Wireless controllers etc for Oticon hearing aids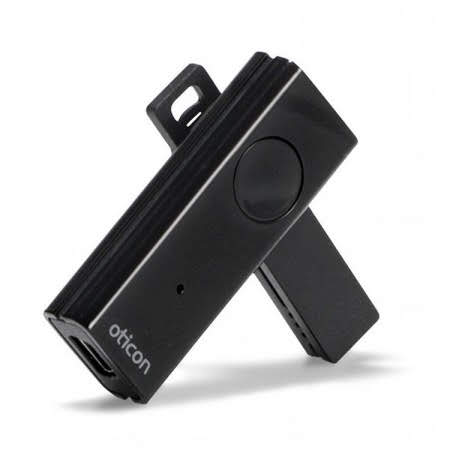 Connectline Microphone – Improve speech recognition by streaming voice straight into your Oticon hearing aids.
£199.00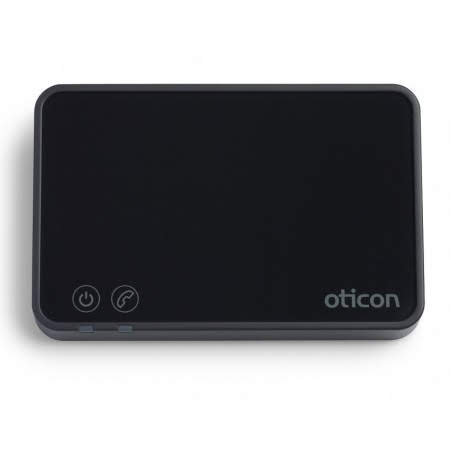 Use your Oticon hearing aids as wireless headphones and stream your phone calls directly into your ear for optimal hearing ability
£107.00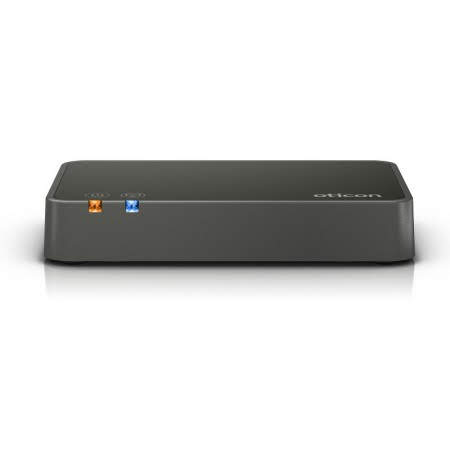 Enjoy watching the TV again, have the audio streamed directly to your Oticon hearing aids for the very best sound quality and speech understanding.
£138.00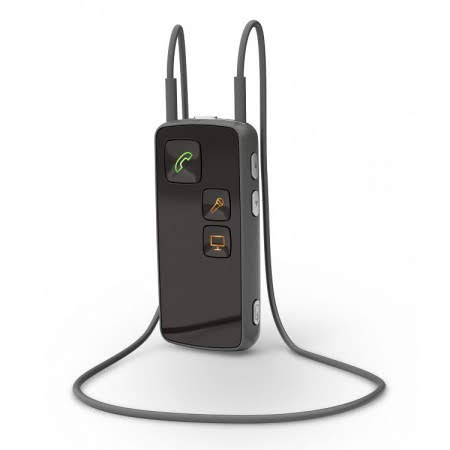 Connect your Oticon Bone Anchored Hearing Aid (BAHA) to your mobile phone for easy, clear hearing during phone calls.
£370.00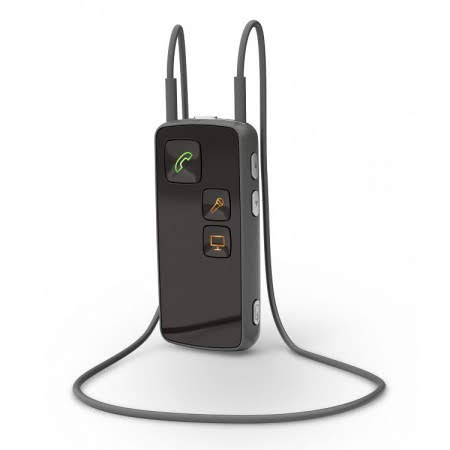 Make telephone calls easy and stress-free again with Oticon's Streamer Pro - it streams your phone calls directly in to your hearing aids, vastly improving your ability to hear on the phone.
£185.99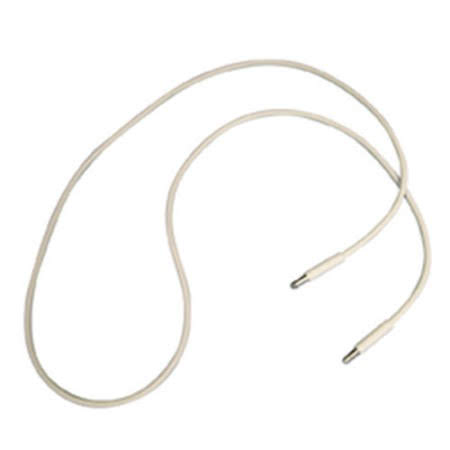 Spare/replacement neckloop for use with the Oticon Streamer Pro. Available in black and white and three different length: long, medium and short.
£15.00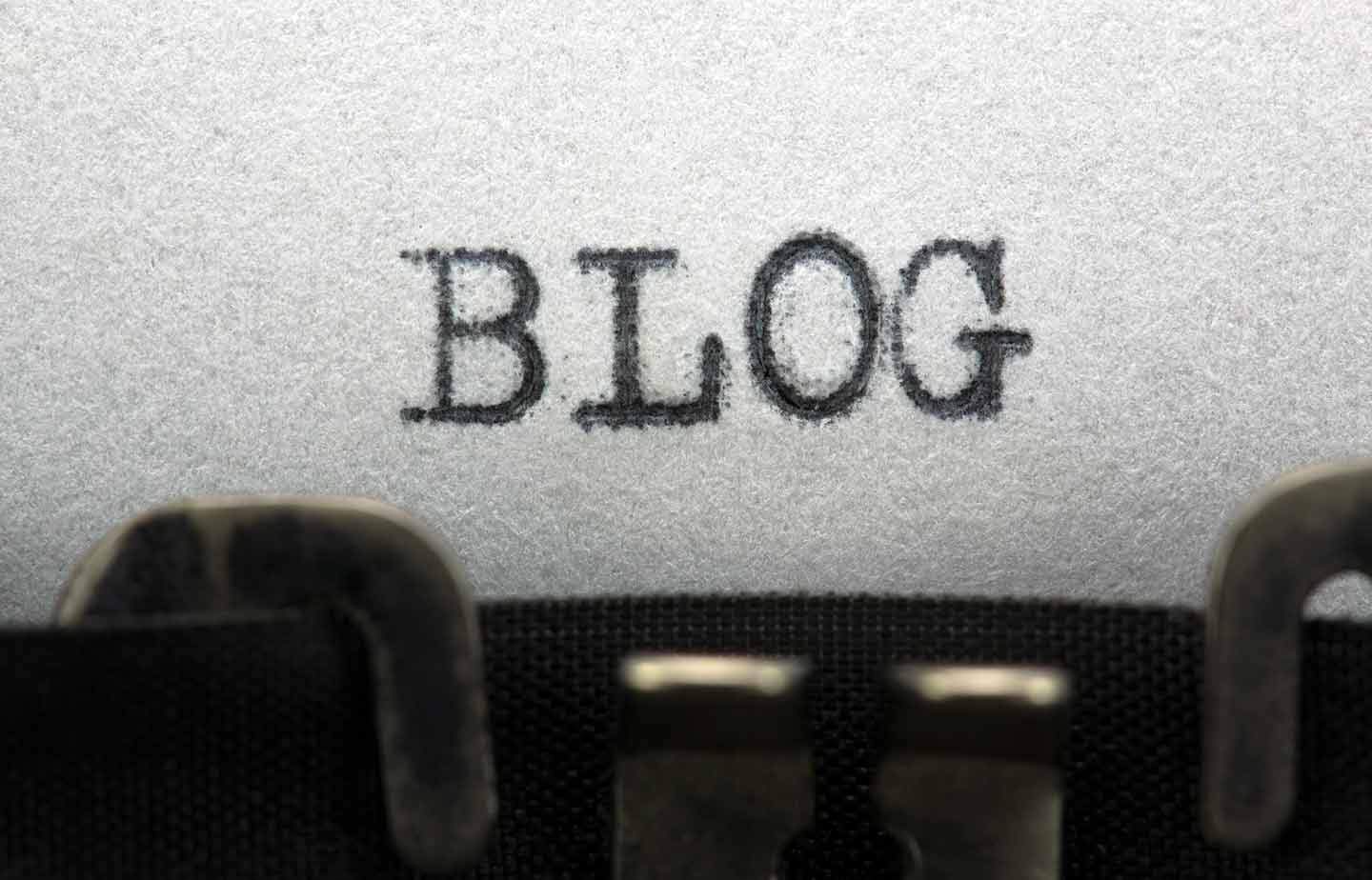 Subscribe to our Newsletter

Don't worry, we hate spam too - that's why we only send out content you will want to read.
Buy Your Hearing Aid Supplies in Our Online Shop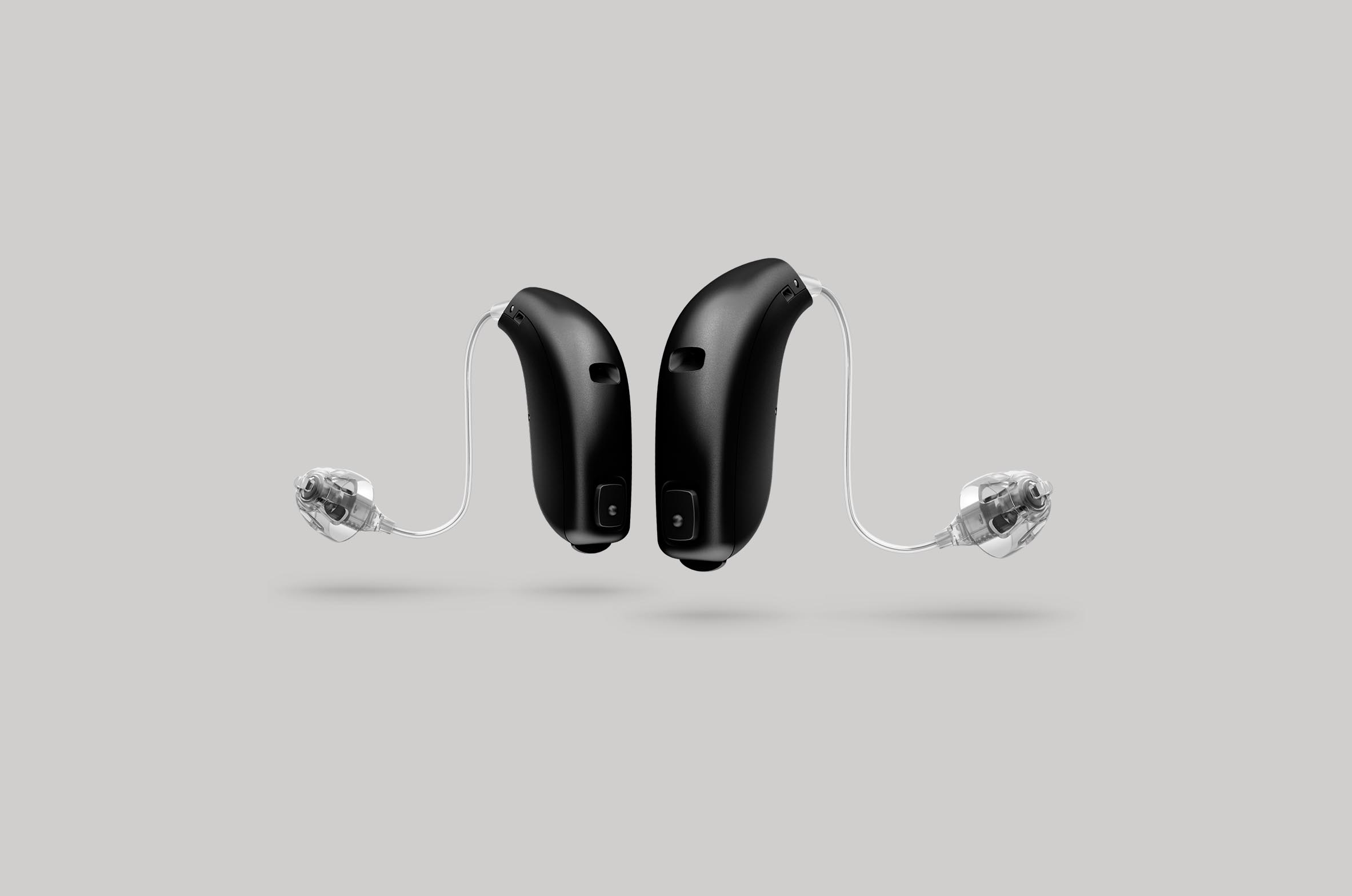 All Makes of Hearing Aid Batteries
All makes and sizes of hearing aid batteries available online in our shop. Rayovac, Duracell, Powerone and more, easy online purchase delivered to your door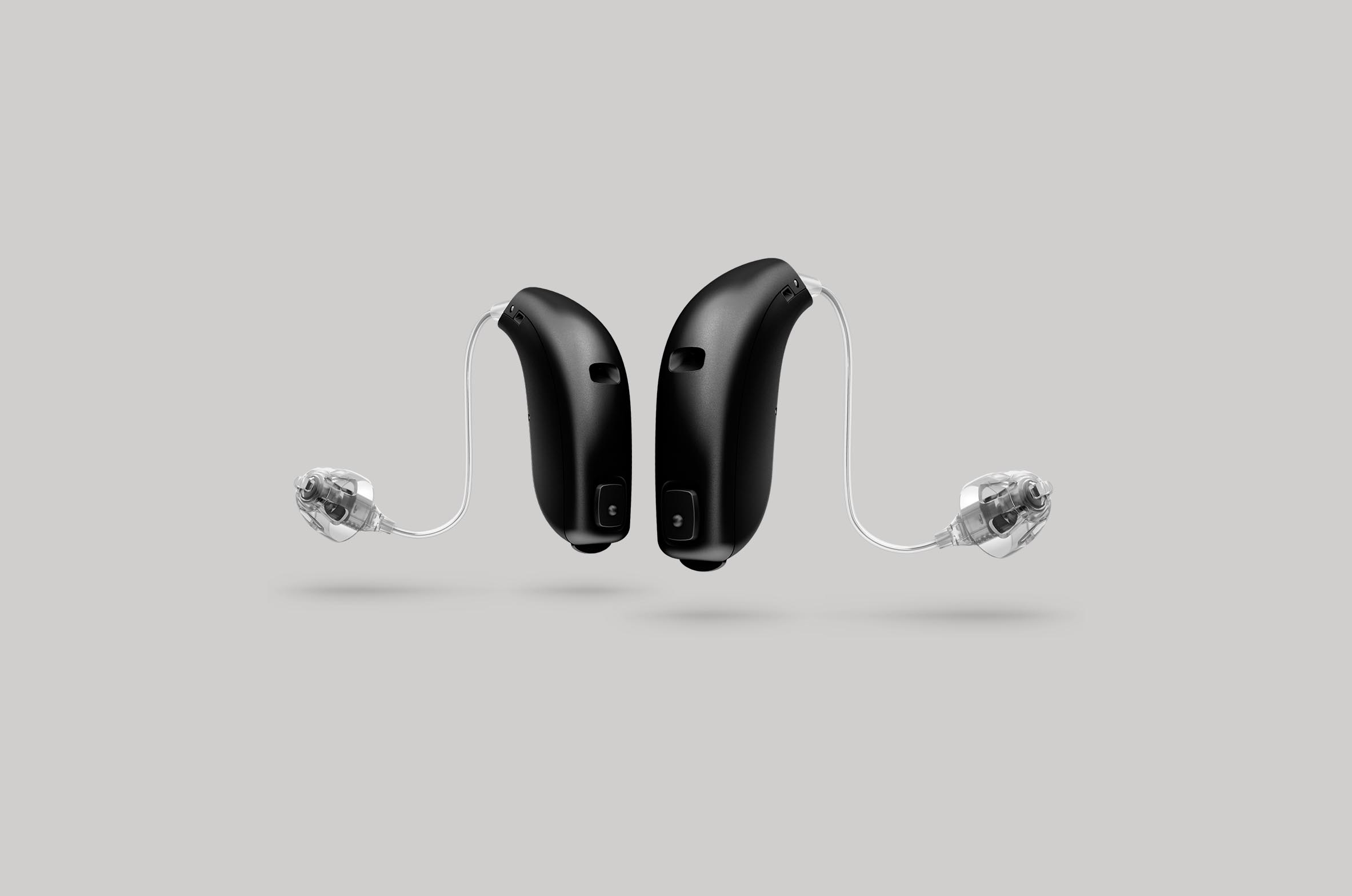 Wireless Accessories For Hearing Aids
Wireless accessories for every hearing aid. We stock the latest and best in wireless add-ons for your Phonak, Widex, Oticon, GN ReSound, Siemens, Starkey or Unitron hearing aids.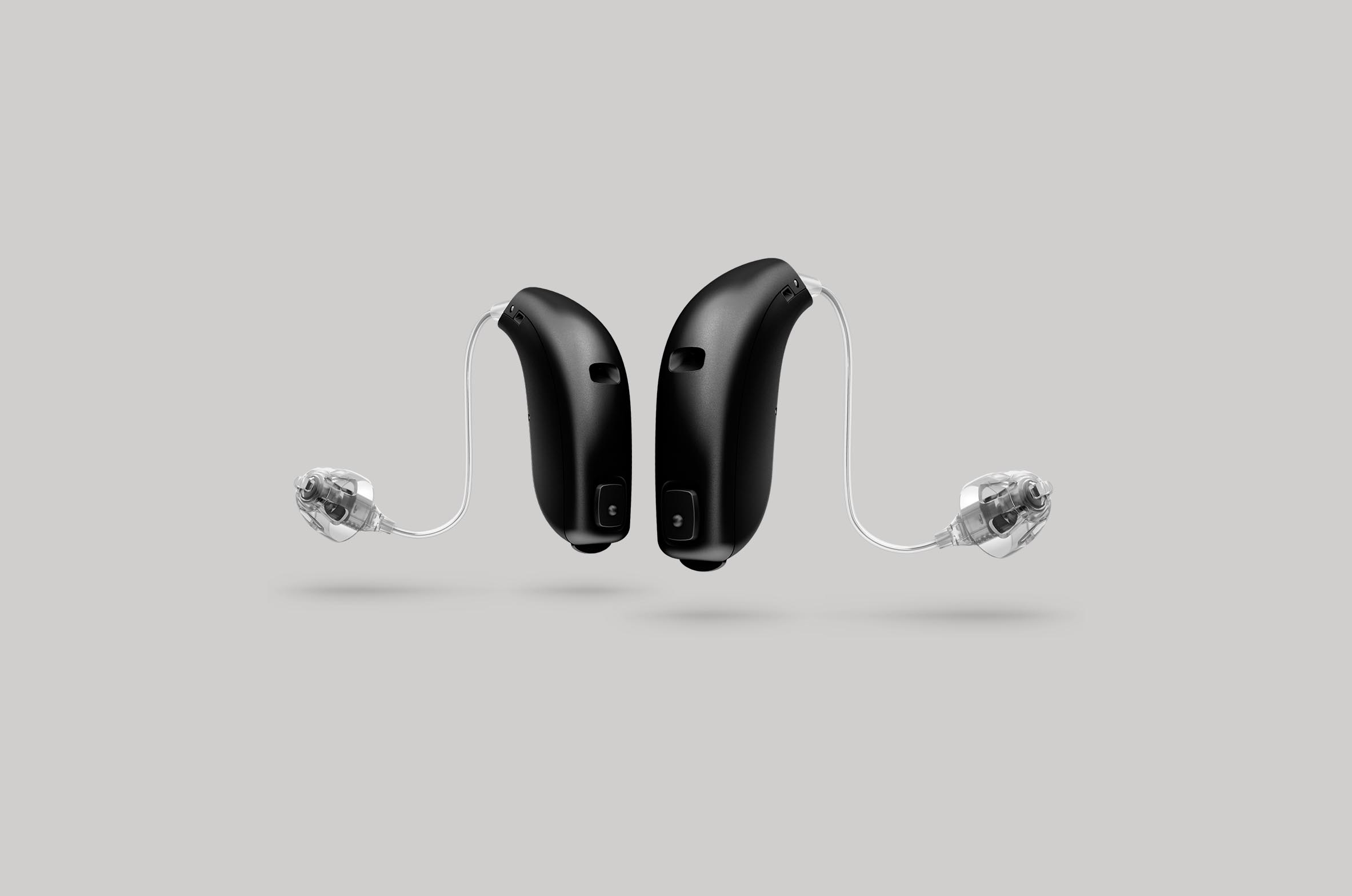 Phones For People With Hearing Loss
Talking on the phone can be difficult if you have a hearing loss - a phone designed specifically for the hard of hearing could help to make it easier.