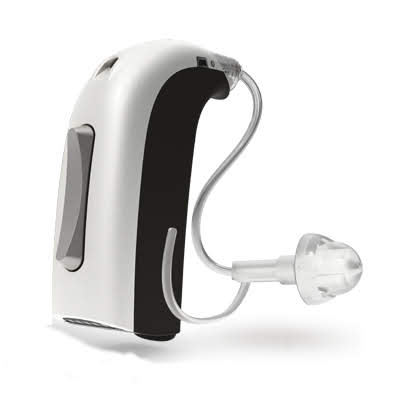 Oticon Corda 2 and Corda miniFIT Tube
Oticon Corda 2 and Corda miniFIT slim tubes for Oticon Spirit 3, Spirit Zest and Synergy supplied by NHS. Also suitable for Oticon Epoq, Vigo, Agil, Acto BTE's etc. if already fitted with slim tubes. The above hearing aids can be converted from the
---
Oticon Corda 2 and Corda miniFIT slim tubes for Oticon Spirit 3, Spirit Zest and Synergy supplied by NHS. Also suitable for Oticon Epoq, Vigo, Agil, Acto BTE's etc. if already fitted with slim tubes.

The above hearing aids can be converted from the traditional thick tube style of fitting BUT the settings would need to be adjusted in your hearing aids to take account of the new style of tubing. Our advice is if you want to change from thick tubing to slim tubes to approach the original supplier in the first instance.

Corda miniFIT slim tubes fit in the same housing but have a different tip and can be interchanged with Corda 2 slim tubes, the only difference is that they use the newer Oticon miniFIT Domes.

Please be careful to ensure you use Oticon Corda domes with Oticon Corda 2 slim tubes and Oticon miniFIT domes with Oticon Corda miniFIT slim tubes – VERY IMPORTANT.

Please be careful to make sure you know which size you are ordering as we can't accept tubes back that have been used due to hygiene considerations.

NB. At the end that points into your ear you will see a number, blue denotes a left tube, red denotes a right tube and the number itself is the size of the tube you need to order. For NHS supplied hearing aids you may see a number like this – 0-0.9, 1-0.9, 2-0.9 or 3-0.9. Ignore the 0.9 and use the number itself ie 0, 1, 2 or 3 for left or right. Please select from the drop down menus the size of tube and the side you require, also whether you require the older Corda 2 tube or the newer Corda miniFIT tube.
Rate this article
(Rated 4 stars by 5 people)





Thanks!