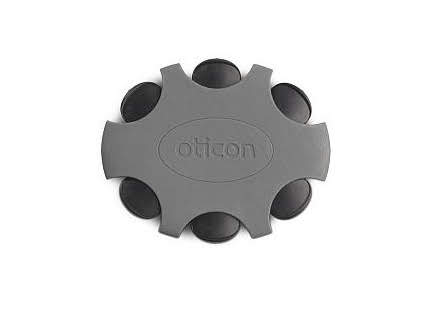 Oticon ProWax miniFIT Wax Guards
Oticon ProWax miniFIT wax guards. Suitable for the newest Inium range of Oticon miniFIT RITE receiver wires (60, 85, 100), such as Oticon Alta, Nera and Ria RITE and miniRITE.
---
Oticon ProWax miniFIT wax guards keep wax out of your Oticon hearing aids, which prolongs their life and keeps them in the best possible working order.

Suitable for the Oticon Alta2, Alta2 Pro, Alta, Alta Pro, Nera2, Nera2 Pro, Nera and Nera Pro, Ria2, Ria2 Pro and Ria and Ria Pro Hearing Aids.
Rate this article
(Rated 1 stars by 2 people)





Thanks!
Buy Your Hearing Aid Supplies in Our Online Shop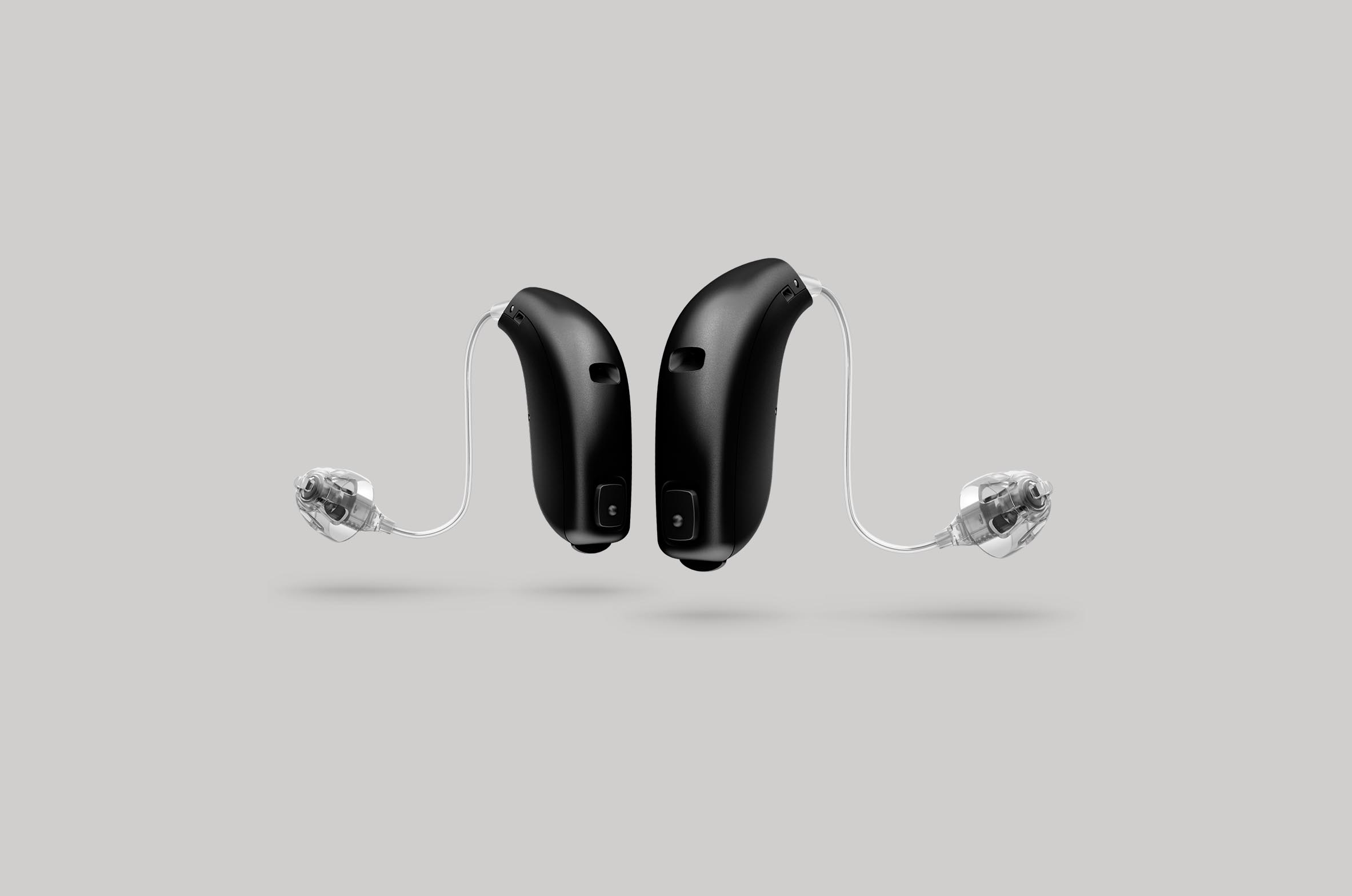 All Makes of Hearing Aid Batteries
All makes and sizes of hearing aid batteries available online in our shop. Rayovac, Duracell, Powerone and more, easy online purchase delivered to your door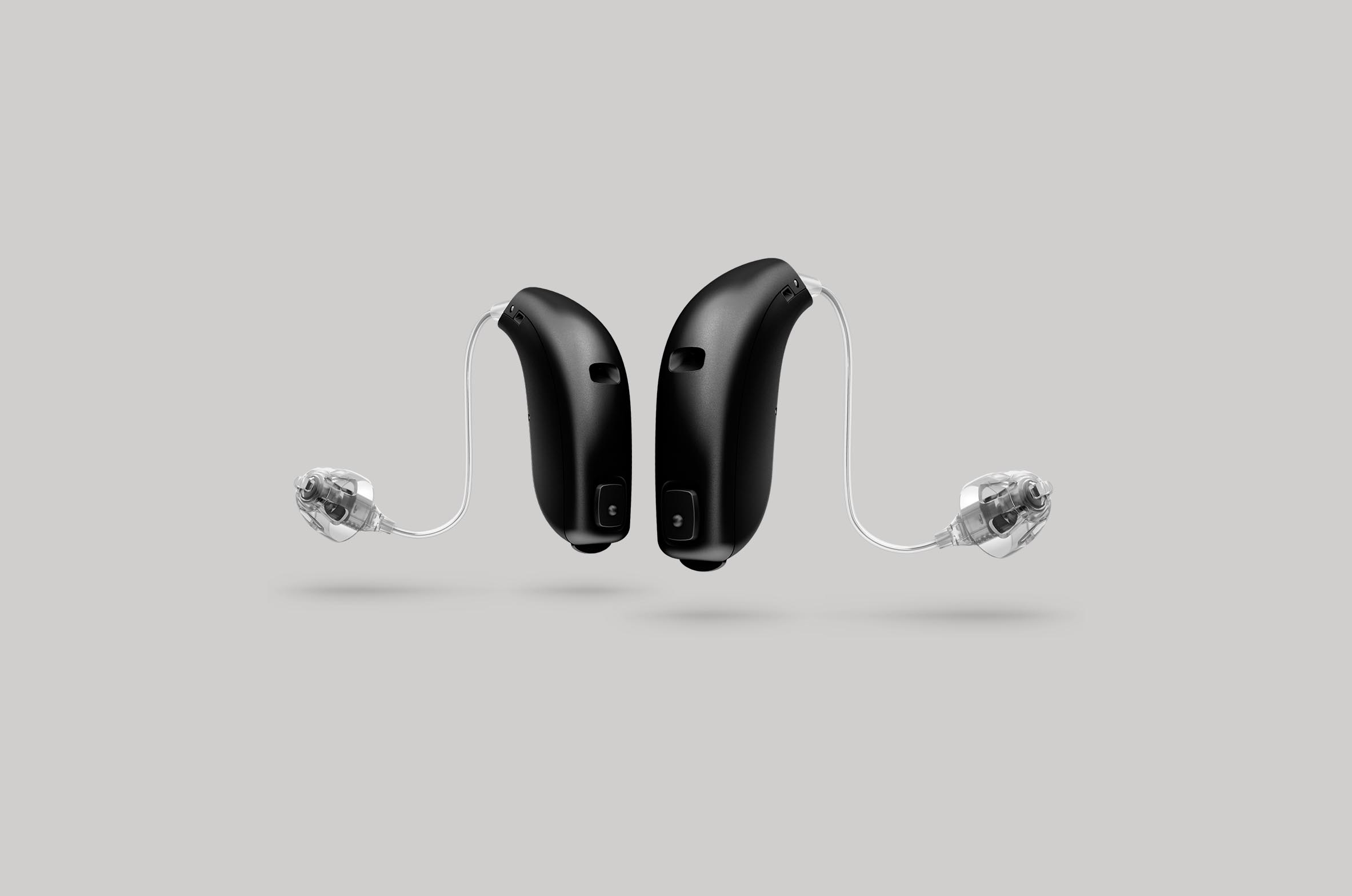 Wireless Accessories For Hearing Aids
Wireless accessories for every hearing aid. We stock the latest and best in wireless add-ons for your Phonak, Widex, Oticon, GN ReSound, Siemens, Starkey or Unitron hearing aids.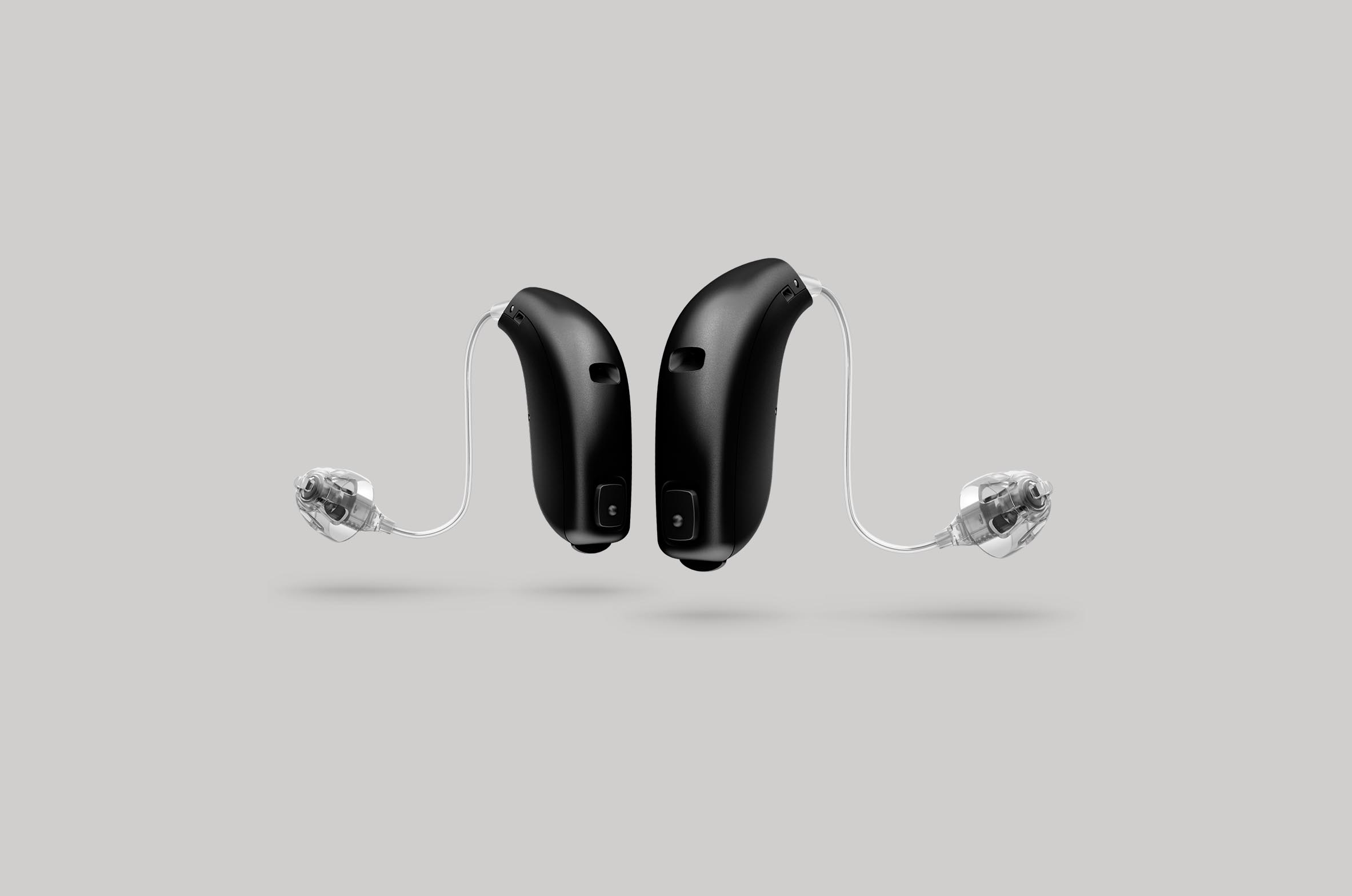 Phones For People With Hearing Loss
Talking on the phone can be difficult if you have a hearing loss - a phone designed specifically for the hard of hearing could help to make it easier.