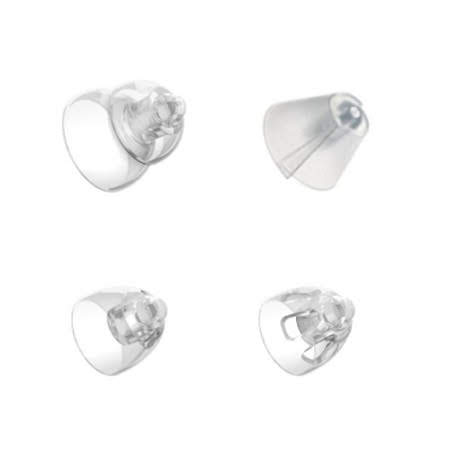 Oticon RITE and Corda Domes
Please take care when ordering that you know what size and type of dome you require. If in doubt please ask our advice or alternatively the company that supplied your hearing aids, the domes below are NOT interchangeable. RITE / miniFIT Domes – Pack of
---
Please take care when ordering that you know what size and type of dome you require. If in doubt please ask our advice or alternatively the company that supplied your hearing aids, the domes below are NOT interchangeable.

RITE / miniFIT Domes – Pack of 10 – £10.95

Corda Domes – Pack of 10 – £14.95

RITE / miniRITE Domes – Will fit Oticon Agil, Dual, Delta, Epoq, Vigo, Acto, Ino, Intiga RITE products. (All RITE / miniRITE hearing aids that have a speaker in the ear rather than sending sound down a tube preceding the most recent Inium chipset – Alta, Nera and Ria). Also suitable for the same products re-branded by Hidden Hearing such as Plus M480, M460 and M440, Plus 9K, 7K, 5K, M320, Mini 4K, D100, D80, D60, K220, K210, K140, K130, K90, K70, M200, M190, M180, M120C, M100C, M80, M60 etc. (Come in a white blister pack)

miniFIT Domes – Will fit the most recent Oticon RITE / miniRITE products based on the Inium chip including Oticon Alta, Nera and Ria. Will also fit the newer Oticon Corda miniFIT slim tubes mainly supplied by the NHS (Examples – Oticon Spirit Zest / Synergy). (Come in a black blister pack – please note we supply the double vent version of the Bass Dome by default, if you want the single vent version please let us know at time of purchase)

– Will fit Corda and Corda 2 slim tubes (not miniFIT or RITE / miniRITE). (Examples – Oticon Spirit Zest / Synergy) N.B. Corda domes are only available as open and tulip domes, if you wear NHS thin tube hearing aids and want a bass dome or power dome you can change to Corda miniFIT tubes and purchase miniFIT domes instead.

The picture to the right shows the tip of an older Corda 2 slim tube and a newer Corda miniFIT slim tube.

N.B. These domes are NOT interchangeable, please take care to order the correct tubes / wires to match the correct domes, if in any doubt PLEASE CONTACT US before you order.

The picture to the left shows from the top left, typical examples of a power dome, a plus (tulip) dome, and from the bottom left a bass dome and an open dome. Images of domes are copyright of Oticon Ltd.

Domes are available in the following permutations;

Open Domes – Diameter at base – 10mm, 8mm, 6mm (Available for RITE / miniRITE, miniFIT and Corda)

Plus (Tulip) Dome – Standard Size (Available for RITE / miniRITE and Corda tubing NOT miniFIT)

Bass Dome – Diameter at base – 12mm, 10mm, 8mm, 6mm (Available for miniFIT only)

Power Domes – Diameter at base – 12mm, 10mm, 8mm, 6mm (Available for RITE / miniRITE and miniFIT NOT Corda)

If you order the wrong size / type of dome but can return unopened and in a re-saleable condition we are happy to replace with the correct item, however we cannot accept opened packets that we cannot re-sell.

It's a good idea if you are unsure of the product to order to look at the picture of the product to the left and measure and compare the diameter of one of your existing domes at its base.

---

Is your BTE hearing instrument breaking down due to dust, sweat or moisture? Have you ever lost a hearing aid? Does wind noise drive you crazy? Avoid all this, be pro-active and choose
Rate this article
(Rated 5 stars by 2 people)





Thanks!
Buy Your Hearing Aid Supplies in Our Online Shop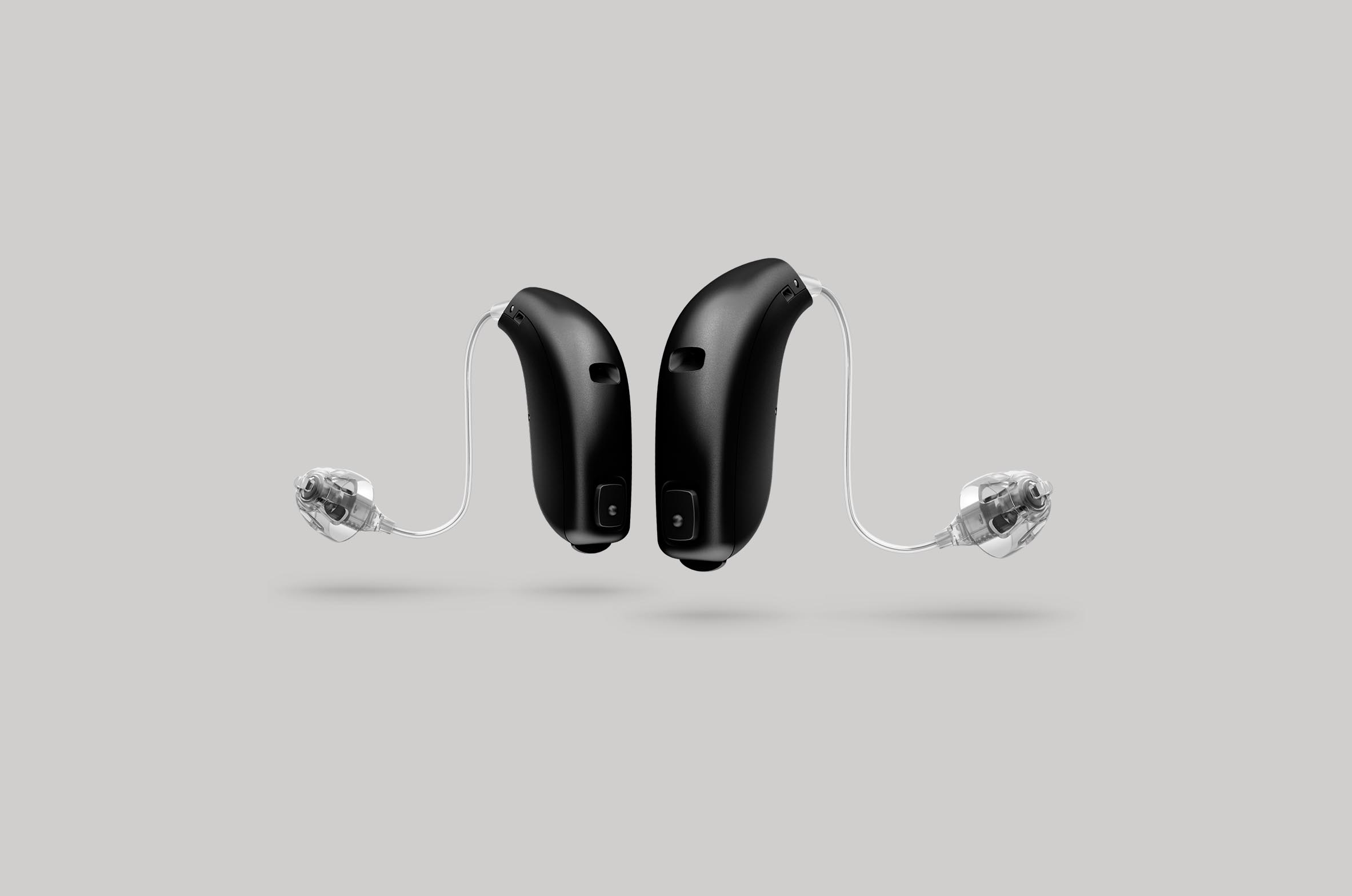 All Makes of Hearing Aid Batteries
All makes and sizes of hearing aid batteries available online in our shop. Rayovac, Duracell, Powerone and more, easy online purchase delivered to your door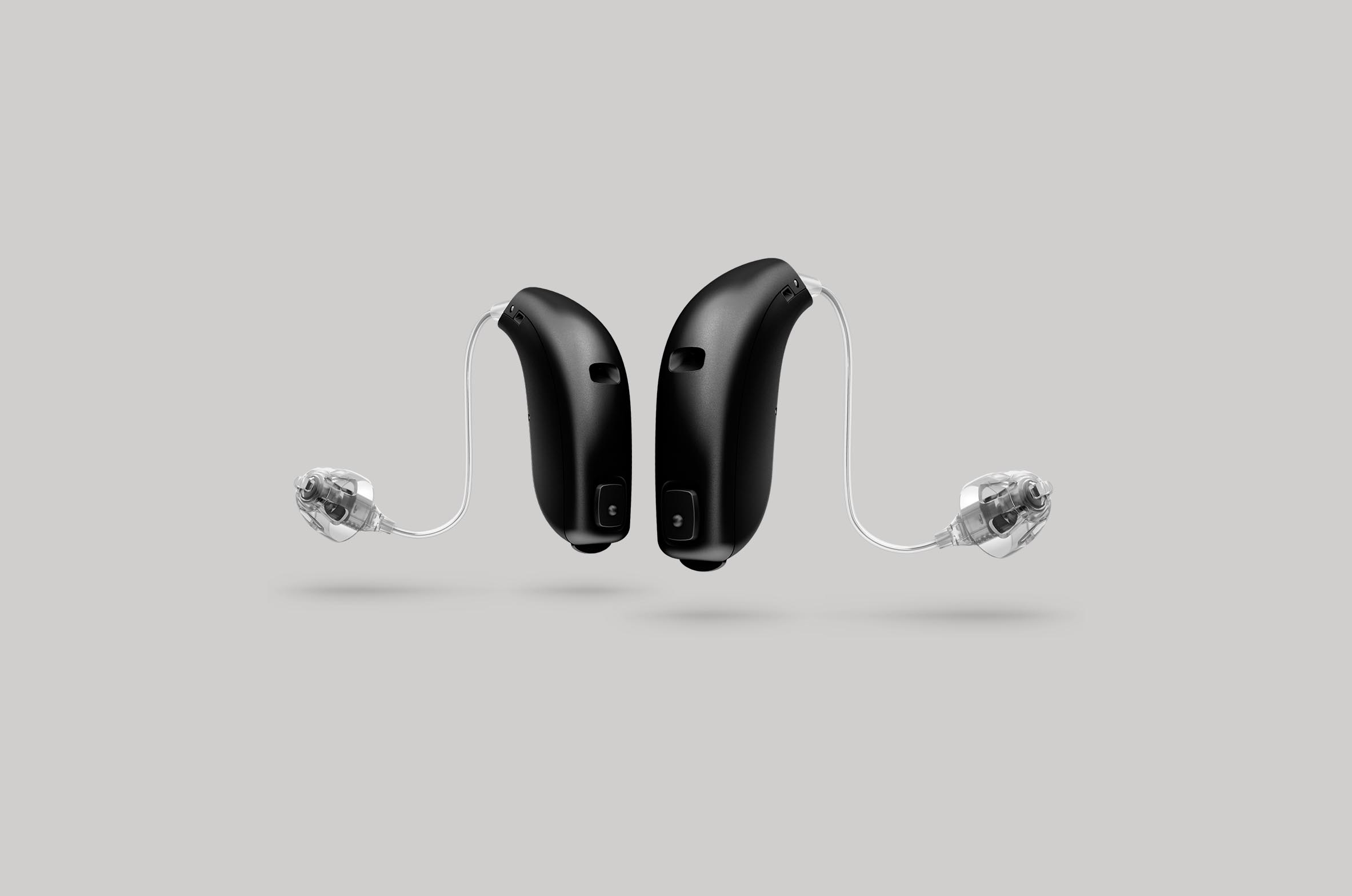 Wireless Accessories For Hearing Aids
Wireless accessories for every hearing aid. We stock the latest and best in wireless add-ons for your Phonak, Widex, Oticon, GN ReSound, Siemens, Starkey or Unitron hearing aids.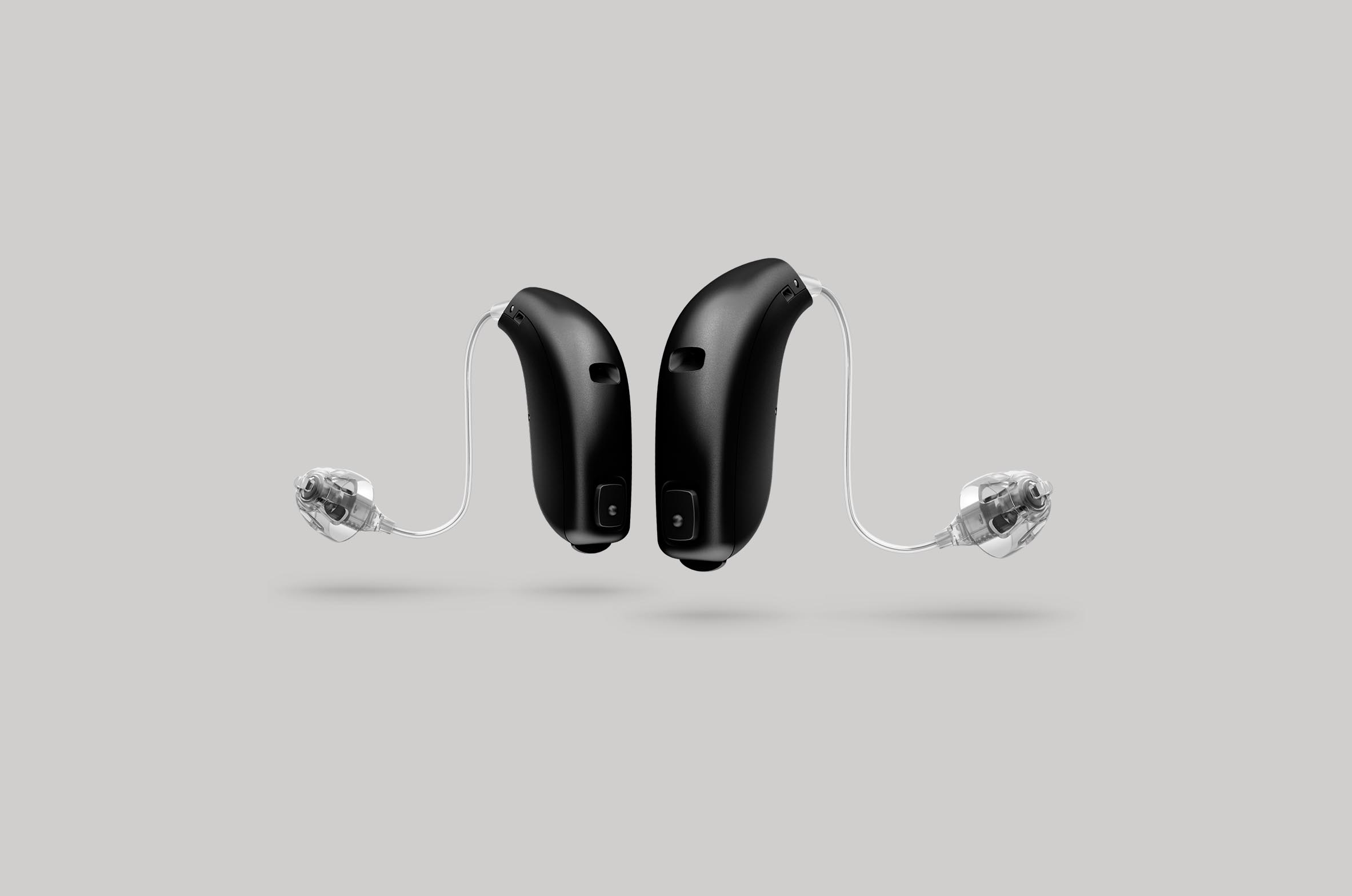 Phones For People With Hearing Loss
Talking on the phone can be difficult if you have a hearing loss - a phone designed specifically for the hard of hearing could help to make it easier.