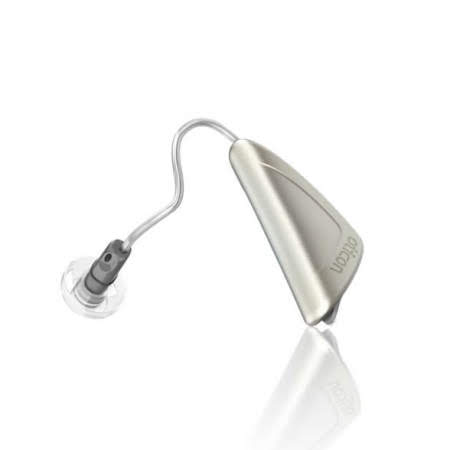 Oticon RITE Dual / Delta Speaker Wire
Oticon RITE Dual / Delta Speaker Wire – is compatible only with the Oticon Dual and Delta Receiver in the Ear (RITE) hearing aids. On the gray housing of the speaker wire you will see a number, blue denotes a left wire, red denotes a right wire and the
---
Oticon RITE Dual / Delta Speaker Wire – is compatible only with the Oticon Dual and Delta Receiver in the Ear (RITE) hearing aids. On the gray housing of the speaker wire you will see a number, blue denotes a left wire, red denotes a right wire and the number itself is the size of the wire.

Suitability includes Oticon Dual XW, W and V, Dual M9, M7, M5, Pro, Oticon Delta 8000, 6000 and 4000. Also compatible with the same products rebranded by Hidden Hearing (Plus M480, Plus M460, Plus M440, Plus M320, Plus 9K, Plus 7K and Plus 5K).

It is a very easy process to remove the old speaker wire and replace with a new one, for a helpful video click

If you order the wrong size / type of receiver wire but can return unopened and in a re-saleable condition we are happy to replace with the correct item, however we cannot accept opened packets that we cannot re-sell.

Domes are here , hearing aid not included!
Rate this article





Thanks!
Buy Your Hearing Aid Supplies in Our Online Shop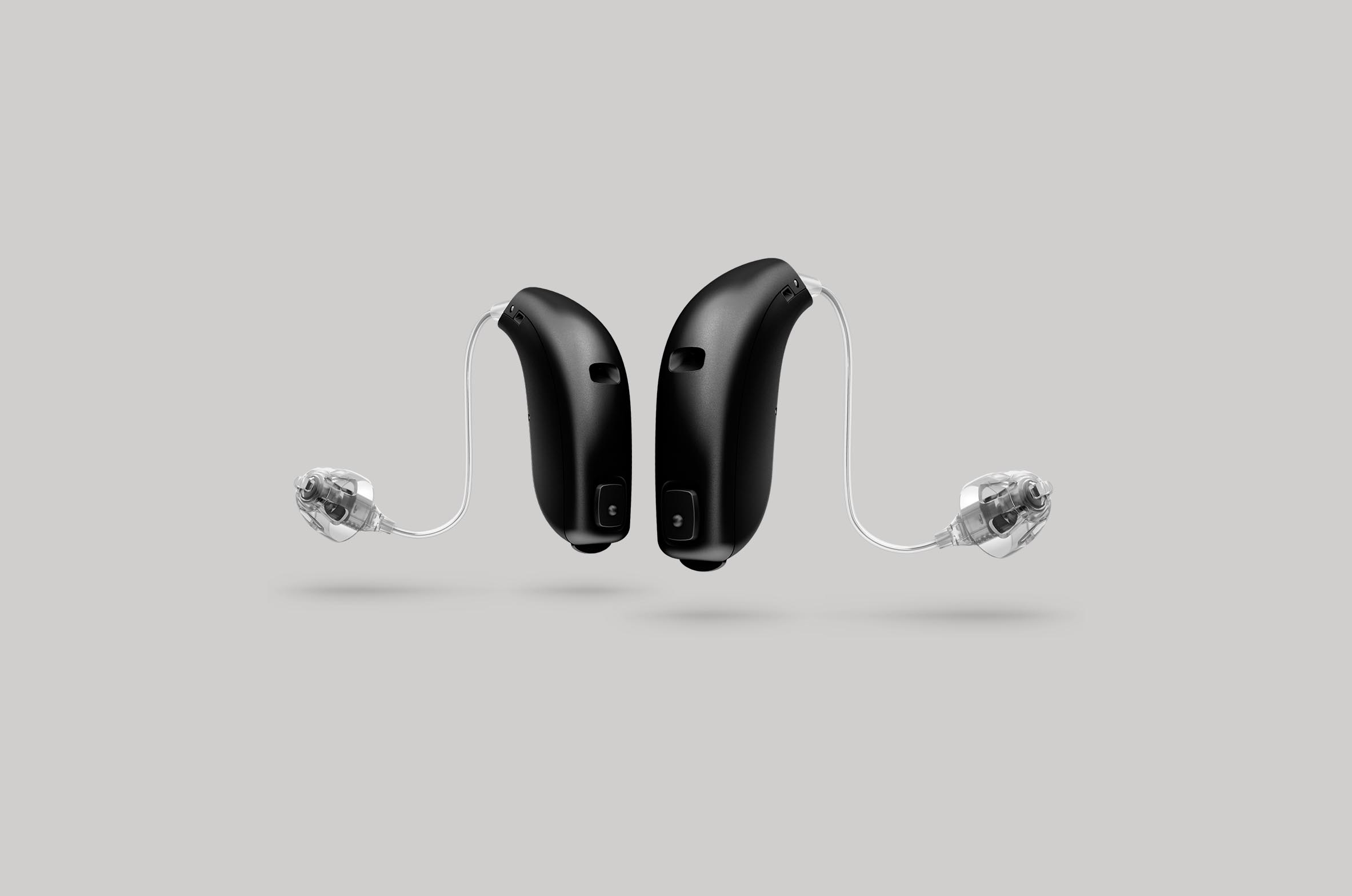 All Makes of Hearing Aid Batteries
All makes and sizes of hearing aid batteries available online in our shop. Rayovac, Duracell, Powerone and more, easy online purchase delivered to your door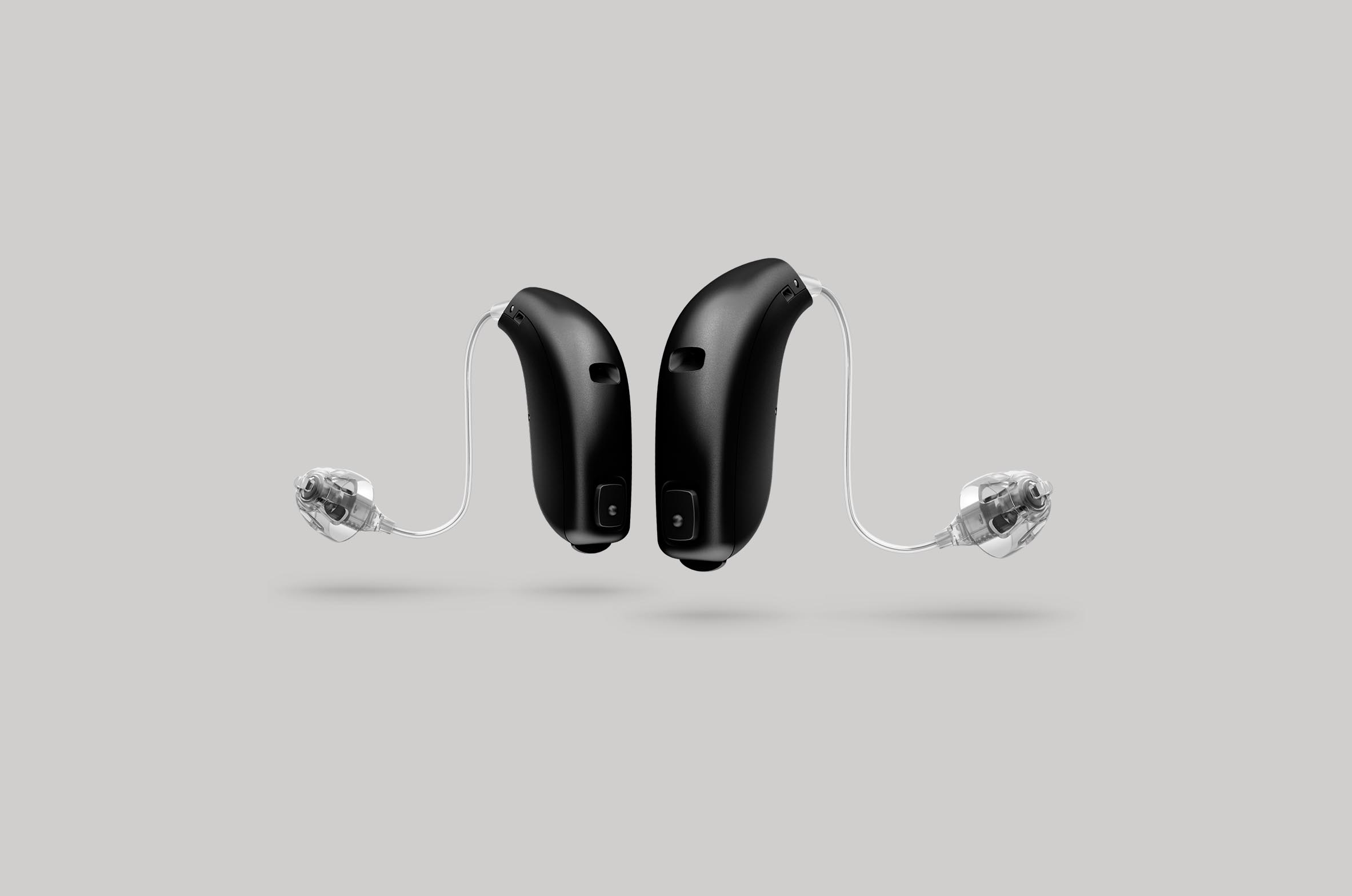 Wireless Accessories For Hearing Aids
Wireless accessories for every hearing aid. We stock the latest and best in wireless add-ons for your Phonak, Widex, Oticon, GN ReSound, Siemens, Starkey or Unitron hearing aids.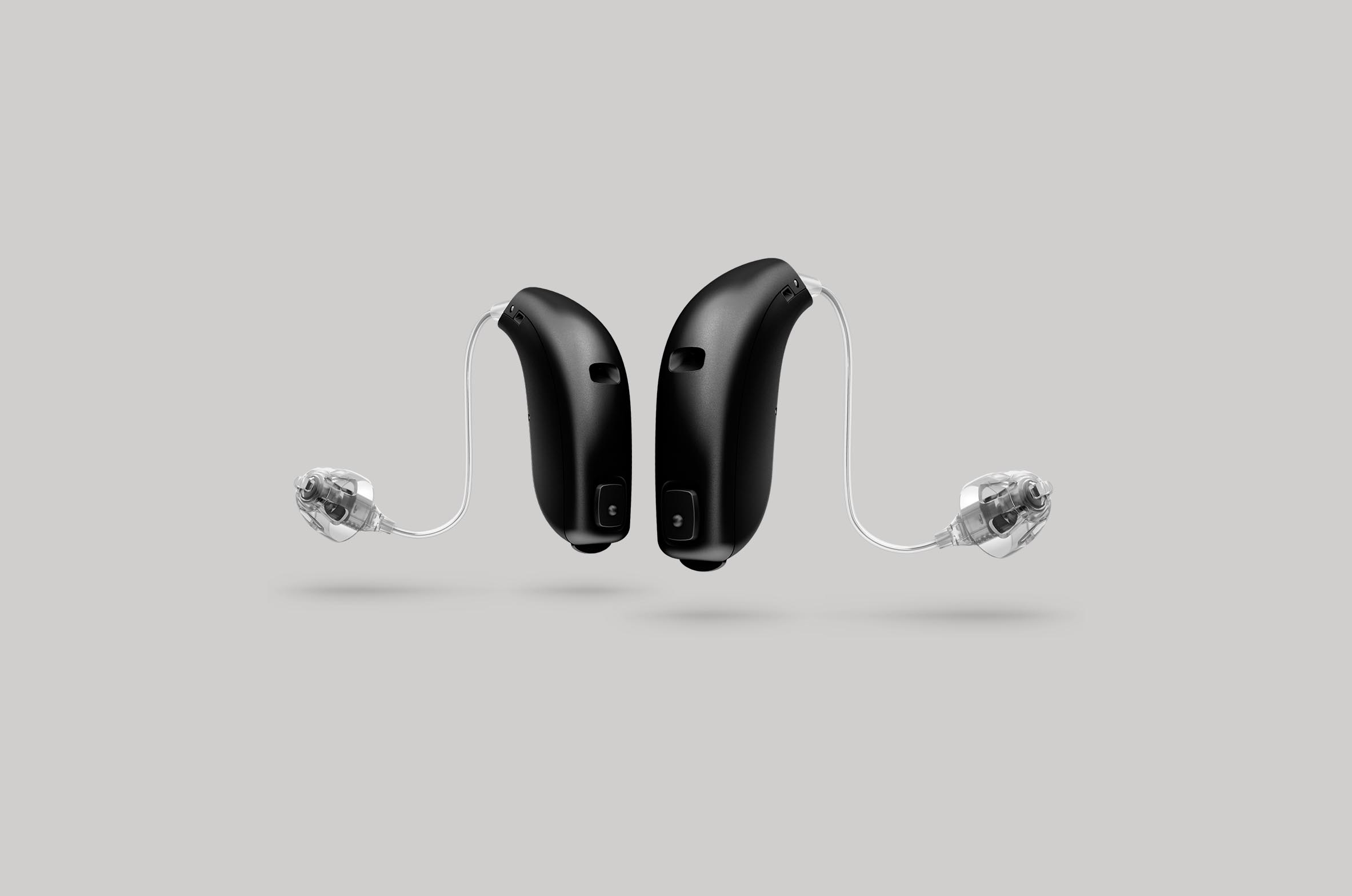 Phones For People With Hearing Loss
Talking on the phone can be difficult if you have a hearing loss - a phone designed specifically for the hard of hearing could help to make it easier.