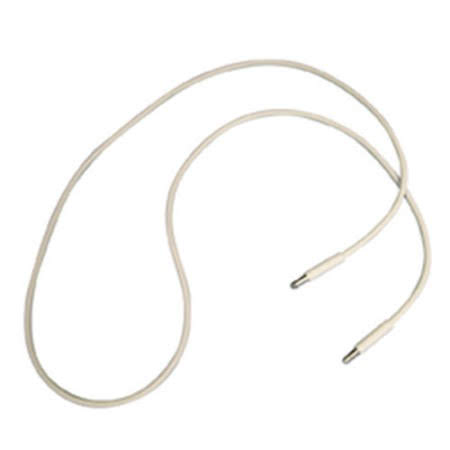 PLEASE NOTE:
We can only deliver this product in the United Kingdom.
Oticon Streamer Pro Neckloop
Spare/replacement neckloop for use with the Oticon Streamer Pro. Available in black and white and three different length: long, medium and short.
---
Spare/replacement neckloop for use with the Oticon Streamer Pro. These replacement neckloops are available in two colours to match the colour of your Streamer Pro – Black and White neckloops are available.

They are also available in 3 different lengths, Long, Medium and Short.

Length of the Long neckloop is approximately 81cm fully extended, Medium is approximately 66cm fully extended, and Short is approximately 51 cm fully extended.

The neckloops supplied as standard with Oticon Streamer Pro are a Long and a Medium. If unsure which size to order Medium is the most popular.
Rate this article





Thanks!
Buy Your Hearing Aid Supplies in Our Online Shop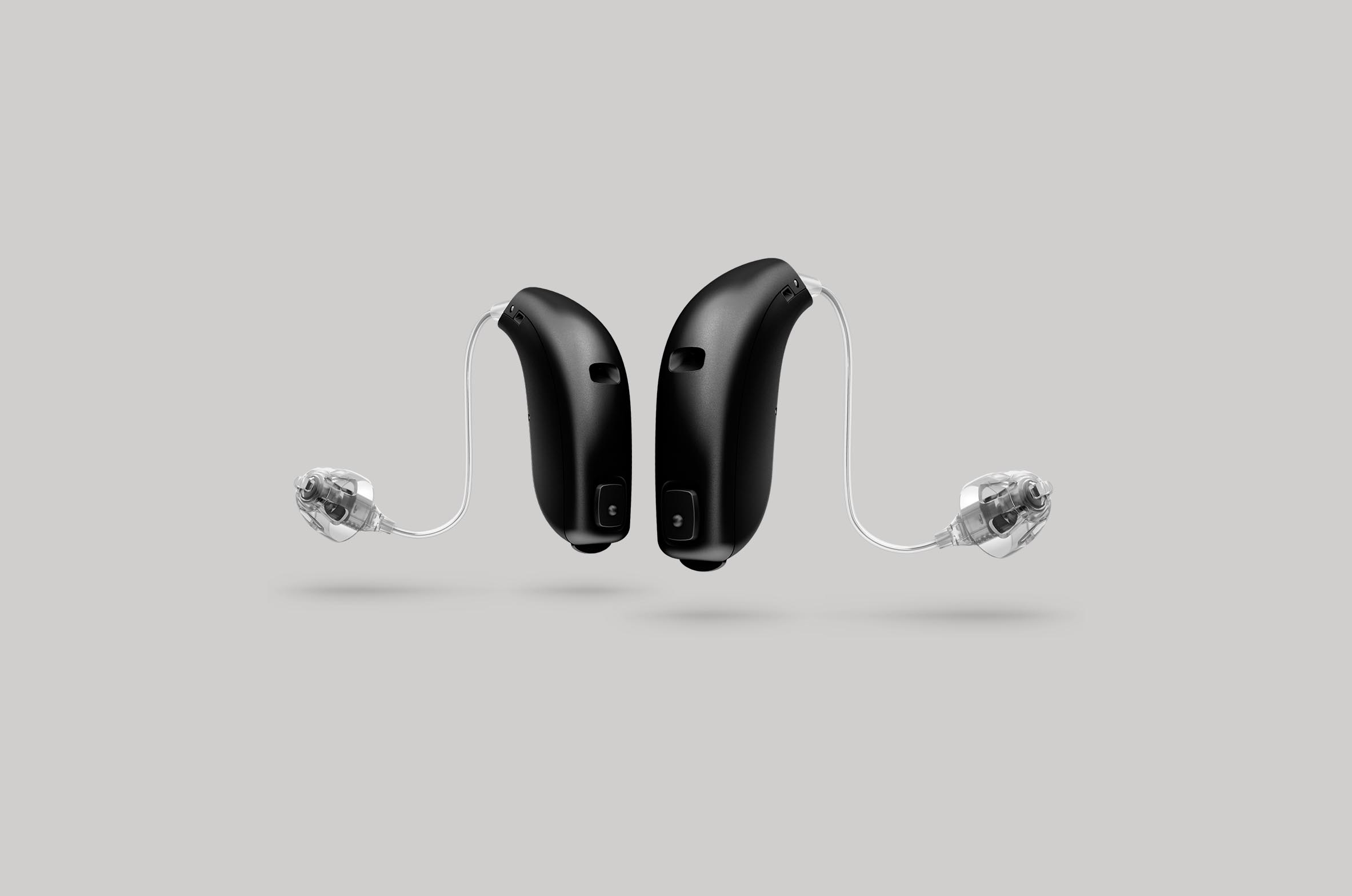 All Makes of Hearing Aid Batteries
All makes and sizes of hearing aid batteries available online in our shop. Rayovac, Duracell, Powerone and more, easy online purchase delivered to your door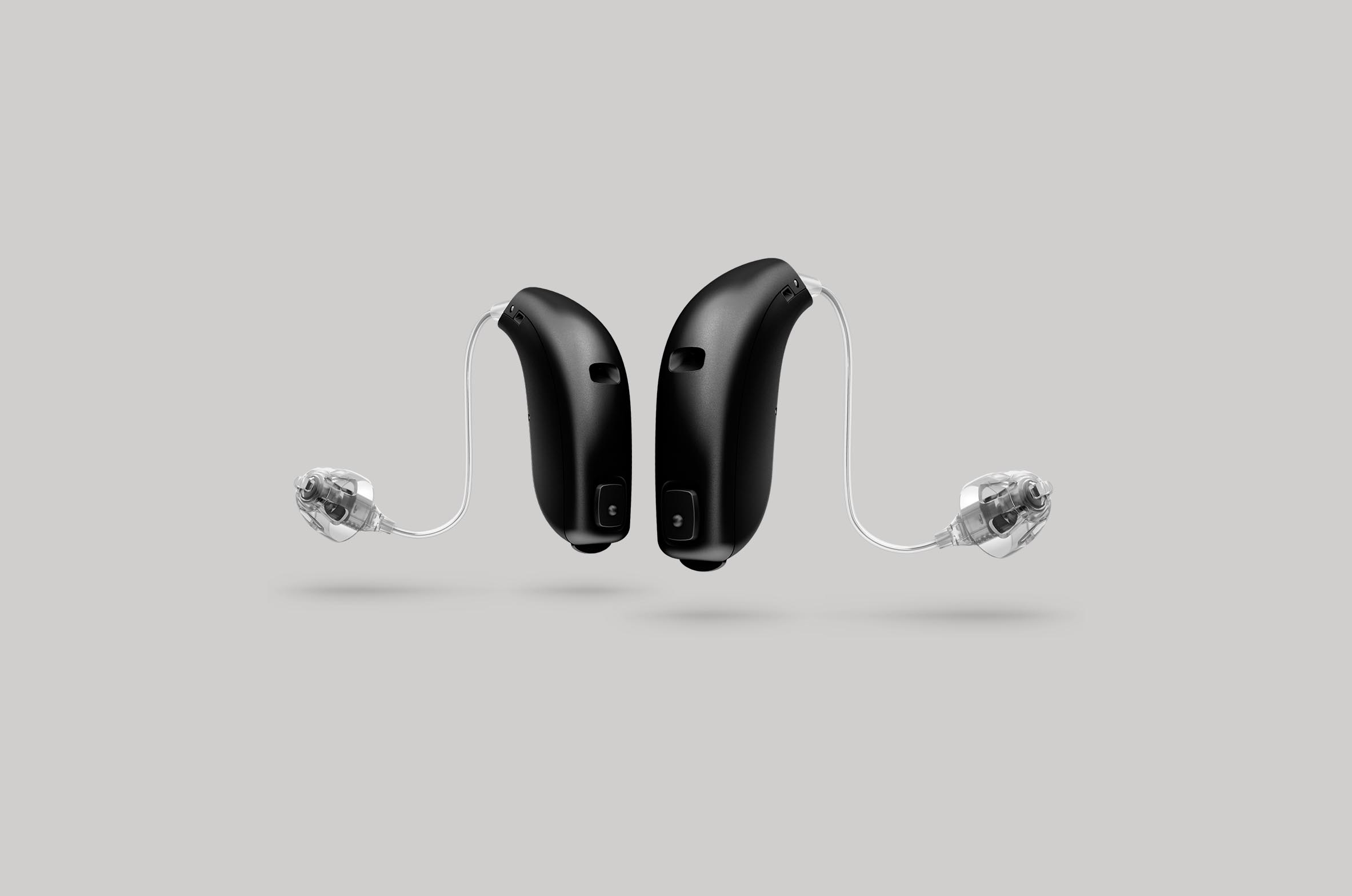 Wireless Accessories For Hearing Aids
Wireless accessories for every hearing aid. We stock the latest and best in wireless add-ons for your Phonak, Widex, Oticon, GN ReSound, Siemens, Starkey or Unitron hearing aids.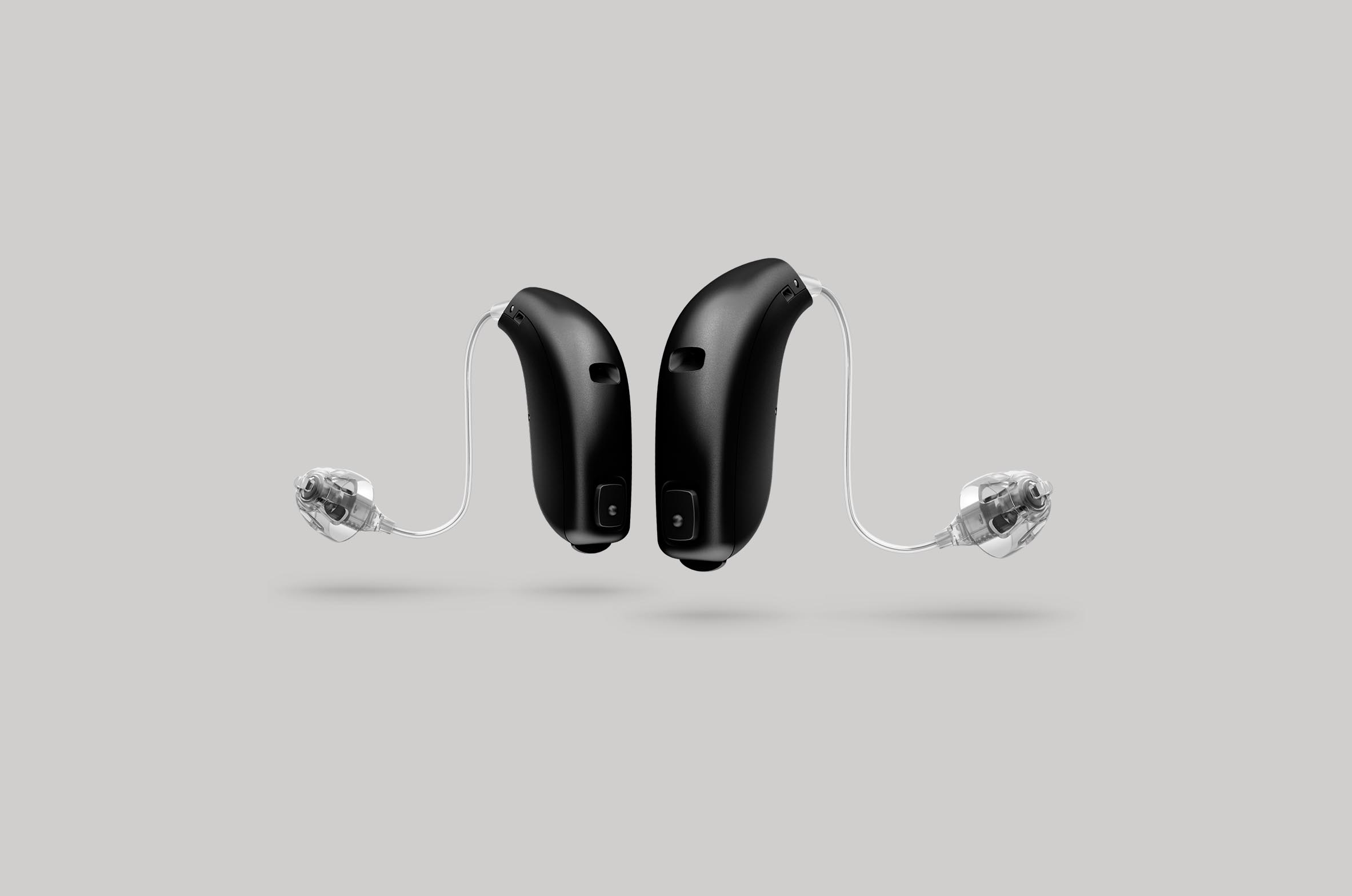 Phones For People With Hearing Loss
Talking on the phone can be difficult if you have a hearing loss - a phone designed specifically for the hard of hearing could help to make it easier.