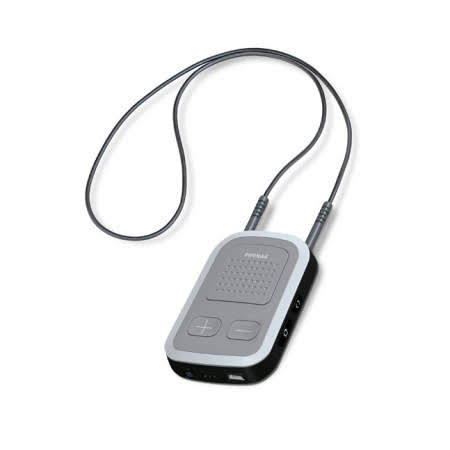 PLEASE NOTE:
We can only deliver this product in the United Kingdom.
Phonak ComPilot Streamer
Phonak ComPilot hearing aid audio streamer, suitable for Phonak Core, Spice and Quest wireless hearing aids. Connect mp3 players, TV, iPad and other devices wirelessly.
---
The Phonak ComPilot allows you to wirelessly stream audio from laptops, computers, iPads, mobile phones, TVs and other devices, which means you can enjoy great-quality audio from your favourite devices directly in your hearing aids. The ComPilot effectively converts your Phonak hearing aids into a wireless headphone, giving you improved speech understanding and hearing ability whilst enjoying your favourite TV shows, music and other media on your devices.

Some NHS supplied Phonak hearing aids that are wireless compatible can work with this device too:-

Phonak Core – Naida SP, Naida UP, Nios Micro, Nathos Micro W (not Nathos Micro), Nathos M W (not Nathos M), Nathos SP W and UP W (not Nathos SP and UP).

Phonak Spice – Nathos S+ SP W, Nathos S+ UP W, Nathos S+ RIC W, Nathos S+ ITC W, Nathos S+ ITE W, Nios S H20, Naida S V SP, Naida S V UP, also Cassia micro M H20, microP and SP. Nathos S+ micro W and Nathos S+ M W but not Nathos S+ micro and Nathos S+ M.

If you are unsure please ask your local NHS audiology department about compatibility first before ordering the product, or supply us with the serial number to check suitability.

This device can also work with Advanced Bionics Naida cochlear implants but your implant centre needs to enable some settings in your CI for it to work first – please make sure you check with your implant centre before considering this product.
Rate this article
(Rated 5 stars by 2 people)





Thanks!
Buy Your Hearing Aid Supplies in Our Online Shop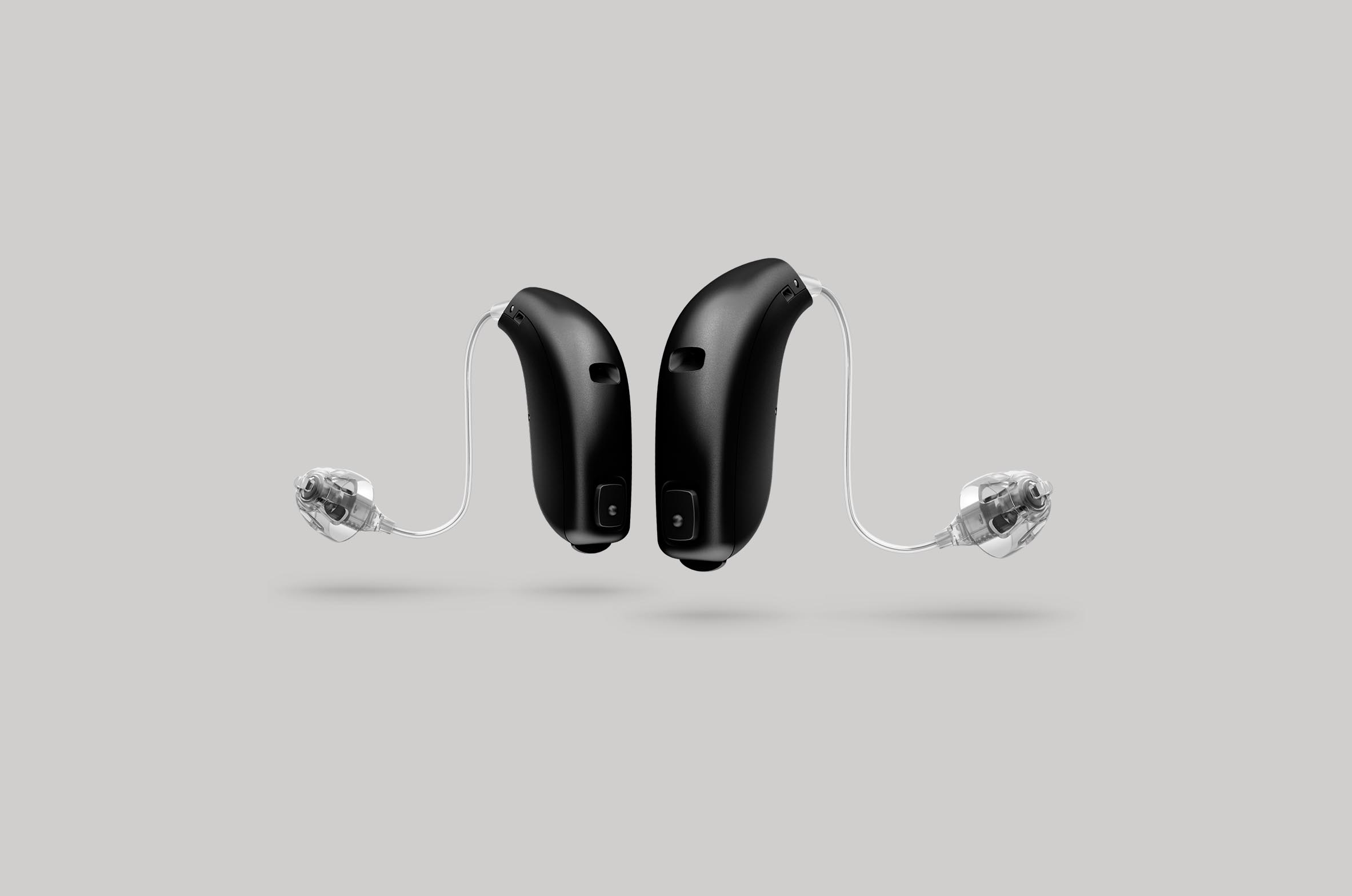 All Makes of Hearing Aid Batteries
All makes and sizes of hearing aid batteries available online in our shop. Rayovac, Duracell, Powerone and more, easy online purchase delivered to your door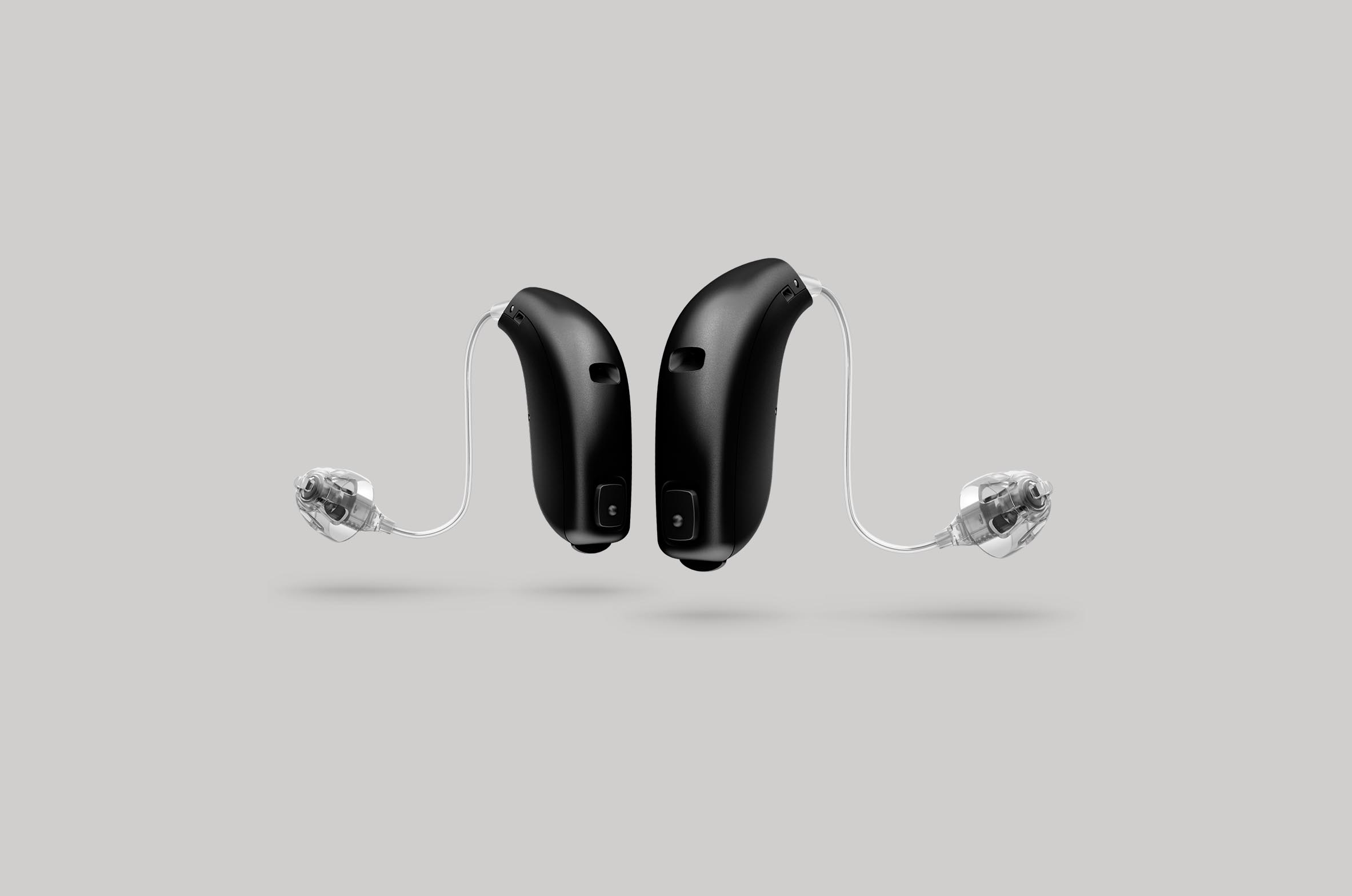 Wireless Accessories For Hearing Aids
Wireless accessories for every hearing aid. We stock the latest and best in wireless add-ons for your Phonak, Widex, Oticon, GN ReSound, Siemens, Starkey or Unitron hearing aids.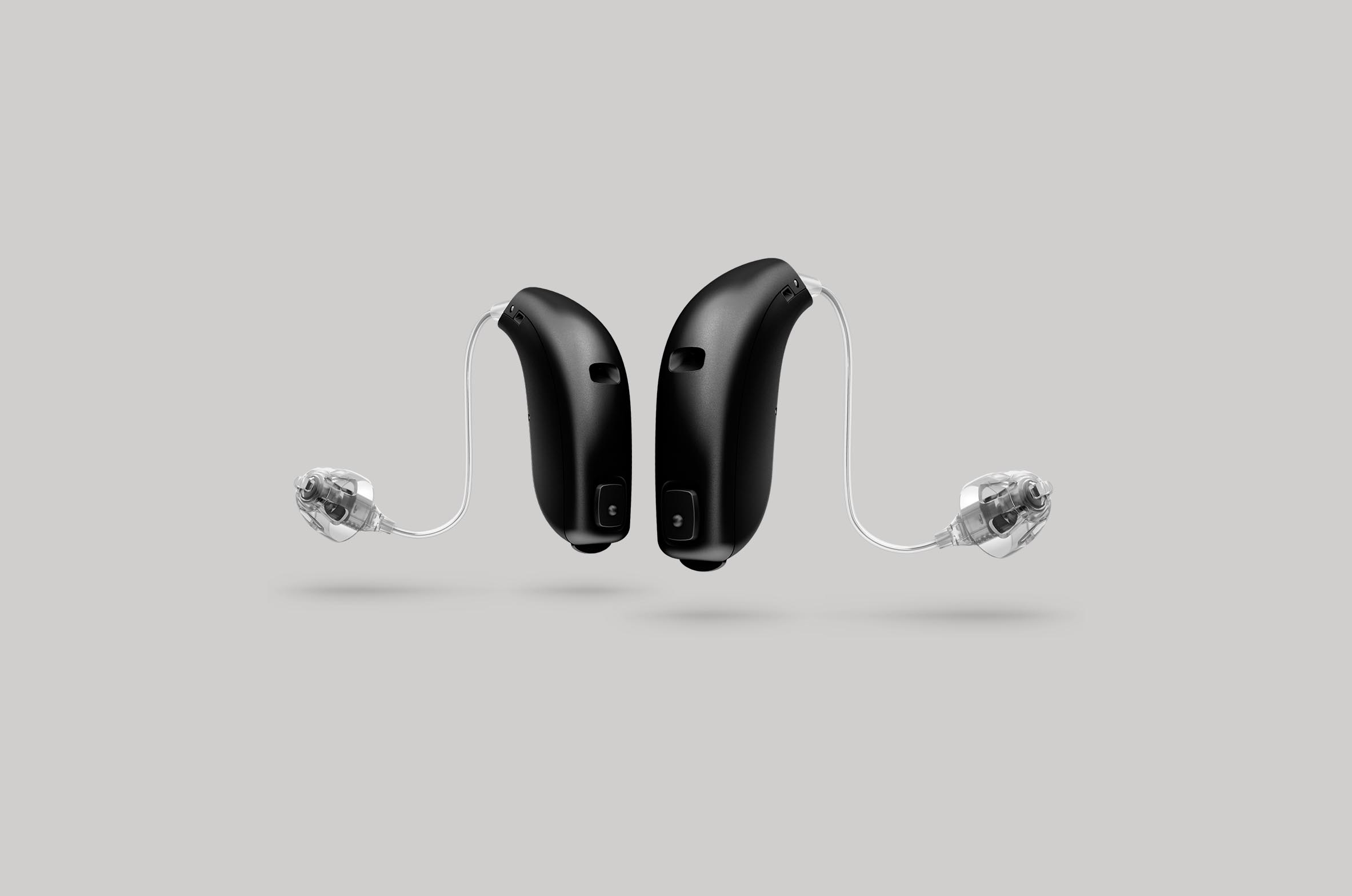 Phones For People With Hearing Loss
Talking on the phone can be difficult if you have a hearing loss - a phone designed specifically for the hard of hearing could help to make it easier.