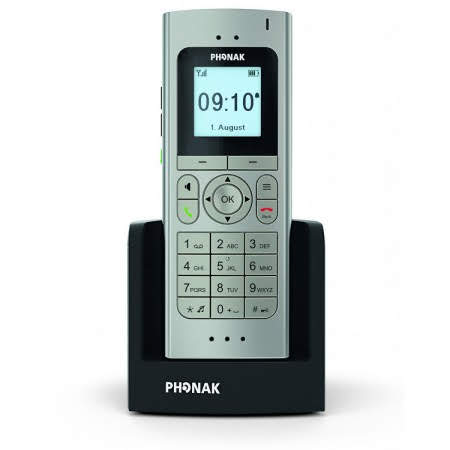 PLEASE NOTE:
We can only deliver this product in the United Kingdom.
Phonak DECT II Wireless Cordless Phone (Venture)
Phonak DECT II Wireless Cordless Phone - a powerful phone for the hard of hearing, works with Phonak's Venture range (including Audeo V and Bolero V)
---
Product Description

Phonak DECT II Wireless Cordless Phone – £123.29 ex VAT – £147.95 inc VAT (If for personal use UK customers may be able to purchase ex VAT – see below for details)

BIG DISCOUNT APPLIED DUE TO BULK PURCHASE – WHEN THEY ARE GONE THEY ARE GONE!

This cordless phone looks like a regular phone, but is actually much more powerful, transmitting sound to both your Phonak wireless compatible hearing aids simultaneously, reducing noise and maximizing understanding – speaking on the phone is now VERY clear!

The phone includes a booster mode for those moments when you are not wearing your hearing aids, and thanks to the wireless streaming, you can hold the phone in a regular manner.

Family members without a hearing loss can use the cordless phone just like a regular phone.

Suitable for Phonak Venture wireless hearing aids. N.B. The older Phonak Core, Spice and Quest range of hearing aids use a different version of this product and the versions are NOT interchangeable, please click here if you want to order the DECT CP1 version of this product.

Up to 6 handsets to a single base unit. This allows some of the phones to be based and operate in a room where no BT telephone socket is available.

---

NB. The Phonak DECT II does not need to be paired to your Phonak hearing aids for it to work, you just need to make sure your Phonak hearing aids are wireless compatible from the Venture range. Petite models and CIC's will not be compatible with the DECT II.

Phonak Venture hearing aids include Audeo V and Bolero V.

For NHS supplied Phonak wireless hearing aids you need to click here to order the compatible DECT CP1 version of this product.

NB. The Phonak DECT II phone is currently compatible in these countries; UK, Germany, Austria, Ireland, France, Italy, Spain, Switzerland, Holland, Belgium, Sweden, Norway, Finland and Denmark. If you want to use this equipment outside these countries please do not purchase without clarification from us first.
Rate this article
(Rated 5 stars by 3 people)





Thanks!
Buy Your Hearing Aid Supplies in Our Online Shop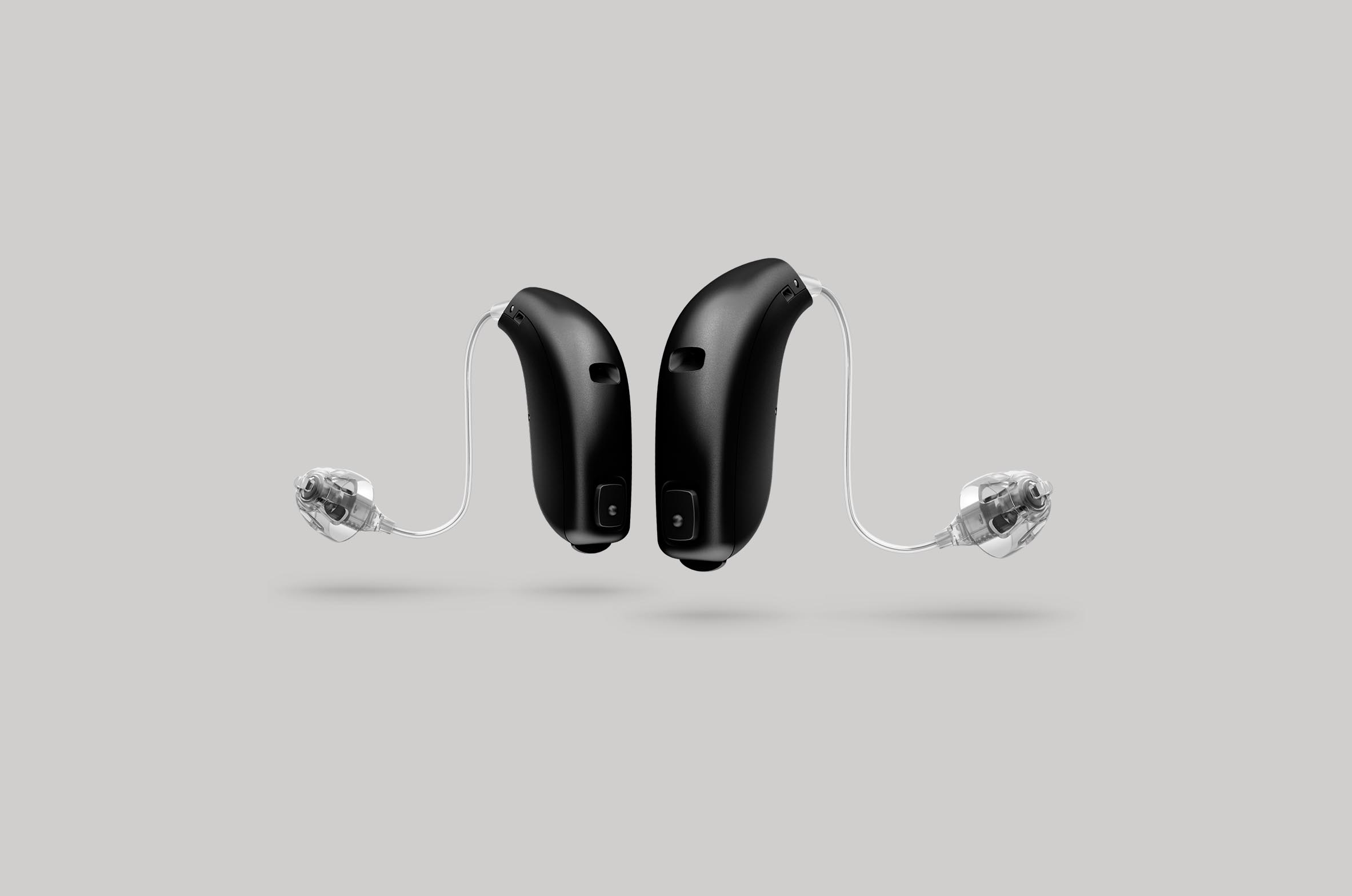 All Makes of Hearing Aid Batteries
All makes and sizes of hearing aid batteries available online in our shop. Rayovac, Duracell, Powerone and more, easy online purchase delivered to your door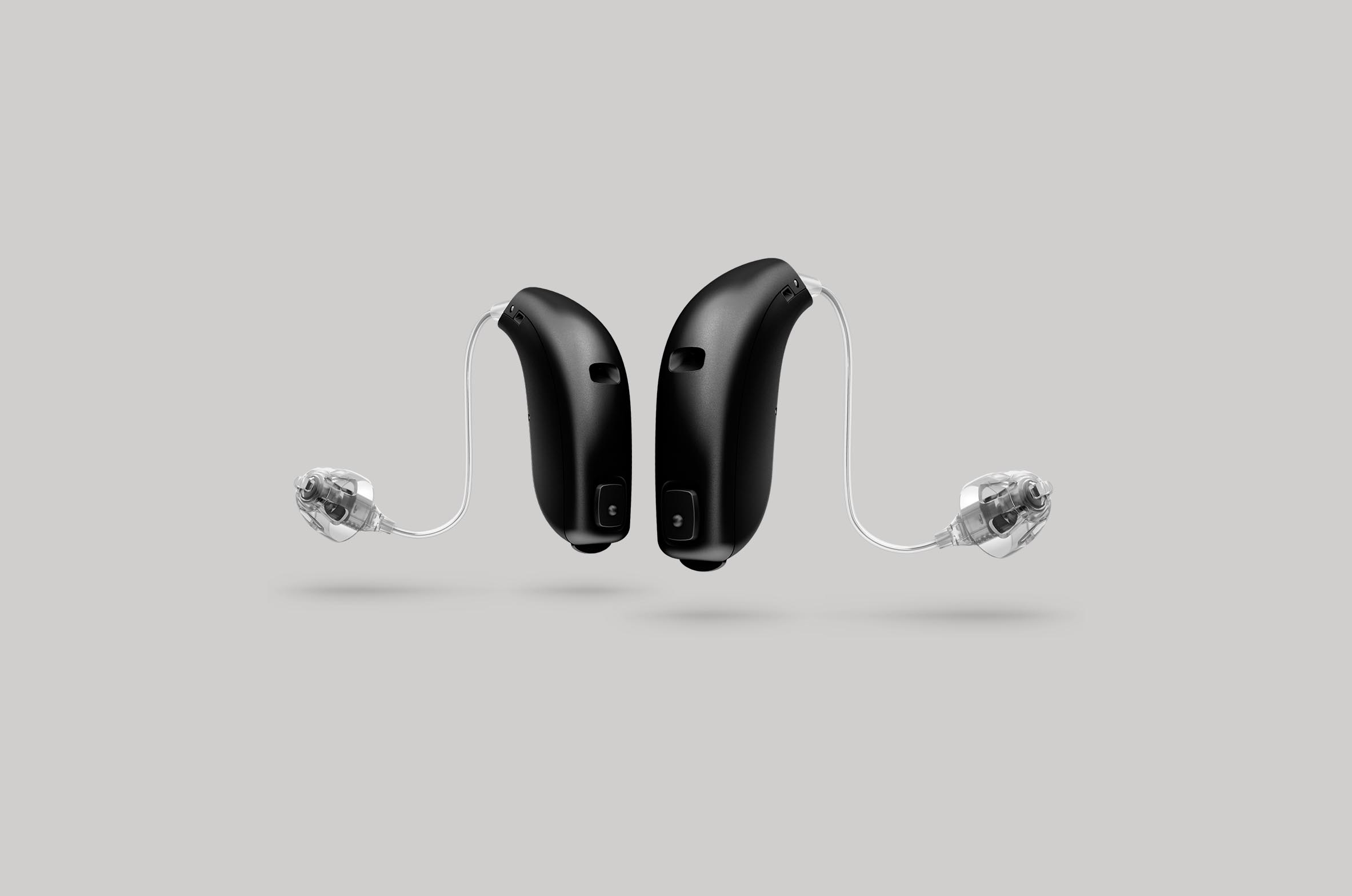 Wireless Accessories For Hearing Aids
Wireless accessories for every hearing aid. We stock the latest and best in wireless add-ons for your Phonak, Widex, Oticon, GN ReSound, Siemens, Starkey or Unitron hearing aids.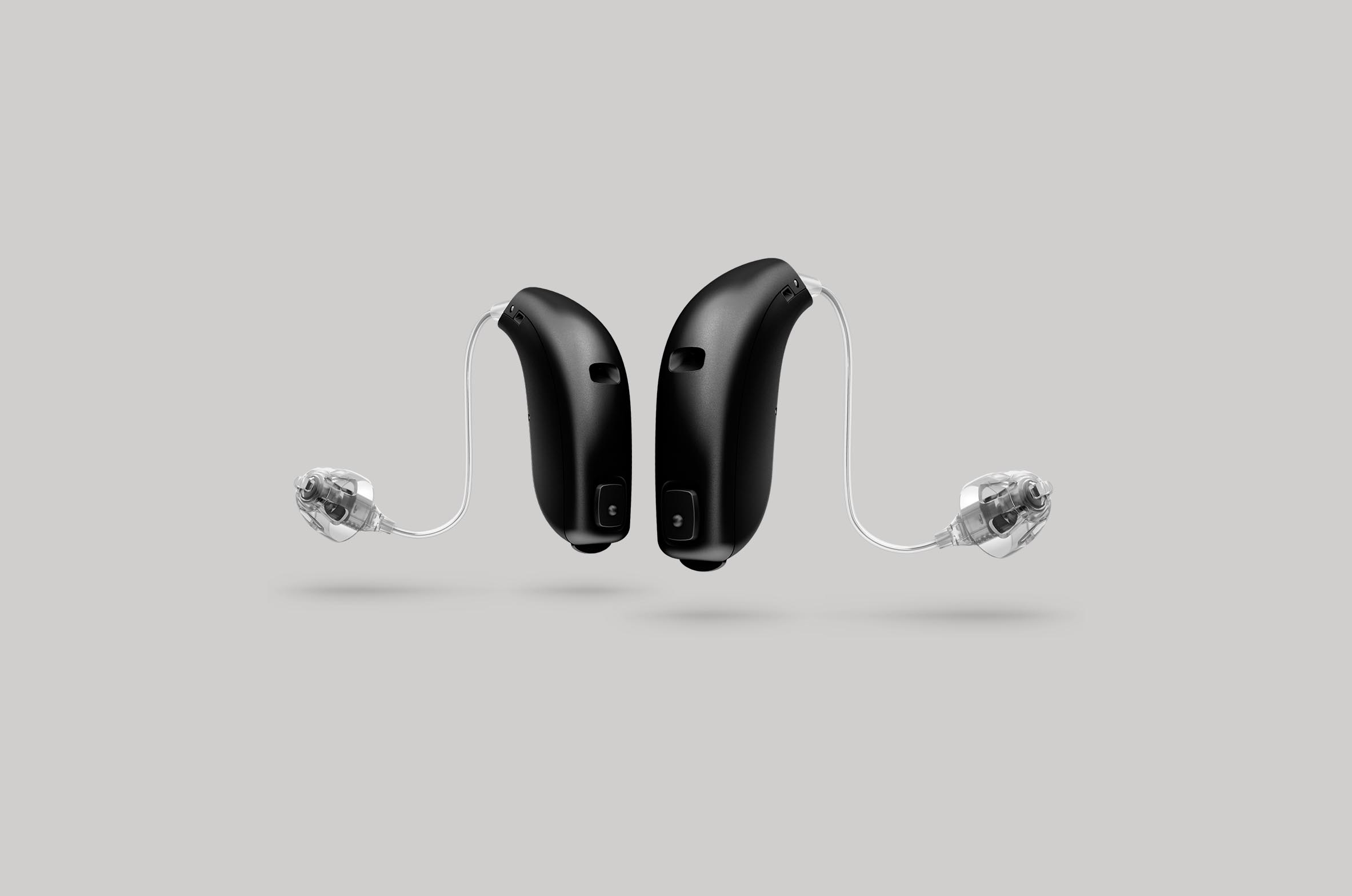 Phones For People With Hearing Loss
Talking on the phone can be difficult if you have a hearing loss - a phone designed specifically for the hard of hearing could help to make it easier.