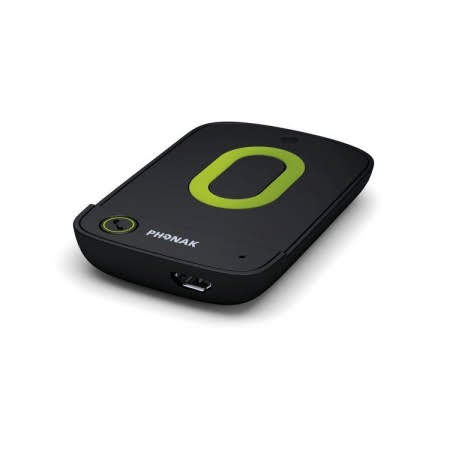 PLEASE NOTE:
We can only deliver this product in the United Kingdom.
Phonak EasyCall
Phonak EasyCall / EasyCall II – Stress-free phone calls for the hard of hearing, have your conversation streamed directly to your Phonak hearing aids .
---
The Phonak EasyCall is a unique wireless accessory that connects any Bluetooth enabled cell or smart phone from all brands to Phonak wireless hearing aids. After picking up the phone, it automatically and wirelessly streams the call to both Phonak hearing aids resulting in unmatched sound quality and maximum understanding.

With EasyCall, you can benefit from improved speech intelligibly on your cell phone with a simple click of a button.

You do not have to worry about the phone brand. EasyCall works with any Bluetooth enabled phone, even with non-smartphones.

Hard case availability – For some popular mobile phone models, Phonak offers a dedicated hard case to integrate EasyCall perfectly onto the back of the phone without using the double sided adhesive tape. Click for availability, we can supply a hard case for an extra £10.00 ex VAT (£12.00 inc VAT) if available. If a hard case is available and you want one for your EasyCall please select the option from the drop down menu as above and then contact us directly with your model of mobile phone.

Some NHS supplied Phonak hearing aids that are wireless compatible can work with EasyCall as well (NOT version II) – in the Phonak Spice range – Nathos S+ SP W, Nathos S+ UP W, Nathos S+ RIC W, Nathos S+ ITC W, Nathos S+ ITE W, Nios S H20, Naida S V SP, Naida S V UP, also Cassia micro M H20, microP and SP. Nathos S+ micro W and Nathos S+ M W but not Nathos S+ micro and Nathos S+ M.
If you are unsure please ask your local NHS audiology department about compatibility first before ordering the product, or supply us with the serial number to check suitability.
Rate this article





Thanks!
Buy Your Hearing Aid Supplies in Our Online Shop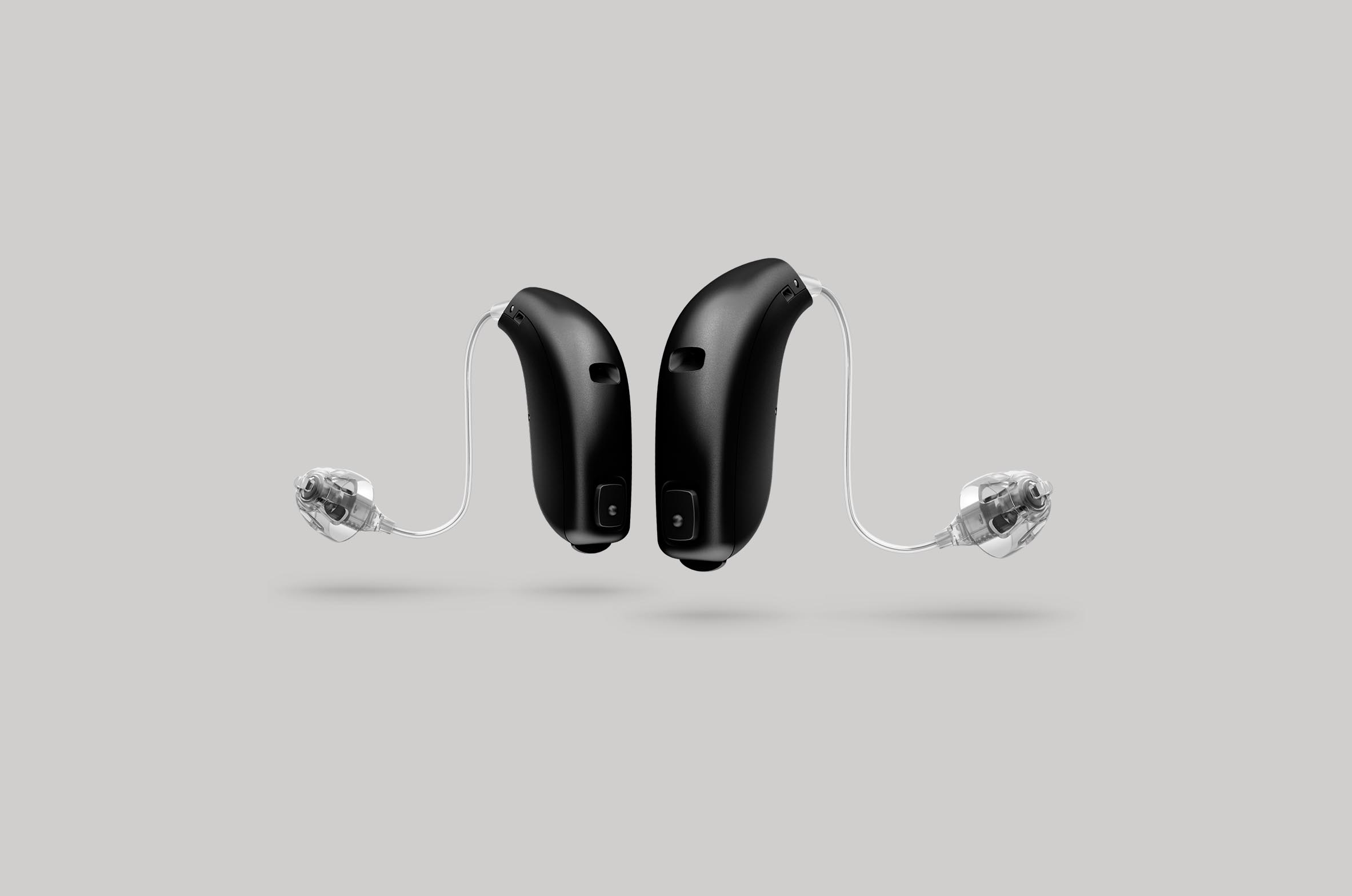 All Makes of Hearing Aid Batteries
All makes and sizes of hearing aid batteries available online in our shop. Rayovac, Duracell, Powerone and more, easy online purchase delivered to your door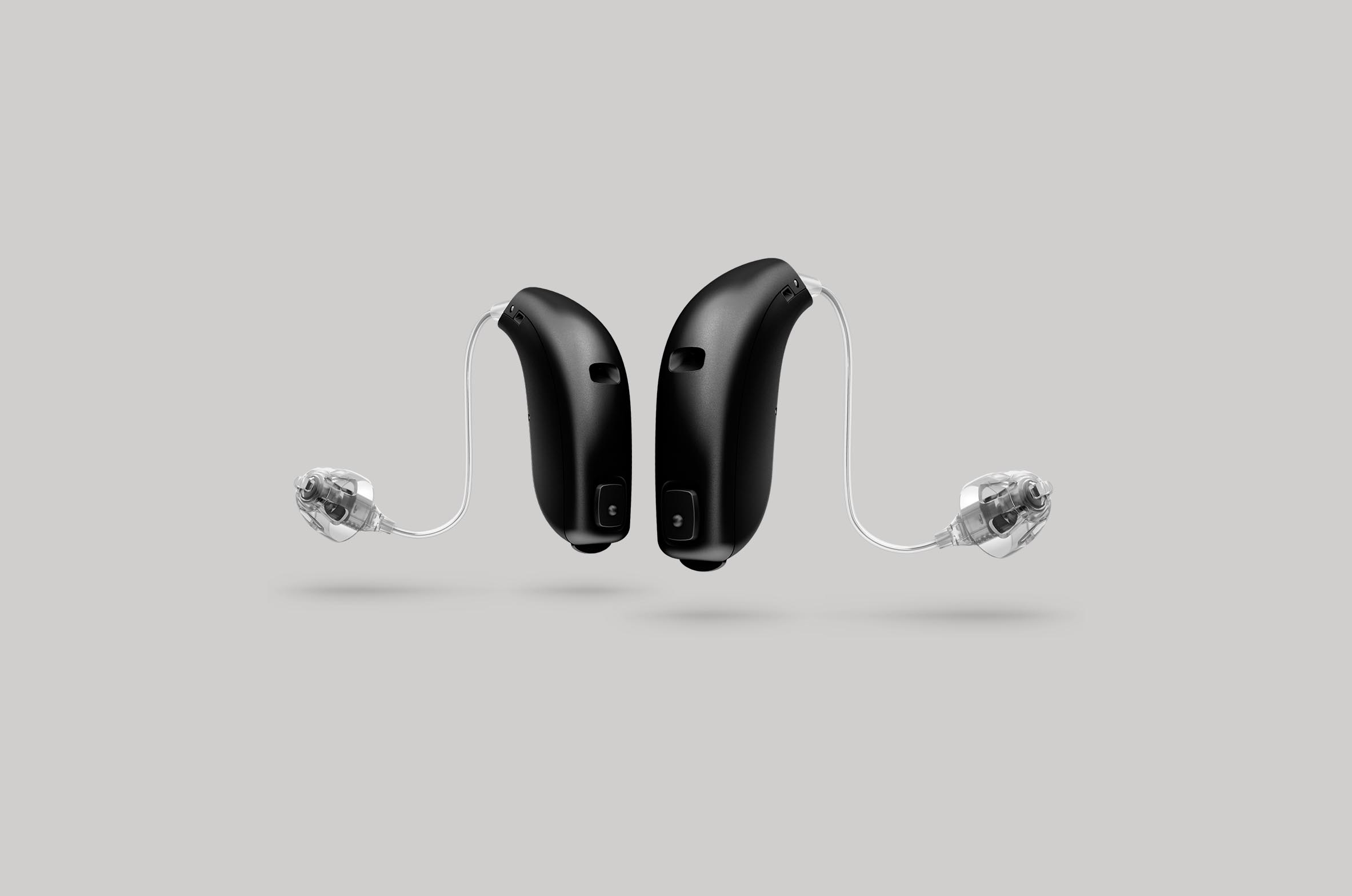 Wireless Accessories For Hearing Aids
Wireless accessories for every hearing aid. We stock the latest and best in wireless add-ons for your Phonak, Widex, Oticon, GN ReSound, Siemens, Starkey or Unitron hearing aids.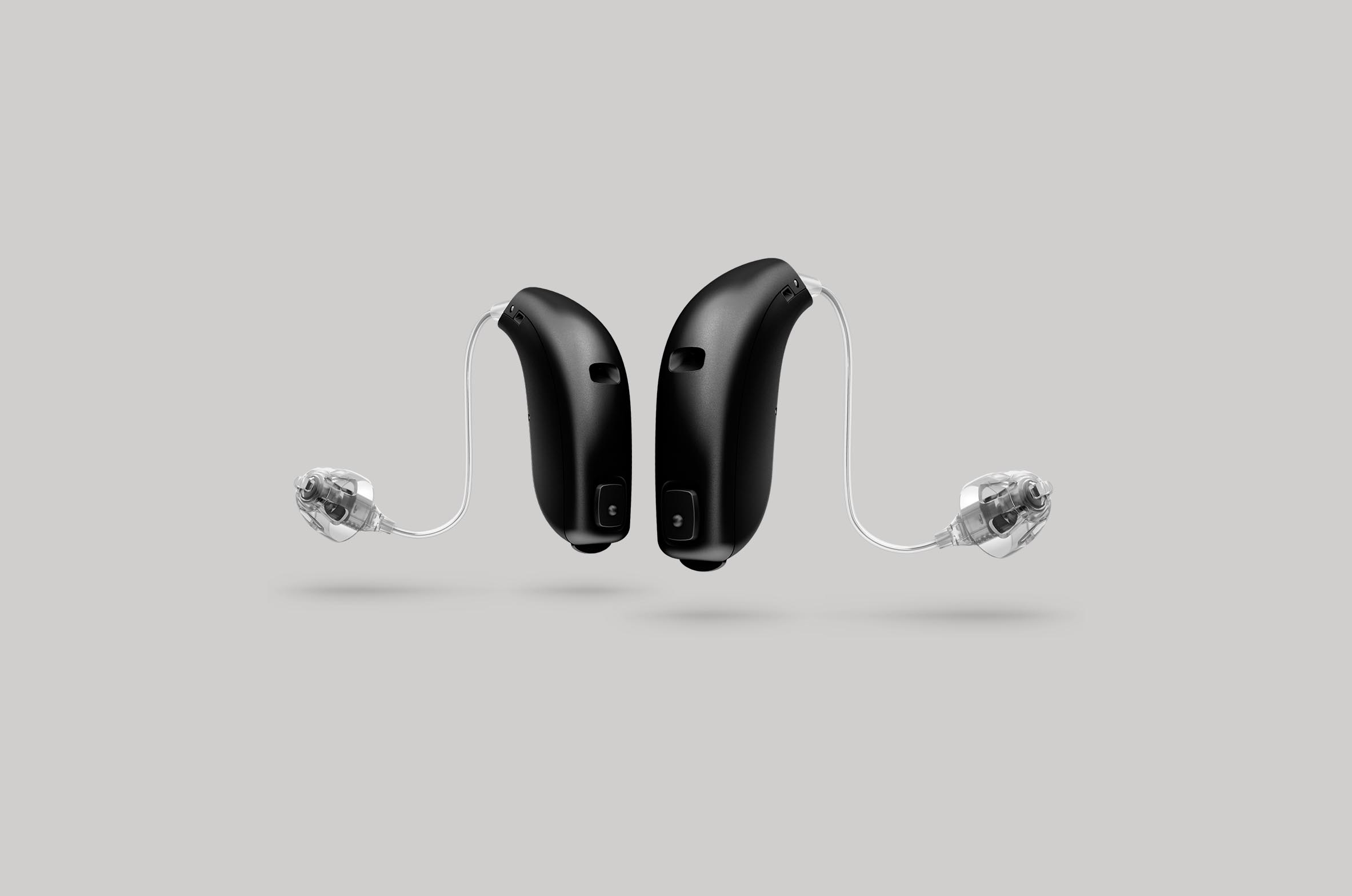 Phones For People With Hearing Loss
Talking on the phone can be difficult if you have a hearing loss - a phone designed specifically for the hard of hearing could help to make it easier.