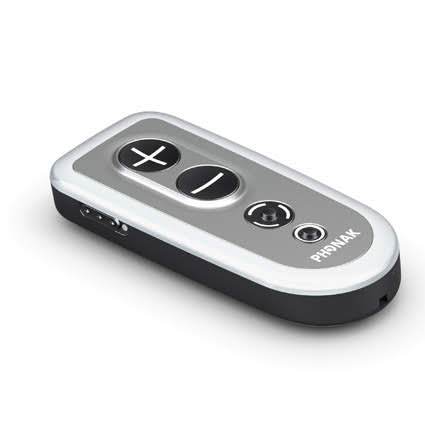 PLEASE NOTE:
We can only deliver this product in the United Kingdom.
Phonak PilotOne Remote Control
Phonak PilotOne and PilotOne II – Remote control for Phonak hearing aids. Control your hearing aid volume and other features without having to fiddle with your ear!
---
The latest remote control for the Phonak range has two versions – PilotOne and PilotOne II. PilotOne works with the Phonak Spice and Phonak Quest range of hearing instruments. PilotOne II works with the newest Phonak Venture range introduced in 2015. These remote controls are not suitable for the previous Core range

The Phonak PilotOne controls volume adjustments, you can toggle between programs and the PilotOne includes a handy 'Home' button to put your hearing aid settings back to the start positions. The PilotOne's simple interface makes it really easy to use.

Compatibility for PilotOne includes Phonak Ambra, Solana, Cassia, Audeo S Smart, Naida S, Naida S CRT and petite models in the same that have a telecoil. Also Phonak Virto Q, Audeo Q and Bolero Q.

Compatibility for PilotOne II includes Phonak Audeo V.

The majority of petite models will work but sometimes space considerations mean the telecoil has been removed if remote control facility is initially thought to be not required. The PilotOne will not work with Phonak Audeo Smart, Audeo S Mini, Audeo Mini. If unsure please contact us.
Rate this article
(Rated 5 stars by 1 people)





Thanks!
Buy Your Hearing Aid Supplies in Our Online Shop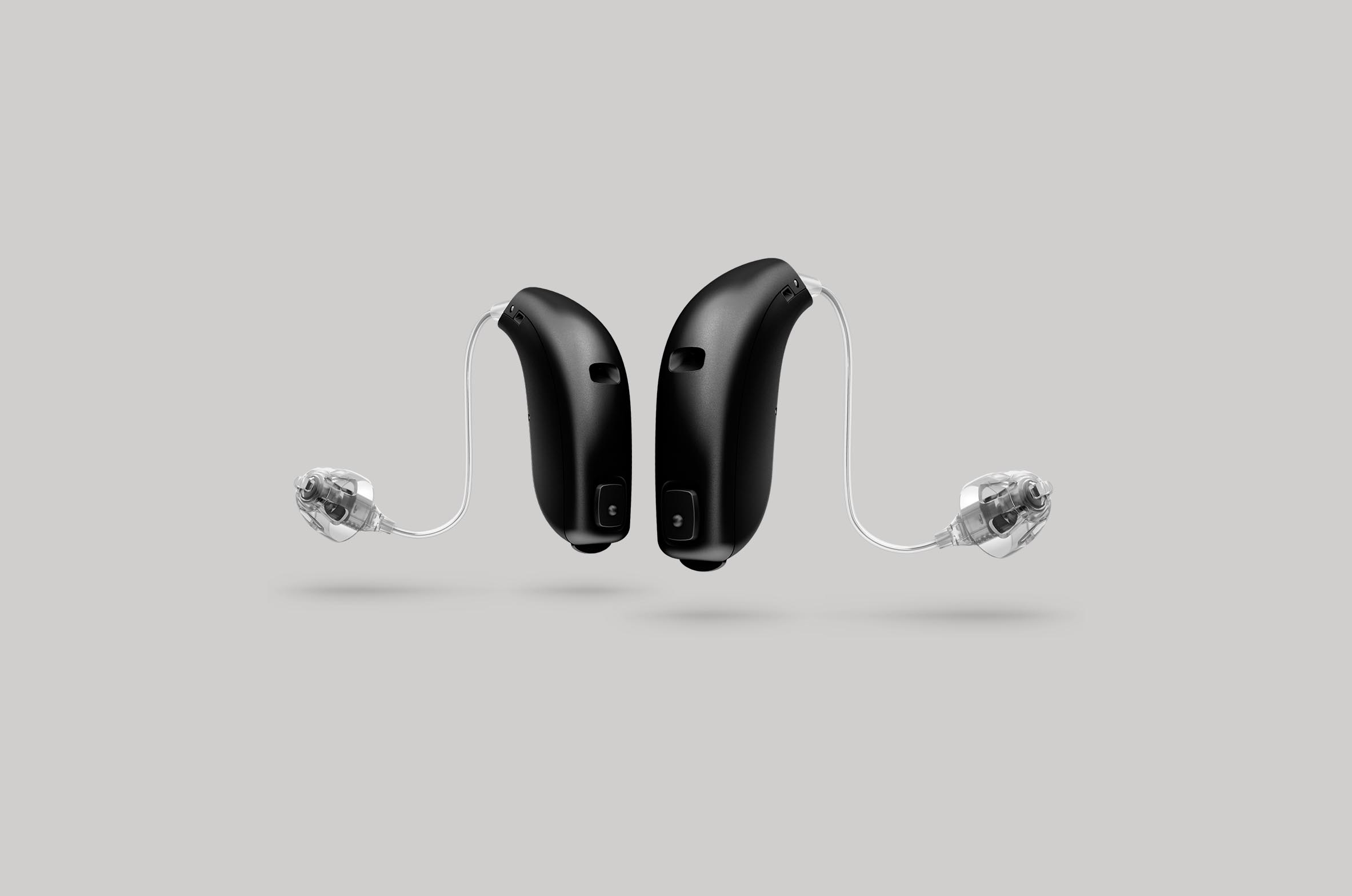 All Makes of Hearing Aid Batteries
All makes and sizes of hearing aid batteries available online in our shop. Rayovac, Duracell, Powerone and more, easy online purchase delivered to your door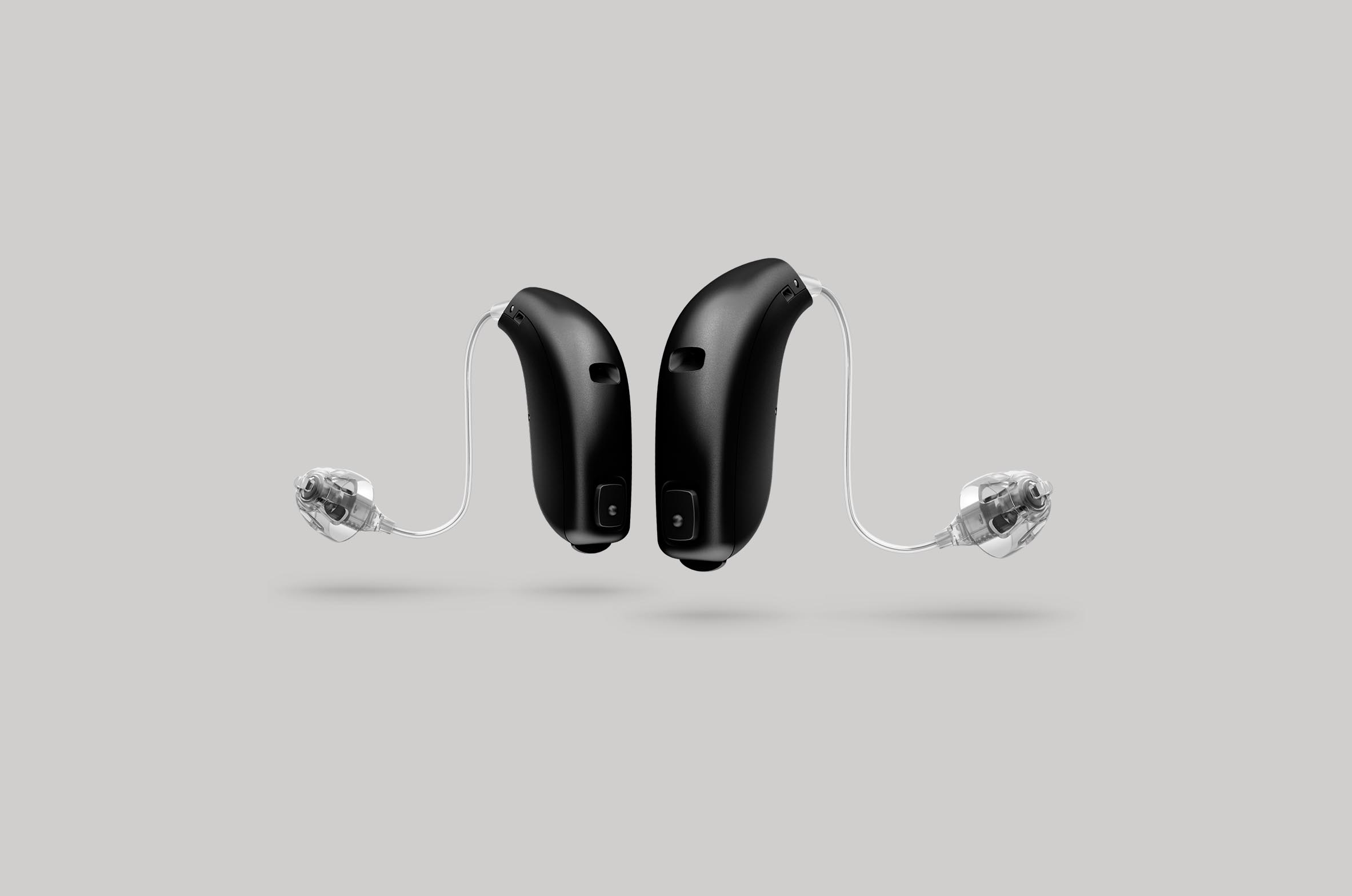 Wireless Accessories For Hearing Aids
Wireless accessories for every hearing aid. We stock the latest and best in wireless add-ons for your Phonak, Widex, Oticon, GN ReSound, Siemens, Starkey or Unitron hearing aids.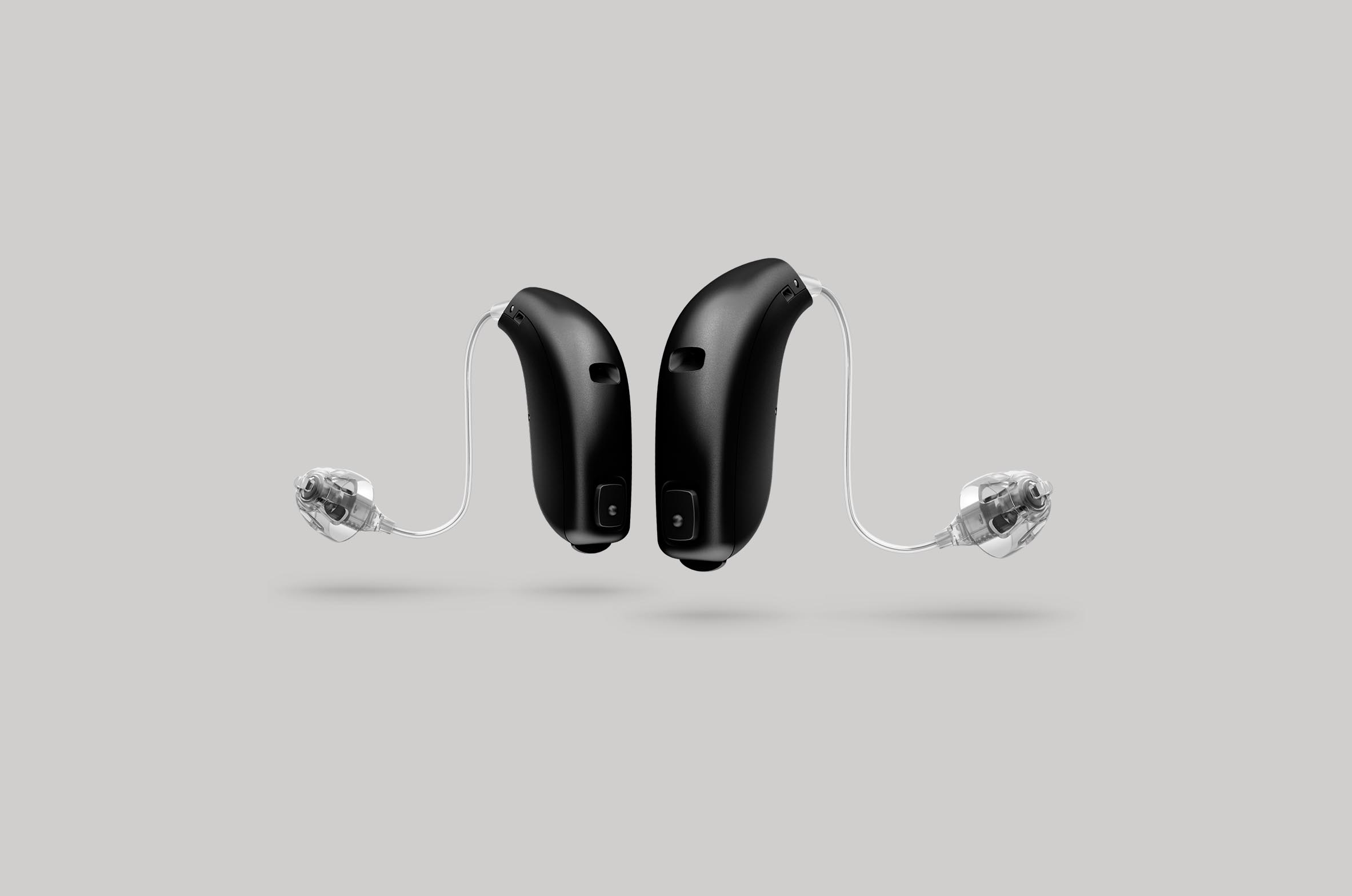 Phones For People With Hearing Loss
Talking on the phone can be difficult if you have a hearing loss - a phone designed specifically for the hard of hearing could help to make it easier.