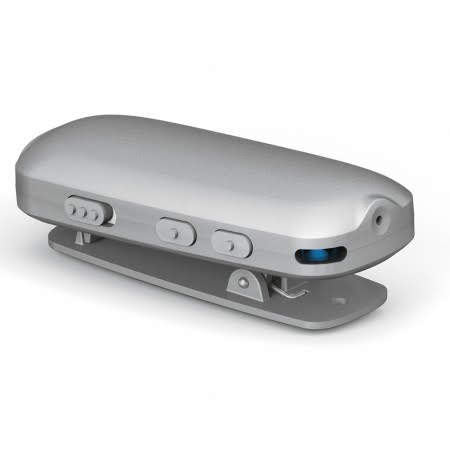 PLEASE NOTE:
We can only deliver this product in the United Kingdom.
Phonak RemoteMic (Use with ComPilot)
Phonak RemoteMic – £140.83 ex VAT – £169.00 inc VAT (If for personal use UK customers may be able to purchase ex VAT – see below for details) The wireless solution for noisy places. Suitable for Phonak Core, Spice, Quest and Venture wireless hearing
---
The wireless solution for noisy places. Suitable for Phonak Core, Spice, Quest and Venture wireless hearing aids.

The Phonak RemoteMic wireless microphone allows you to hear someone in noisy or difficult-to-hear situations. The person you want to hear can wear the RemoteMic and their voice will be streamed directly to your Phonak hearing aids - meaning you can clearly hear someone in a crowded bar or restaraunt or if someone is too far away, for example someone talking from distance in a business meeting of presentation.

The RemoteMic is a Bluetooth-based wireless microphone optimised for ComPilot / ComPilot II. It is clipped onto the speakers clothing and sends the speech to the hearing instruments via your ComPilot.

8 hours of streaming, up to 20 metres streaming distance. Weighs less than 12 grams.

An increase of over 12dB SNR over wearing a hearing aid alone where distance from speakers voice is more than 2 metres. Provides excellent understanding in group situations or one-to-one conversations when distance listening is required

If you already have a ComPilot or a ComPilot II the RemoteMic can be added (no need for a visit to your audiologist, you can pair it yourself), otherwise you need to order a ComPilot too. If you are unsure you can contact us via our webform on the Contacts page with details before purchase and we will advise accordingly.
Rate this article
(Rated 5 stars by 1 people)





Thanks!
Buy Your Hearing Aid Supplies in Our Online Shop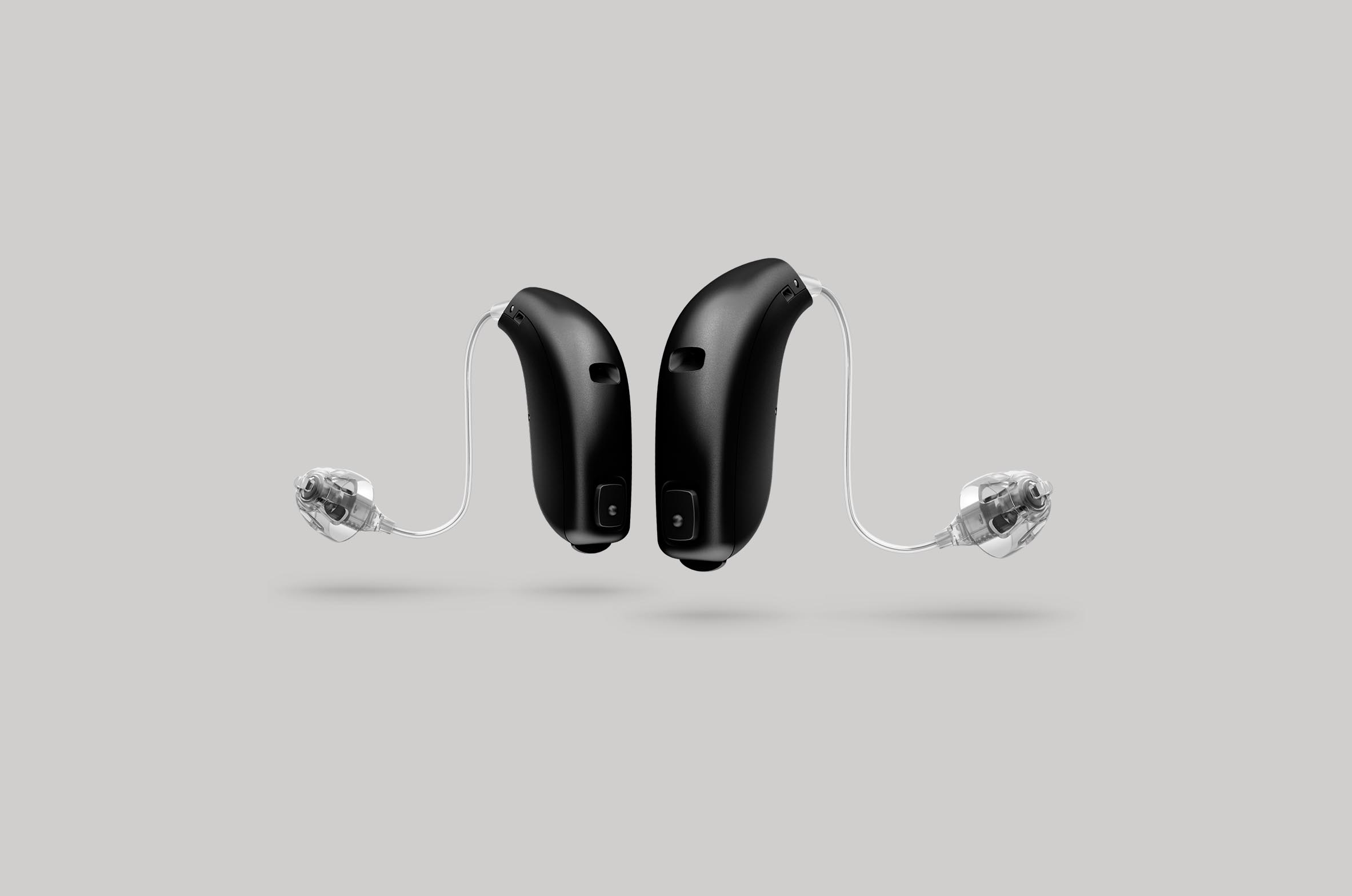 All Makes of Hearing Aid Batteries
All makes and sizes of hearing aid batteries available online in our shop. Rayovac, Duracell, Powerone and more, easy online purchase delivered to your door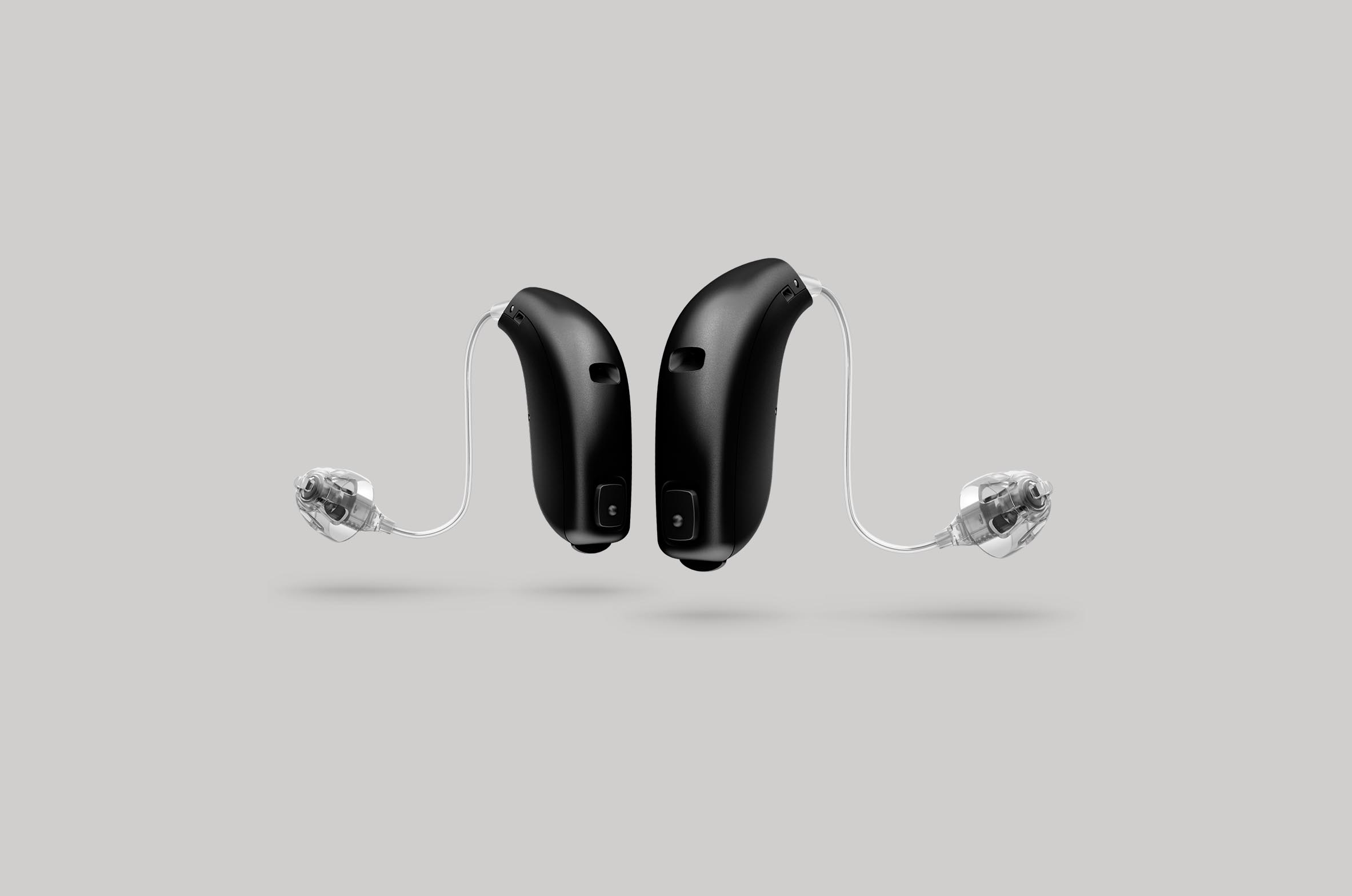 Wireless Accessories For Hearing Aids
Wireless accessories for every hearing aid. We stock the latest and best in wireless add-ons for your Phonak, Widex, Oticon, GN ReSound, Siemens, Starkey or Unitron hearing aids.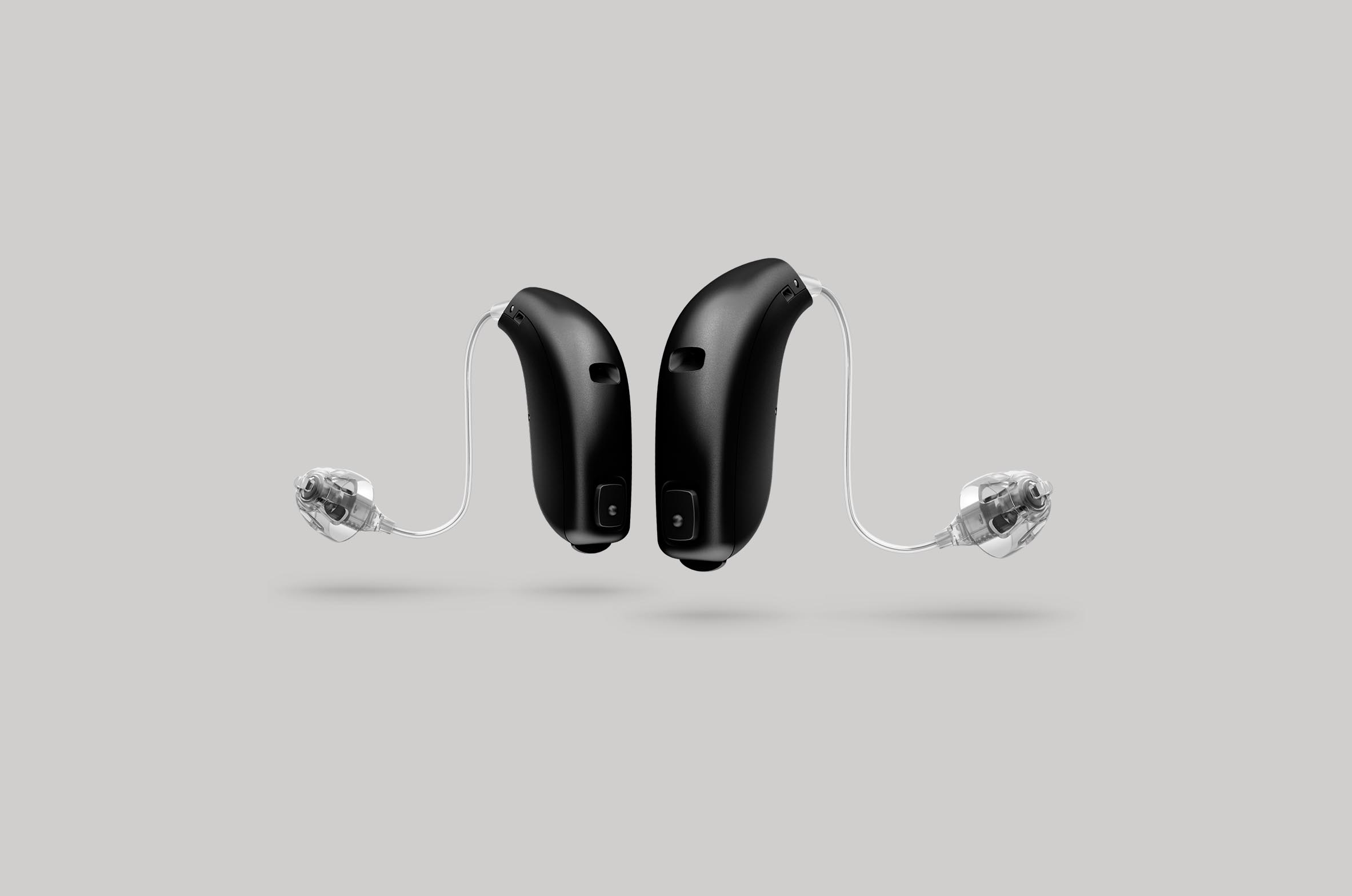 Phones For People With Hearing Loss
Talking on the phone can be difficult if you have a hearing loss - a phone designed specifically for the hard of hearing could help to make it easier.