PLEASE NOTE:
We can only deliver this product in the United Kingdom.
Phonak TV Link II Base Station
Phonak TV Link II – enjoy watching TV again, have the audio sent straight to your Phonak hearing aids, hear what is being said with superb sound quality directly in your ears.
---
This dedicated Phonak TV solution offers a great listening experience when watching TV. It streams the audio from your television directly in to your Phonak hearing aids, giving you better understanding of speech and optimal sound quality - enjoy the TV again with effoterless listening. True plug and play and one-step set-up make it ready to go in less than 60 seconds.

Use this product with a Phonak ComPilot / Compilot II / ComPilot Air II and wirelessly stream TV audio directly into your hearing aids. Also doubles up as a charger for your Compilot / ComPilot II when not in use. (*Does not fit a ComPilot Air for charging purposes but WILL still stream to it, you just need to charge a ComPilot Air II separately).

The Phonak TVLink II basestation used with a Compilot / ComPilot II / ComPilot Air II turns wireless Phonak hearing instrument into a lightweight wireless headset. The TVLink II has a charging slot which is specially adapted for the ComPilot / ComPilot II*. The TVLink II base station wirelessly sends audio signals from the TV or any other audio source to the ComPilot within a range of up to 30 meters (100 ft.). StereoSound provides a great listening experience as well as a short transmission delay ensuring listening pleasure even for open fittings. TV Link II has the benefit over TV Link S in that it accepts a digital audio input, the TV Link S does not. This device can be used in place of the TV Link S
Rate this article
(Rated 5 stars by 1 people)





Thanks!
Buy Your Hearing Aid Supplies in Our Online Shop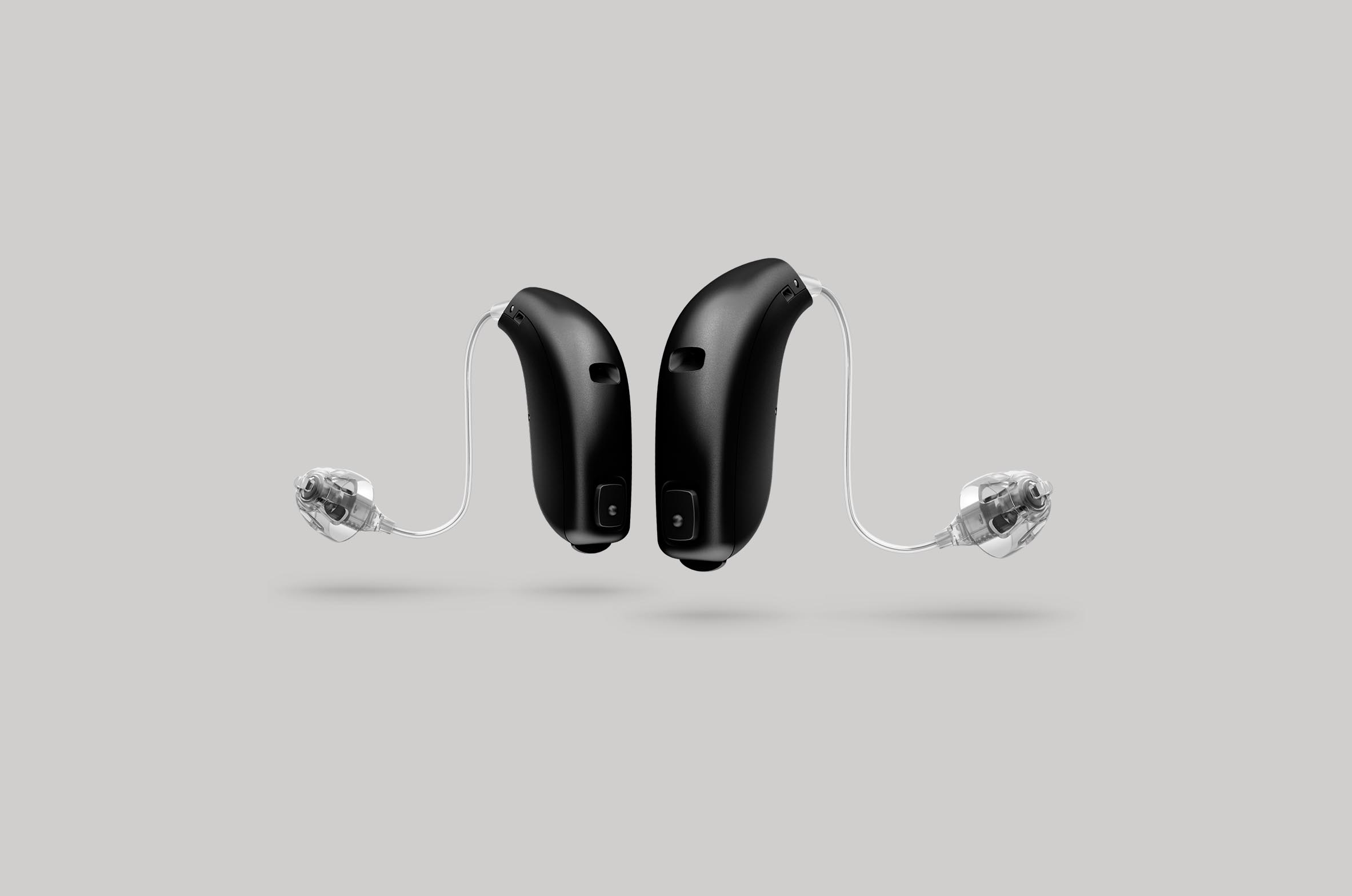 All Makes of Hearing Aid Batteries
All makes and sizes of hearing aid batteries available online in our shop. Rayovac, Duracell, Powerone and more, easy online purchase delivered to your door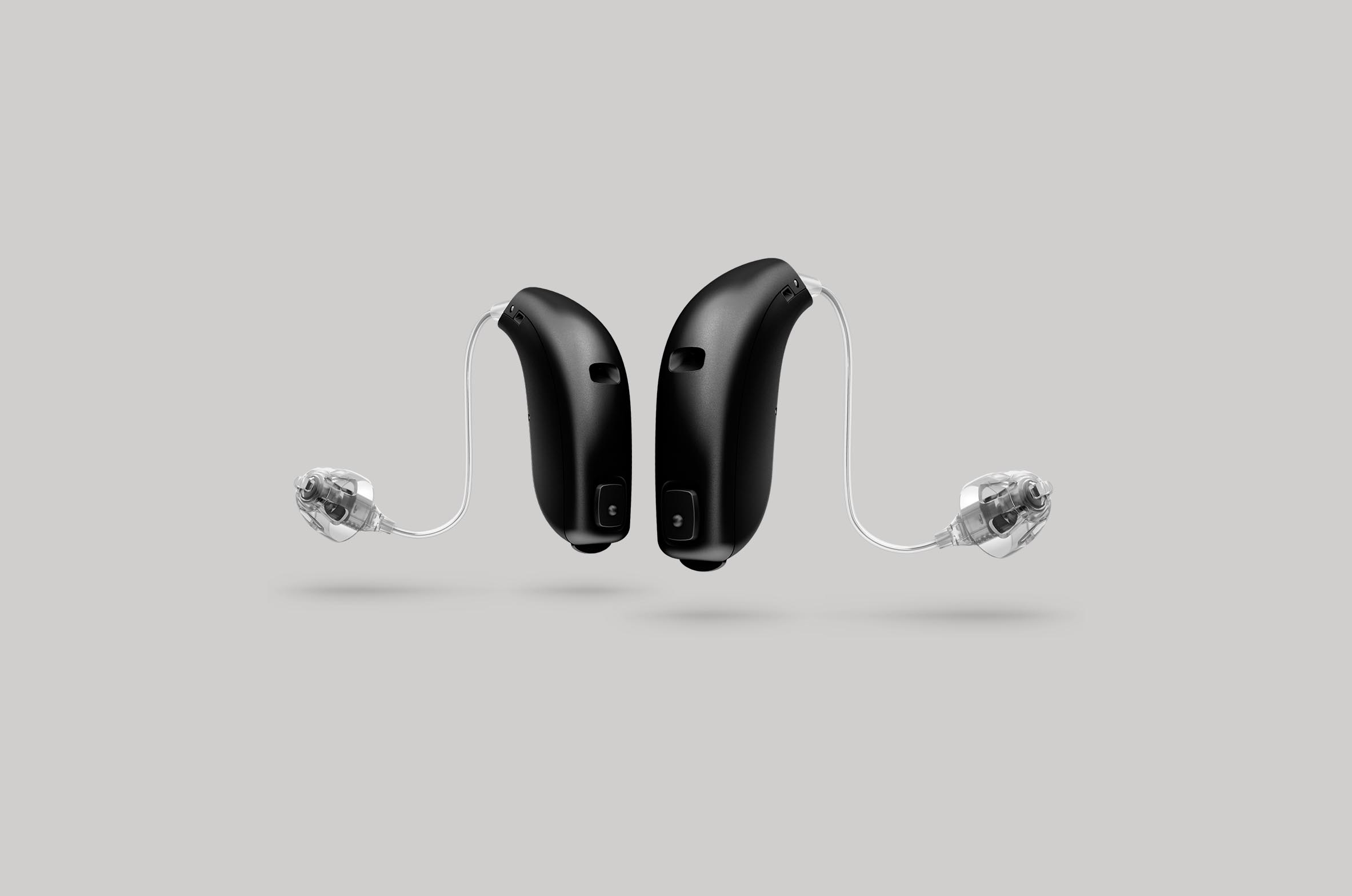 Wireless Accessories For Hearing Aids
Wireless accessories for every hearing aid. We stock the latest and best in wireless add-ons for your Phonak, Widex, Oticon, GN ReSound, Siemens, Starkey or Unitron hearing aids.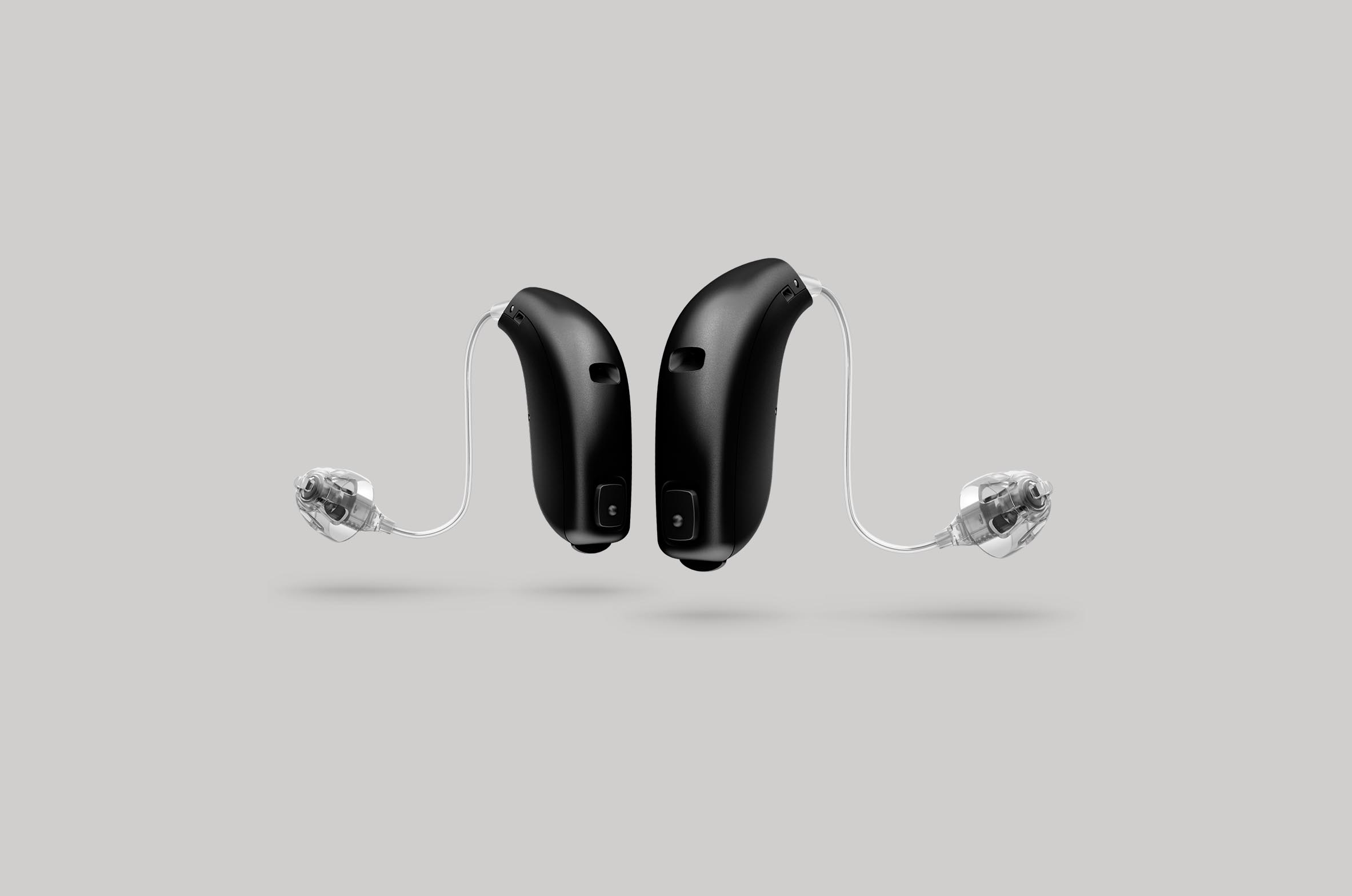 Phones For People With Hearing Loss
Talking on the phone can be difficult if you have a hearing loss - a phone designed specifically for the hard of hearing could help to make it easier.