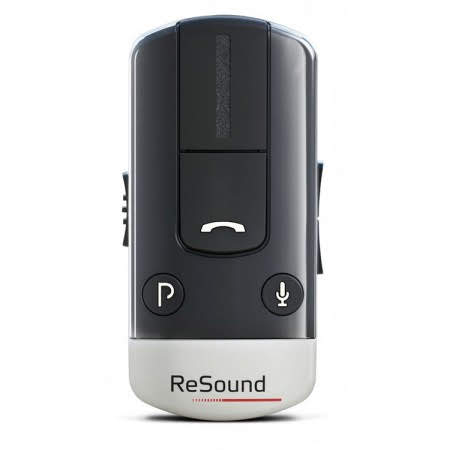 PLEASE NOTE:
We can only deliver this product in the United Kingdom.
ReSound Unite Phone Clip+
The ReSound Unite Phone Clip+ makes talking on a mobile phone automatic, effortless and reliable. A better listening experience for ReSound hearing aid wearers.
---
The ReSound Unite Phone Clip+ makes talking on a mobile phone automatic, effortless and reliable. The ReSound Unite Phone Clip+ is a wireless accessory offering hands free phone use, hearing aid remote control and integration with both iPhone and Android smartphones.The ReSound Unite Phone Clip+ is the first hearing aid accessory to be approved by Apple as "Made for iPhone". The accrediting ensures seamless use of hearing aid apps and is an acknowledgement of the integration with the iPhone but is also equally functional with Android phones.

The ReSound Unite Phone Clip+ is compatible with ReSound wireless hearing aids like Alera, Verso and LiNX, and also certain wireless compatible NHS Danalogic hearing aids – CS61W, CS71W, CS81W and CS91W – if no W the aids are not wireless compatible.

Quality calls anywhere – The Phone Clip+ streams crystal clear phone calls and audio straight to your hearing aids. So you – and the person you're talking to – can enjoy comfortable conversations, even in noisy places.

Added convenience – When not on the phone, the Phone Clip+ works as a hearing aid remote control. Or use the new ReSound Control app for cutting-edge control from your smartphone.

So easy to use – You'll appreciate that all common functions only need a single click of a button, and the buttons are placed right where you'd expect them to be. Just clip the Phone Clip+ on your clothes and start talking on the phone effortlessly.

Smart control – With the ReSound Control app and Phone Clip+, you can turn your iPhone or Android smartphone into a cutting-edge remote control for your wireless hearing aids, phone conversations and streaming accessories. It lets you control volume and program settings using the phone you already carry with you. To use the ReSound Control app, you need a ReSound Unite Phone Clip+, a ReSound wireless hearing aid and a smartphone. The app is compatible with iPhone 4S, iPhone 4 and iPhone 3GS running iOS 5 or later, and Android smartphones running version 2.2 or later.

NB. The ReSound Unite Phone Clip+ will need to be paired to your ReSound hearing aids for it to work. This can be done by pressing the pairing button on the Unite Phone Clip+ and opening and closing the battery doors on the hearing aids within 20 seconds. This equipment does not work with all hearing aids in the ReSound range, our suggestion is that you contact us via our webform on the Contacts page with details before purchase and we will advise accordingly.
Rate this article





Thanks!
Buy Your Hearing Aid Supplies in Our Online Shop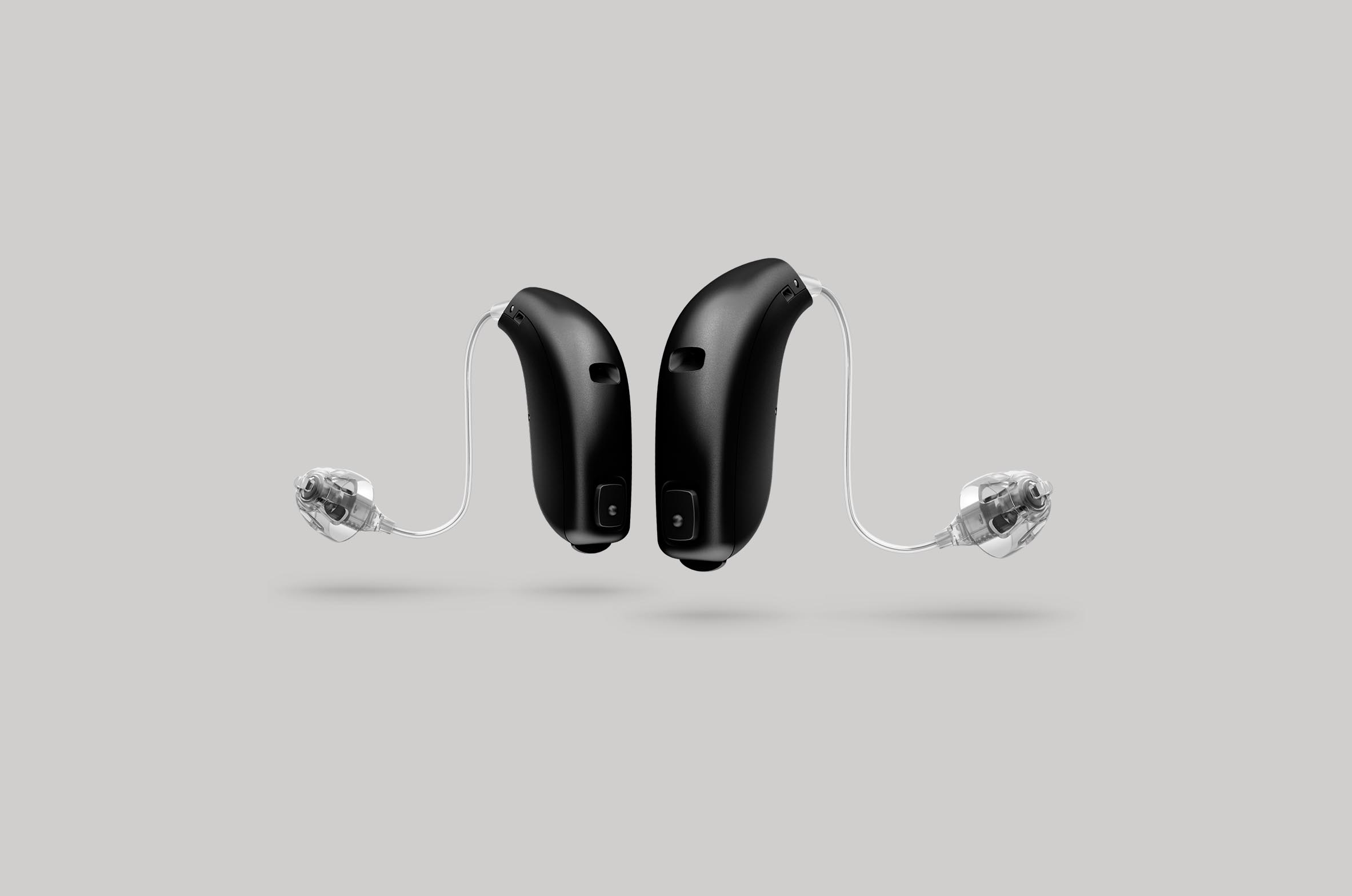 All Makes of Hearing Aid Batteries
All makes and sizes of hearing aid batteries available online in our shop. Rayovac, Duracell, Powerone and more, easy online purchase delivered to your door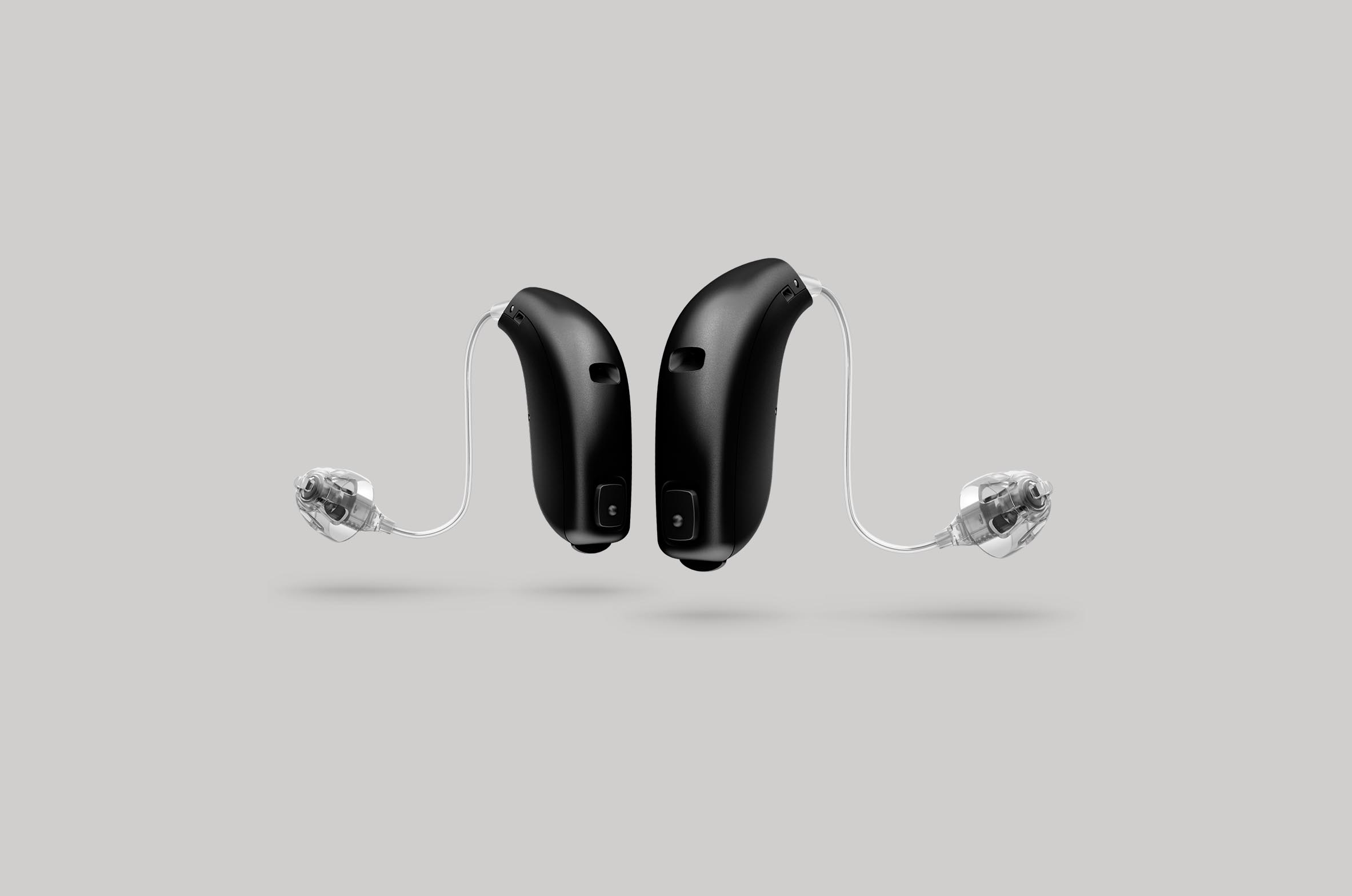 Wireless Accessories For Hearing Aids
Wireless accessories for every hearing aid. We stock the latest and best in wireless add-ons for your Phonak, Widex, Oticon, GN ReSound, Siemens, Starkey or Unitron hearing aids.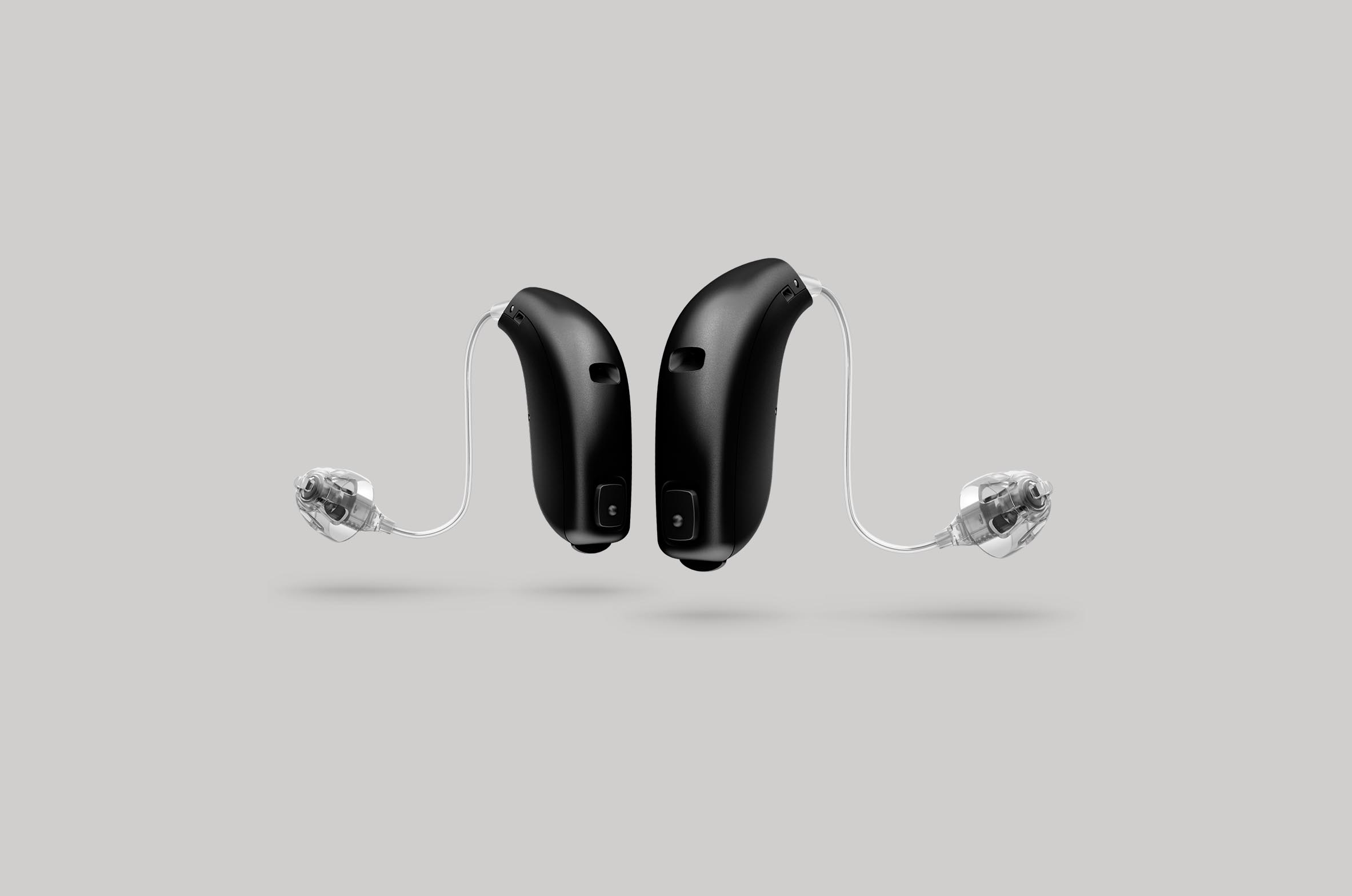 Phones For People With Hearing Loss
Talking on the phone can be difficult if you have a hearing loss - a phone designed specifically for the hard of hearing could help to make it easier.