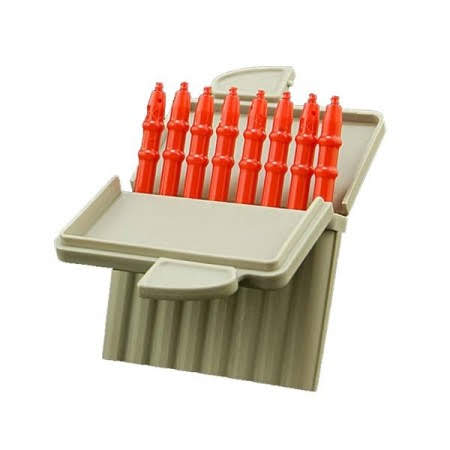 Starkey HearClear Wax Guards
Starkey Hear Clear Wax Guards. Commonly used with Starkey 'in the ear' and 'RIC' hearing aids.
---
Starkey Hear Clear waxguards offer excellent protection from wax and moisture, for your custom Starkey hearing instruments. These are original Starkey waxguards not after market replacements.

There are eight waxguards per pack. These fit S Series, Zon and all others made with the Hear Clear wax guard system. These also fit Audibel and Microtech hearing aids.

Each filter comes on a stick for easy installation.
Rate this article
(Rated 3 stars by 1 people)





Thanks!
Buy Your Hearing Aid Supplies in Our Online Shop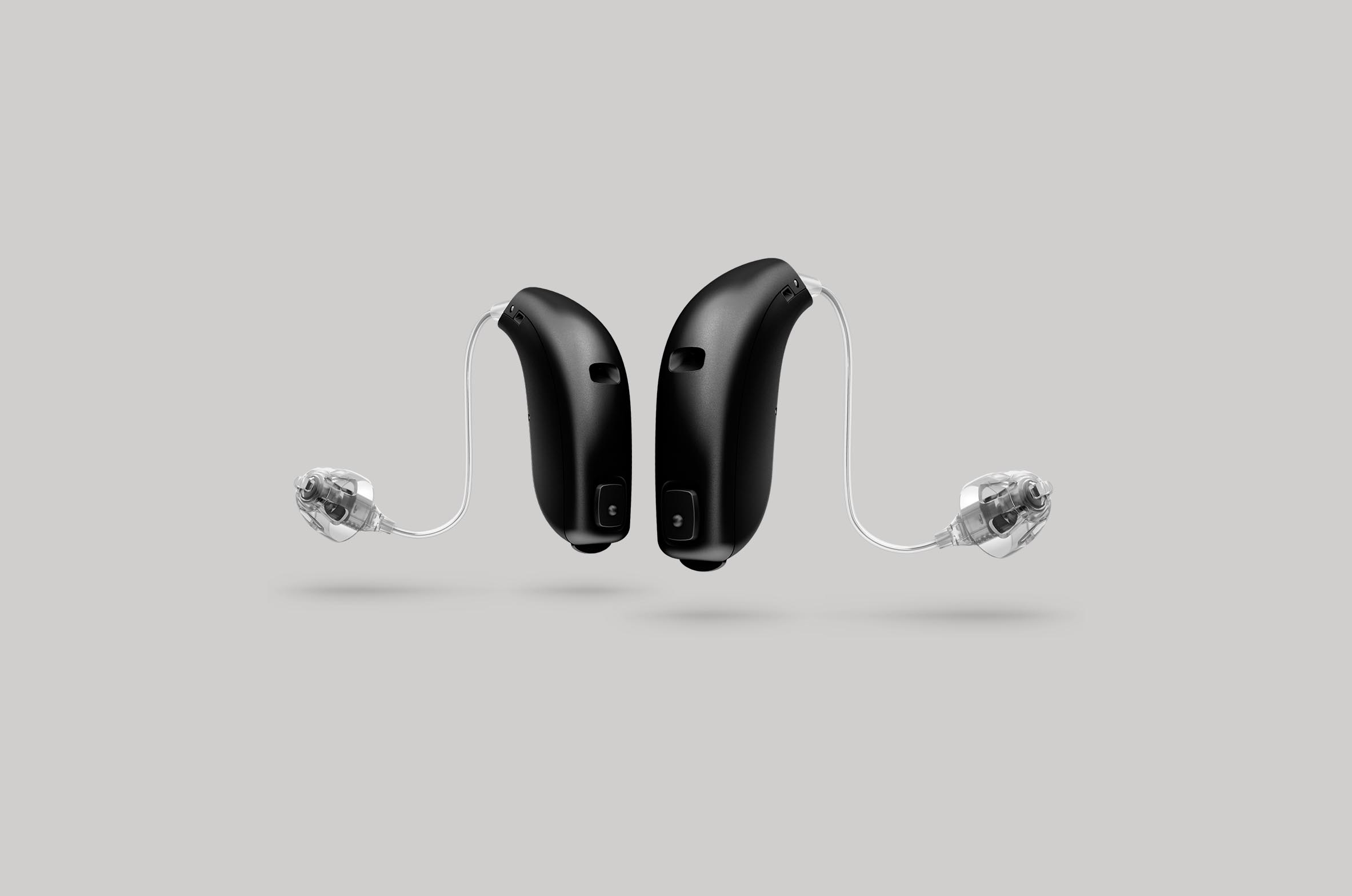 All Makes of Hearing Aid Batteries
All makes and sizes of hearing aid batteries available online in our shop. Rayovac, Duracell, Powerone and more, easy online purchase delivered to your door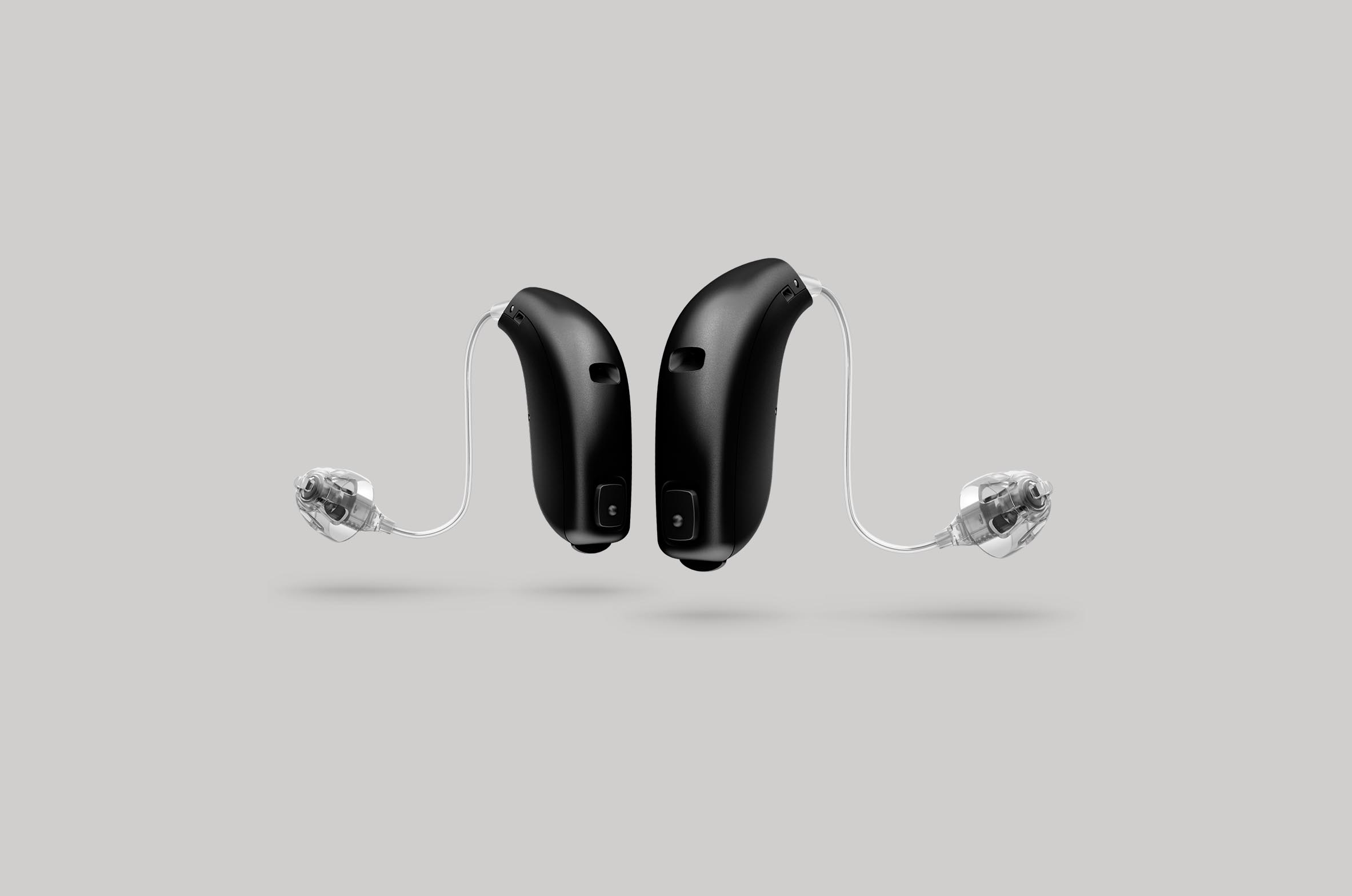 Wireless Accessories For Hearing Aids
Wireless accessories for every hearing aid. We stock the latest and best in wireless add-ons for your Phonak, Widex, Oticon, GN ReSound, Siemens, Starkey or Unitron hearing aids.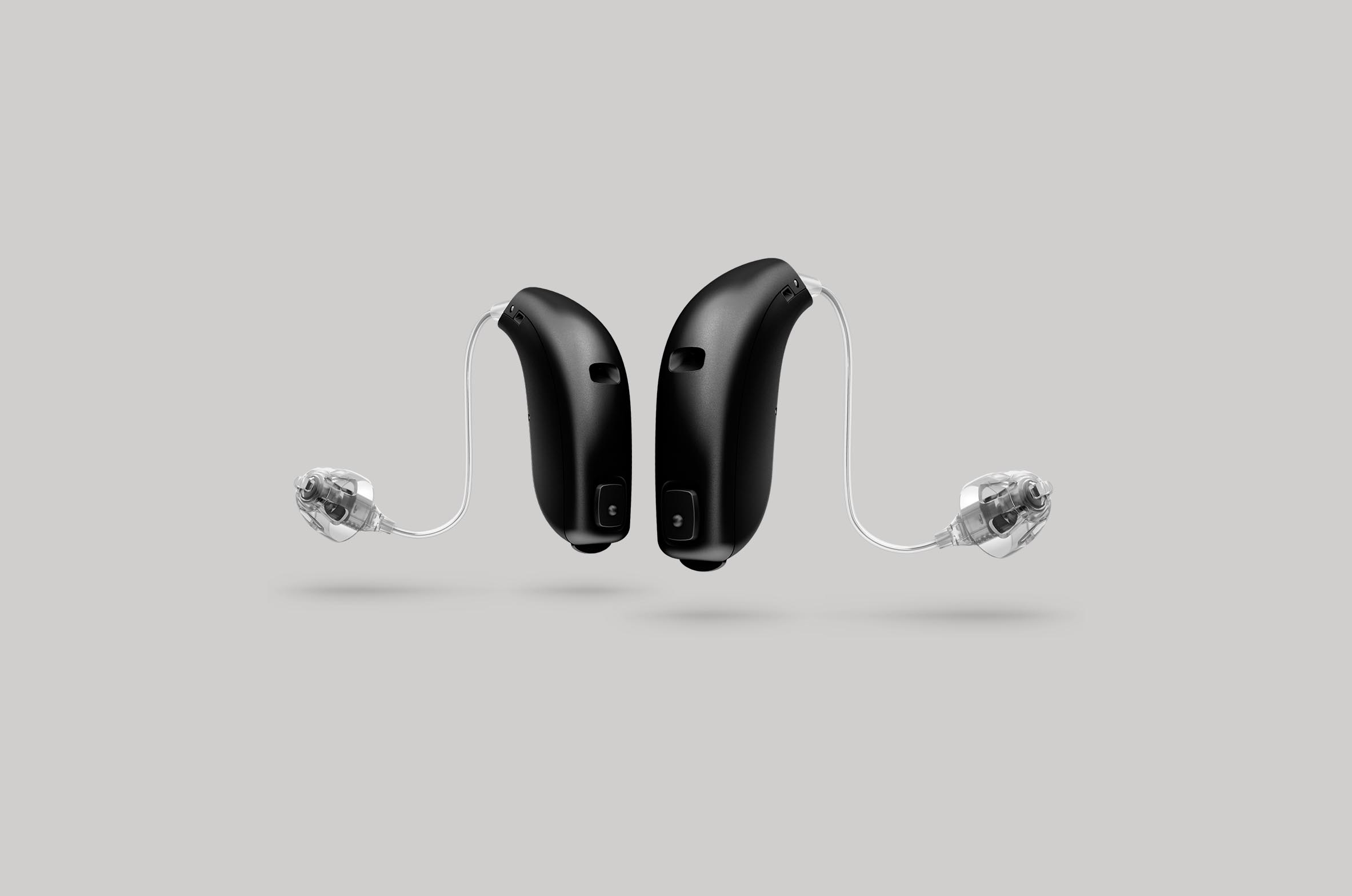 Phones For People With Hearing Loss
Talking on the phone can be difficult if you have a hearing loss - a phone designed specifically for the hard of hearing could help to make it easier.