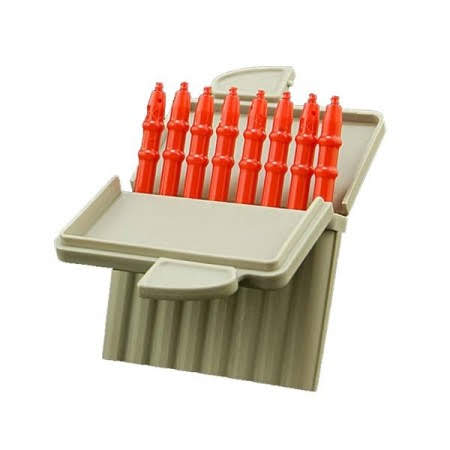 Starkey HearClear Wax Guards
Starkey Hear Clear Wax Guards. Commonly used with Starkey 'in the ear' and 'RIC' hearing aids.
---
Starkey Hear Clear waxguards offer excellent protection from wax and moisture, for your custom Starkey hearing instruments. These are original Starkey waxguards not after market replacements.

There are eight waxguards per pack. These fit S Series, Zon and all others made with the Hear Clear wax guard system. These also fit Audibel and Microtech hearing aids.

Each filter comes on a stick for easy installation.
Rate this article
(Rated 4 stars by 3 people)





Thanks!