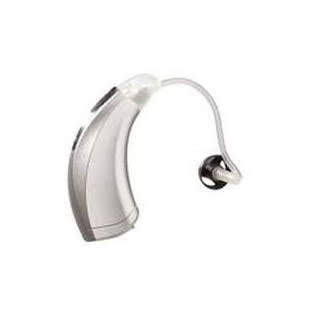 Starkey mini BTE Thin Tube
Starkey mini BTE tubes. Fits most Starkey BTE hearing aids that take a thin tube screw fitting. Examples include Starkey X Series, S Series, Y Series, Destiny BTE, E Series, 2 Series and NHS Starkey Maia. (Only Destiny 1200 Power Plus unsuitable and if
---
Starkey mini BTE tubes. Fits most Starkey BTE hearing aids that take a thin tube screw fitting. Examples include Starkey X Series, S Series, Y Series, Destiny BTE, E Series, 2 Series and NHS Starkey Maia. (Only Destiny 1200 Power Plus unsuitable and if using 3 Series mini BTE please let us know before ordering – the fitting is slightly different for the 3 Series).

Available in sizes 1 to 5. (Sizes 3+, 4+ and 5+ available by prior request, please ask).

NB. At the end that points into your ear you will see a number, blue denotes a left tube, red denotes a right tube and the number itself is the size of the tube. Please select from the drop down menus the size of tube and the side you require.

If you are unsure please contact us with your model of hearing aid (with serial number if you have it) for advice before placing your order. Please be careful to make sure you know which size you are ordering as we can't accept tubes back that have been used due to hygiene considerations.
Rate this article





Thanks!
Buy Your Hearing Aid Supplies in Our Online Shop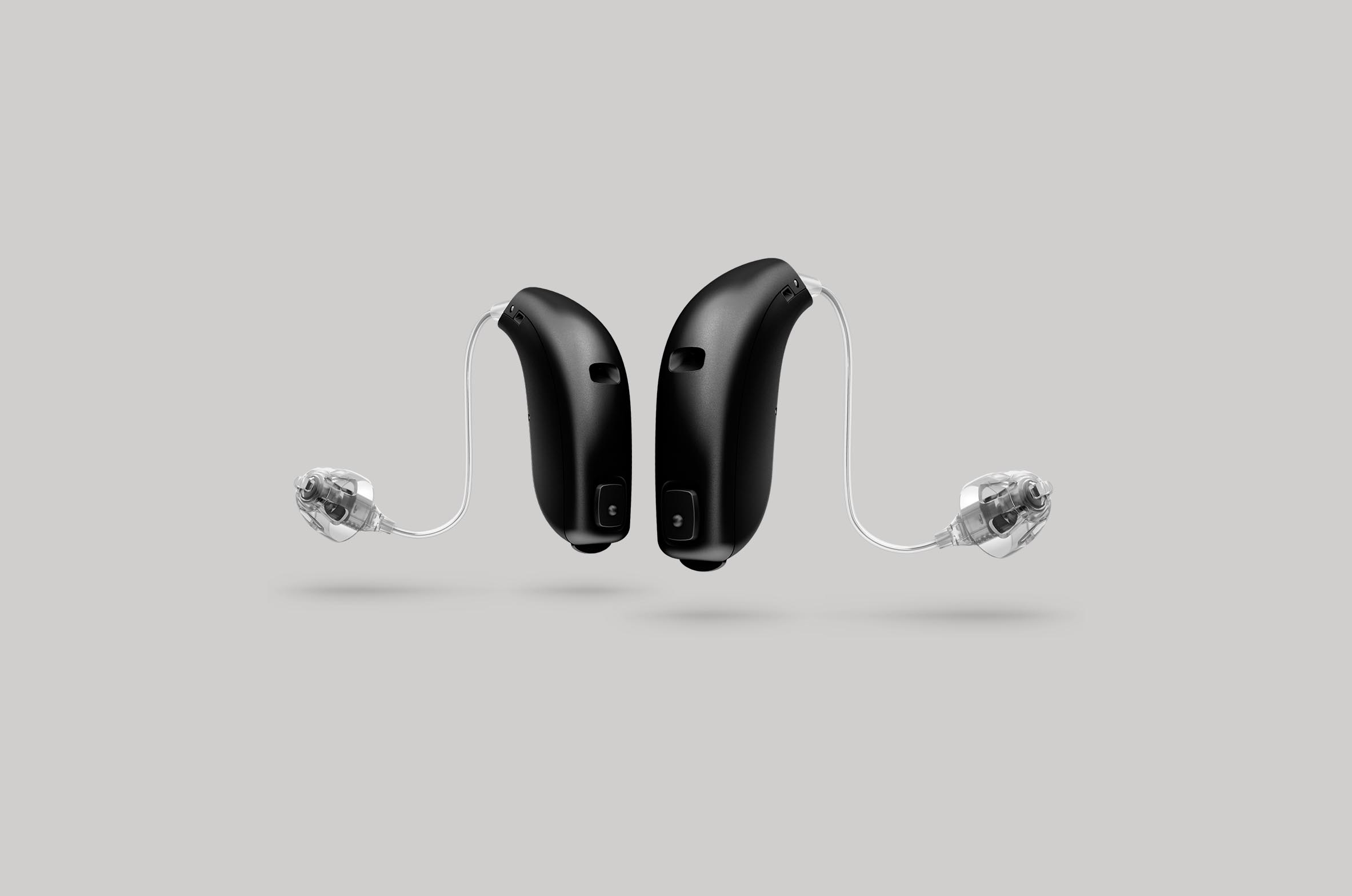 All Makes of Hearing Aid Batteries
All makes and sizes of hearing aid batteries available online in our shop. Rayovac, Duracell, Powerone and more, easy online purchase delivered to your door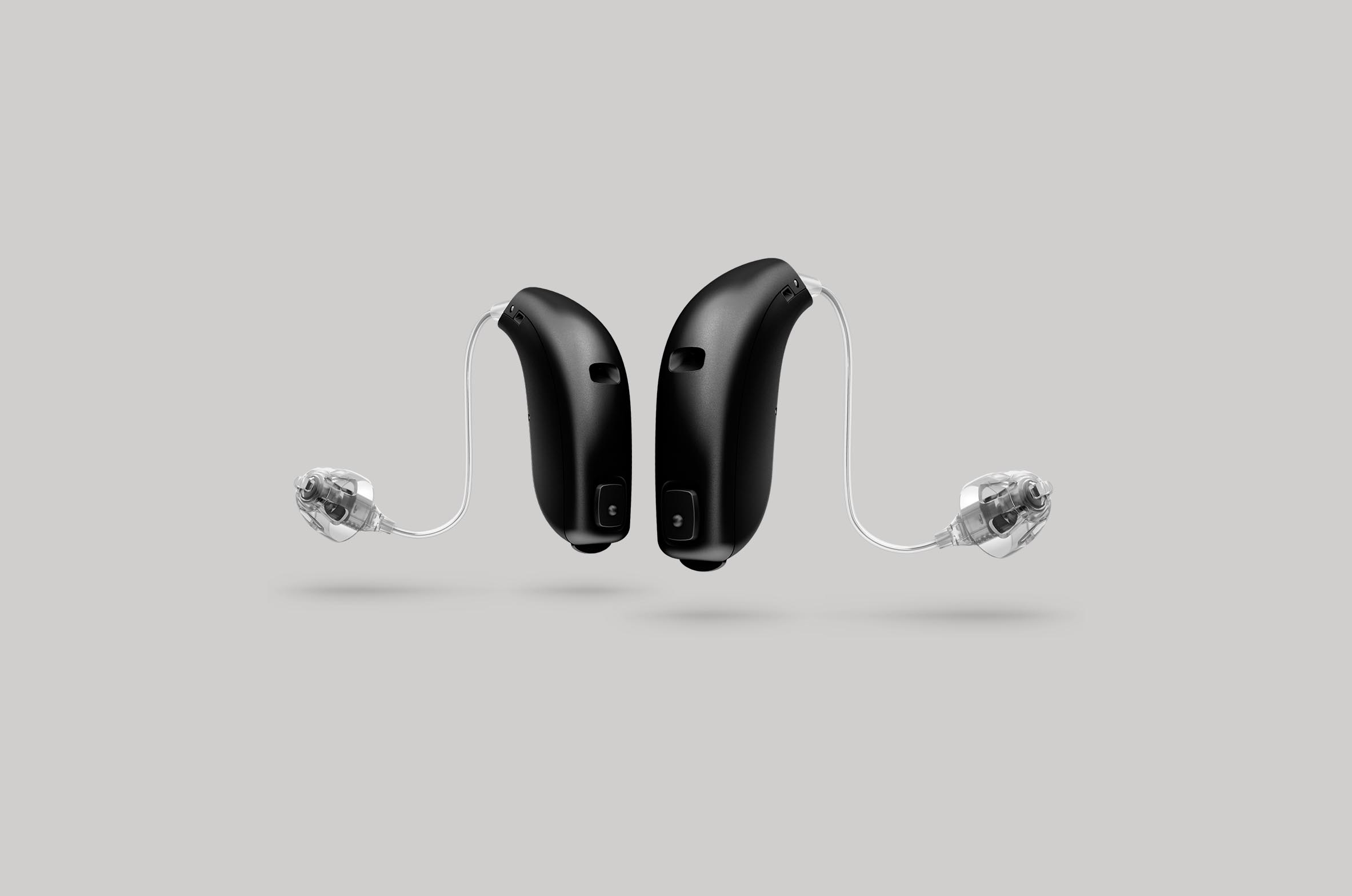 Wireless Accessories For Hearing Aids
Wireless accessories for every hearing aid. We stock the latest and best in wireless add-ons for your Phonak, Widex, Oticon, GN ReSound, Siemens, Starkey or Unitron hearing aids.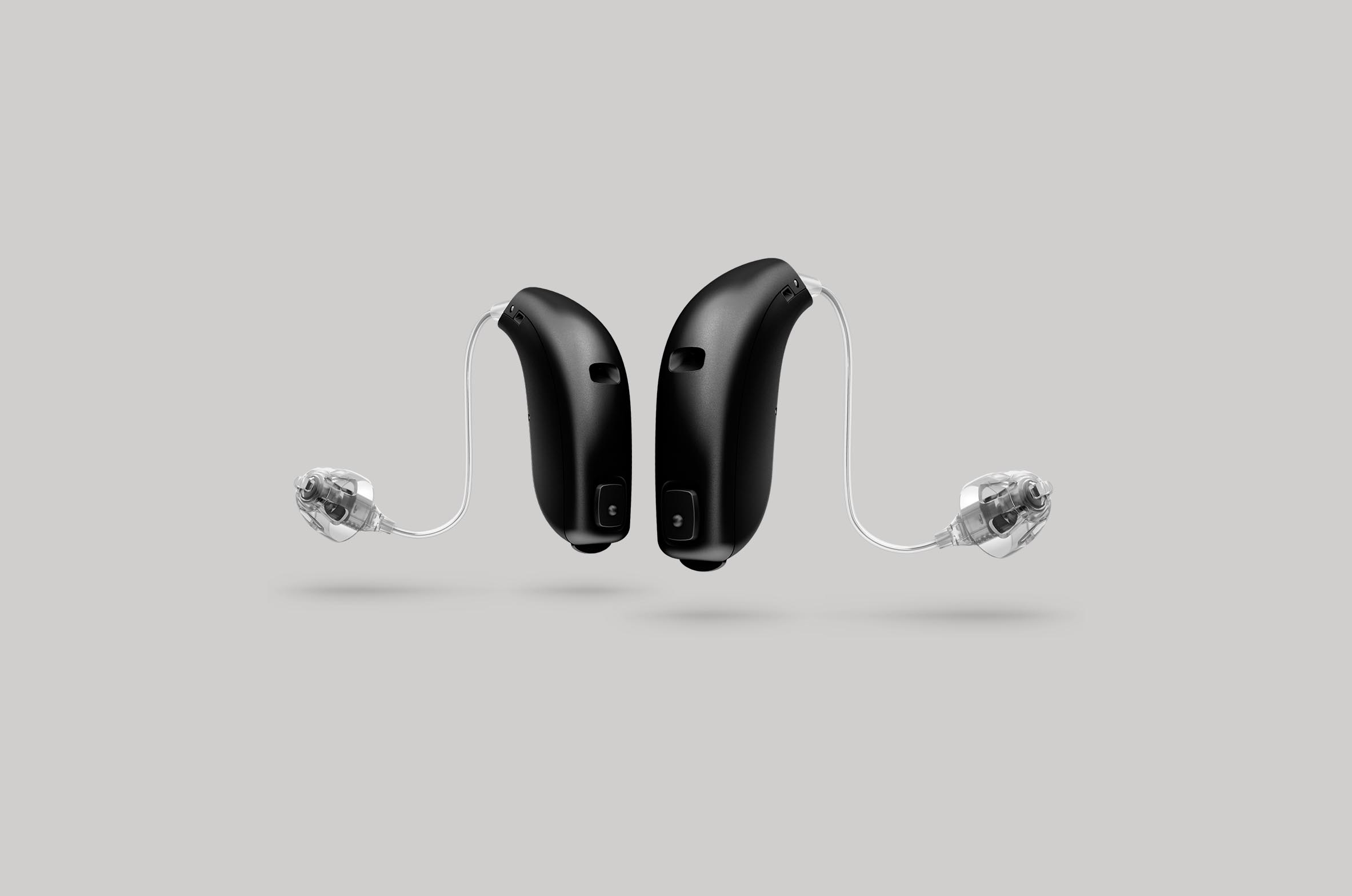 Phones For People With Hearing Loss
Talking on the phone can be difficult if you have a hearing loss - a phone designed specifically for the hard of hearing could help to make it easier.