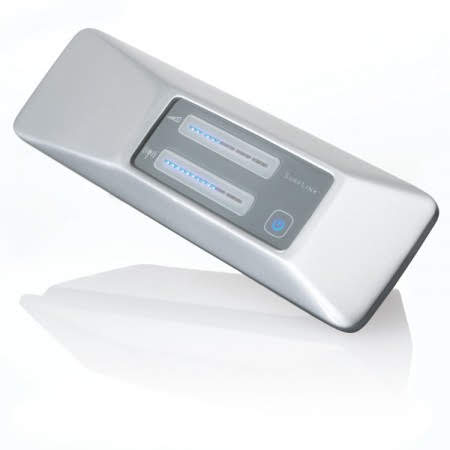 PLEASE NOTE:
We can only deliver this product in the United Kingdom.
Starkey Surflink Media Streamer
Stream high-quality audio from TV, radio, mp3 players, tablets and other devices directly to your Starkey hearing aid
---
Starkey Surflink Media Streamer is a set-and-forget media streaming solution. Simply plug a TV, radio or MP3 player into SurfLink Media and rich, stereo sound is streamed directly to any Starkey wireless hearing aids in range without pairing or body-worn relay devices.

This product will work with all Starkey wireless products including Z series, 3 Series, Wi Series, S Series, Tour and Ignite Wireless. (Not Halo, that streams wirelessly direct from iPhone / iPad etc).

SurfLink Media enables multiple people wearing Starkey wireless hearing aids to connect to a single device.

Wirelessly streams to Starkey wireless instruments when you walk into range of your SurfLink Media device (or it can be programmed to engage with your hearing aids via the memory button).

Includes an adjustable range and volume control.

Requires no pairing or body-worn devices.

Utilizes Intelligent Media Mobility to seamlessly transition you from different devices as you move through your home.

Eliminates audio delay and lip-sync issues commonly found with other wireless systems.

Can be set for streaming audio only, or streaming audio plus microphone.

NB. This device needs pairing to your hearing aids. You will need to arrange for this locally (you may be charged a fee for this service). There is no charge for this service. If you are unsure you can contact us via our webform on the Contacts page with details before purchase and we will advise accordingly.
Rate this article





Thanks!
Buy Your Hearing Aid Supplies in Our Online Shop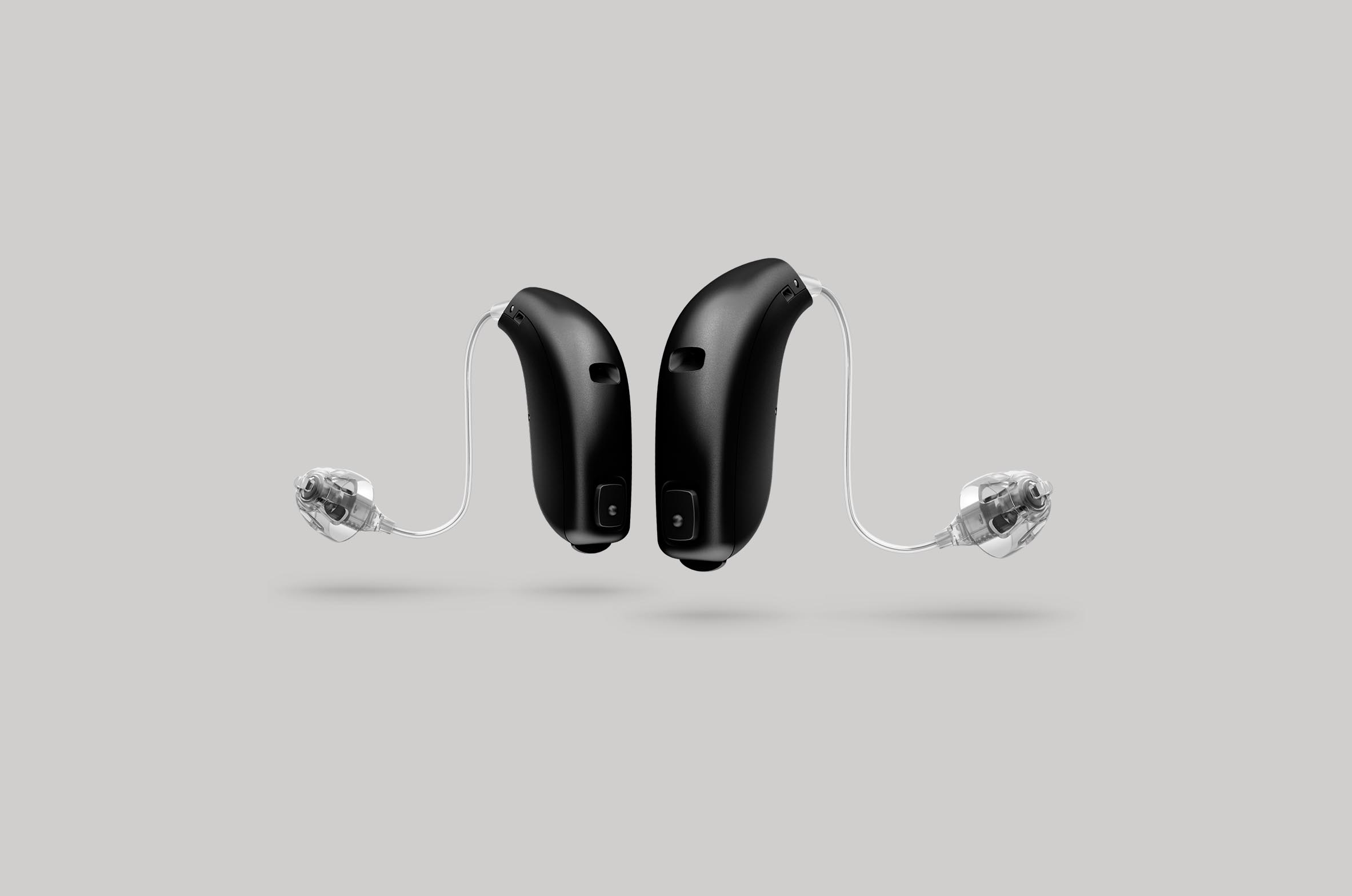 All Makes of Hearing Aid Batteries
All makes and sizes of hearing aid batteries available online in our shop. Rayovac, Duracell, Powerone and more, easy online purchase delivered to your door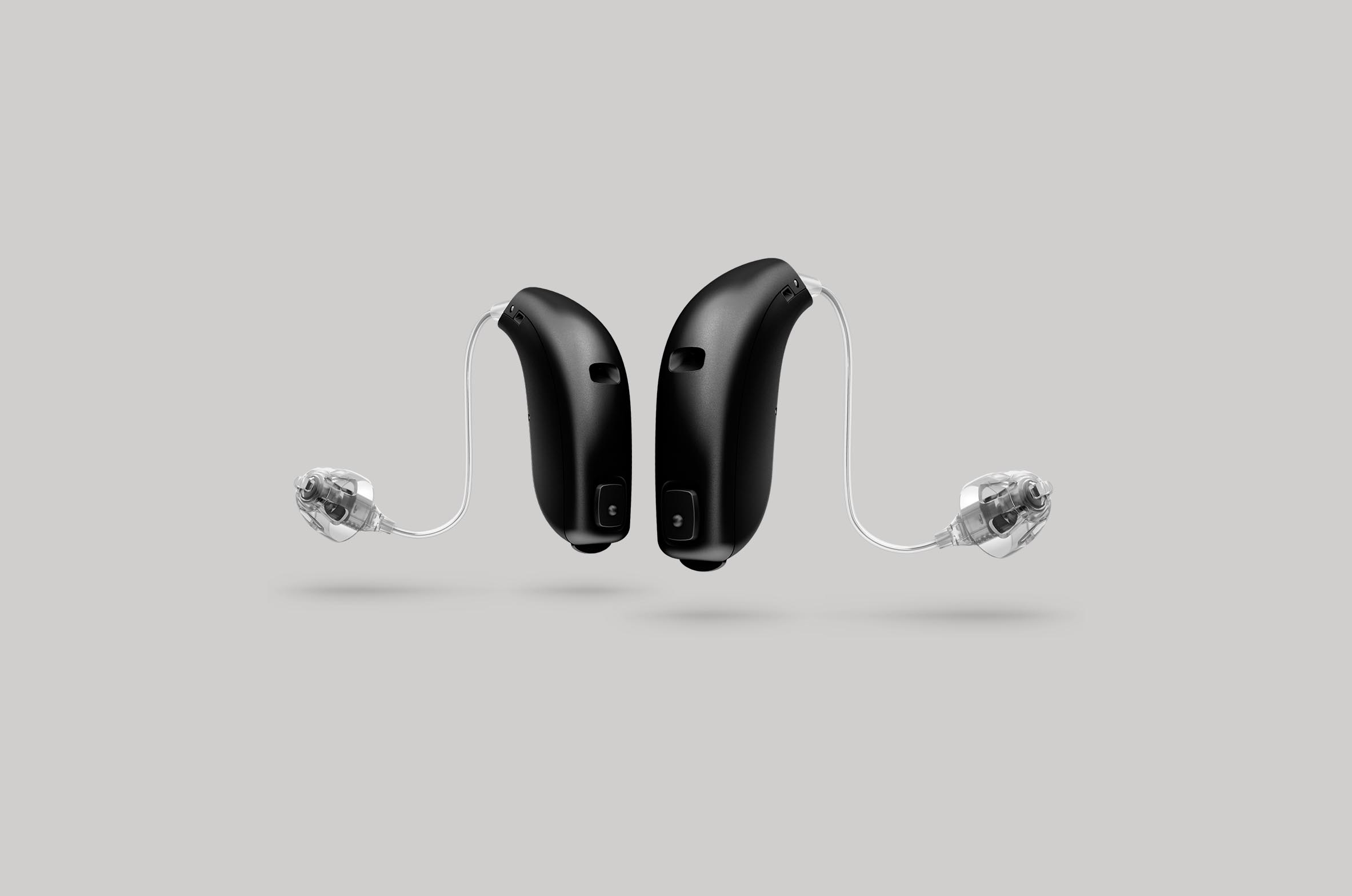 Wireless Accessories For Hearing Aids
Wireless accessories for every hearing aid. We stock the latest and best in wireless add-ons for your Phonak, Widex, Oticon, GN ReSound, Siemens, Starkey or Unitron hearing aids.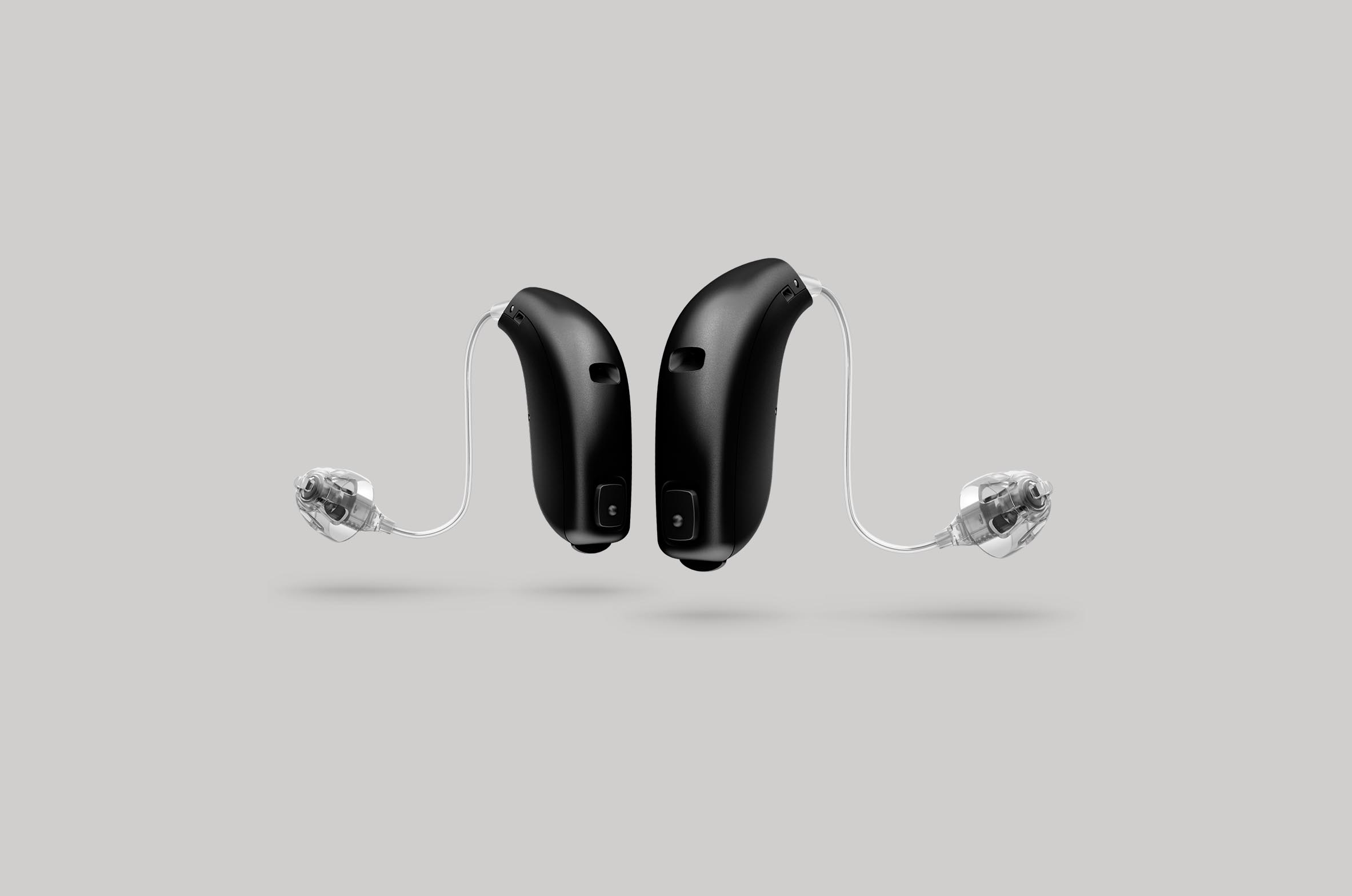 Phones For People With Hearing Loss
Talking on the phone can be difficult if you have a hearing loss - a phone designed specifically for the hard of hearing could help to make it easier.