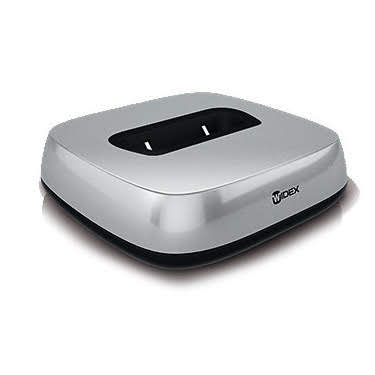 PLEASE NOTE:
We can only deliver this product in the United Kingdom.
Widex TV DEX Additional Base Station
An additional base station to complement an existing Widex TV DEX - a great option if you have more than one TV in the house.
---
An additional base station to complement an existing Widex TV DEX. If you want to be able to use your TV DEX on more than one TV you can buy an extra base station, one for the TV downstairs and another for the one upstairs!

You only need one TV DEX and can have two (or more) base stations. Once the base stations are cabled up to each TV, simply place the TV DEX into the base station attached to the TV you want to watch, wait for 10 seconds until it registers with that particular base. The TV DEX is then registered to that base. You will then only hear audio streaming wirelessly from that TV until you do the same in reverse with the other TV.

The Widex M-DEX additional base station does not need to be paired to your Widex hearing aids for it to work. Once your hearing aids have been paired to the original TV DEX you can add additional base stations later without pairing again.
Rate this article





Thanks!
Buy Your Hearing Aid Supplies in Our Online Shop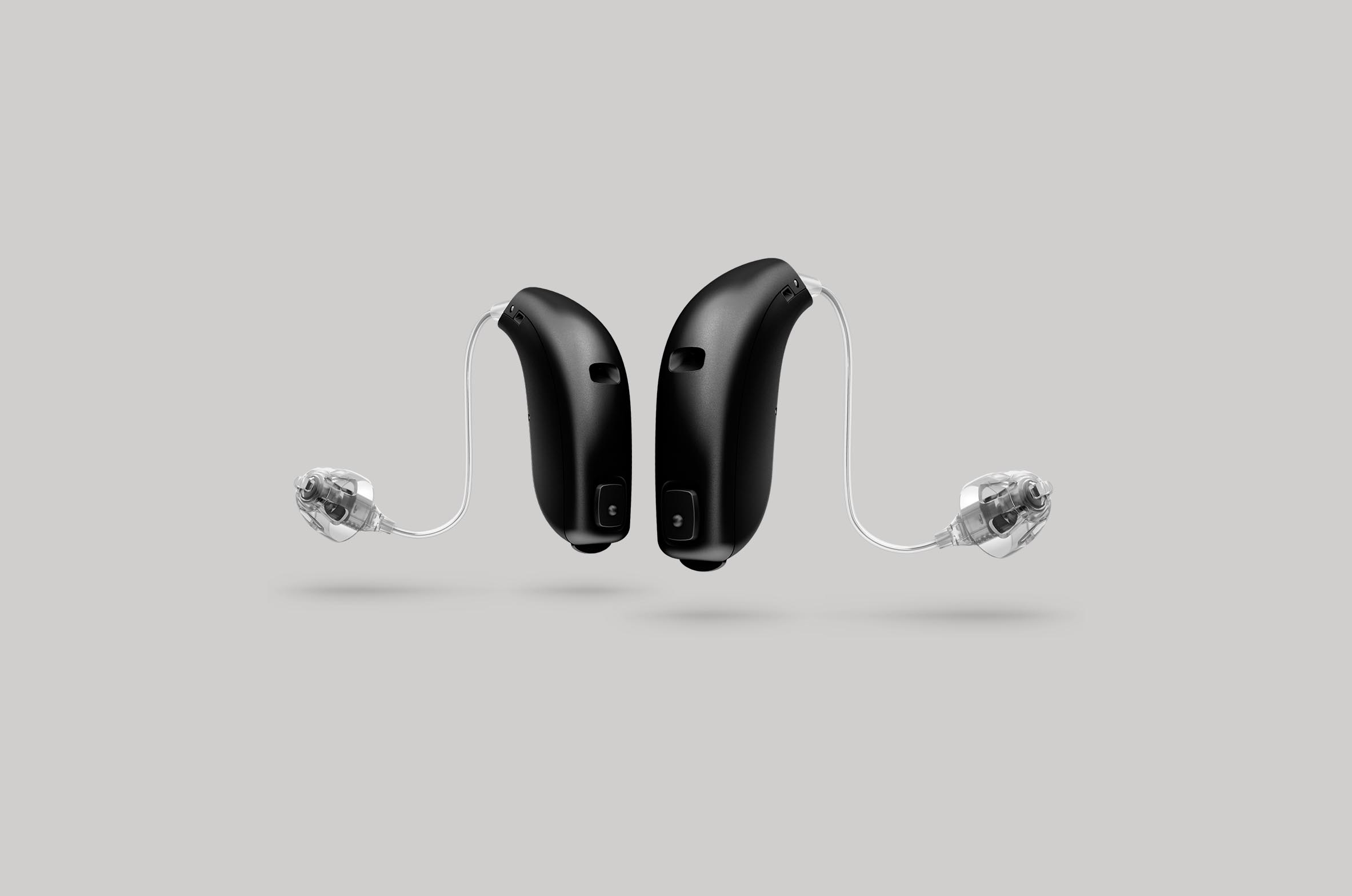 All Makes of Hearing Aid Batteries
All makes and sizes of hearing aid batteries available online in our shop. Rayovac, Duracell, Powerone and more, easy online purchase delivered to your door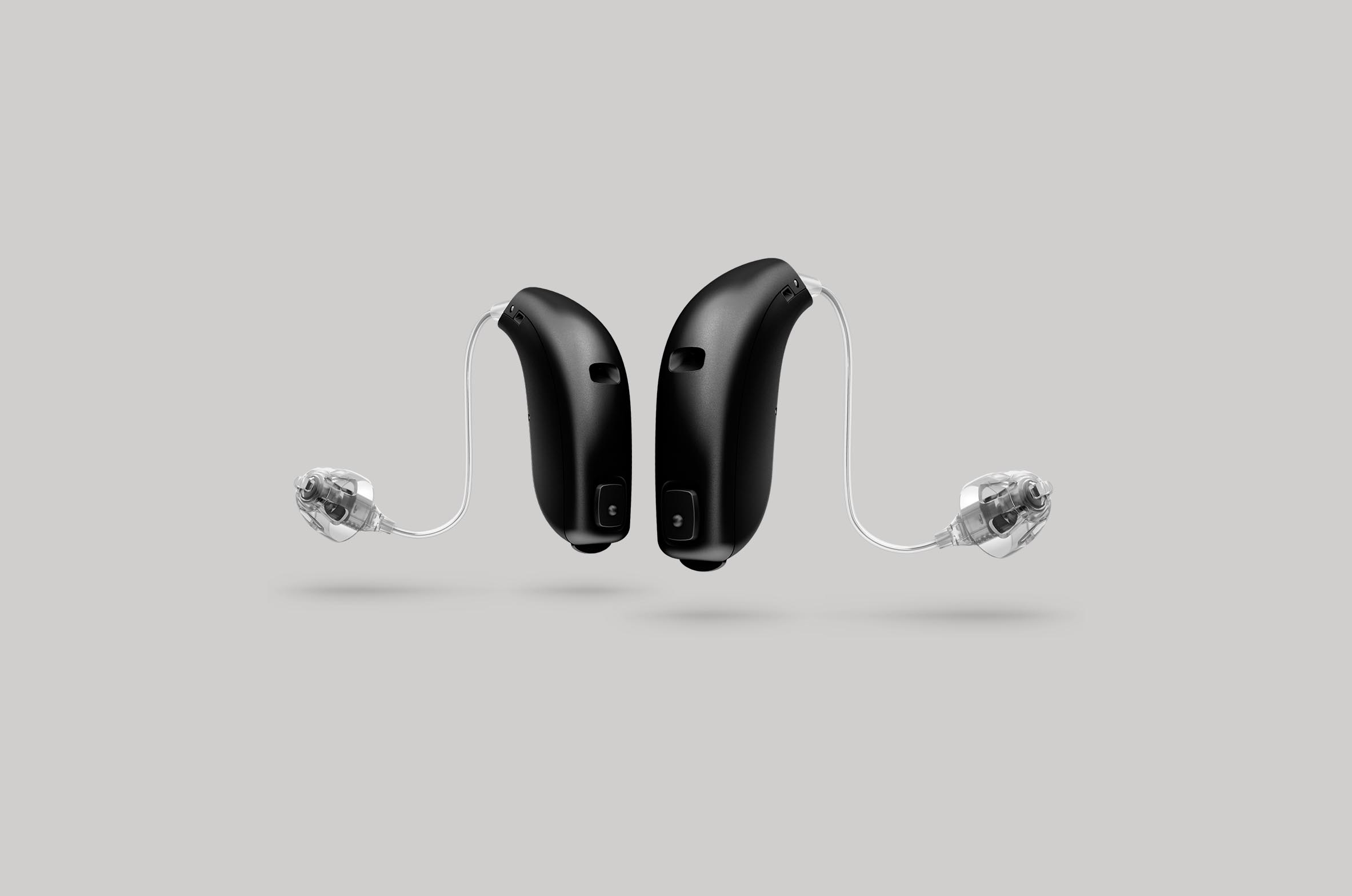 Wireless Accessories For Hearing Aids
Wireless accessories for every hearing aid. We stock the latest and best in wireless add-ons for your Phonak, Widex, Oticon, GN ReSound, Siemens, Starkey or Unitron hearing aids.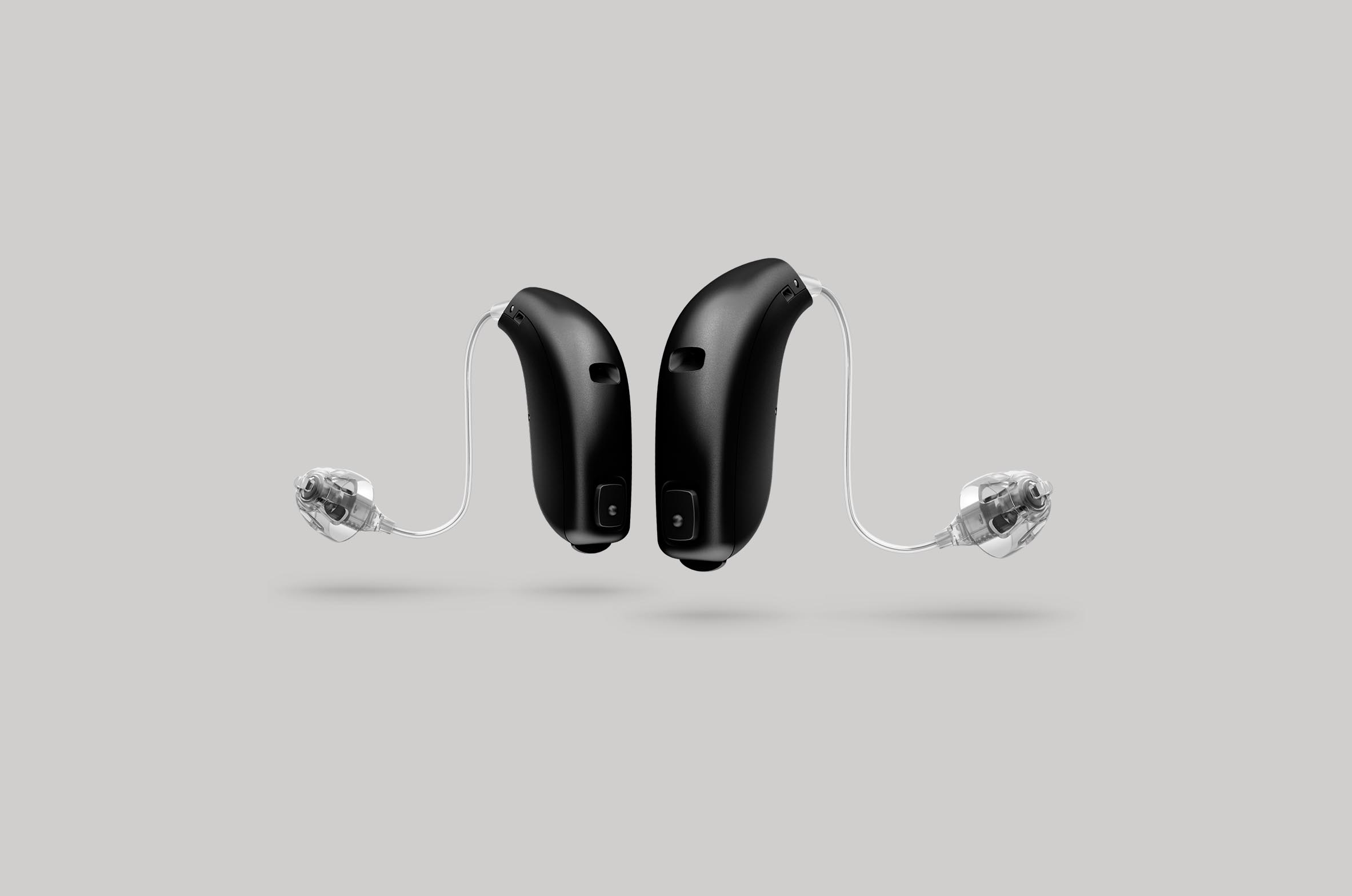 Phones For People With Hearing Loss
Talking on the phone can be difficult if you have a hearing loss - a phone designed specifically for the hard of hearing could help to make it easier.