Hearing Aid Success Leicester
---
One of our partners in Leicester recently had a great review of the Widex Unique 440. Hear4u in Leicester had fitted a customer with a pair of hearing aids from the range and some wireless accessories. He was kind enough to give them some really great feedback.
Widex Unique 440 Review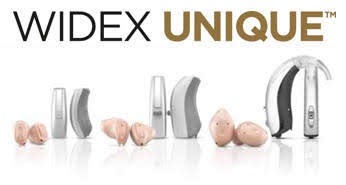 The customer was an experienced hearing aid user coming from different hearing aids. So he had a fair idea what he was speaking about in relation to any advances in benefit. He started by saying that the Unique 440 was a massive improvement on his old set, he singled out the wind noise feature for particular praise.
He also mentioned that the changes that occurred in the aids as he moved from sound situation to sound situation were seamless and delivered effortless listening.
Wireless accessories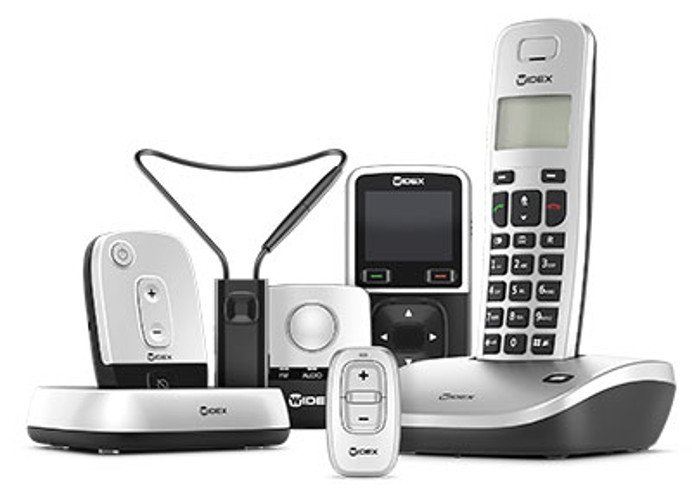 He was pretty taken by the wirless accessories in particular the TV Dex and the Phone Dex. Although the Com Dex came in for some praise as well as he was using it and an app on his iPhone to control the hearing aids and stream mobile phone calls and music.
9.75 out of 10 is not a bad score
The final score he gave them was 9.75 out of 10, and that was just because he missed a physical volume button on the hearing aids. Something I believe he may have been used to from his old hearing aids. This type of review has to be seen as helpful, when experienced hearing aid users review technology you can be sure that they have good reference points and they know what they are talking about.
A well done for Hear4u
The review wasn't all about the technology, the customer acknowledged the effort and skill put in by the staff at Hear4u to help him get to where he is now. A review like this shows the relationship between high technology hearing aids and the fitting and rehabilitation skills of a good hearing health care professional, something that Sam Bennett and her team are. You can see the original review here.
http://www.hear4u.co.uk/widex-unique-hearing-aids-review
You can read more about Widex hearing aids here. As always, if you have any questions about hearing aids, hearing care or hearing professionals, give us a shout.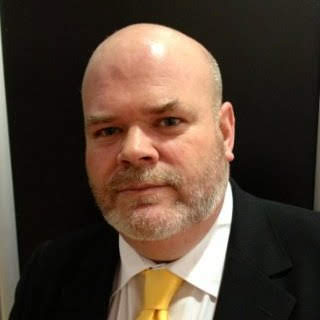 Geoffrey Cooling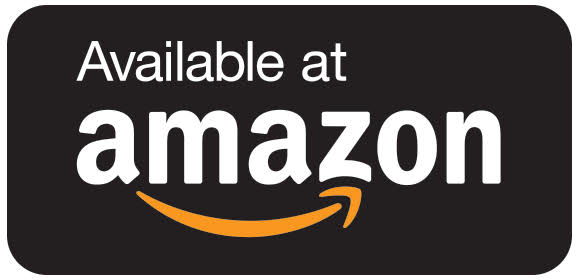 Geoffrey (Geoff, anything else makes him nervous) Cooling is an Irish hearing aid blogger and has been involved with the hearing aid industry for over ten years. He has worked in private practice dispensing hearing aids and as a manufacturer's rep. He has written two books and they are both available on Amazon. He loves technology, passing on knowledge and is legendary for many other things, primarily the amount he curses, his dry and mischievous sense of humour and his complete intolerance of people who are full of themselves.
Please feel free to connect with him
If you like what you see, share it so others can benefit
Looking For the Latest Hearing Aids or A Hearing Test?
Arrange a consultation with a trusted Independent hearing healthcare professional in your area
Rate this article
(Rated 5 stars by 1 people)





Thanks!
---
Subscribe to our Newsletter

Don't worry, we hate spam too - that's why we only send out content you will want to read.
Looking For Hearing Aids or A Hearing Test?
We can arrange a consultation with a trusted Independent hearing healthcare professional in your area
Buy Your Hearing Aid Supplies in Our Online Shop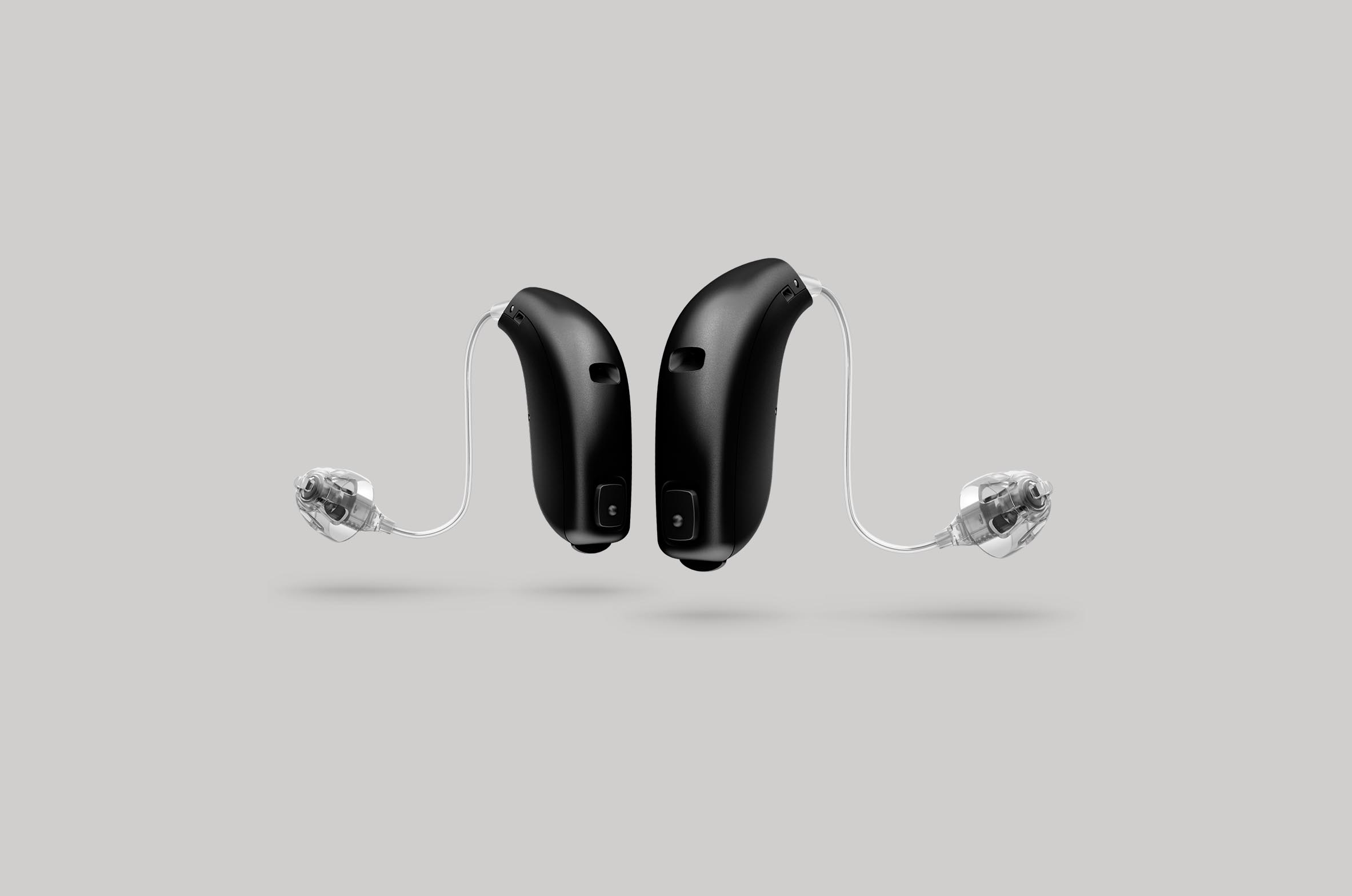 All Makes of Hearing Aid Batteries
All makes and sizes of hearing aid batteries available online in our shop. Rayovac, Duracell, Powerone and more, easy online purchase delivered to your door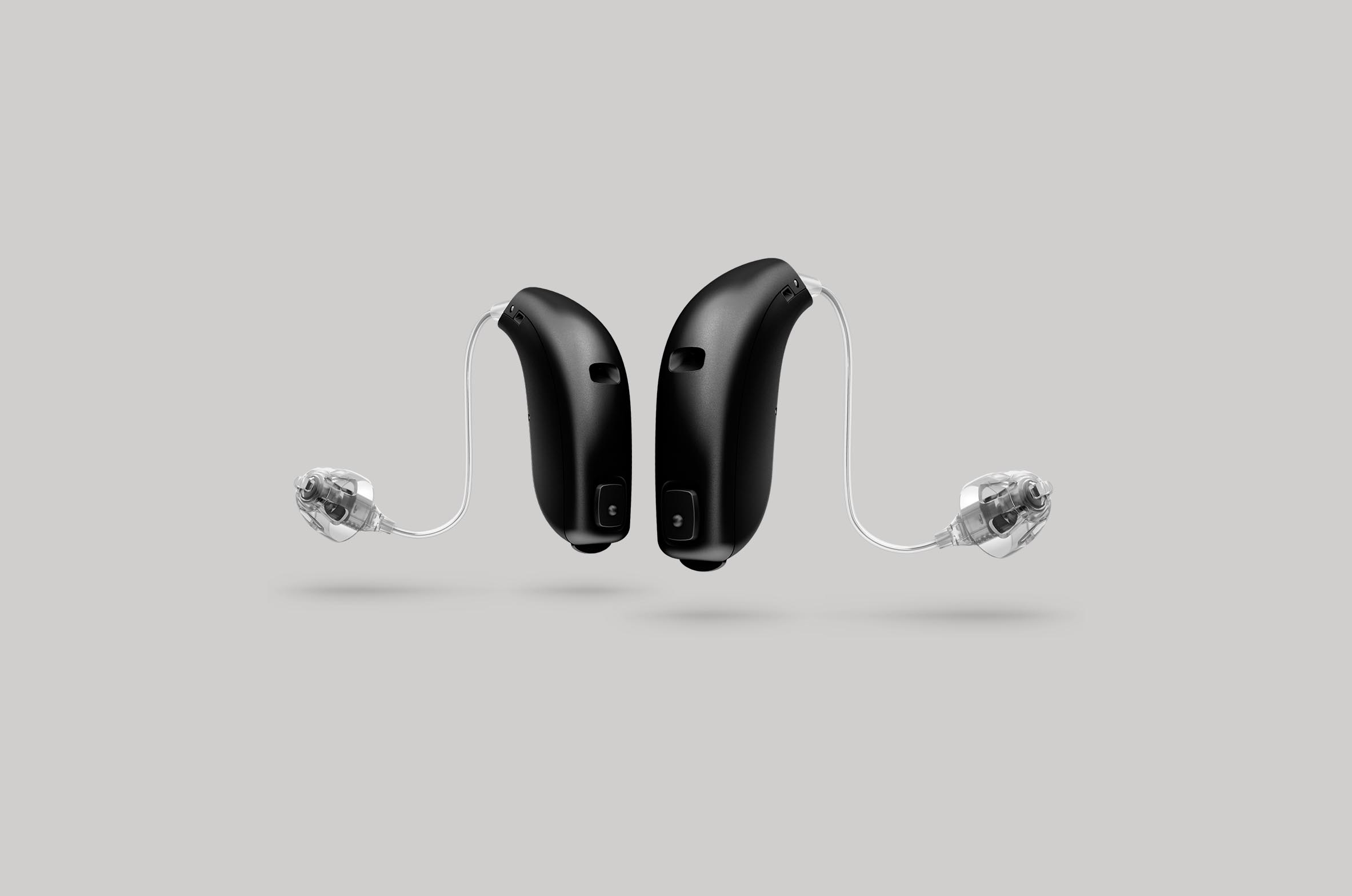 Wireless Accessories For Hearing Aids
Wireless accessories for every hearing aid. We stock the latest and best in wireless add-ons for your Phonak, Widex, Oticon, GN ReSound, Siemens, Starkey or Unitron hearing aids.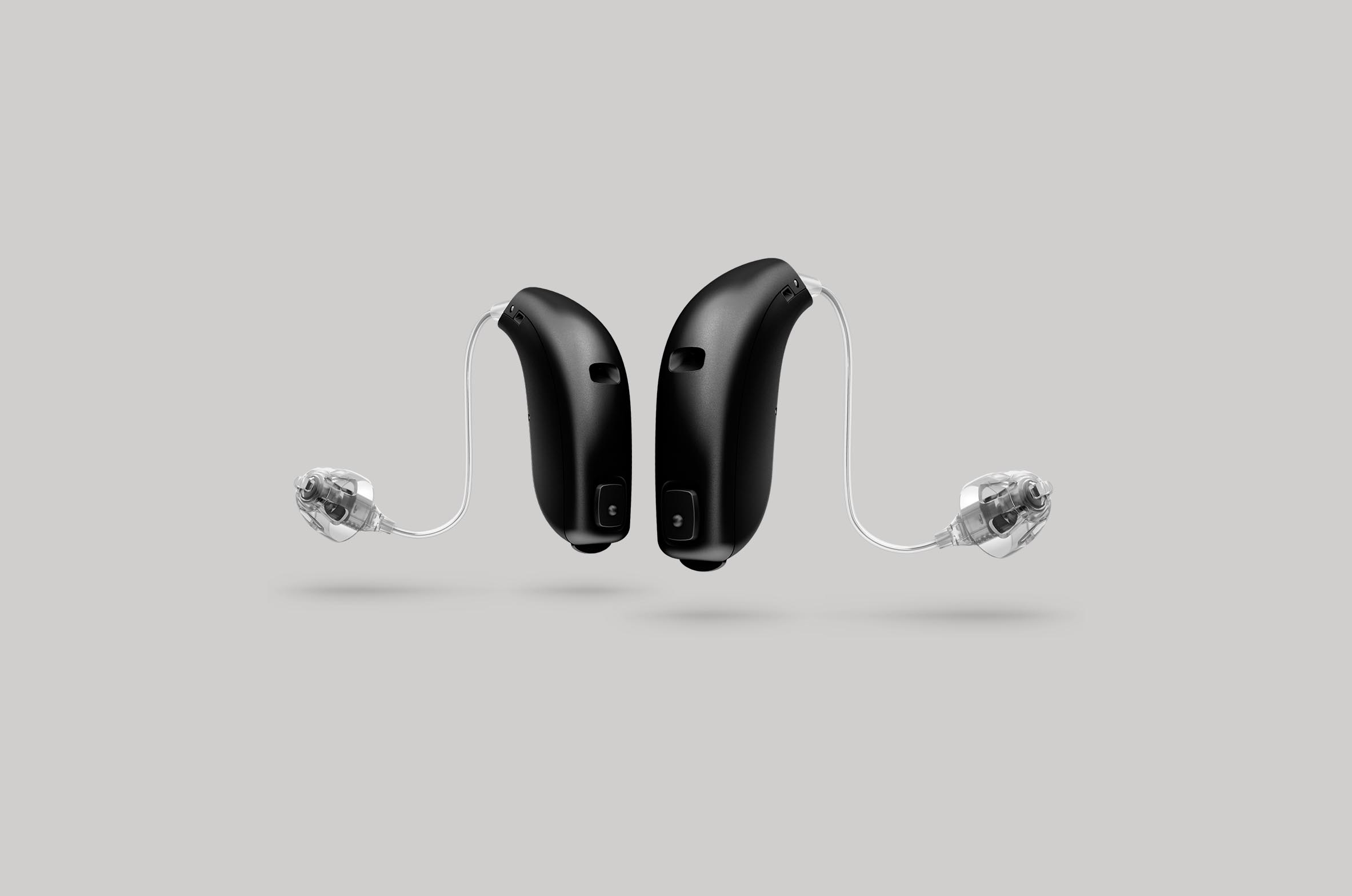 Phones For People With Hearing Loss
Talking on the phone can be difficult if you have a hearing loss - a phone designed specifically for the hard of hearing could help to make it easier.