80's rock drummer talks about his hearing loss.
---
Jeff Rich, drummer with 80s rock band Status Quo, is interviewed on the Independent website. He talks about how his hearing was damaged by years of drumming on-stage surrounded by speakers pumping out 4,500 watts.
He talks about how he was initially in denial about his hearing problem and how his life has been transformed by digital hearing aids.
The article goes on to talk about some of the options available for people wishing to purchase hearing aids.
http://news.independent.co.uk/uk/health_medical/article2353469.ece
---
Buy Your Hearing Aid Supplies in Our Online Shop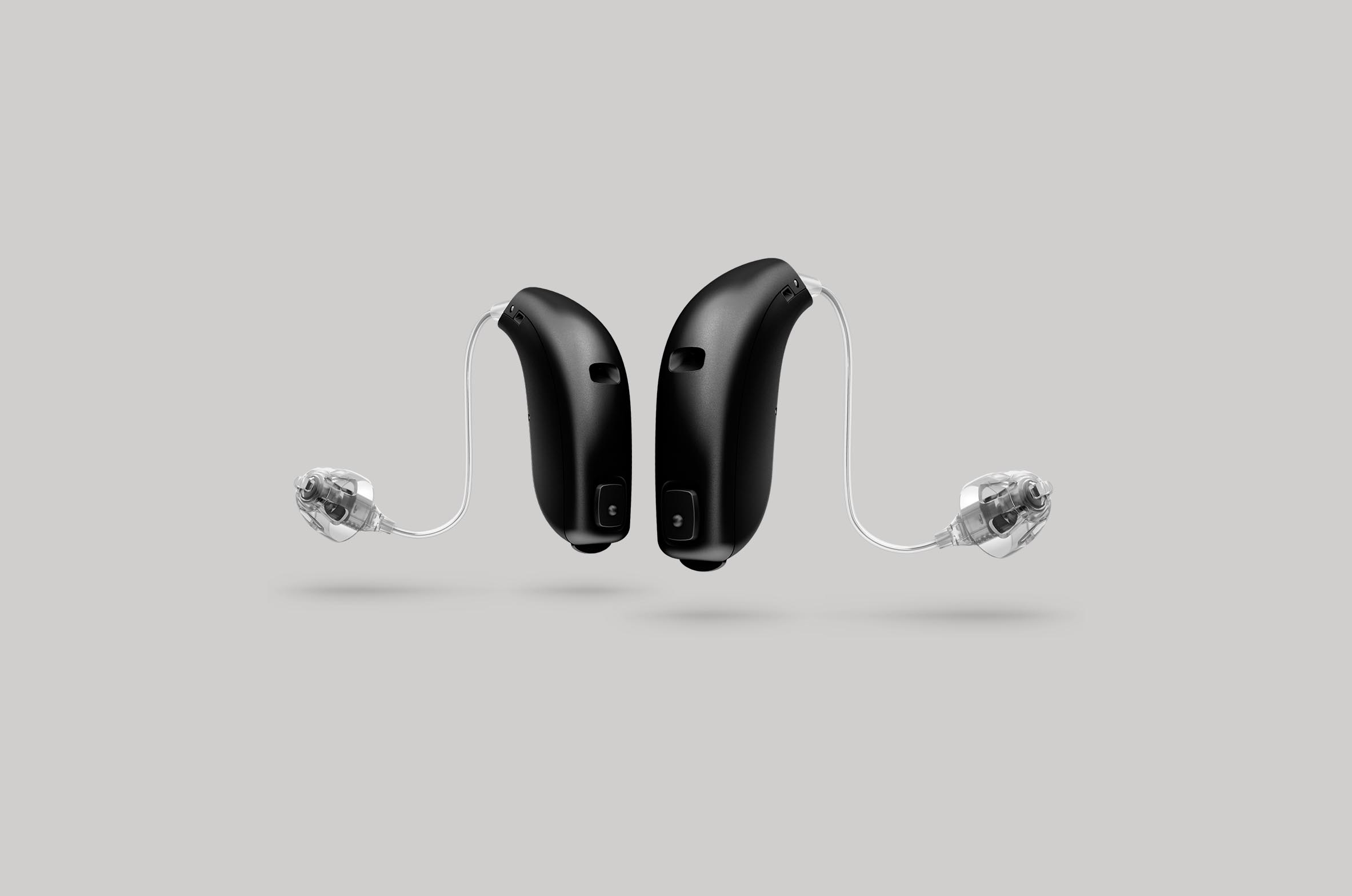 All Makes of Hearing Aid Batteries
All makes and sizes of hearing aid batteries available online in our shop. Rayovac, Duracell, Powerone and more, easy online purchase delivered to your door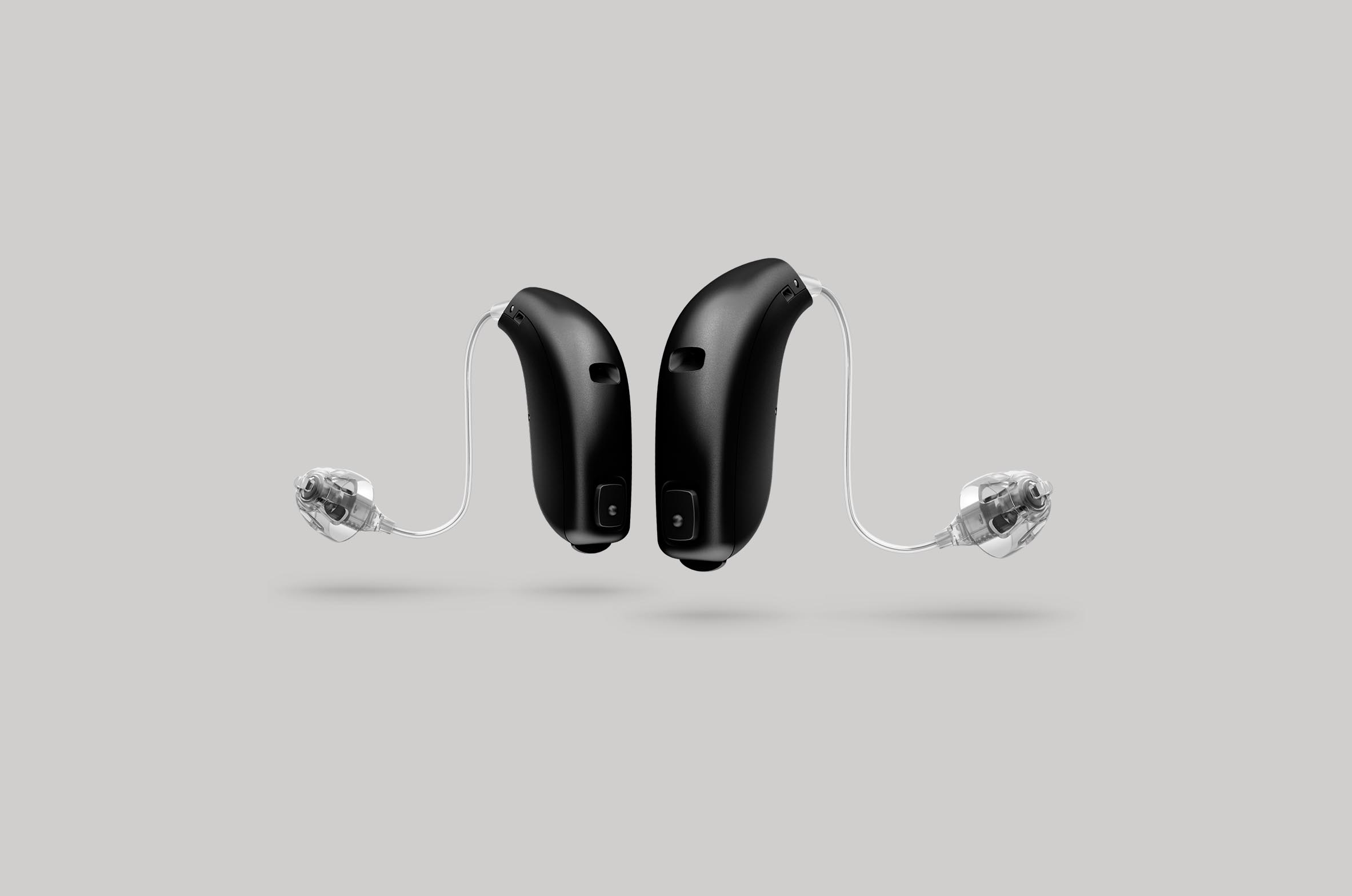 Wireless Accessories For Hearing Aids
Wireless accessories for every hearing aid. We stock the latest and best in wireless add-ons for your Phonak, Widex, Oticon, GN ReSound, Siemens, Starkey or Unitron hearing aids.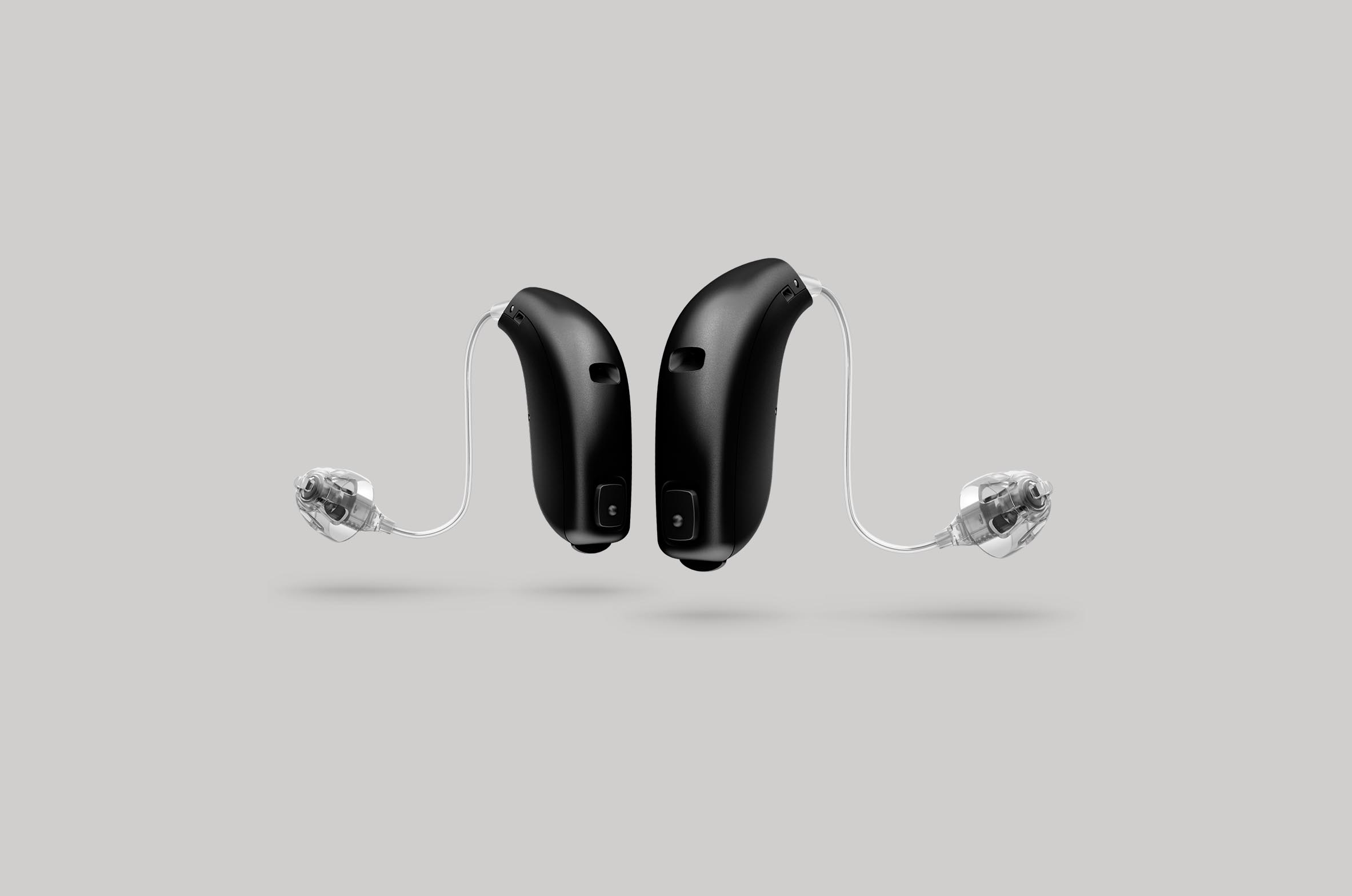 Phones For People With Hearing Loss
Talking on the phone can be difficult if you have a hearing loss - a phone designed specifically for the hard of hearing could help to make it easier.