Greg Clements has been a friend of ours for many years, he is a respected hearing healthcare professional and a very decent man. We have often spoke about continuity, Greg is reaching the age where he has started to worry about what happens to his customers after he decides to retire. He found the answer recently and Clements Hearing now joins the Black and Lizars hearing care network.
Read More
Buy Your Hearing Aid Supplies in Our Online Shop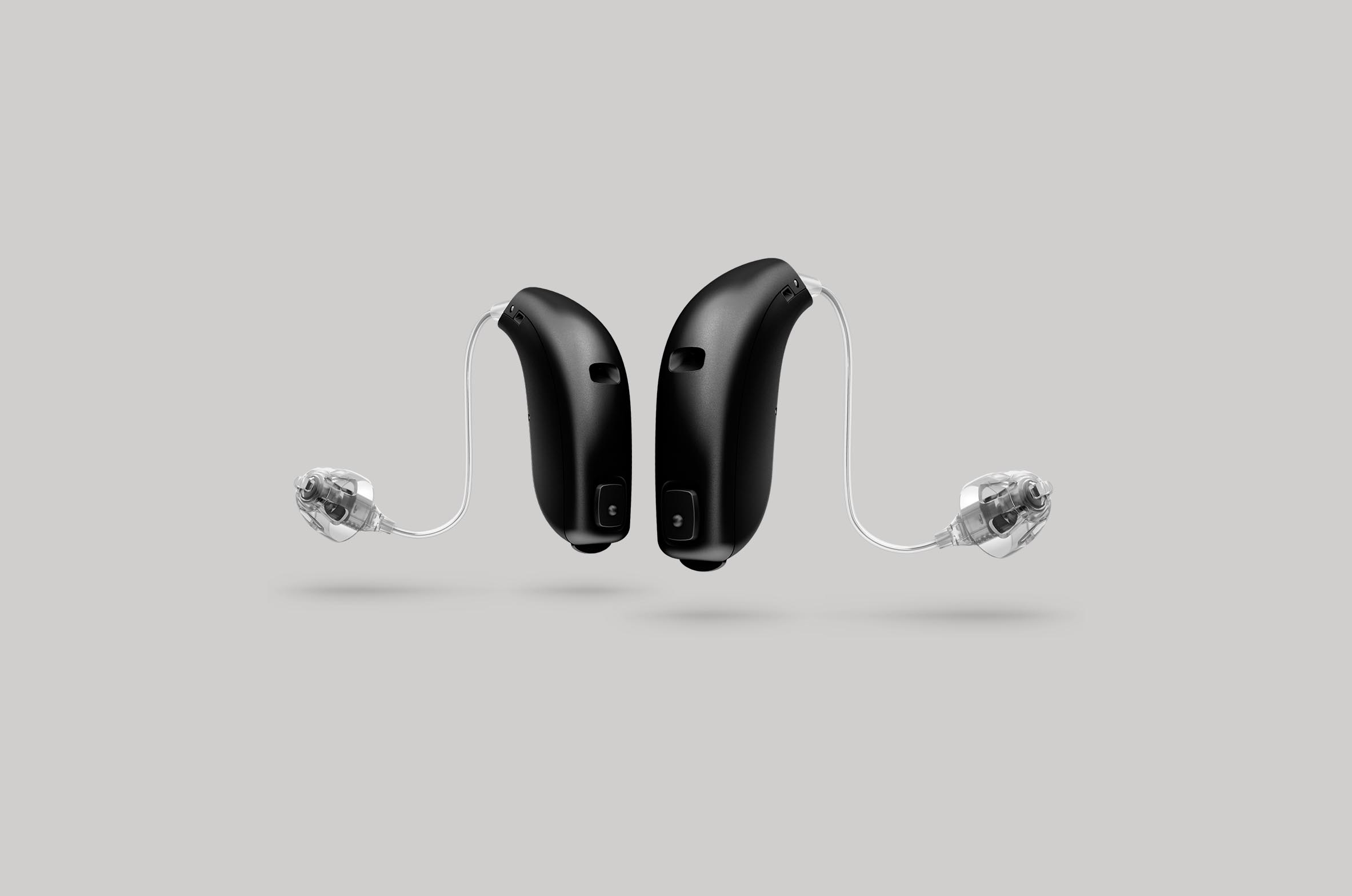 All Makes of Hearing Aid Batteries
All makes and sizes of hearing aid batteries available online in our shop. Rayovac, Duracell, Powerone and more, easy online purchase delivered to your door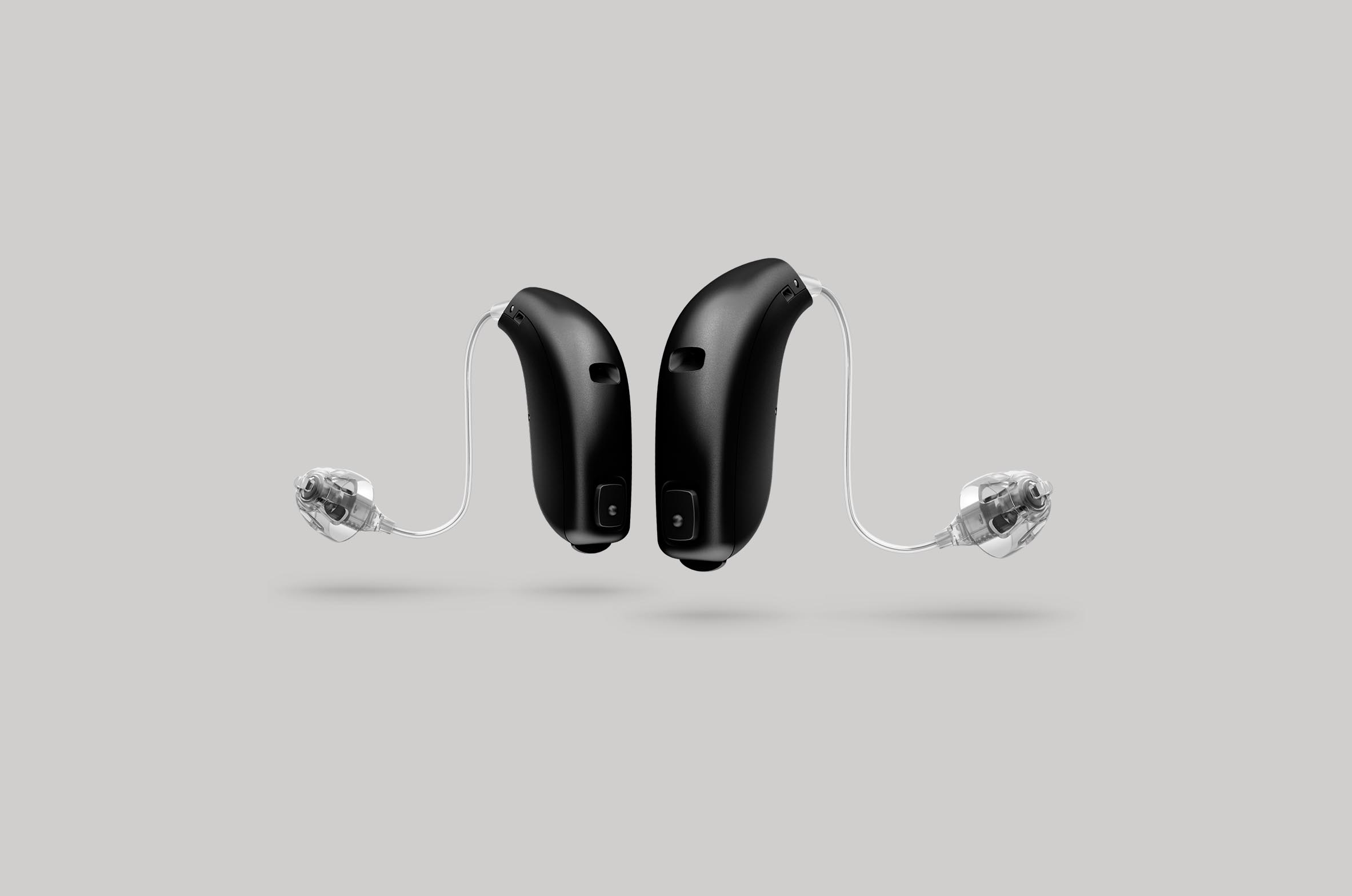 Wireless Accessories For Hearing Aids
Wireless accessories for every hearing aid. We stock the latest and best in wireless add-ons for your Phonak, Widex, Oticon, GN ReSound, Siemens, Starkey or Unitron hearing aids.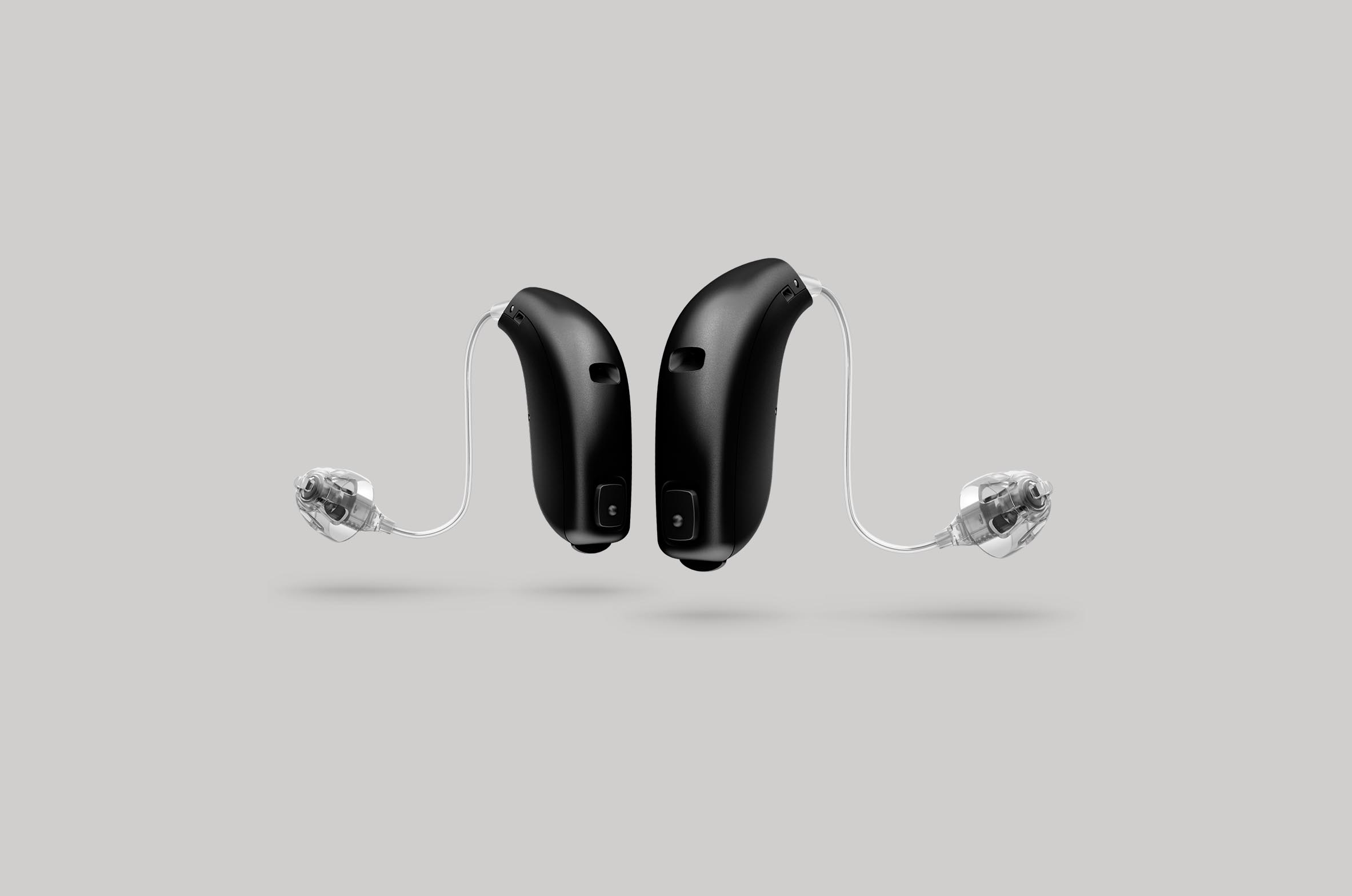 Phones For People With Hearing Loss
Talking on the phone can be difficult if you have a hearing loss - a phone designed specifically for the hard of hearing could help to make it easier.