I talked a couple of weeks ago about being an idiot in relation to pre-conceived ideas about Bernafon hearing aids. I liked what I heard from the Bernafon representative in relation to their software so I said I would have a go of the hearing aids. I have to say they are pretty good kit and I have been blindsided by the Soundclip-A, I mean it is a revelation.
Read More
Buy Your Hearing Aid Supplies in Our Online Shop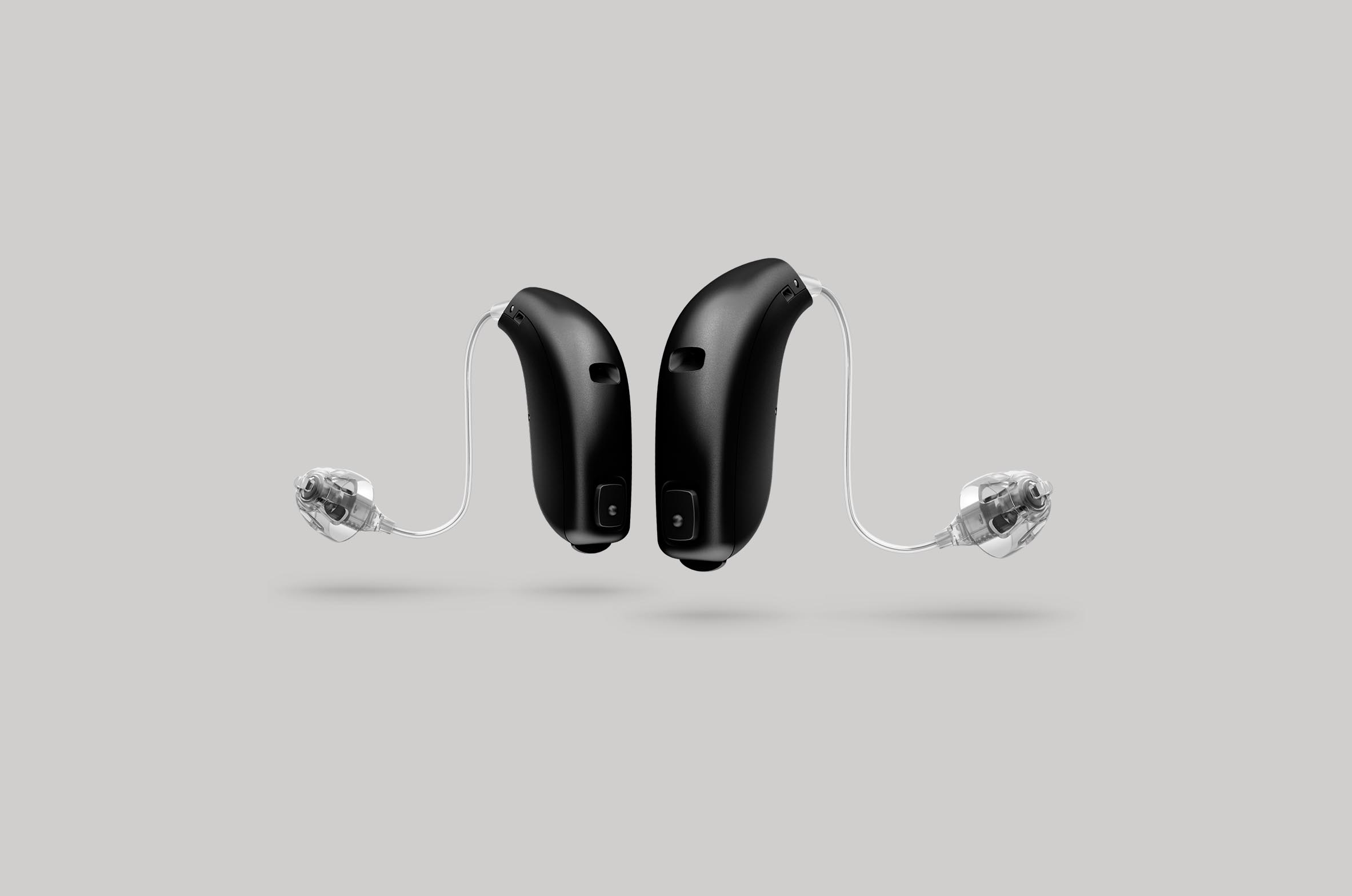 All Makes of Hearing Aid Batteries
All makes and sizes of hearing aid batteries available online in our shop. Rayovac, Duracell, Powerone and more, easy online purchase delivered to your door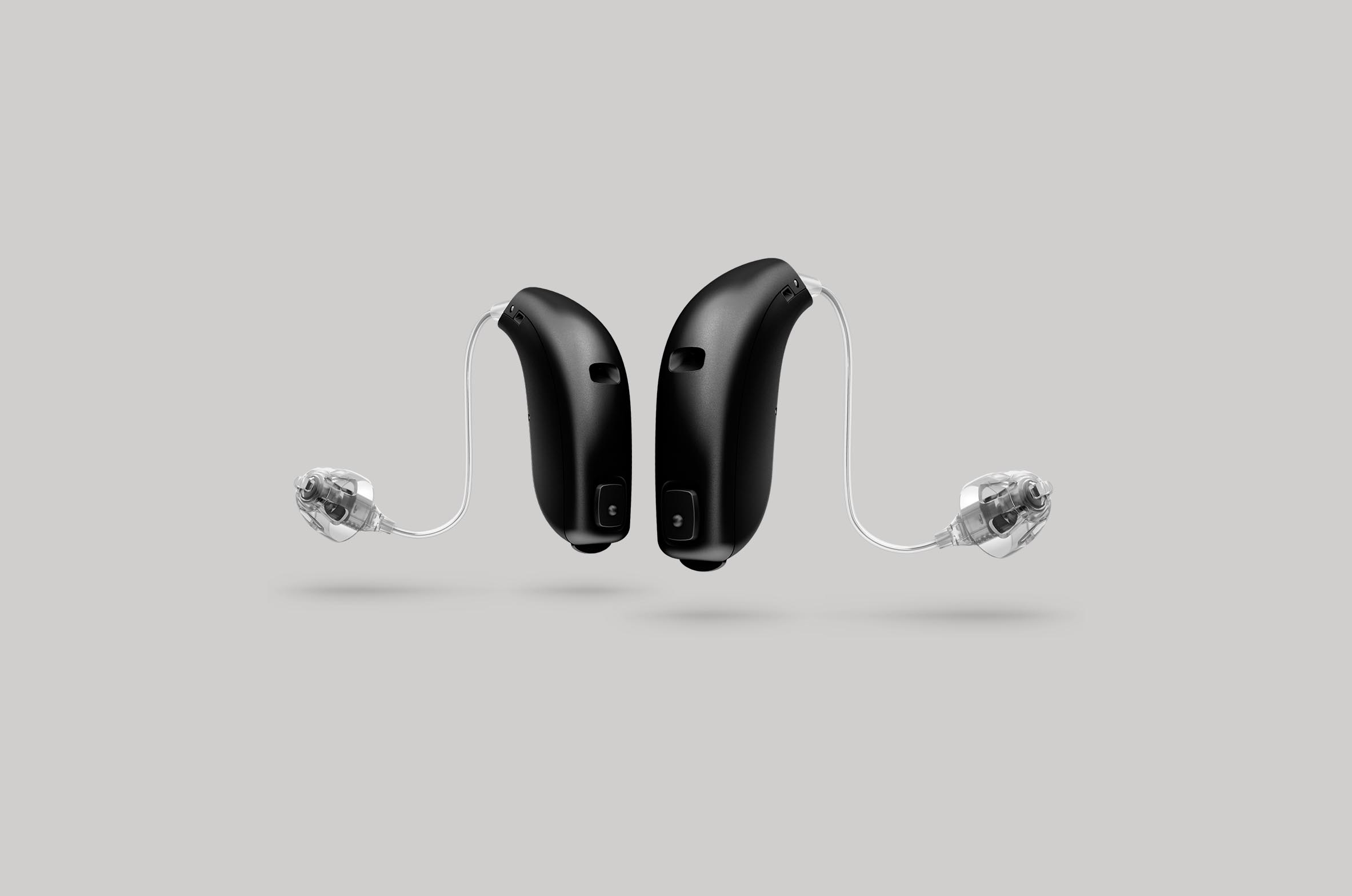 Wireless Accessories For Hearing Aids
Wireless accessories for every hearing aid. We stock the latest and best in wireless add-ons for your Phonak, Widex, Oticon, GN ReSound, Siemens, Starkey or Unitron hearing aids.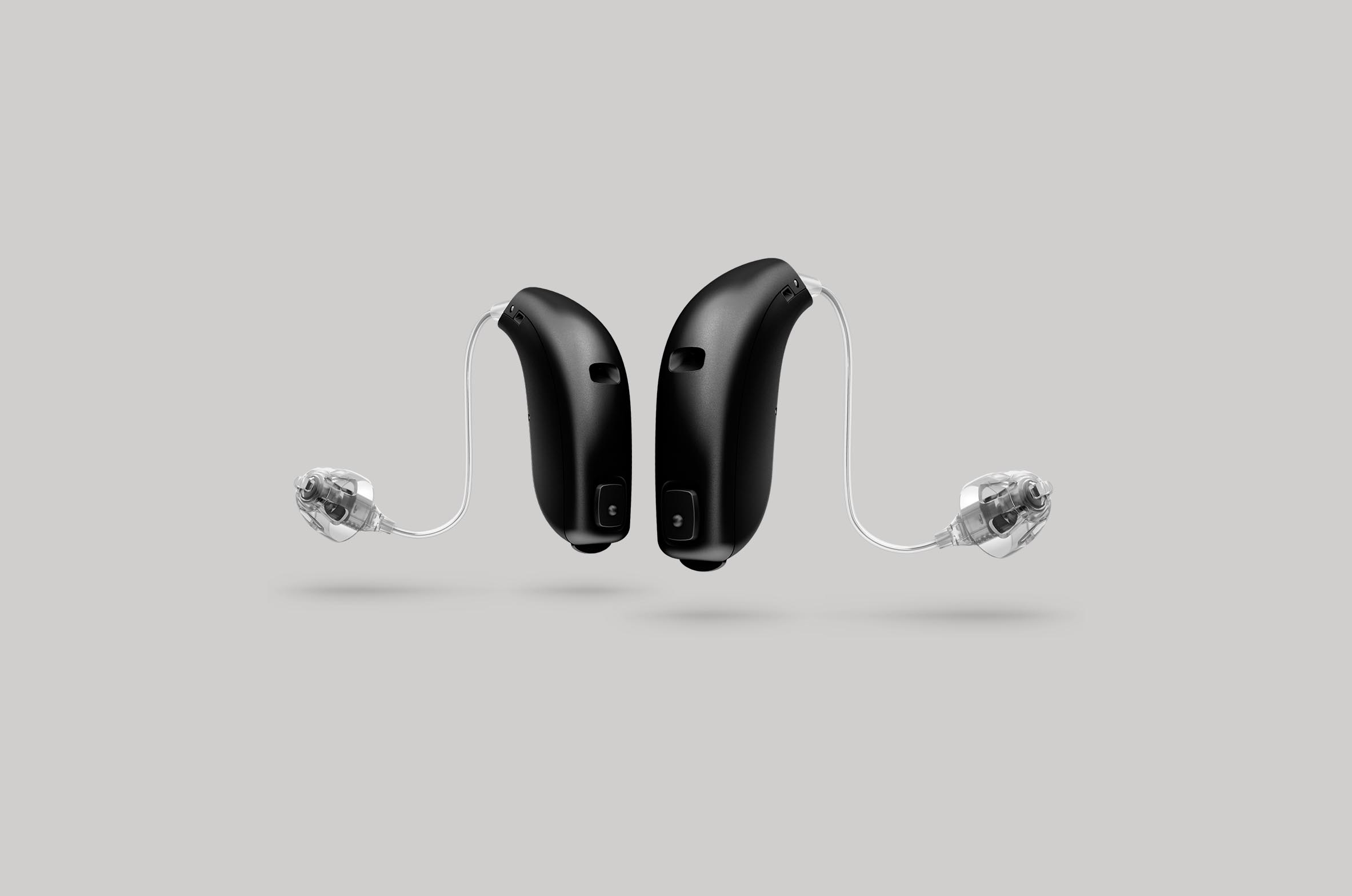 Phones For People With Hearing Loss
Talking on the phone can be difficult if you have a hearing loss - a phone designed specifically for the hard of hearing could help to make it easier.