Tinnitus News Articles
You can find all of our articles relating to the latest news on tinnitus treatments and research on this page
Alan Hopkirk, a Tinnitus Expert with a Practice in Glasgow, Scotland recently attended the Tinnitus Research Initiative conference in Regensburg, Germany. He did a video report which outlines his experience and the latest findings in Tinnitus Research which you can see here.
Read More
Buy Your Hearing Aid Supplies in Our Online Shop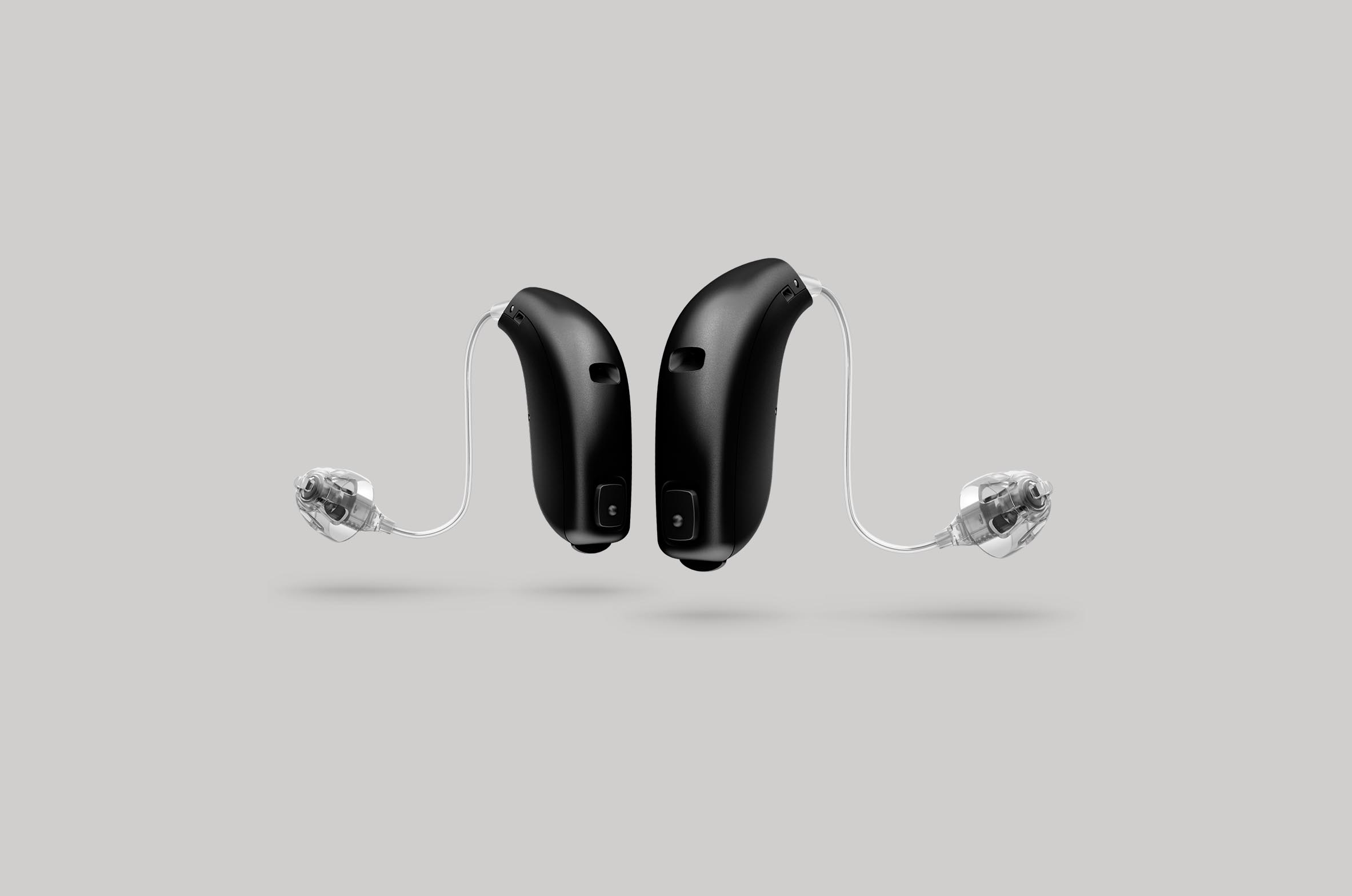 All Makes of Hearing Aid Batteries
All makes and sizes of hearing aid batteries available online in our shop. Rayovac, Duracell, Powerone and more, easy online purchase delivered to your door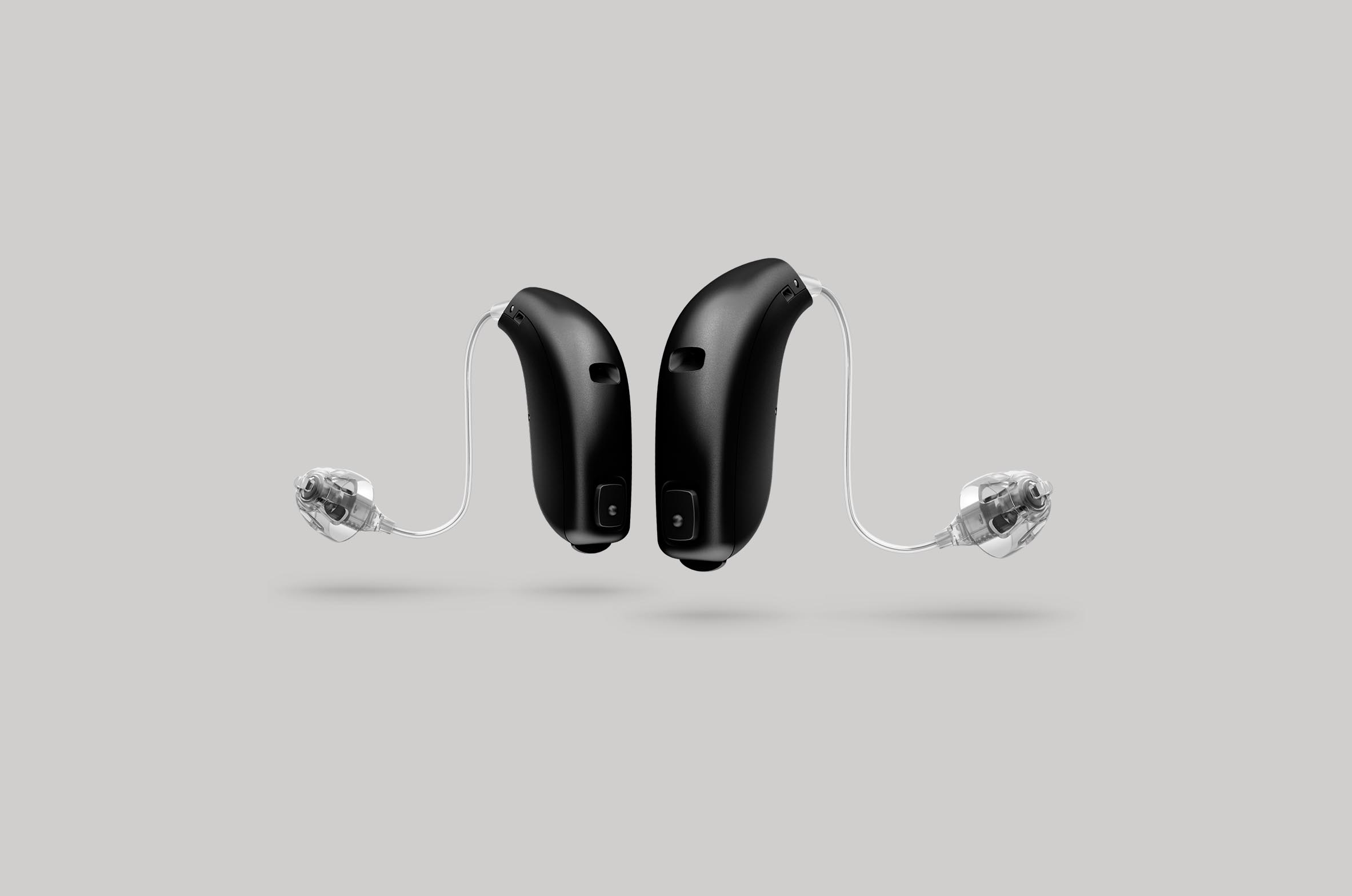 Wireless Accessories For Hearing Aids
Wireless accessories for every hearing aid. We stock the latest and best in wireless add-ons for your Phonak, Widex, Oticon, GN ReSound, Siemens, Starkey or Unitron hearing aids.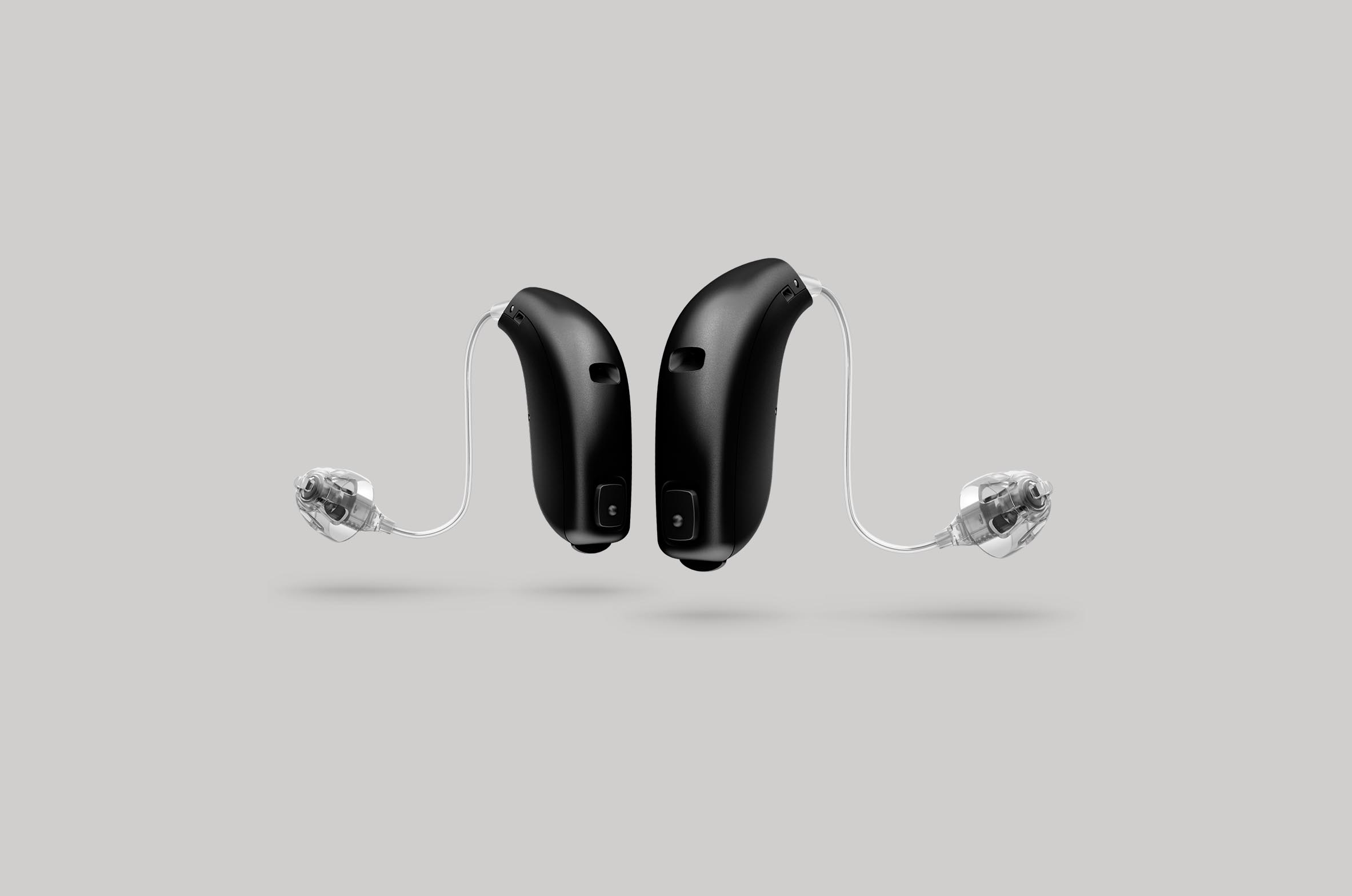 Phones For People With Hearing Loss
Talking on the phone can be difficult if you have a hearing loss - a phone designed specifically for the hard of hearing could help to make it easier.