The NuHeara IQbuds Boost have hit the market and I have been using a pair for a little while now, the original devices were excellent and could give people with generally normal hearing a little boost in speech clarity. These devices will actually give people with hearing loss some real clarity with speech. Let's take a look at hwat is different and why you could consider them if you have a hearing loss.
Read More
I got my hands on a set of IQBuds from NuHeara recently and I have been using them for a couple of weeks. I have to say, I am pretty impressed by the sound quality. I am also impressed by their performance when it comes to hearing processing as they label it. Are they a good replacement for dedicated hearing aids, probably not. However, at under 300 quid they do a pretty good job and they offer excellent audio streaming abilities from your phone. Let's talk about the IQBuds
Read More
Buy Your Hearing Aid Supplies in Our Online Shop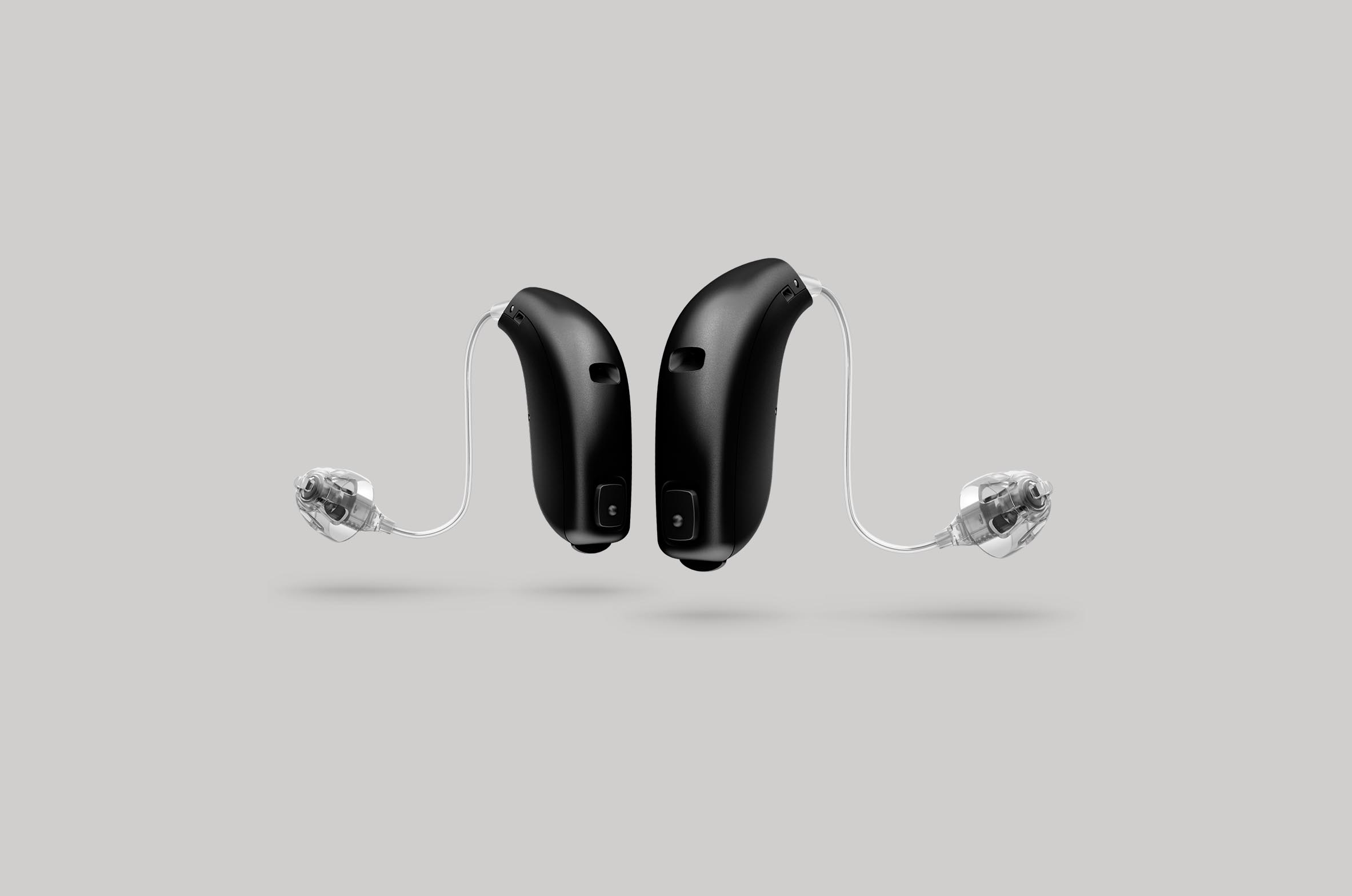 All Makes of Hearing Aid Batteries
All makes and sizes of hearing aid batteries available online in our shop. Rayovac, Duracell, Powerone and more, easy online purchase delivered to your door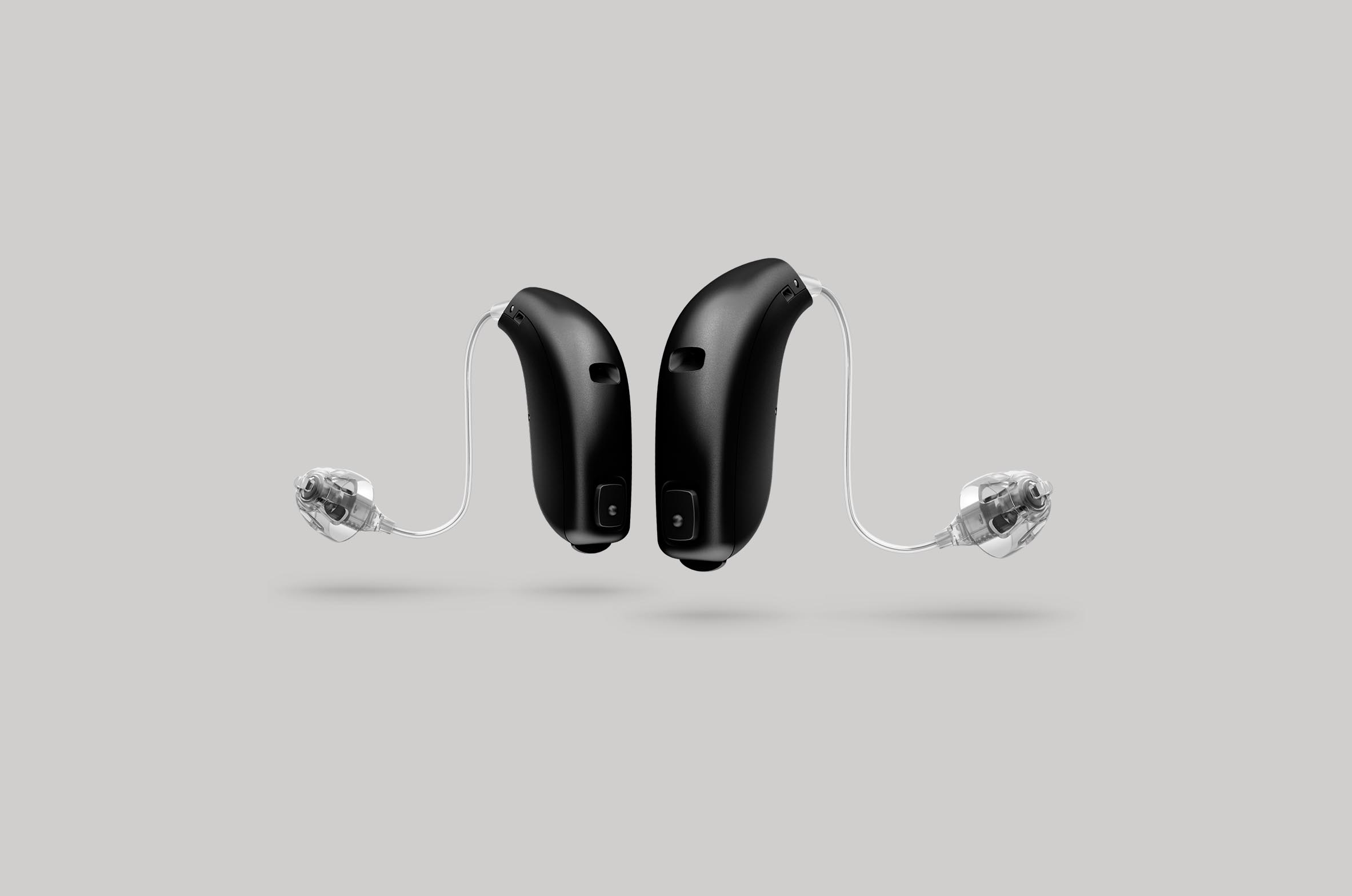 Wireless Accessories For Hearing Aids
Wireless accessories for every hearing aid. We stock the latest and best in wireless add-ons for your Phonak, Widex, Oticon, GN ReSound, Siemens, Starkey or Unitron hearing aids.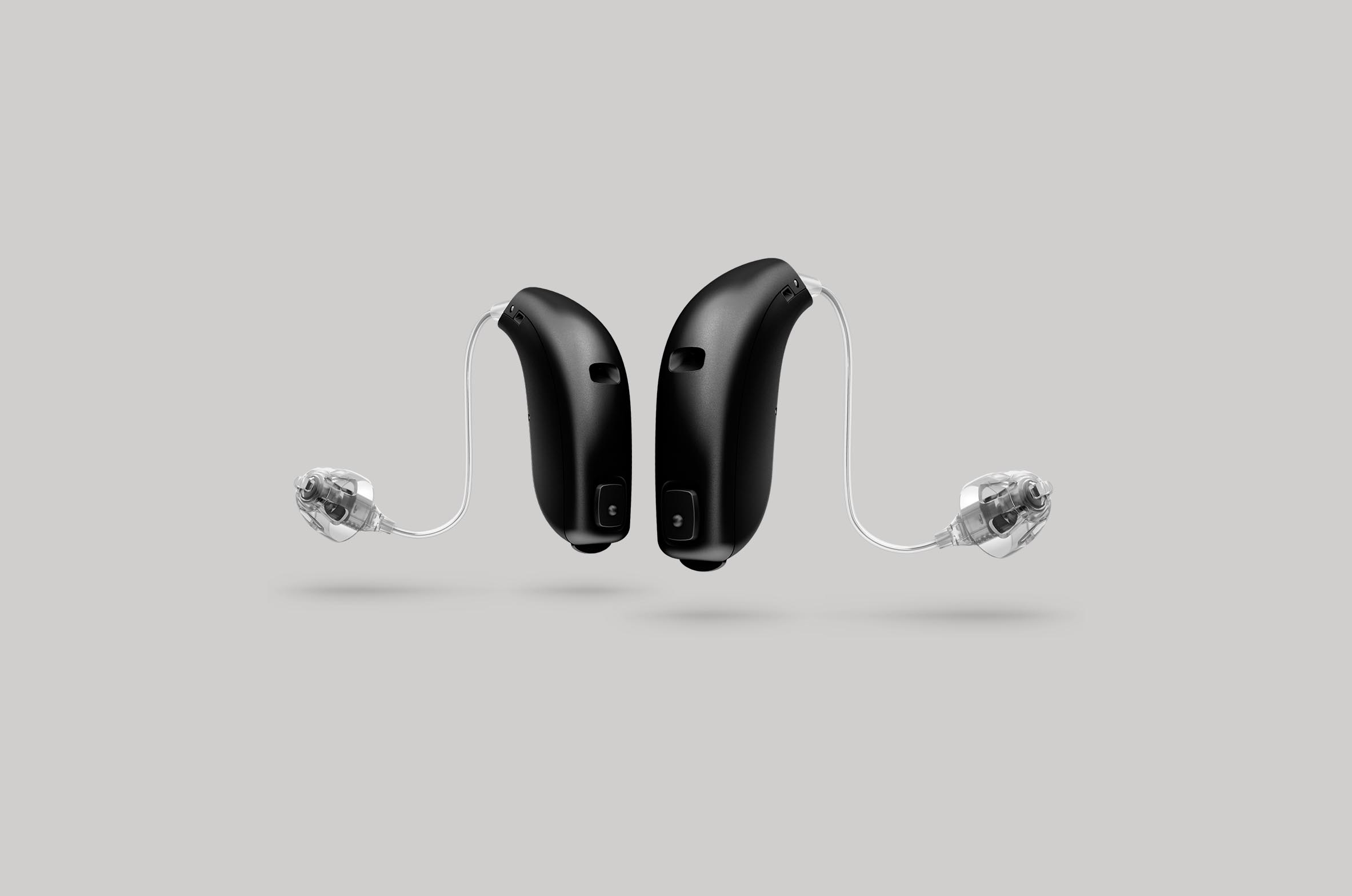 Phones For People With Hearing Loss
Talking on the phone can be difficult if you have a hearing loss - a phone designed specifically for the hard of hearing could help to make it easier.