Hearing aids just like the times are a changing, we have seen a flurry of new directions in the very recent past from some of the big manufacturers. Many of the innovations have been influenced by other industries and other technologies. Hearables burst on to the scene a couple of years ago, a completely new product concept they have nevertheless become hugely popular. While they are not hearing aids per se, many of them have the capability of providing amplification. Their focus though up to now has been different, it is all about altered reality, connection and fitness. I believe that innovations within the hearable space will cross over to the hearing aid world. In fact I think it makes sense for both the manufacturers and the users for this to happen. I think the future of hearing aids is going to be a very interesting one, let me explain,
Read More
Buy Your Hearing Aid Supplies in Our Online Shop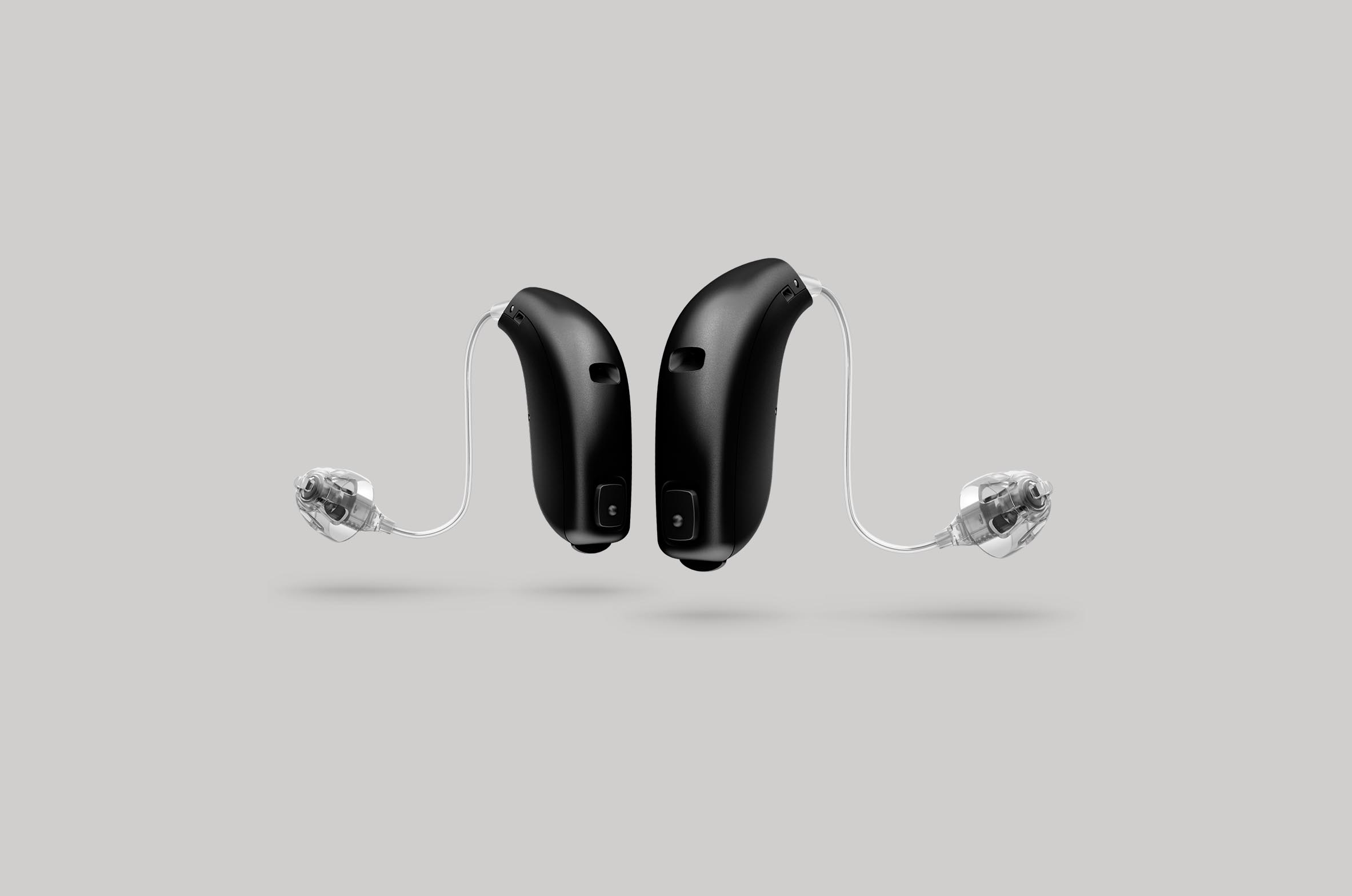 All Makes of Hearing Aid Batteries
All makes and sizes of hearing aid batteries available online in our shop. Rayovac, Duracell, Powerone and more, easy online purchase delivered to your door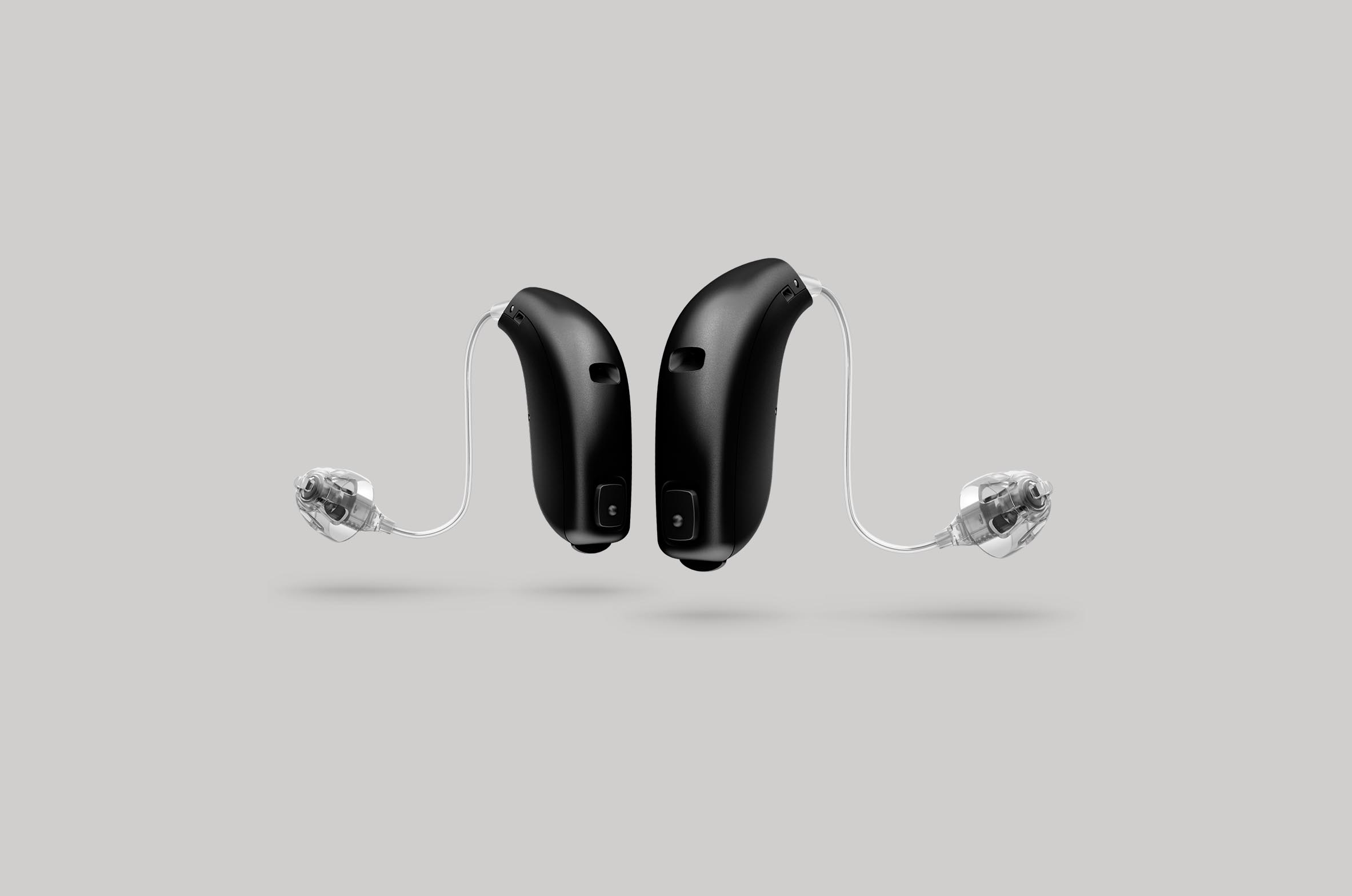 Wireless Accessories For Hearing Aids
Wireless accessories for every hearing aid. We stock the latest and best in wireless add-ons for your Phonak, Widex, Oticon, GN ReSound, Siemens, Starkey or Unitron hearing aids.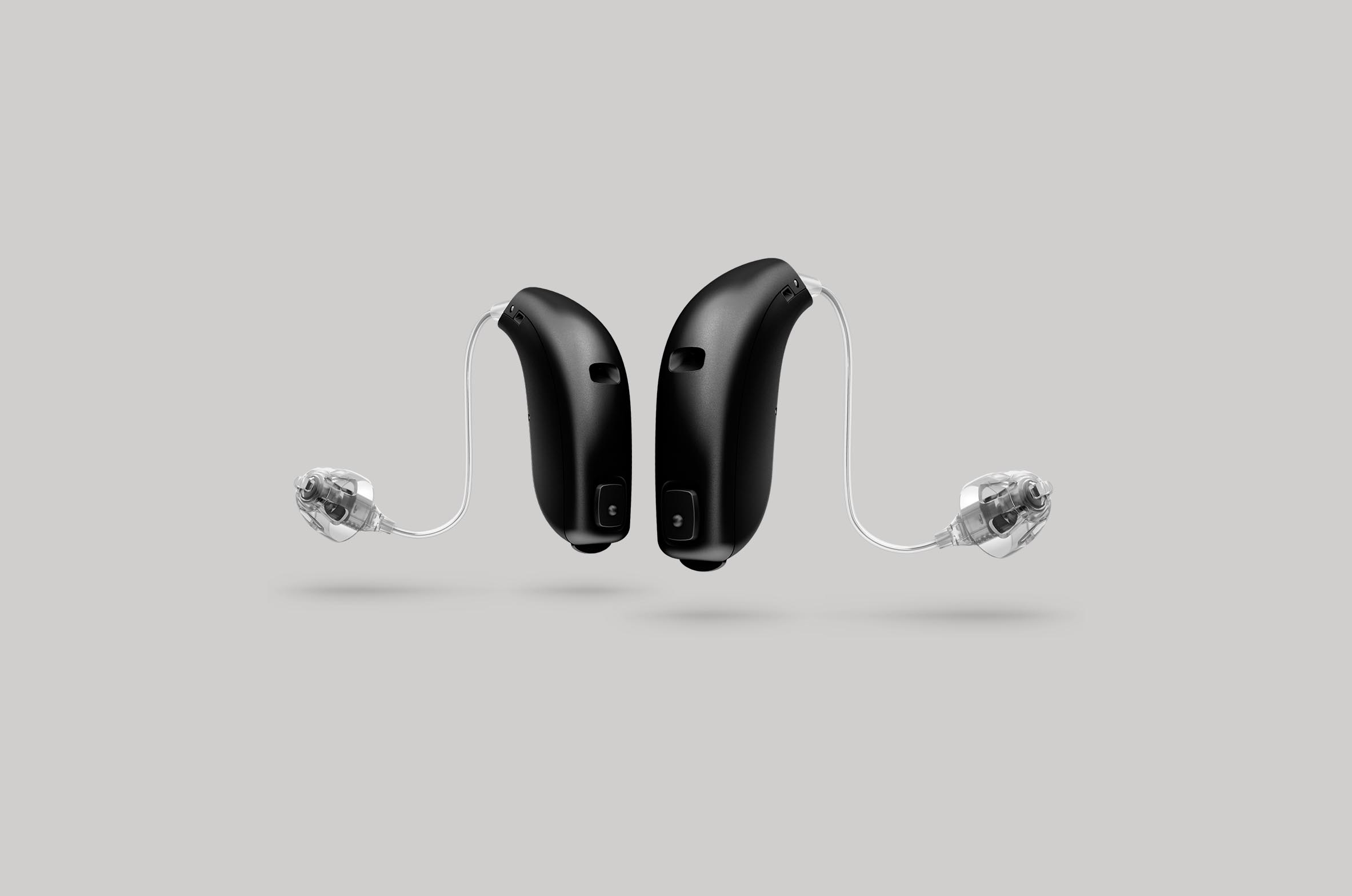 Phones For People With Hearing Loss
Talking on the phone can be difficult if you have a hearing loss - a phone designed specifically for the hard of hearing could help to make it easier.