As hearing aid technology advances, features that seemed like a pipedream just a few years ago have become reality. Key among these modern hearing aid features is direct streaming – the ability to transmit live audio from a mobile device to your hearing aids. Rather than hearing things like music, TV, and phone calls with sub-optimal sound quality, streaming lets you hear what you want directly from your smartphone to your ears and at the perfect volume.
Read More
Buy Your Hearing Aid Supplies in Our Online Shop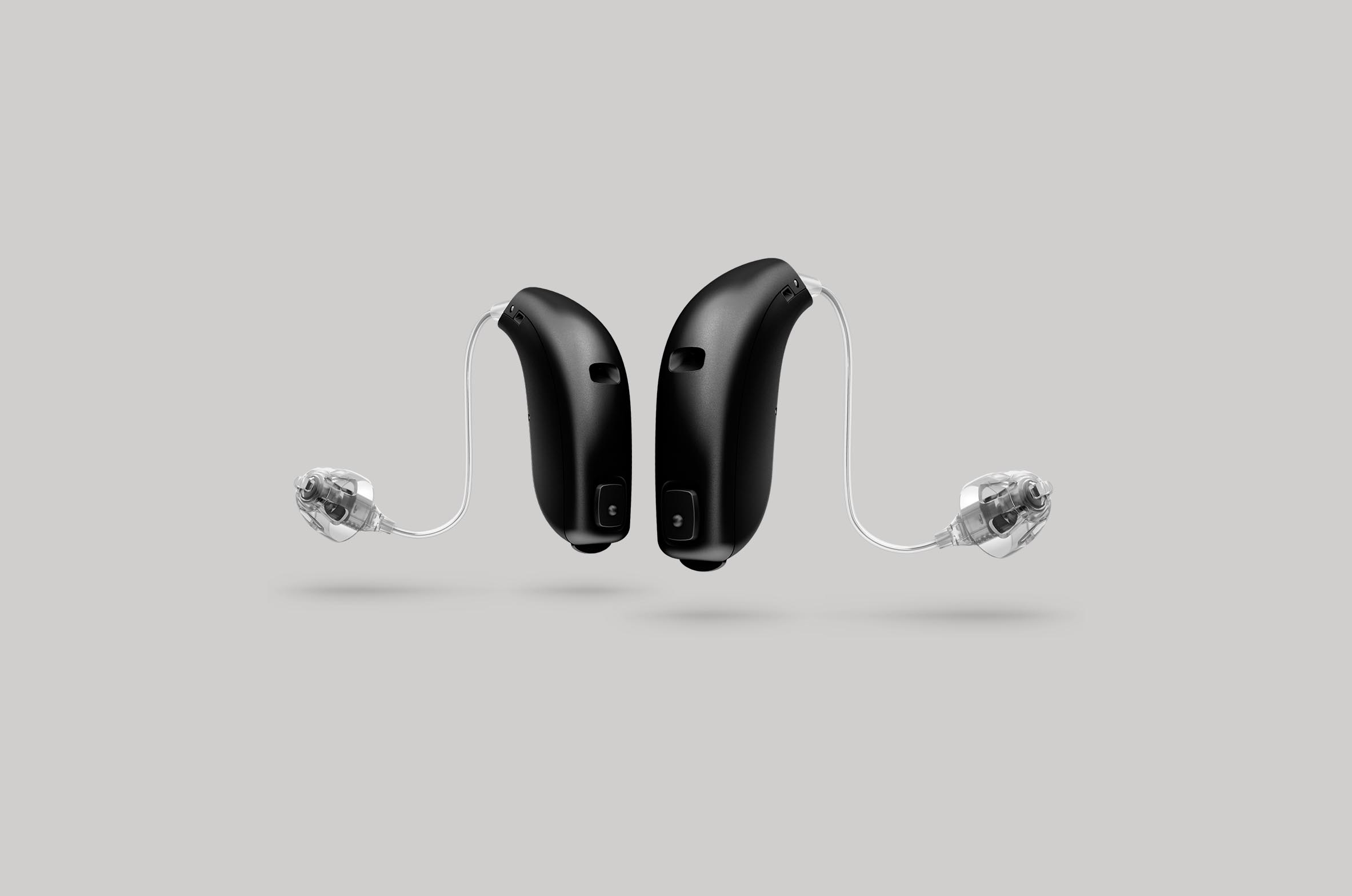 All Makes of Hearing Aid Batteries
All makes and sizes of hearing aid batteries available online in our shop. Rayovac, Duracell, Powerone and more, easy online purchase delivered to your door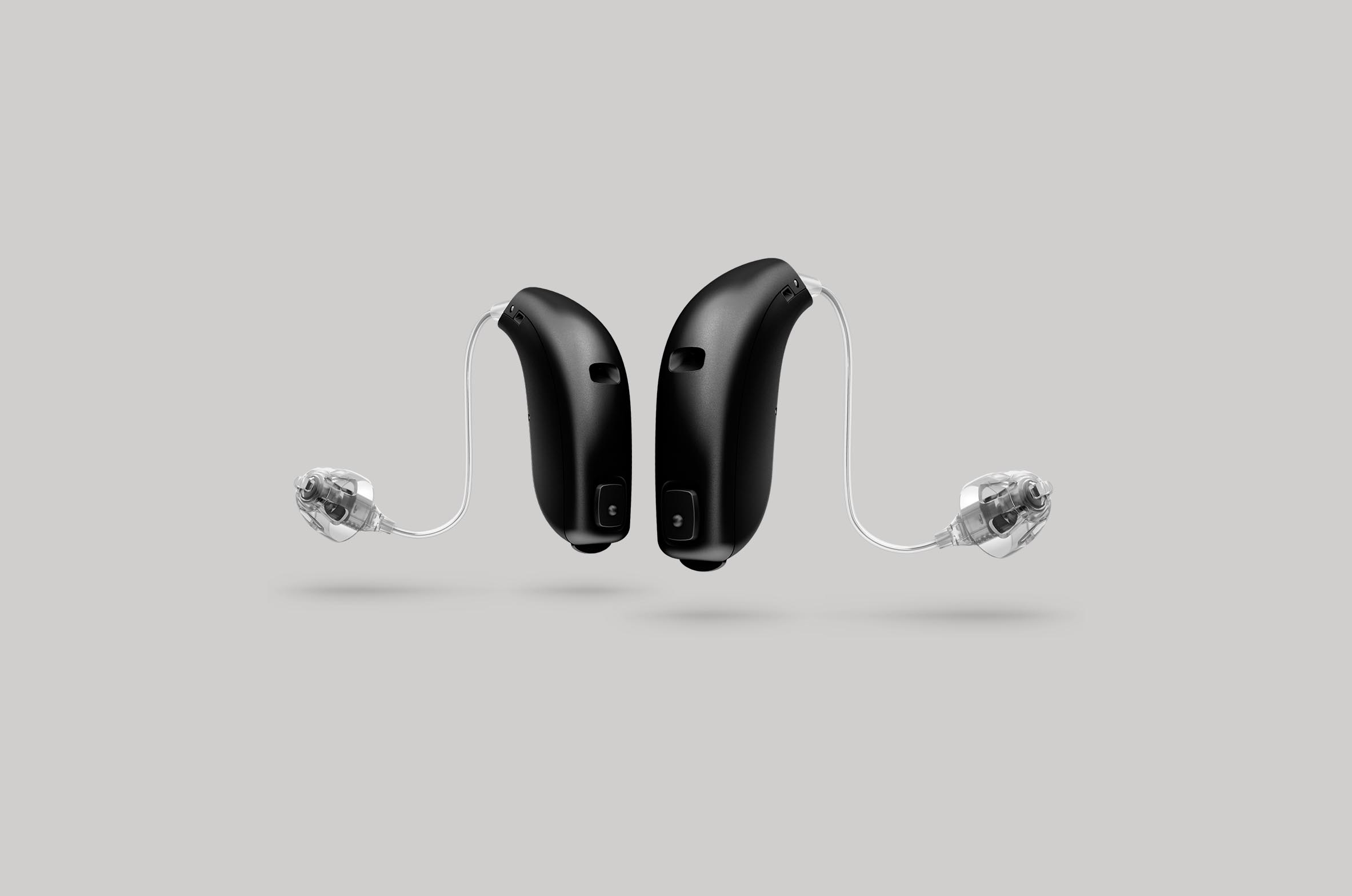 Wireless Accessories For Hearing Aids
Wireless accessories for every hearing aid. We stock the latest and best in wireless add-ons for your Phonak, Widex, Oticon, GN ReSound, Siemens, Starkey or Unitron hearing aids.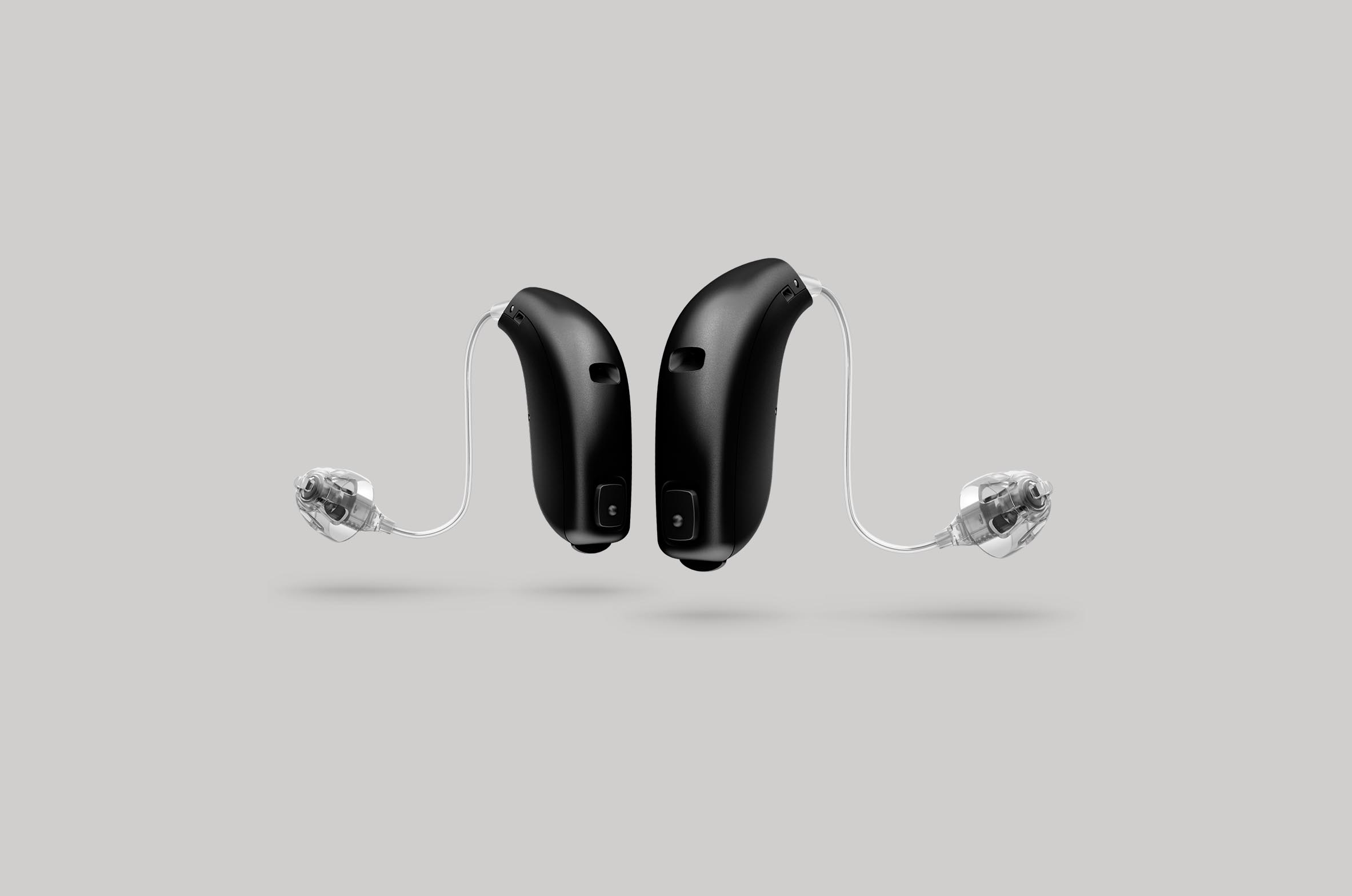 Phones For People With Hearing Loss
Talking on the phone can be difficult if you have a hearing loss - a phone designed specifically for the hard of hearing could help to make it easier.