As you may well know, we aren't mad about RICs here at Hearing Aid Know, don't get us wrong, they are fantastic devices that offer real discretion even for moderate to severe losses. However, the placement of the receiver in the canal introduces its own problems, failed receivers or broken wires. In short, RIC devices need consistent care to ensure they continue to work, care that a lot of people don't actually give them. Thin tube BTEs however, don't need so much effort and keep on keeping on. Unitron have just released the Stride M BTE and it might just be a RIC killer, all the size and discretion of a RIC delivered in a mini BTE. Not just that, it even has a telecoil!
Read More
Buy Your Hearing Aid Supplies in Our Online Shop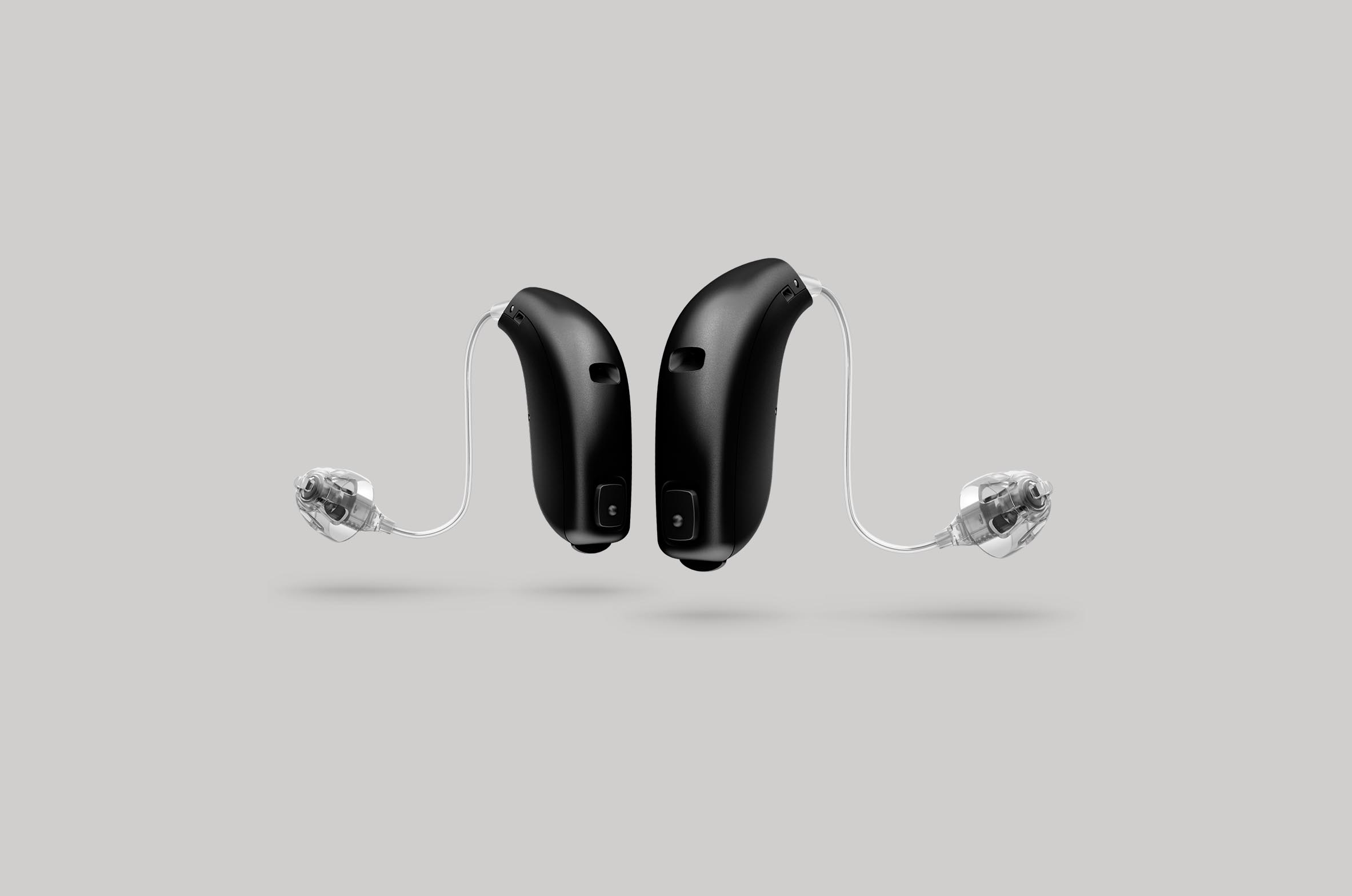 All Makes of Hearing Aid Batteries
All makes and sizes of hearing aid batteries available online in our shop. Rayovac, Duracell, Powerone and more, easy online purchase delivered to your door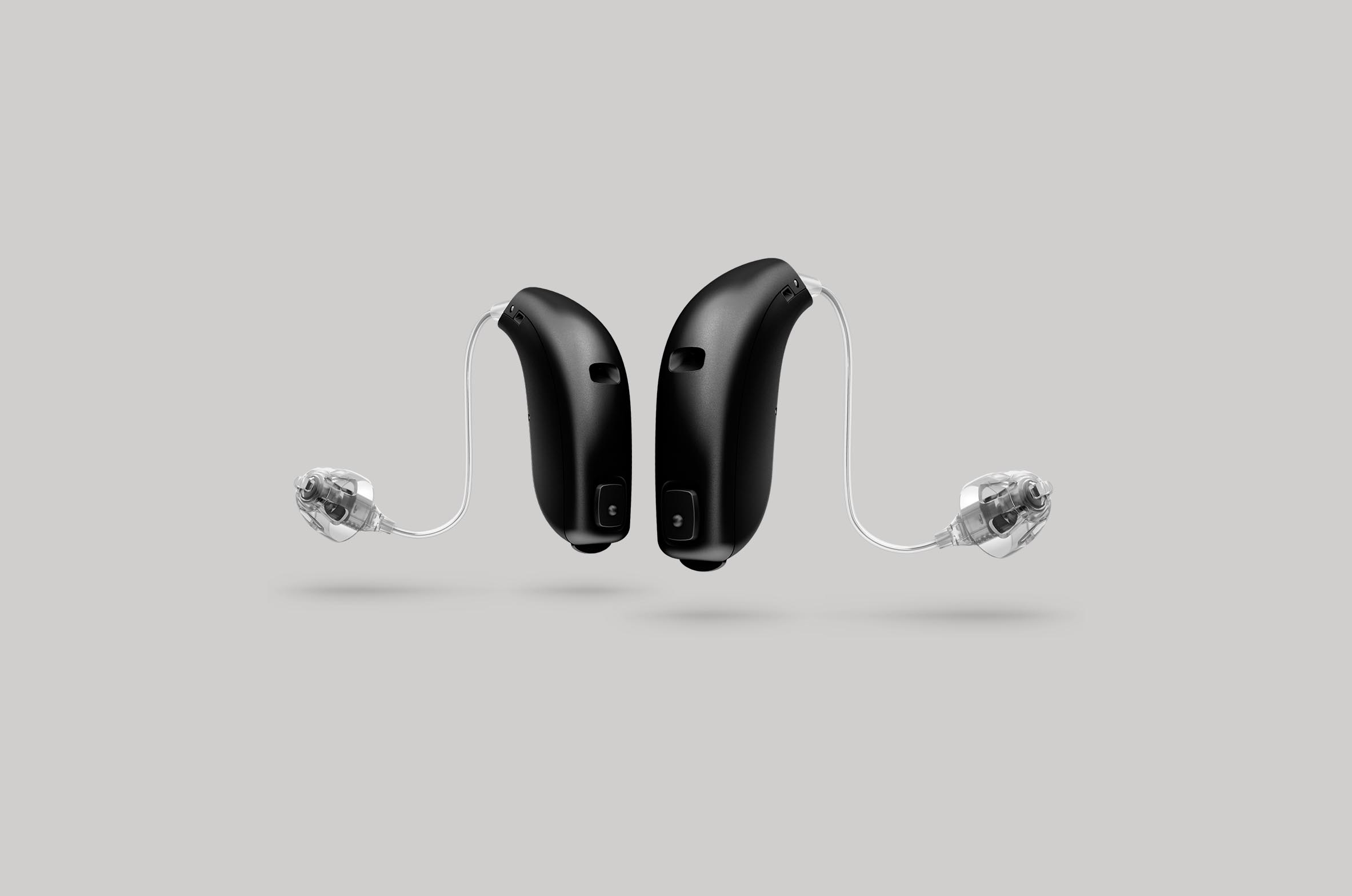 Wireless Accessories For Hearing Aids
Wireless accessories for every hearing aid. We stock the latest and best in wireless add-ons for your Phonak, Widex, Oticon, GN ReSound, Siemens, Starkey or Unitron hearing aids.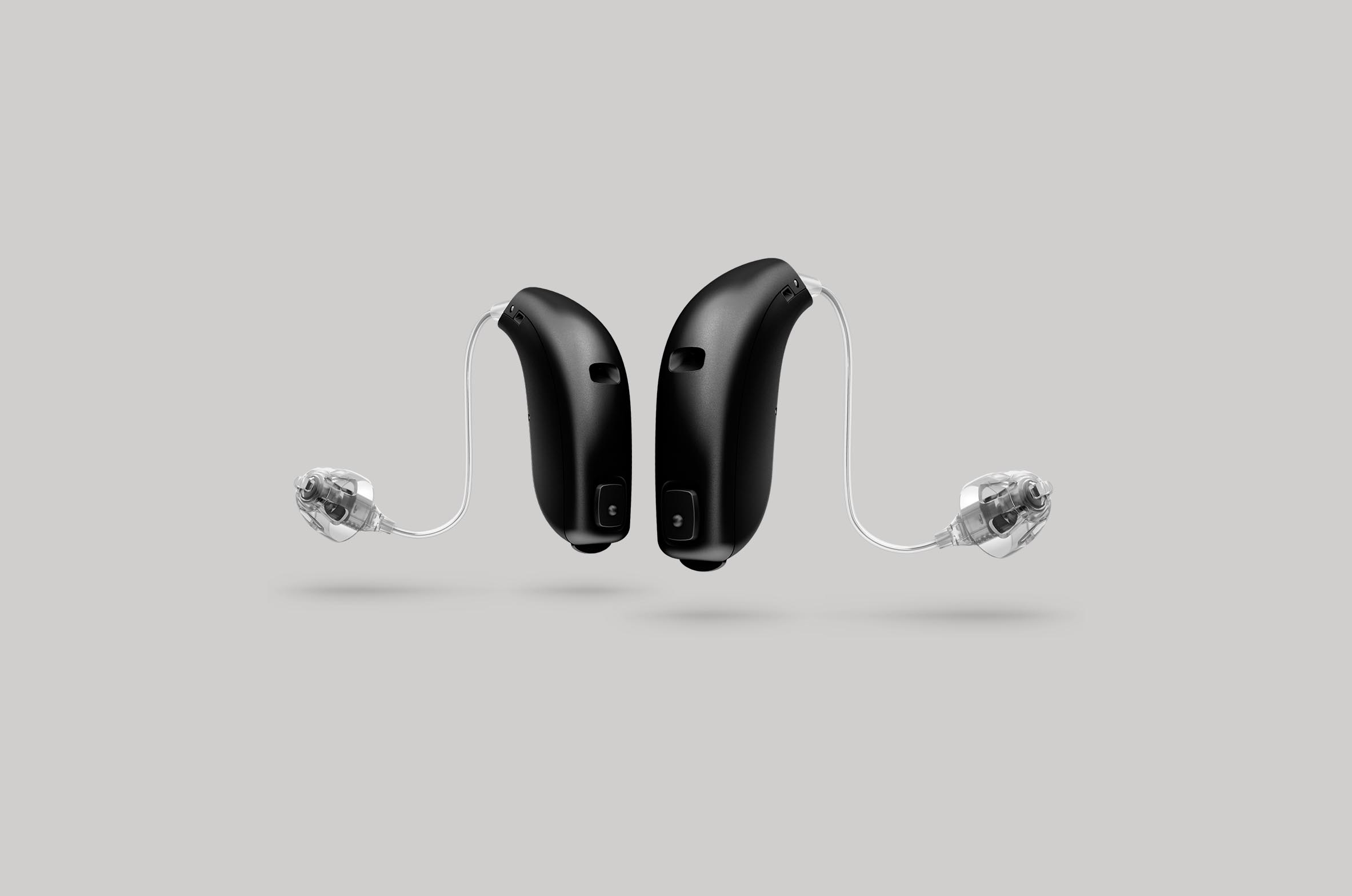 Phones For People With Hearing Loss
Talking on the phone can be difficult if you have a hearing loss - a phone designed specifically for the hard of hearing could help to make it easier.