Modern offices are a tough place for those of us with hearing loss. The trend of late has been for open plan offices, basically large open spaces stuffed full of desks, with no dividing walls between desks or areas. This is supposed to improve collaboration amongst employees as everyone can talk and see everyone else, the jury is out as to whether an open plan office improves anyone's working life but one thing is for sure: it's a nightmare if you have hearing loss. Years back the office trend was for everyone to be in cubicles, like each person had their own little walled-off area with just them and their desk in it, this layout was widely hated by people but it would have been a much easier environemnt to hear in.
Read More
Buy Your Hearing Aid Supplies in Our Online Shop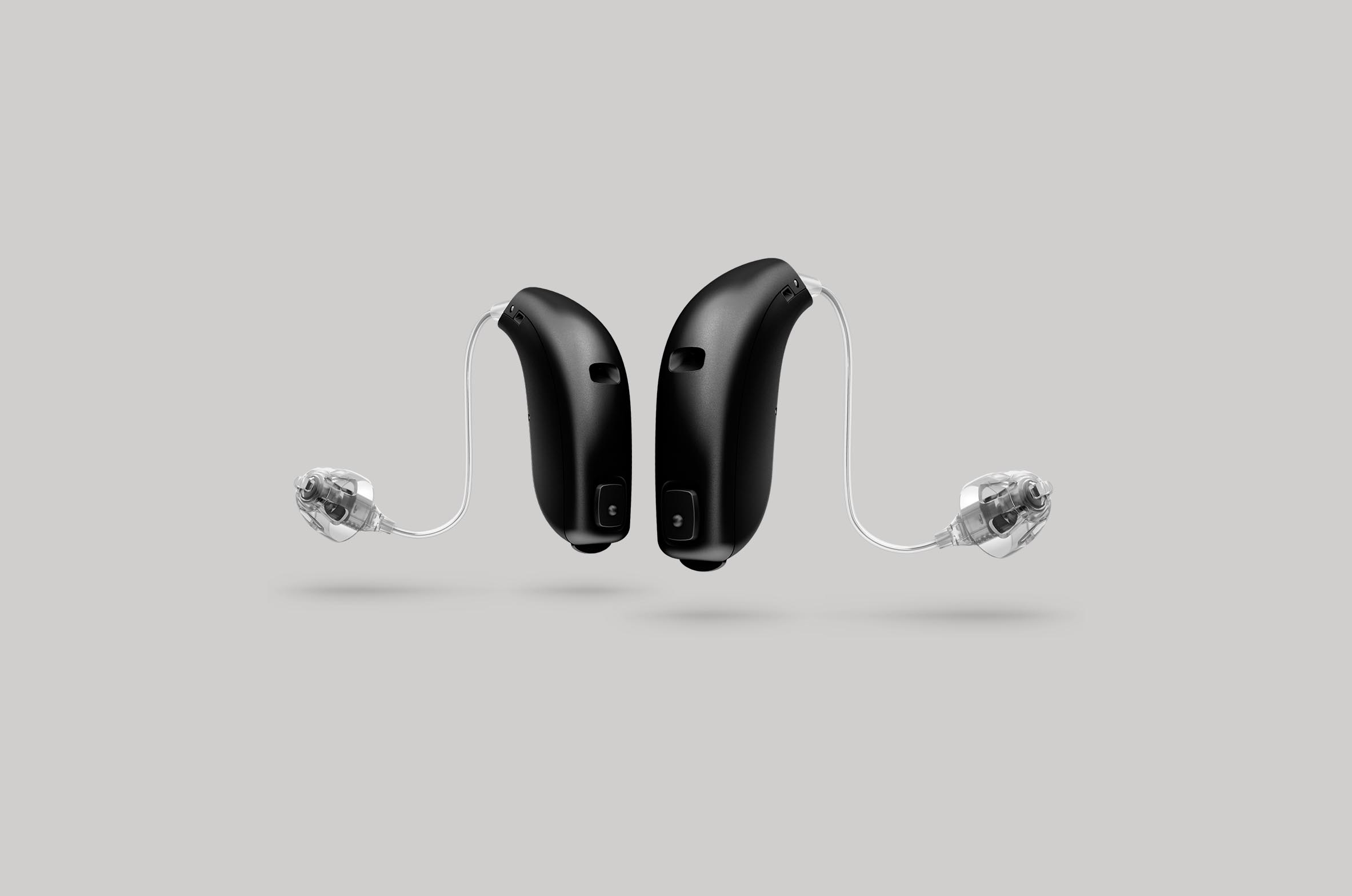 All Makes of Hearing Aid Batteries
All makes and sizes of hearing aid batteries available online in our shop. Rayovac, Duracell, Powerone and more, easy online purchase delivered to your door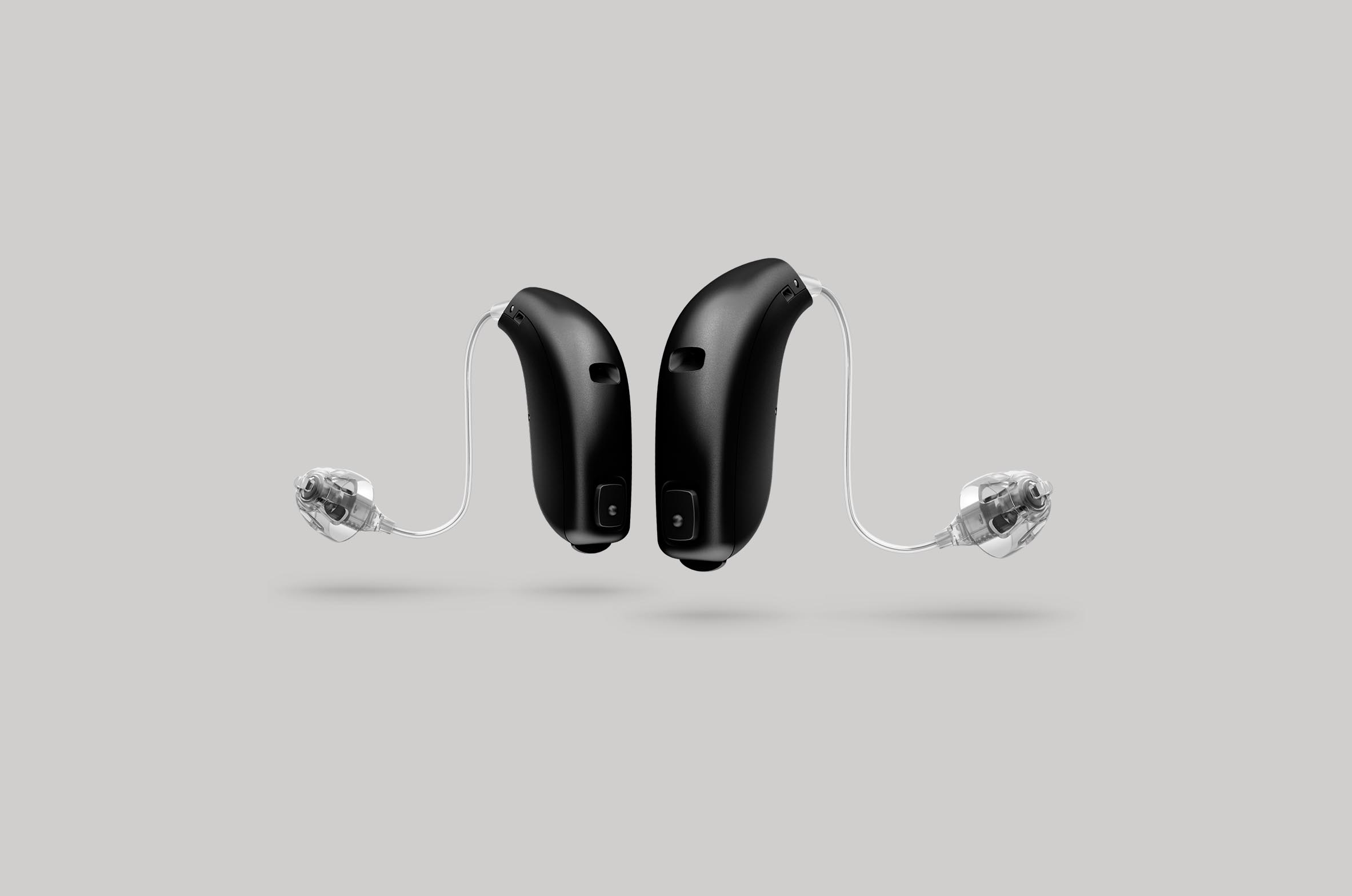 Wireless Accessories For Hearing Aids
Wireless accessories for every hearing aid. We stock the latest and best in wireless add-ons for your Phonak, Widex, Oticon, GN ReSound, Siemens, Starkey or Unitron hearing aids.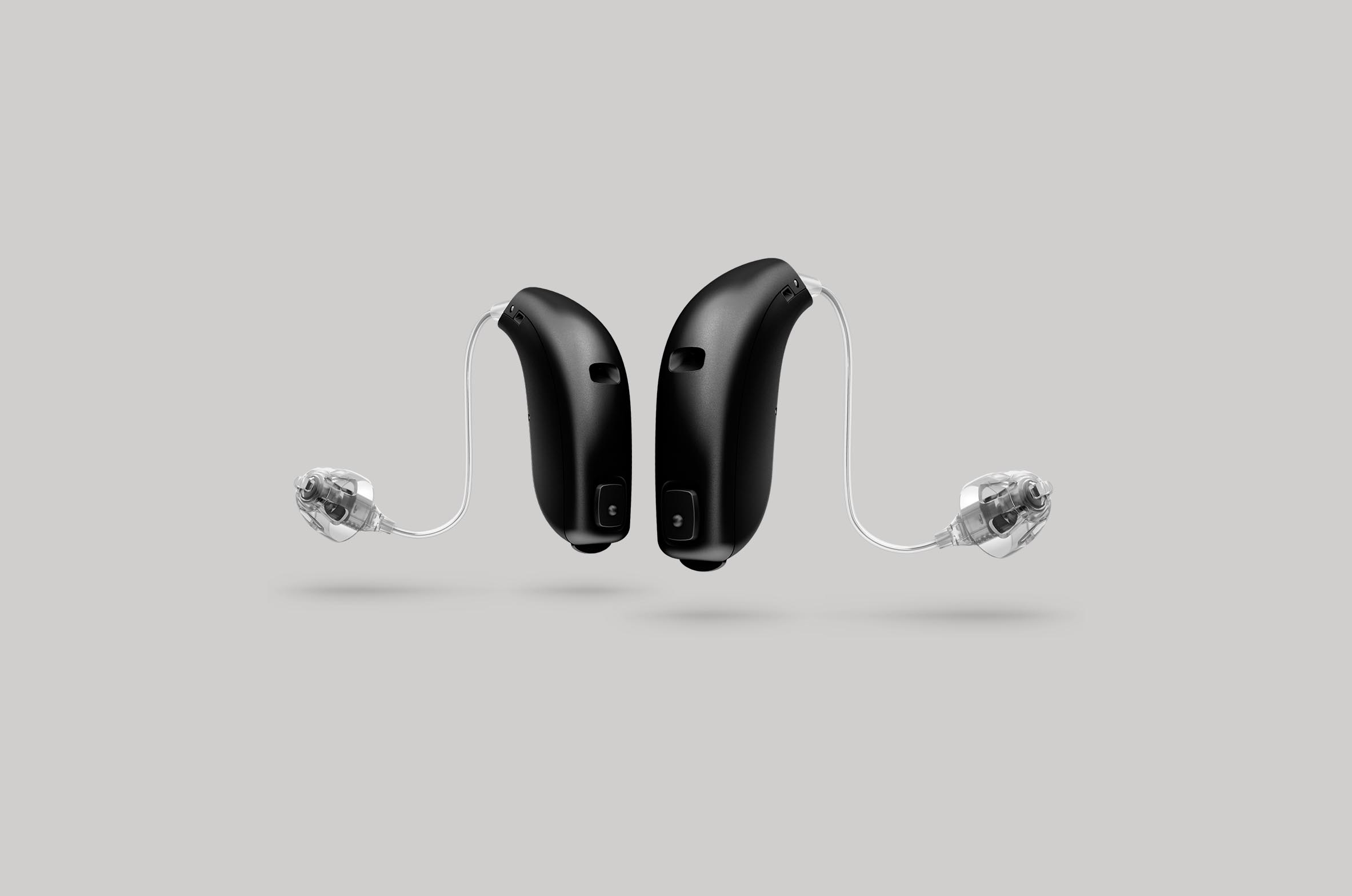 Phones For People With Hearing Loss
Talking on the phone can be difficult if you have a hearing loss - a phone designed specifically for the hard of hearing could help to make it easier.