A demonstration of hearing loss
---
The Phonak website has a very interesting page on which they demonstrate what it is like to be partially deaf. The page has a number of links that play everyday sounds, such as people talking in various environments, bird song, a piano, a telephone, etc. You can select one of three options for each sound: how it sounds to someone with normal hearing, how it sounds to someone with mild hearing loss and, finally, how it sounds to someone with moderate hearing loss.
I am going to get my Wife to try this. I'll get her to listen to the sounds for normal hearing first and then the same sounds for a moderate hearing loss. Will be interesting to see her reaction!
---
Buy Your Hearing Aid Supplies in Our Online Shop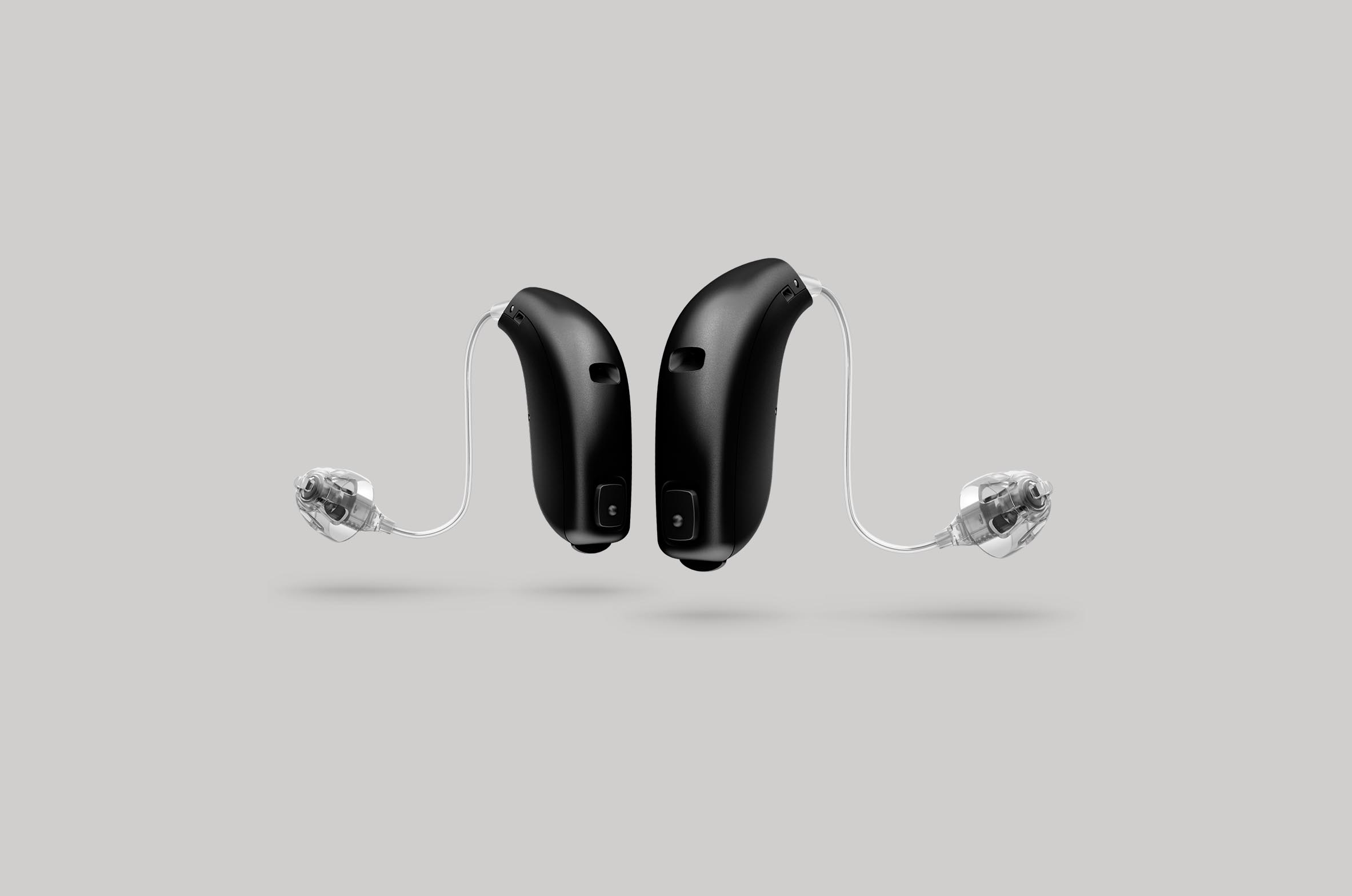 All Makes of Hearing Aid Batteries
All makes and sizes of hearing aid batteries available online in our shop. Rayovac, Duracell, Powerone and more, easy online purchase delivered to your door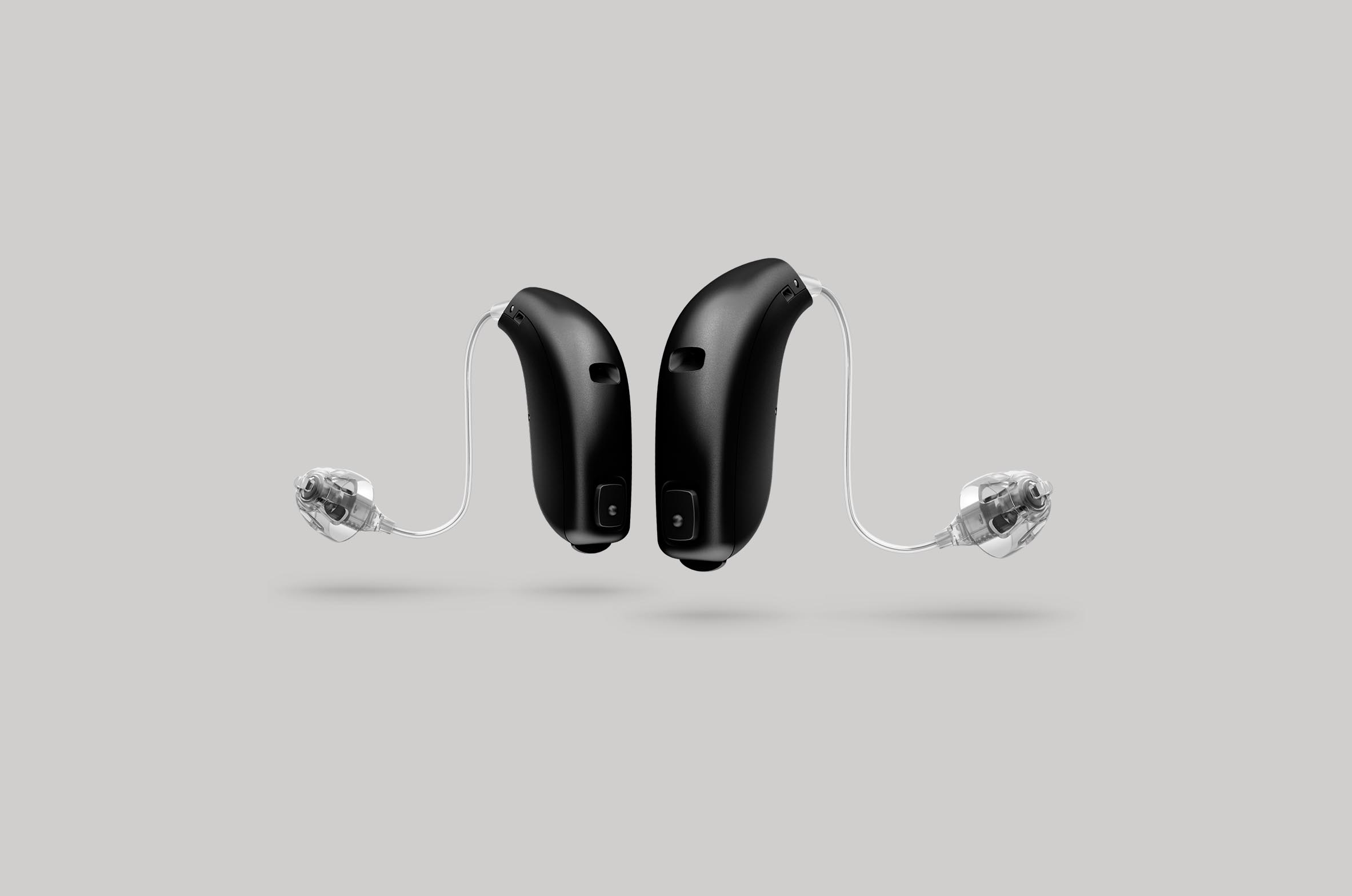 Wireless Accessories For Hearing Aids
Wireless accessories for every hearing aid. We stock the latest and best in wireless add-ons for your Phonak, Widex, Oticon, GN ReSound, Siemens, Starkey or Unitron hearing aids.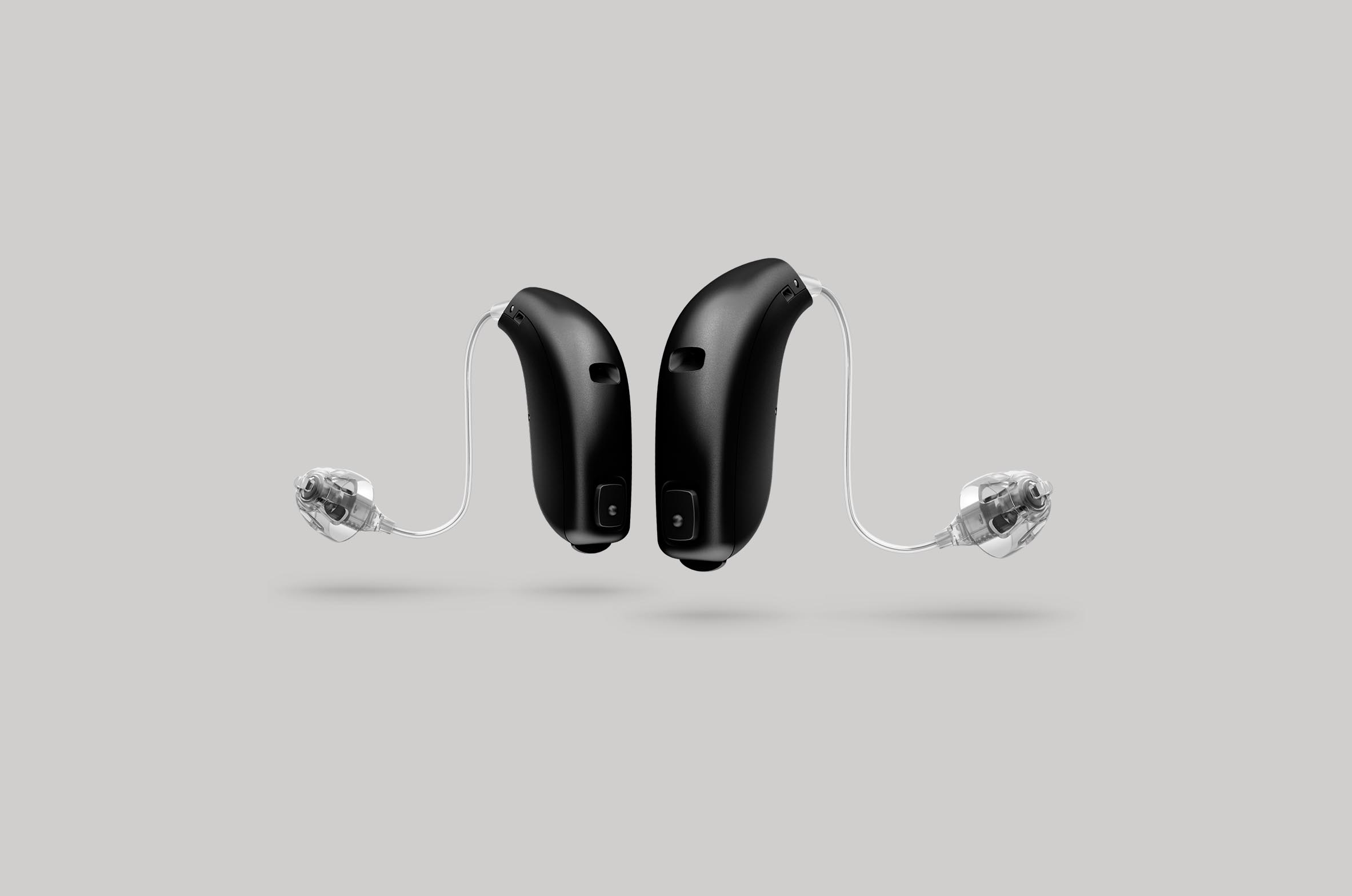 Phones For People With Hearing Loss
Talking on the phone can be difficult if you have a hearing loss - a phone designed specifically for the hard of hearing could help to make it easier.