Website gets a new name!
---
Hi guys,
Just wanted to let you know that I've moved www.deafness-and-hearingaids.net to a new domain name. The site is now at:
https://www.hearingaidknow.com/
All the existing links to deafness-and-hearingaids.net still work (I hope!), they just redirect to the new name. So nothing needs to change.
I'm having a bit of a spring clean on the site and felt that the old name was too long and was too much of a mouthful and it didn't really say anything whereas the new one slips off the tongue a bit better and hopefully says to people: "come to this website if you want to know more about hearing aids". Will maybe do a new design and layout too but I want to release my two new top-secret projects before that.
Thanks for subscribing to my ramblings – I hope you enjoy reading my stuff as much as I enjoy writing it. Oh, and if you want to get the skinny on my two soon-to-be-released secret projects then I've created a mailing list that I'll use to tell people everything. You can get the dirt by clicking here.
---
Buy Your Hearing Aid Supplies in Our Online Shop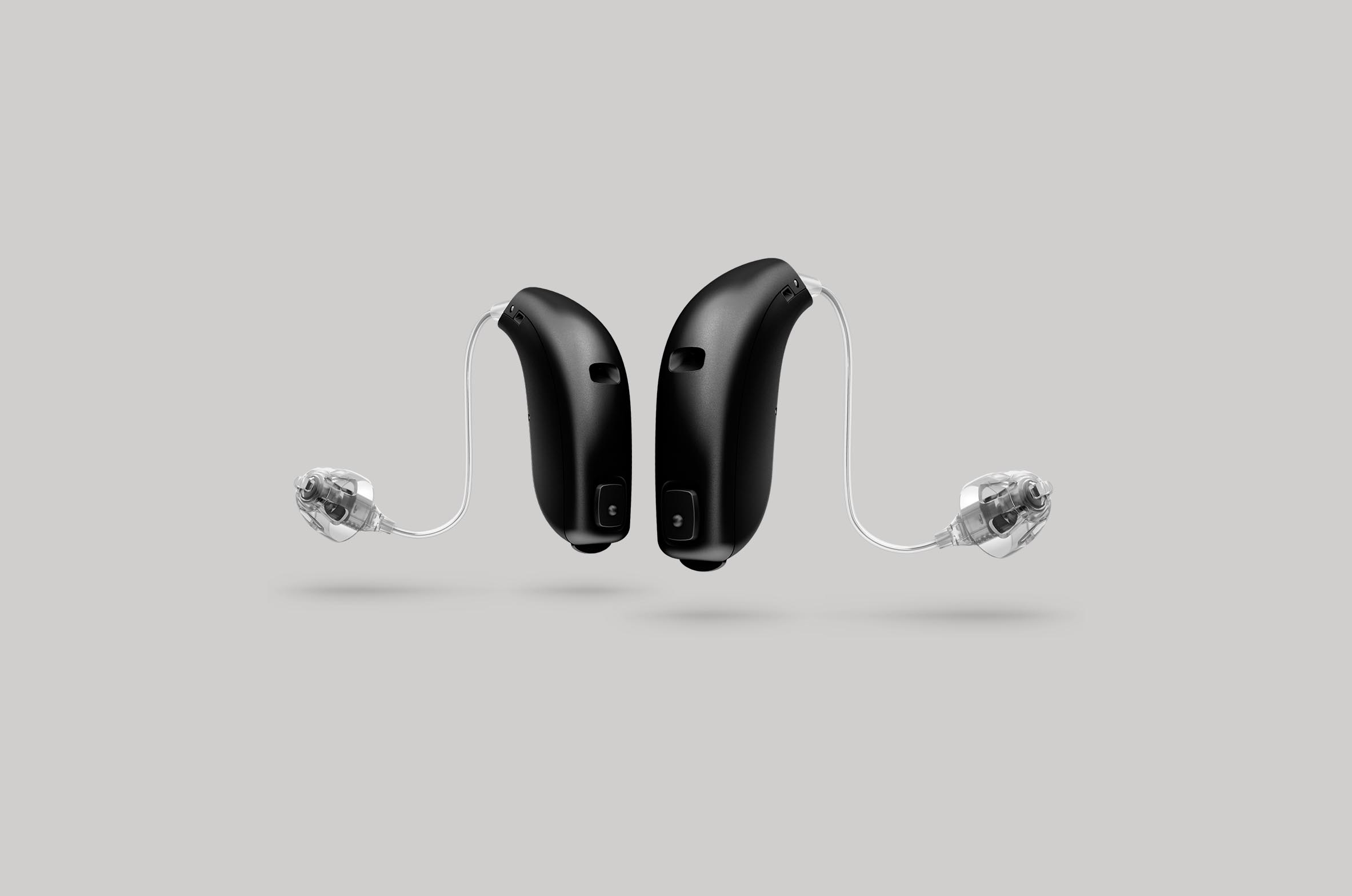 All Makes of Hearing Aid Batteries
All makes and sizes of hearing aid batteries available online in our shop. Rayovac, Duracell, Powerone and more, easy online purchase delivered to your door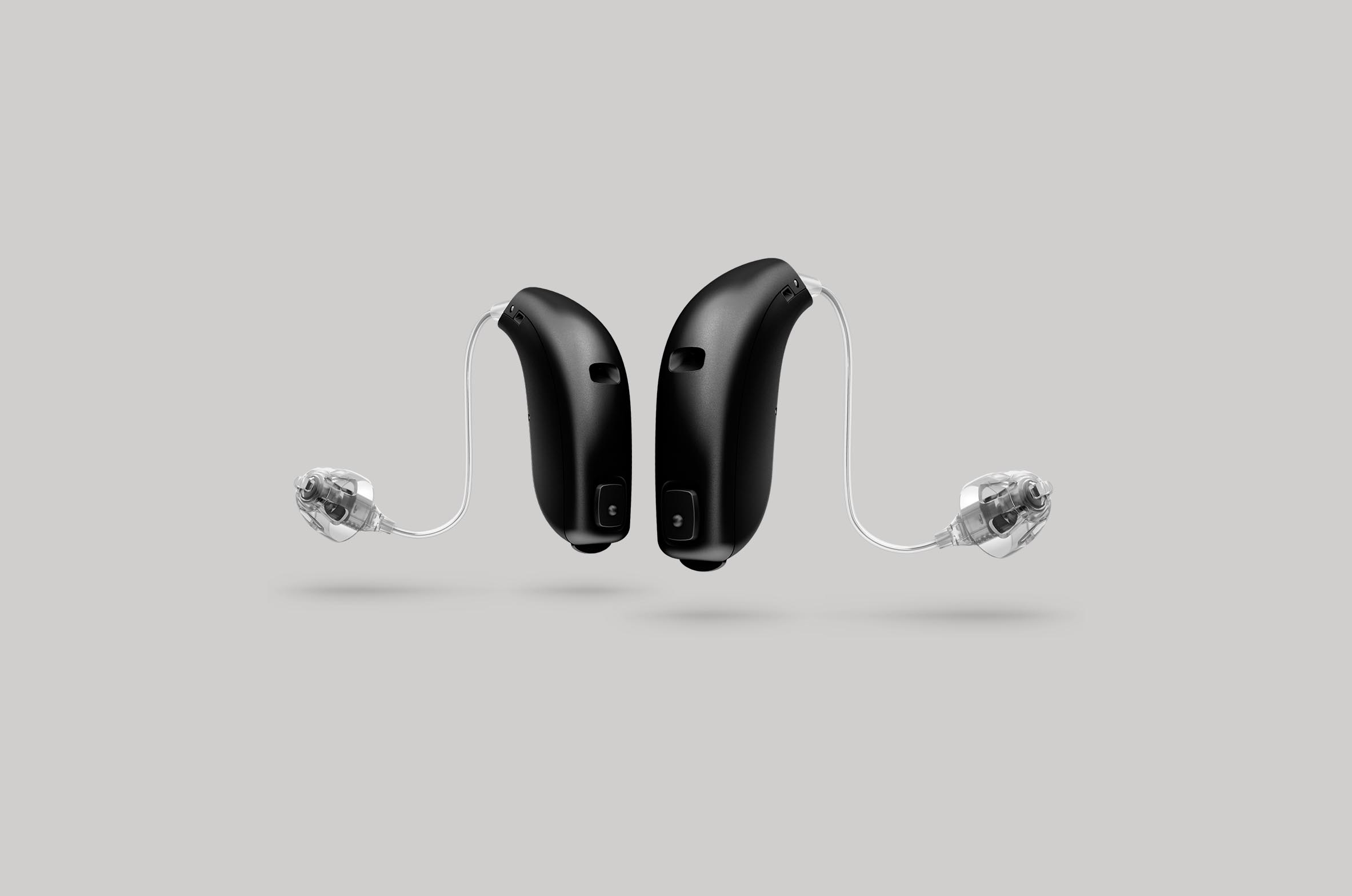 Wireless Accessories For Hearing Aids
Wireless accessories for every hearing aid. We stock the latest and best in wireless add-ons for your Phonak, Widex, Oticon, GN ReSound, Siemens, Starkey or Unitron hearing aids.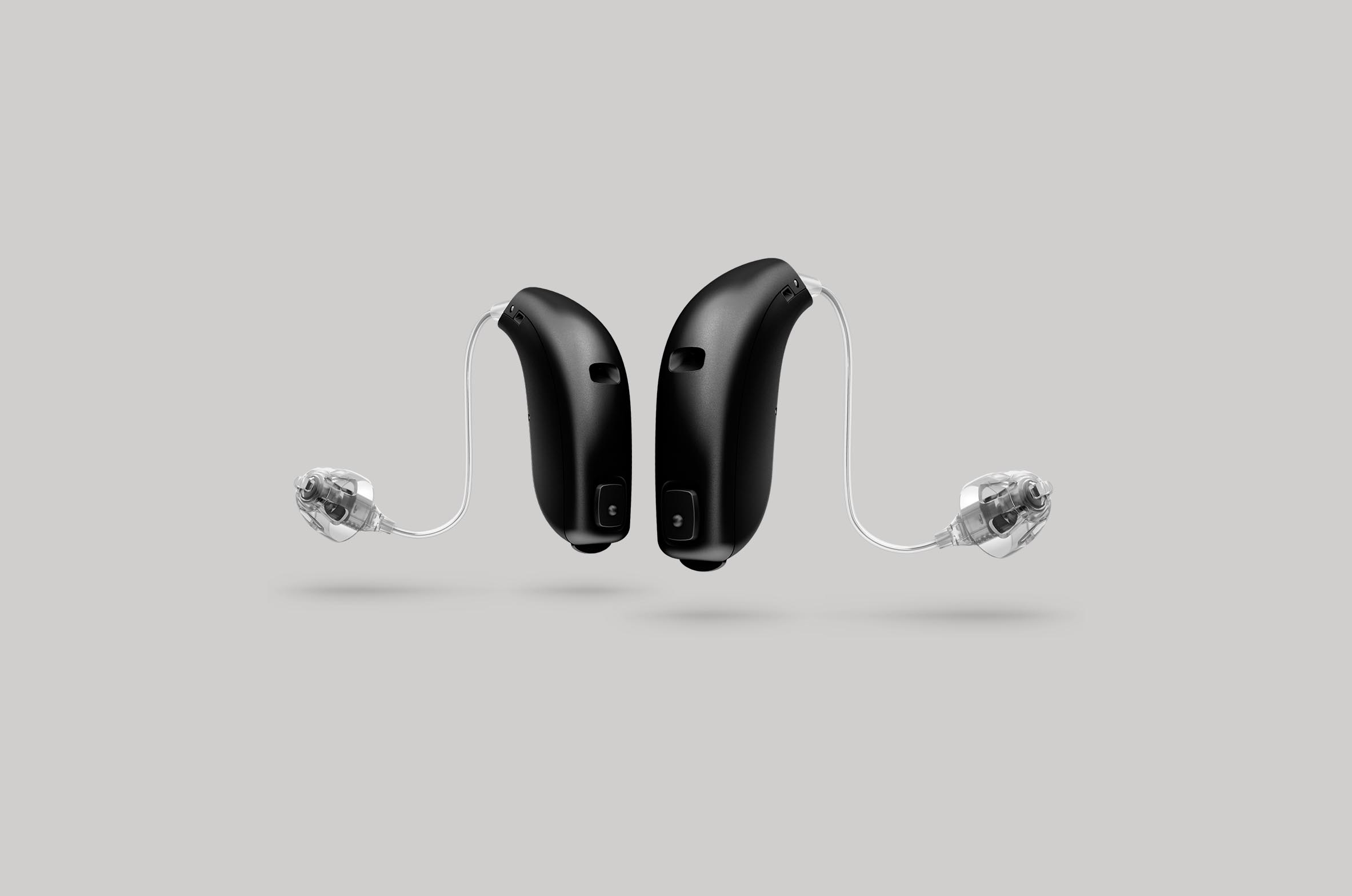 Phones For People With Hearing Loss
Talking on the phone can be difficult if you have a hearing loss - a phone designed specifically for the hard of hearing could help to make it easier.