A poem called "Thoughts of a Deaf Child"
---
This is a poem I found a while back. It is very sad.
My family knew that I was deaf
When I was only three, and since then fifteen years ago
Have never signed to me.
I know when I'm around the house,
I try and use my voice,
It makes them feel more comfortable;
For me, I have no choice.
I try, communicate their way-
Uncomfortable for me.
My parents wouldn't learn sign
Ashamed or apathy?
I never cared about the sound of radios and bands;
What hurts me most is, I never heard
My parents' signing hands.

Stephen J. Bellitz, Reprinted from Senior News, July 1991
---
Buy Your Hearing Aid Supplies in Our Online Shop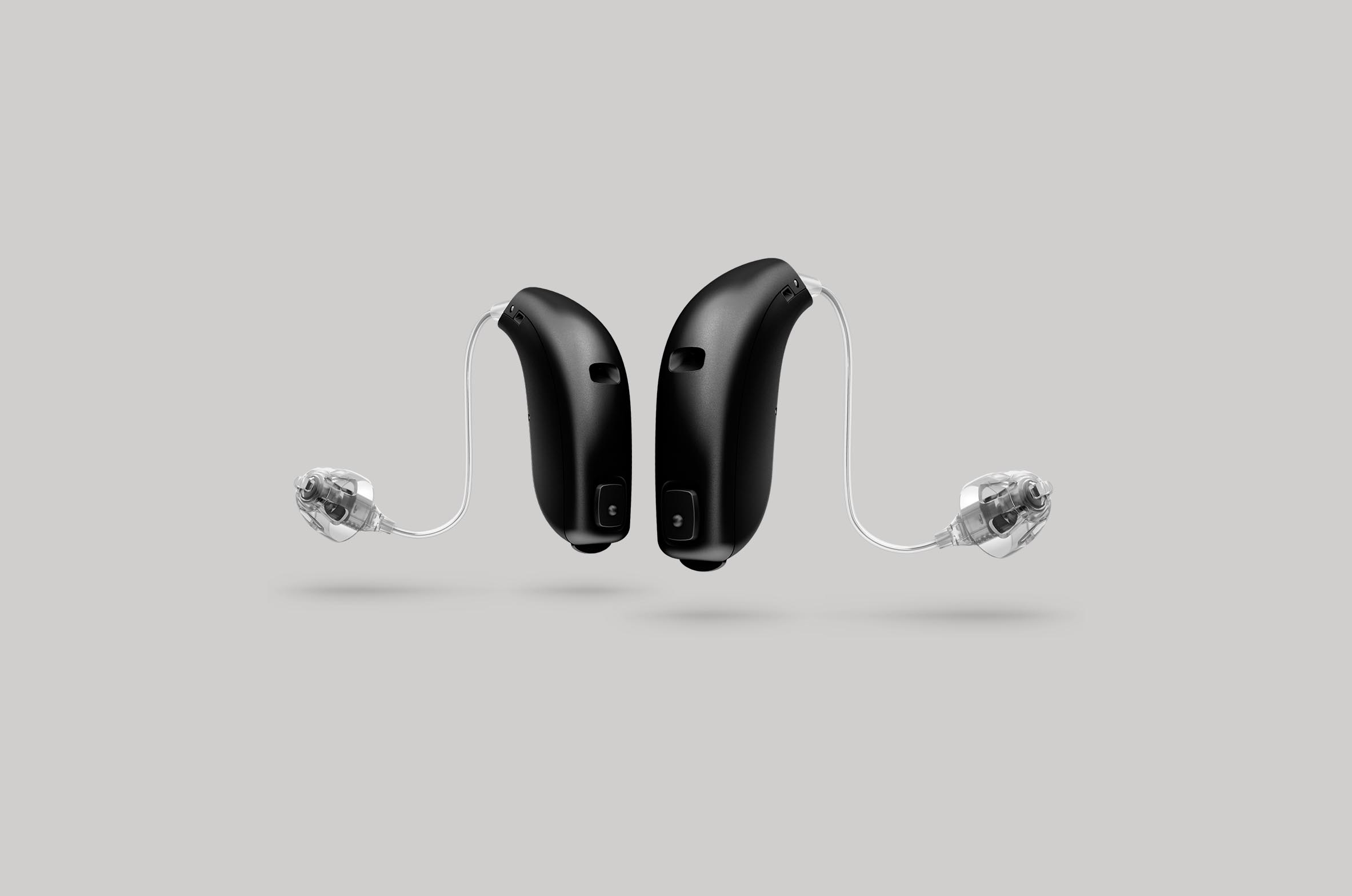 All Makes of Hearing Aid Batteries
All makes and sizes of hearing aid batteries available online in our shop. Rayovac, Duracell, Powerone and more, easy online purchase delivered to your door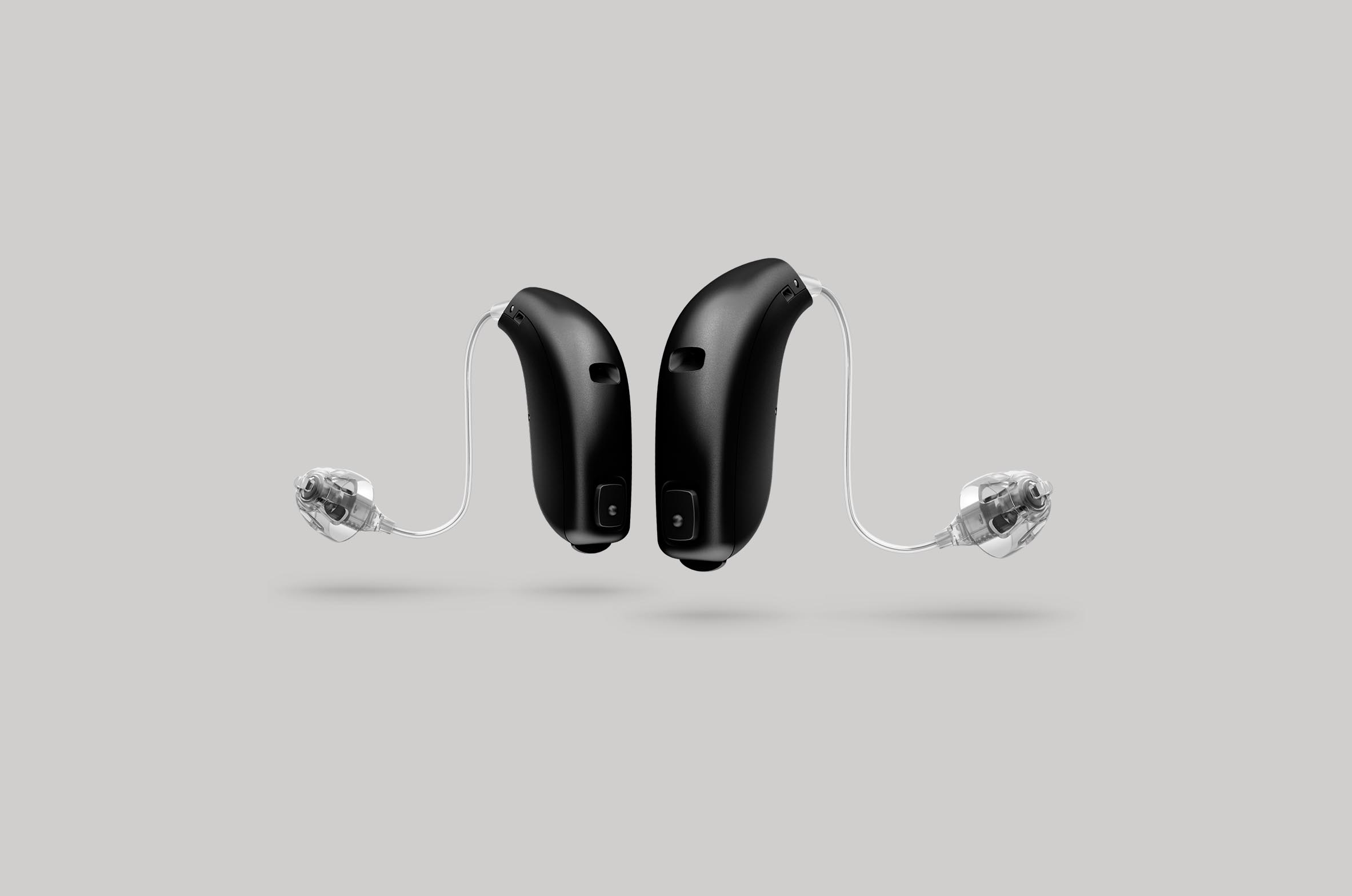 Wireless Accessories For Hearing Aids
Wireless accessories for every hearing aid. We stock the latest and best in wireless add-ons for your Phonak, Widex, Oticon, GN ReSound, Siemens, Starkey or Unitron hearing aids.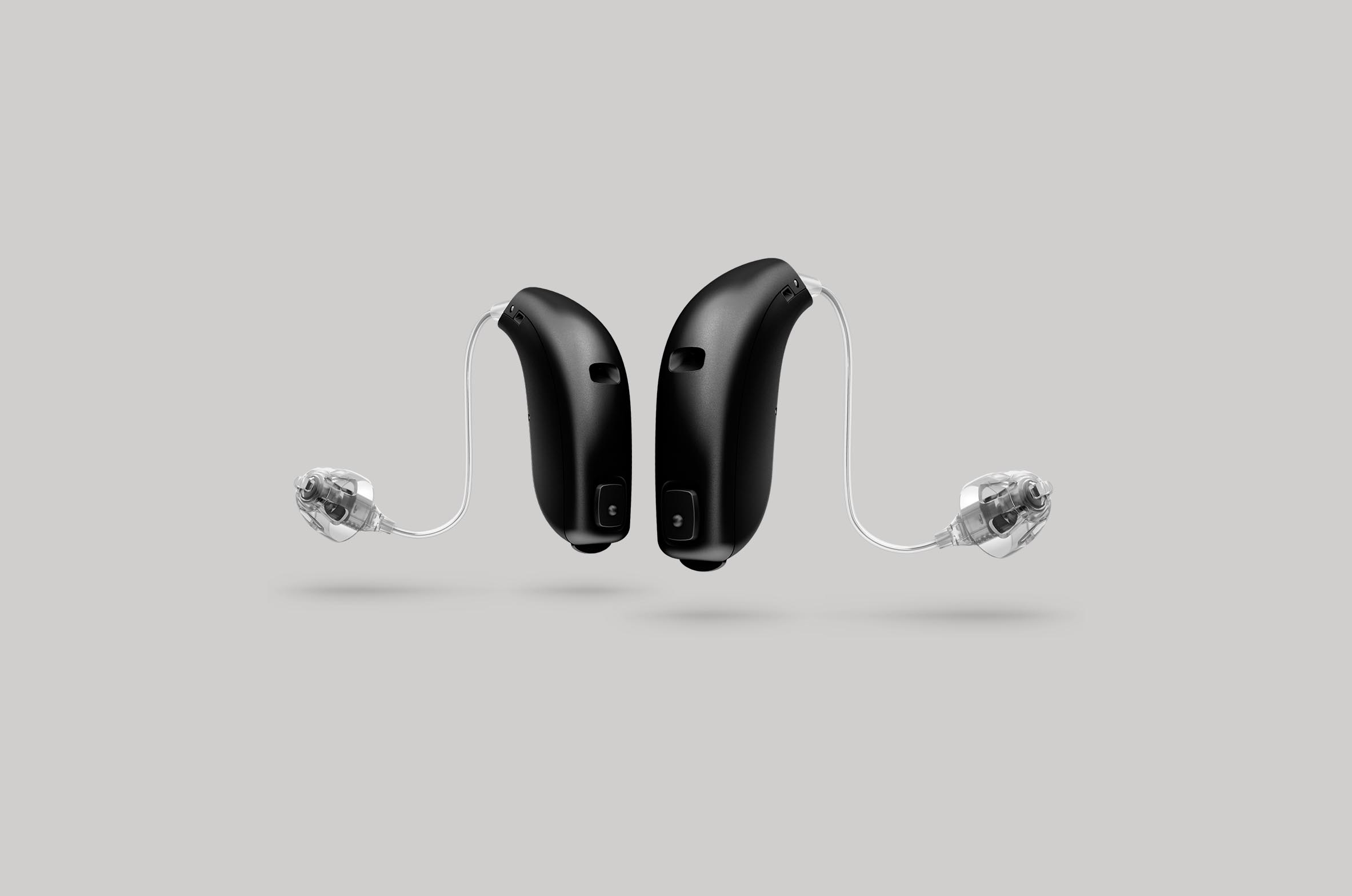 Phones For People With Hearing Loss
Talking on the phone can be difficult if you have a hearing loss - a phone designed specifically for the hard of hearing could help to make it easier.