Airport Installs Phones for Deaf
---
Deaf travelers at Salt Lake International Airport now have the latest technology for making phone calls at their fingertips. Sorenson Communications has installed two videophone booths, which spokesperson Diana Lewis says are light-years ahead of the old T-T-Y phones:
"Those phones were developed in the 1960s and you have to type out your message. It's very slow," says Lewis. "The videophone has revolutionized the way the deaf community can communicate now."
The videophone booths connect a deaf person to an American Sign Language interpreter who facilitates a conversation for with a hearing individual through a high-speed video feed. Salt Lake International is the first airport to install the technology – just in time for the Winter Deaflympics to be held here in February.
---
Buy Your Hearing Aid Supplies in Our Online Shop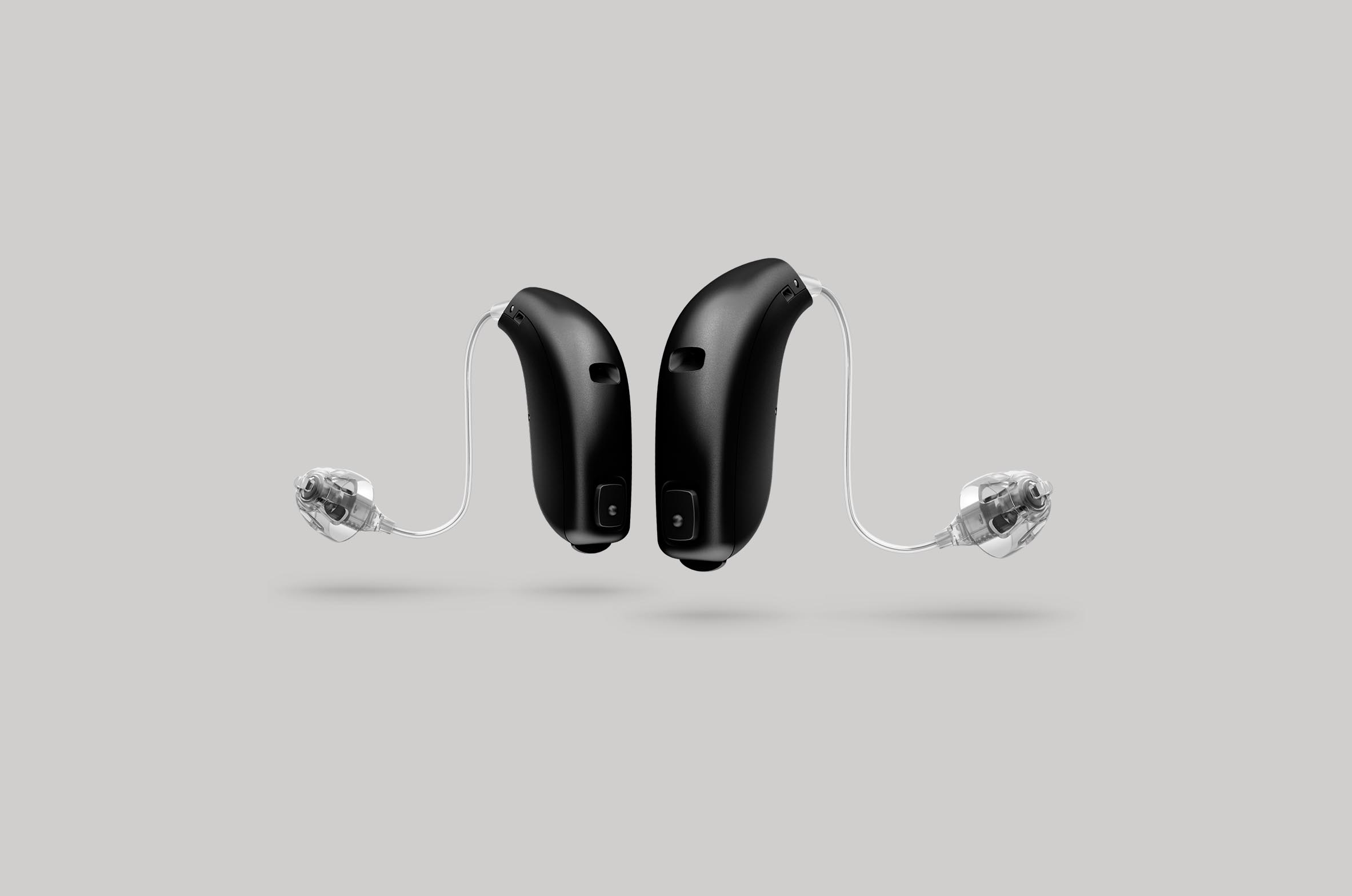 All Makes of Hearing Aid Batteries
All makes and sizes of hearing aid batteries available online in our shop. Rayovac, Duracell, Powerone and more, easy online purchase delivered to your door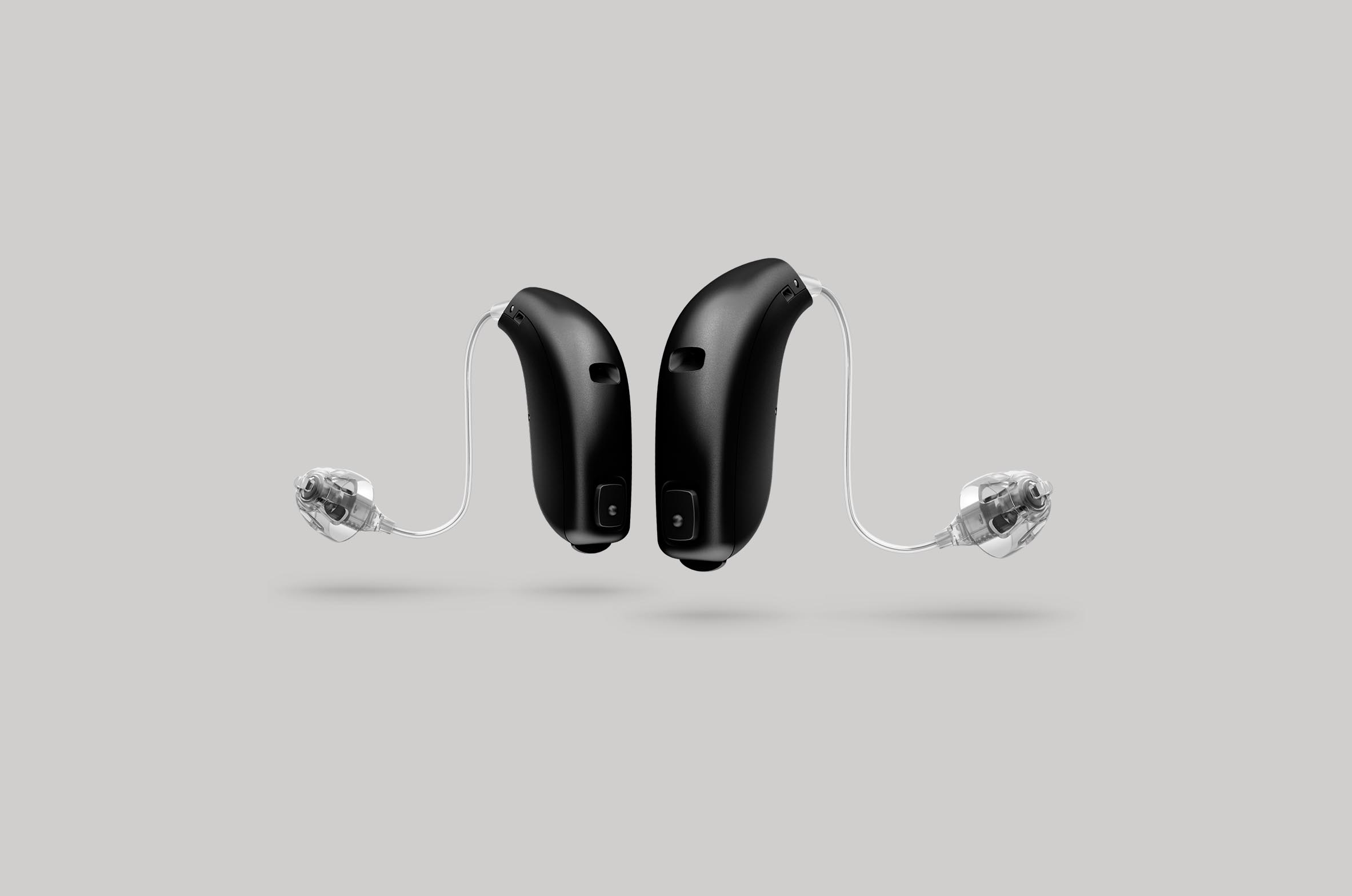 Wireless Accessories For Hearing Aids
Wireless accessories for every hearing aid. We stock the latest and best in wireless add-ons for your Phonak, Widex, Oticon, GN ReSound, Siemens, Starkey or Unitron hearing aids.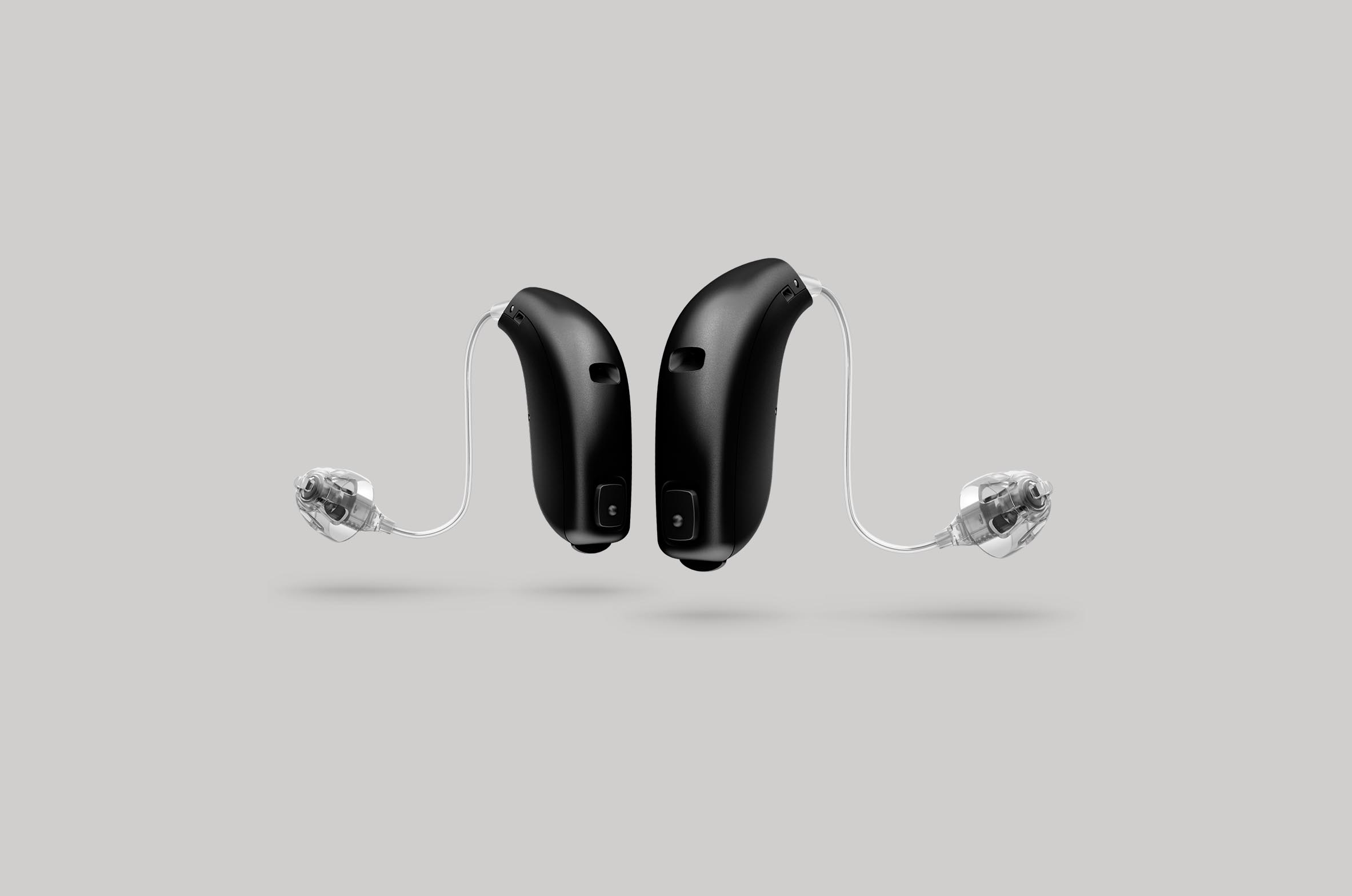 Phones For People With Hearing Loss
Talking on the phone can be difficult if you have a hearing loss - a phone designed specifically for the hard of hearing could help to make it easier.