AmericaHears adds a splash of colour
---
America Hears (www.AmericaHears.com) announced it will offer its popular Freedom SIE (speaker-in-the-ear) hearing aids in an array of six colors for fashion-conscious consumers demanding up-to-date looks along with high-performance digital hearing assistance. The new hearing aids now are available in off-white, slate-grey, ebony, cobalt-blue and ruby-red in addition to the original flesh-toned version.
Henry S. Smith, CEO, said consumers accustomed to colorful, elegantly designed, digital "lifestyle" products such as iPods and slick new cell phones are no longer settling for "your father's hearing aid."
"Baby boomers who grew up along with the consumer electronics industry, especially the millions of audio enthusiasts out there, are much more comfortable wearing hearing aids than earlier generations," Smith said. "In fact, many are so proud to be leading the trend they often want to show off their new hearing aids. America Hears has responded with a sleek new design in a range of flattering colors."
This is from an AmericaHears press release.
---
Buy Your Hearing Aid Supplies in Our Online Shop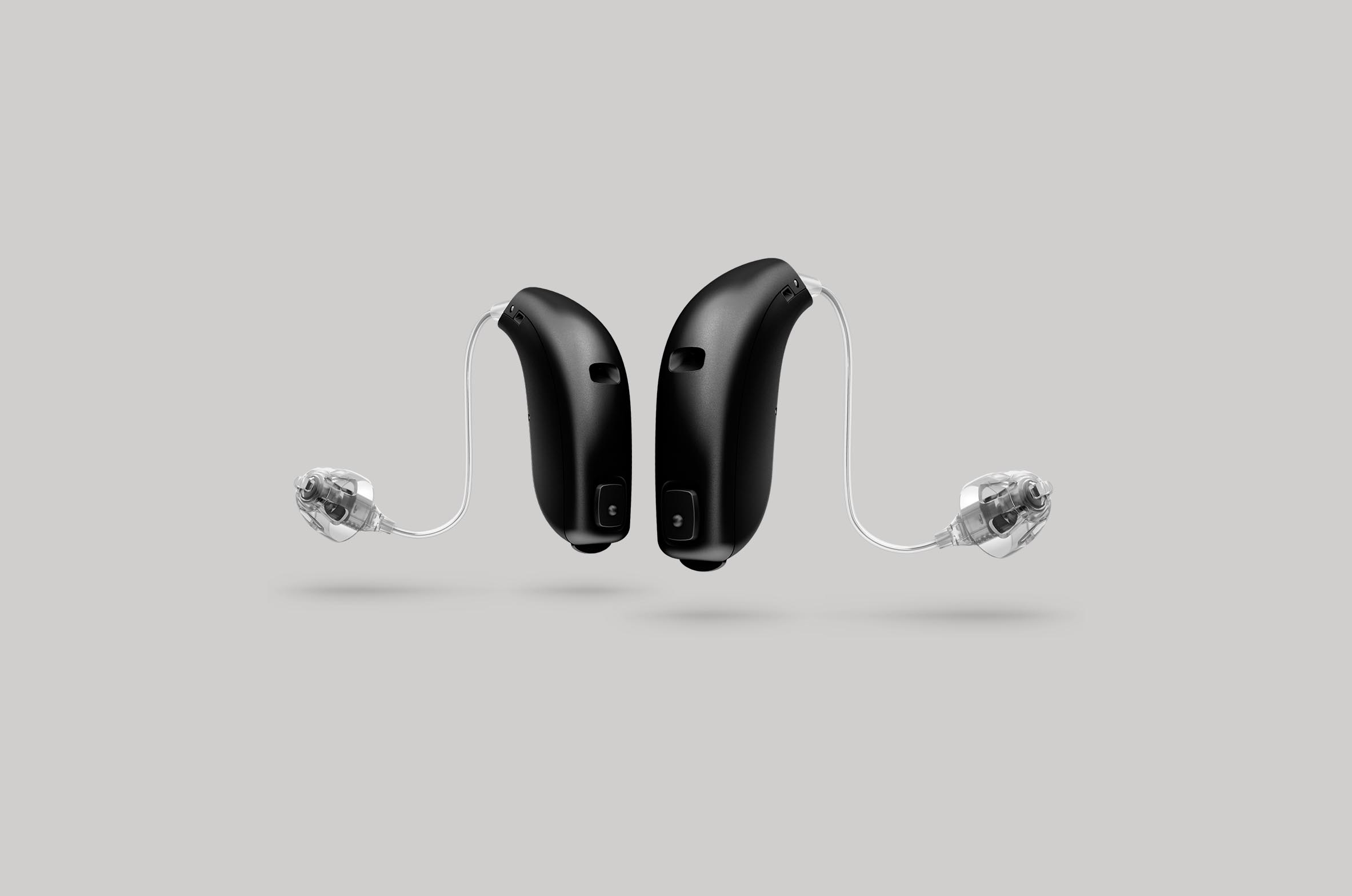 All Makes of Hearing Aid Batteries
All makes and sizes of hearing aid batteries available online in our shop. Rayovac, Duracell, Powerone and more, easy online purchase delivered to your door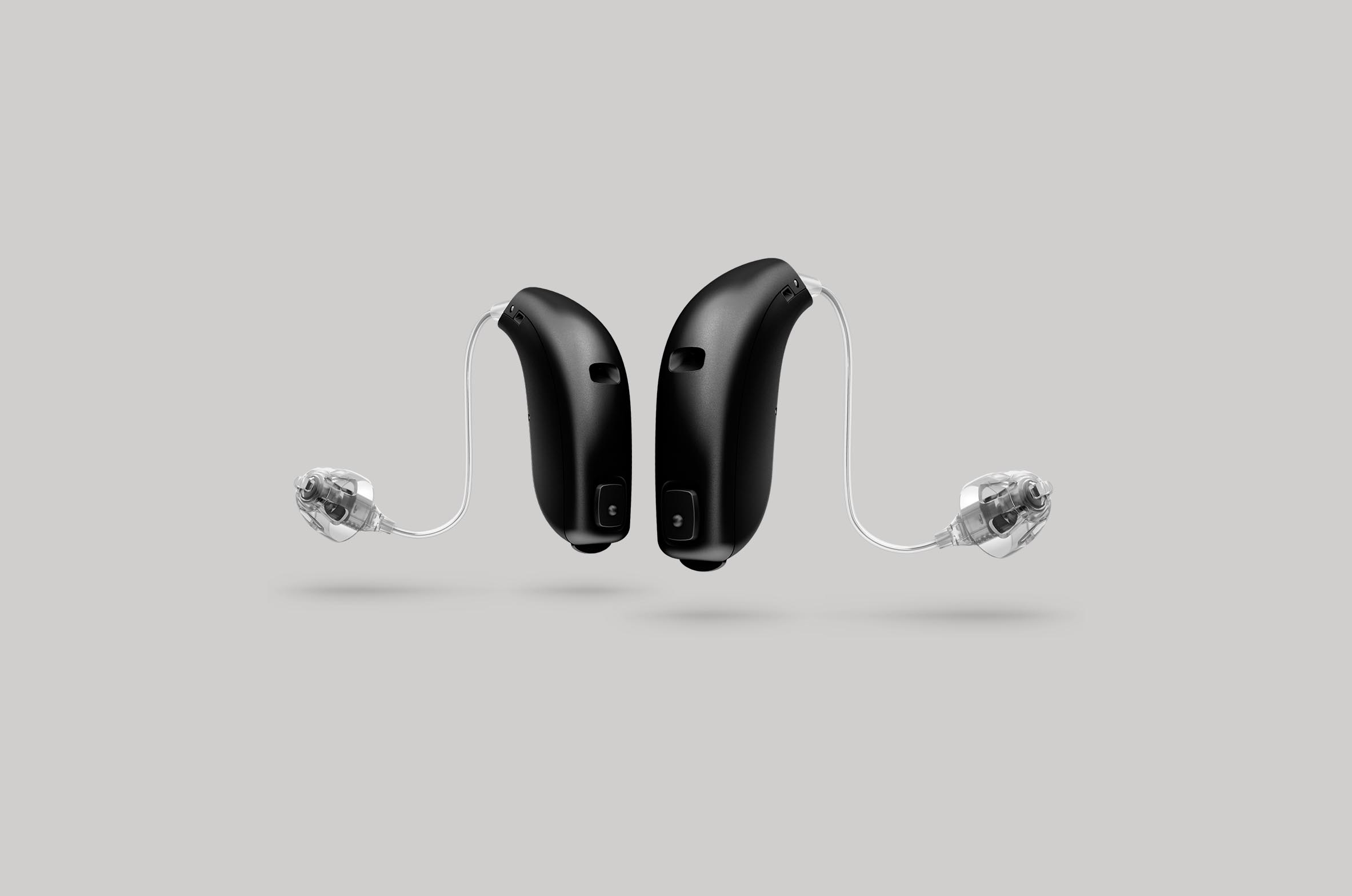 Wireless Accessories For Hearing Aids
Wireless accessories for every hearing aid. We stock the latest and best in wireless add-ons for your Phonak, Widex, Oticon, GN ReSound, Siemens, Starkey or Unitron hearing aids.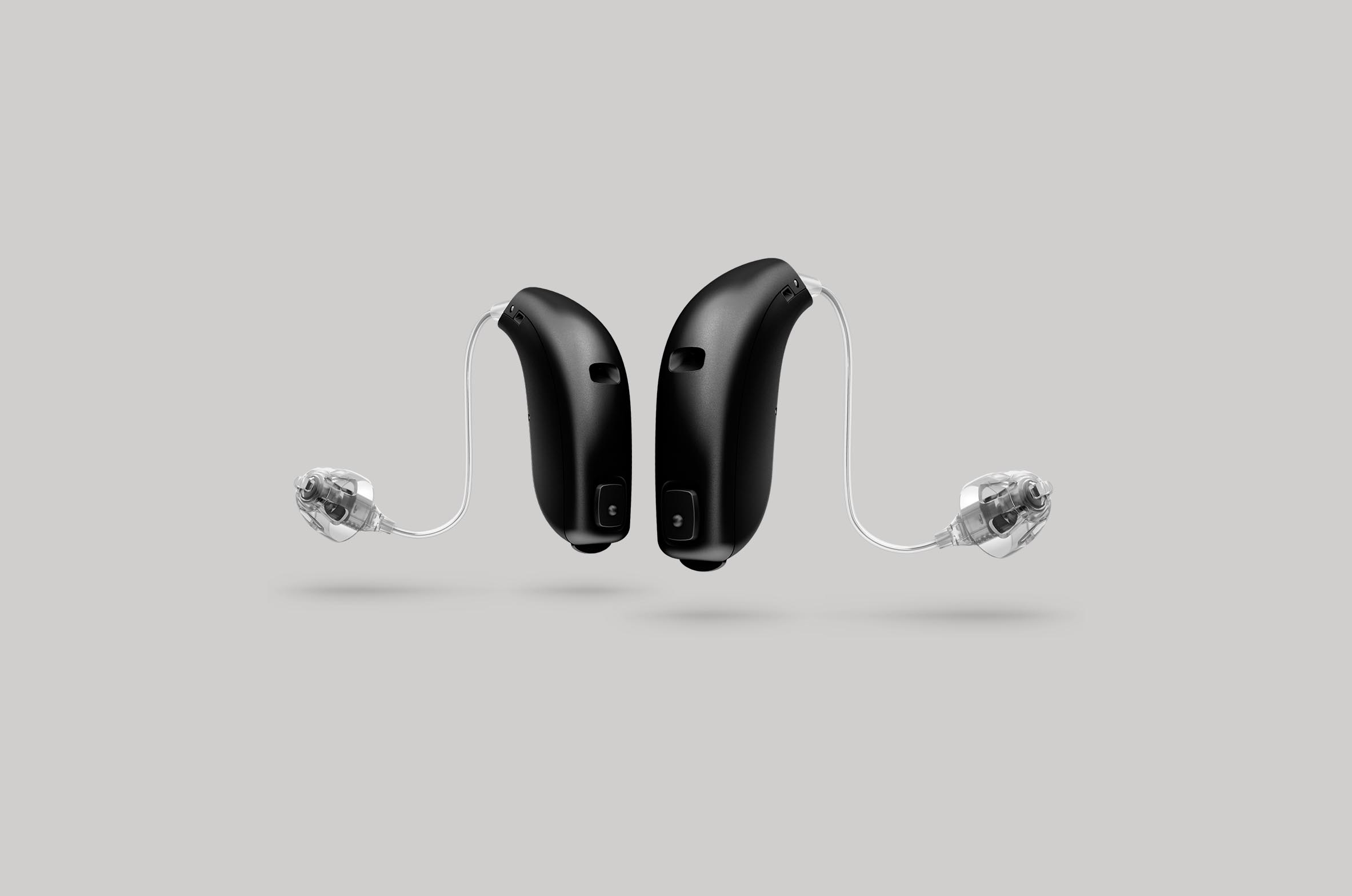 Phones For People With Hearing Loss
Talking on the phone can be difficult if you have a hearing loss - a phone designed specifically for the hard of hearing could help to make it easier.