Amplifon to rebrand and open 22 new stores in UK
---
Italian hearing aid retailer Amplifon is undertaking a major expansion in the UK and a £10m rebranding exercise.
The company currently trades under the Ultratone, SieTech and Hearing Health names, these will be replaced with the single Amplifon brand – the new branding is being handled by the London-based Saatchi group this July.
The company, which is listed on the Milan Stock Exchange, also plans to open an additional 22 stores in the UK, three of which will be in Manchester. They already have 143 shops and 120 day-care centres around the UK.
Enrico Vacca, Amplifon marketing director, said: "This is the biggest investment by any private company in our sector on the UK high street. When people have problems with their ears, we want them to come to us for free advice rather than depending on NHS waiting lists.
Amplifon claims to be the number one private provider of hearing aids in the UK with 23 per cent share of the market and last year had UK sales of £51m last year.
---
Buy Your Hearing Aid Supplies in Our Online Shop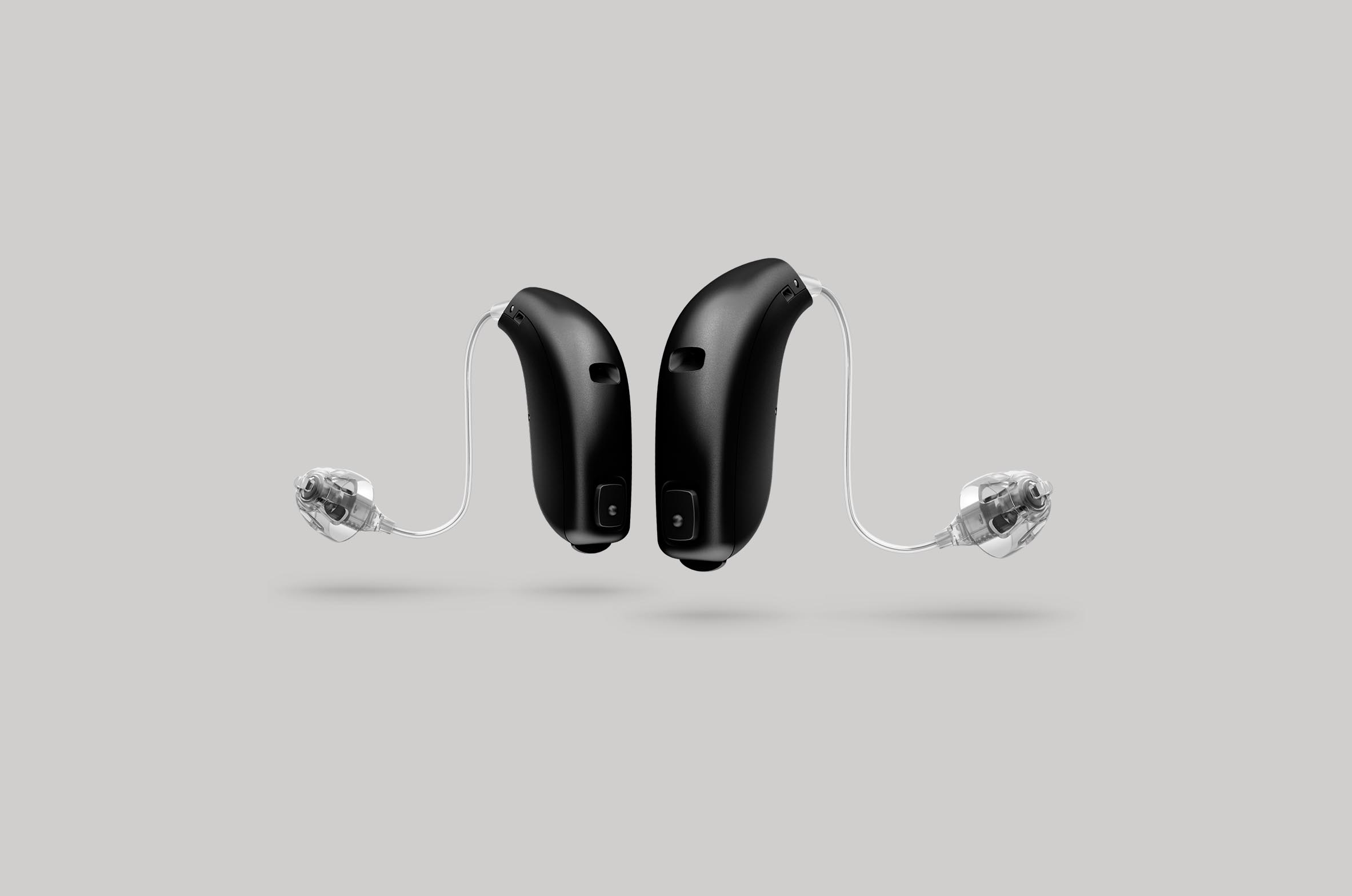 All Makes of Hearing Aid Batteries
All makes and sizes of hearing aid batteries available online in our shop. Rayovac, Duracell, Powerone and more, easy online purchase delivered to your door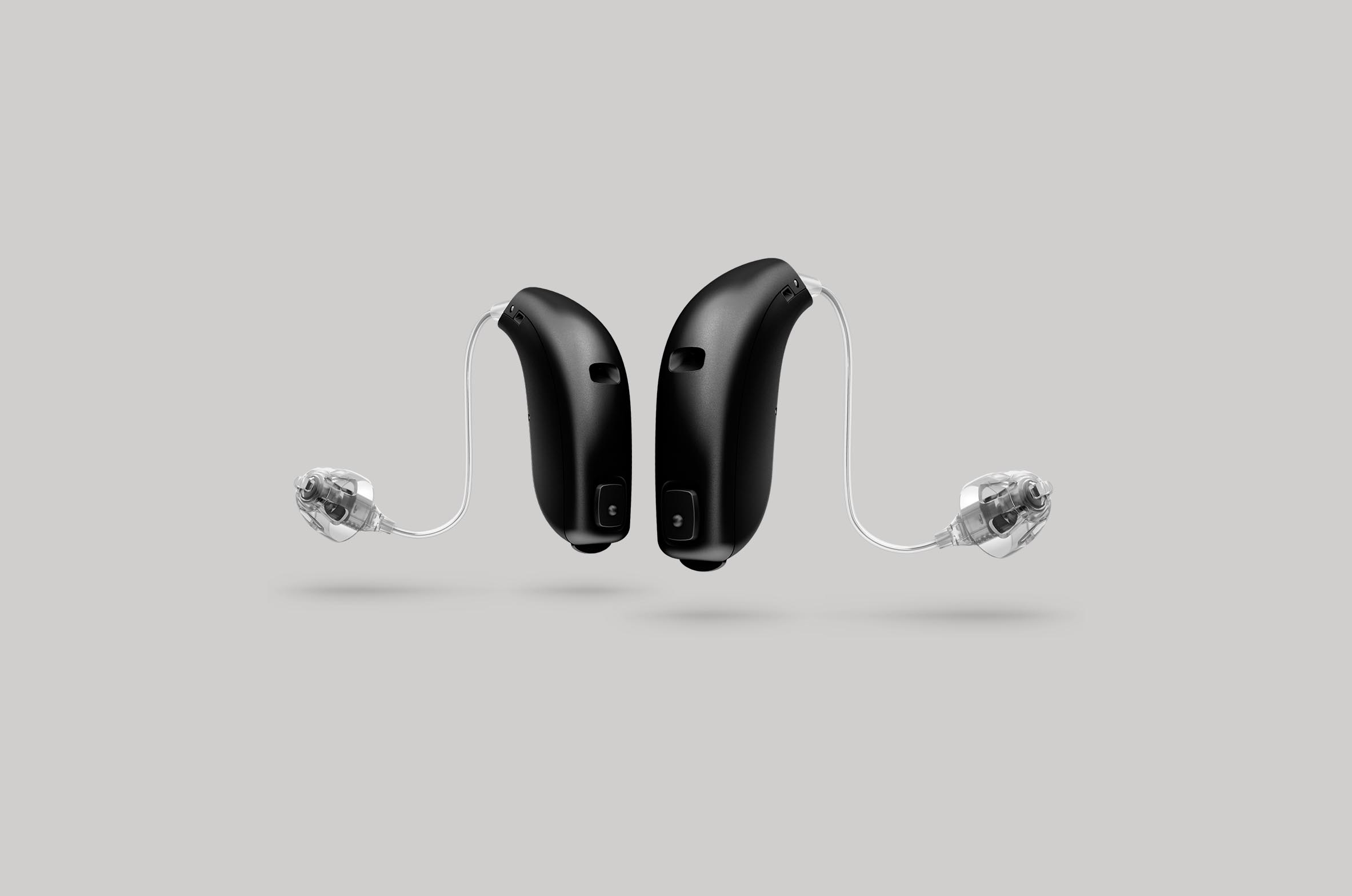 Wireless Accessories For Hearing Aids
Wireless accessories for every hearing aid. We stock the latest and best in wireless add-ons for your Phonak, Widex, Oticon, GN ReSound, Siemens, Starkey or Unitron hearing aids.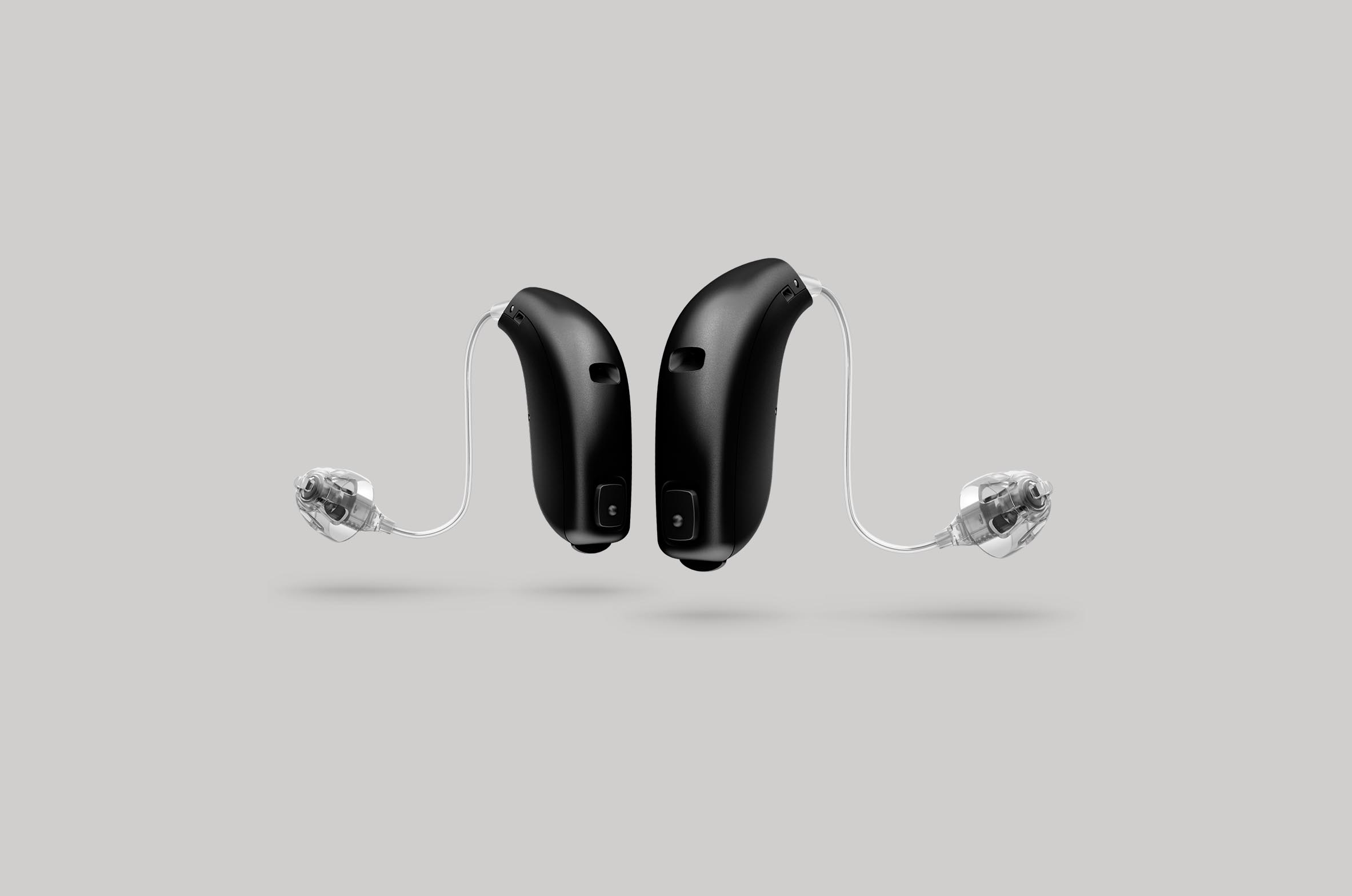 Phones For People With Hearing Loss
Talking on the phone can be difficult if you have a hearing loss - a phone designed specifically for the hard of hearing could help to make it easier.