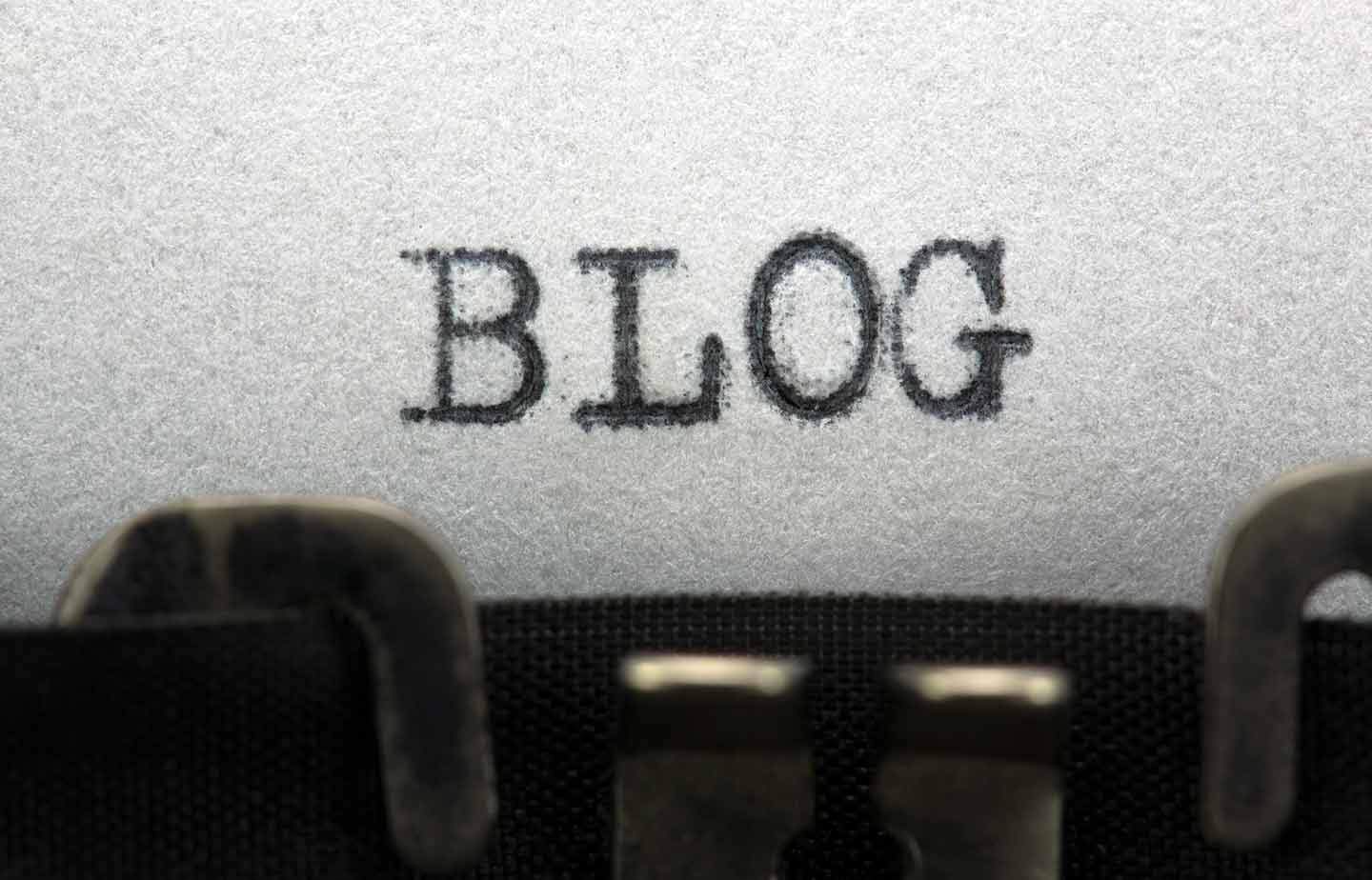 Subscribe to our Newsletter

Don't worry, we hate spam too - that's why we only send out content you will want to read.
Audiogram Creator now supports bone conduction, air masked and bone masked markings
---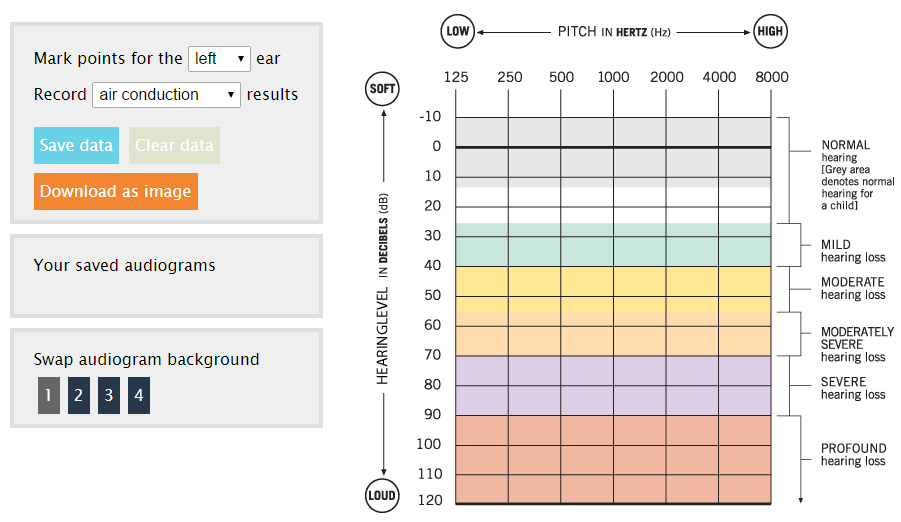 Audiogram Creator is a free tool that lets you record hearing test results, save them for viewing later and download them as an image to your computer, smartphone or tablet.
I have released a new version of Audiogram Creator with the following features:
– You can now record results for the following tests: air conduction, bone conduction, masked air conduction and masked bone conduction using the industry-standard symbols.
– The new "download as image" button lets you….yeah…. download your audiogram as an image to your local device. This option will work on Chrome and Firefox browsers and may work on newer versions of Internet Explorer – if your browser doesn't support the download option then you will not see the button, in this case you can try right-clicking on the audiogram and your browser may give you a "save picture as" option.
– The audiogram is a bit tidier – the symbol are easier to read and the lines between the symbols have better spacing, making the results easier to read.
NOTE: Any audiograms that you saved with the old version of audiogram creator will not be available in the new version.
Any feedback is very welcome. I'd like to make this tool as useful for people as I can. If you have any plain images that I could use as a background they would be gratefully received, the current background image that shows the speech banana is a little bit rough.
---
Buy Your Hearing Aid Supplies in Our Online Shop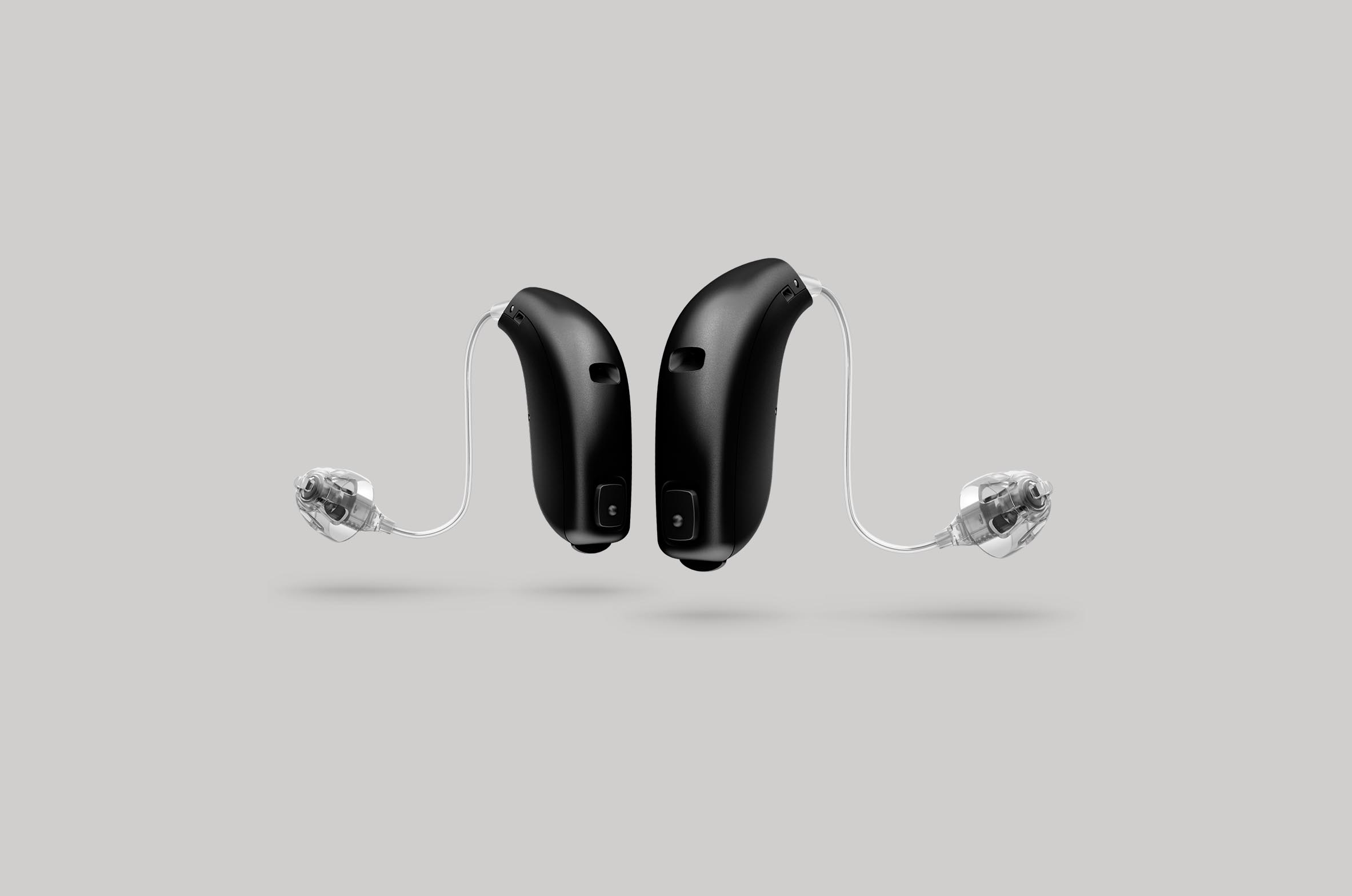 All Makes of Hearing Aid Batteries
All makes and sizes of hearing aid batteries available online in our shop. Rayovac, Duracell, Powerone and more, easy online purchase delivered to your door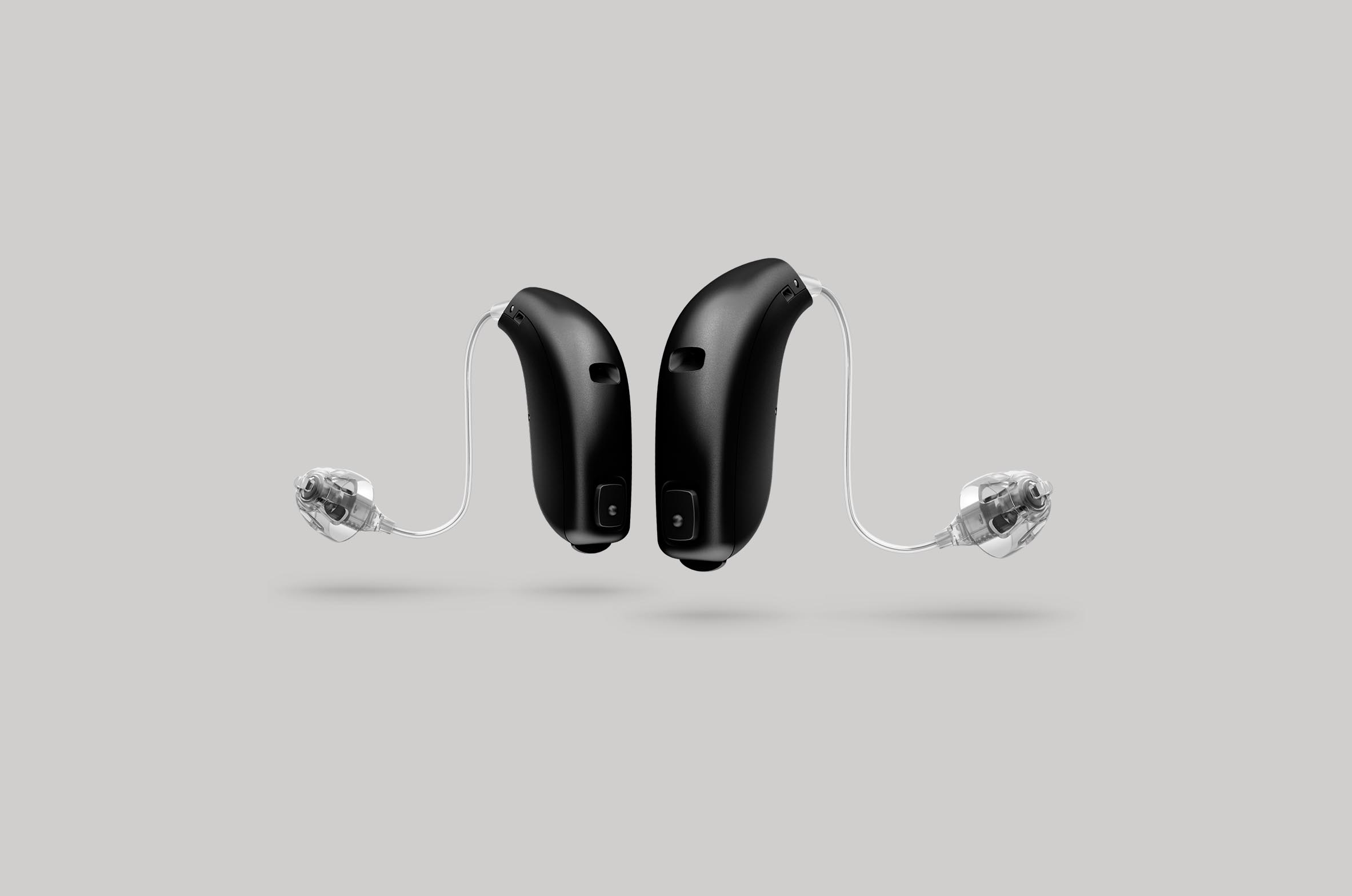 Wireless Accessories For Hearing Aids
Wireless accessories for every hearing aid. We stock the latest and best in wireless add-ons for your Phonak, Widex, Oticon, GN ReSound, Siemens, Starkey or Unitron hearing aids.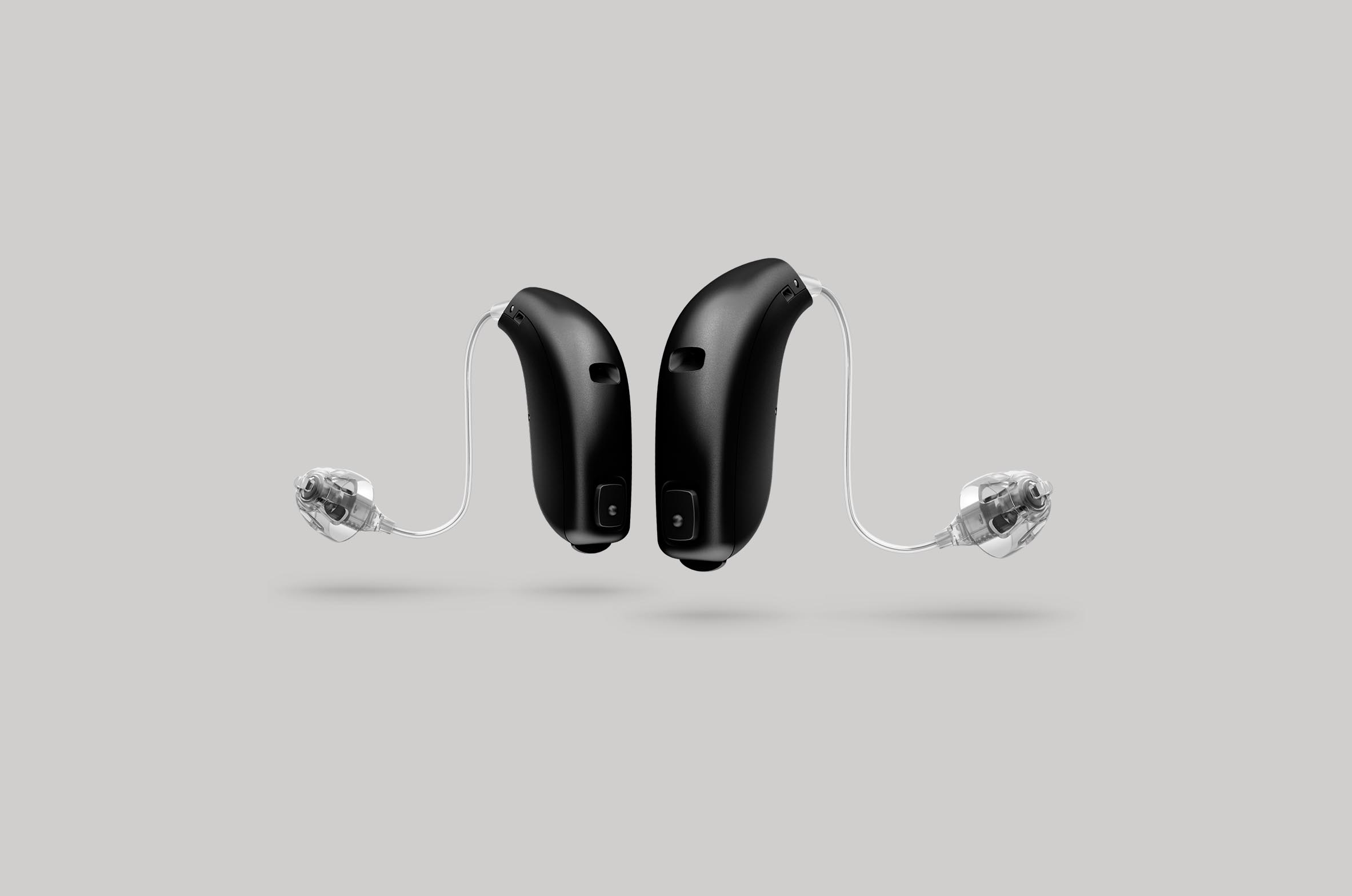 Phones For People With Hearing Loss
Talking on the phone can be difficult if you have a hearing loss - a phone designed specifically for the hard of hearing could help to make it easier.