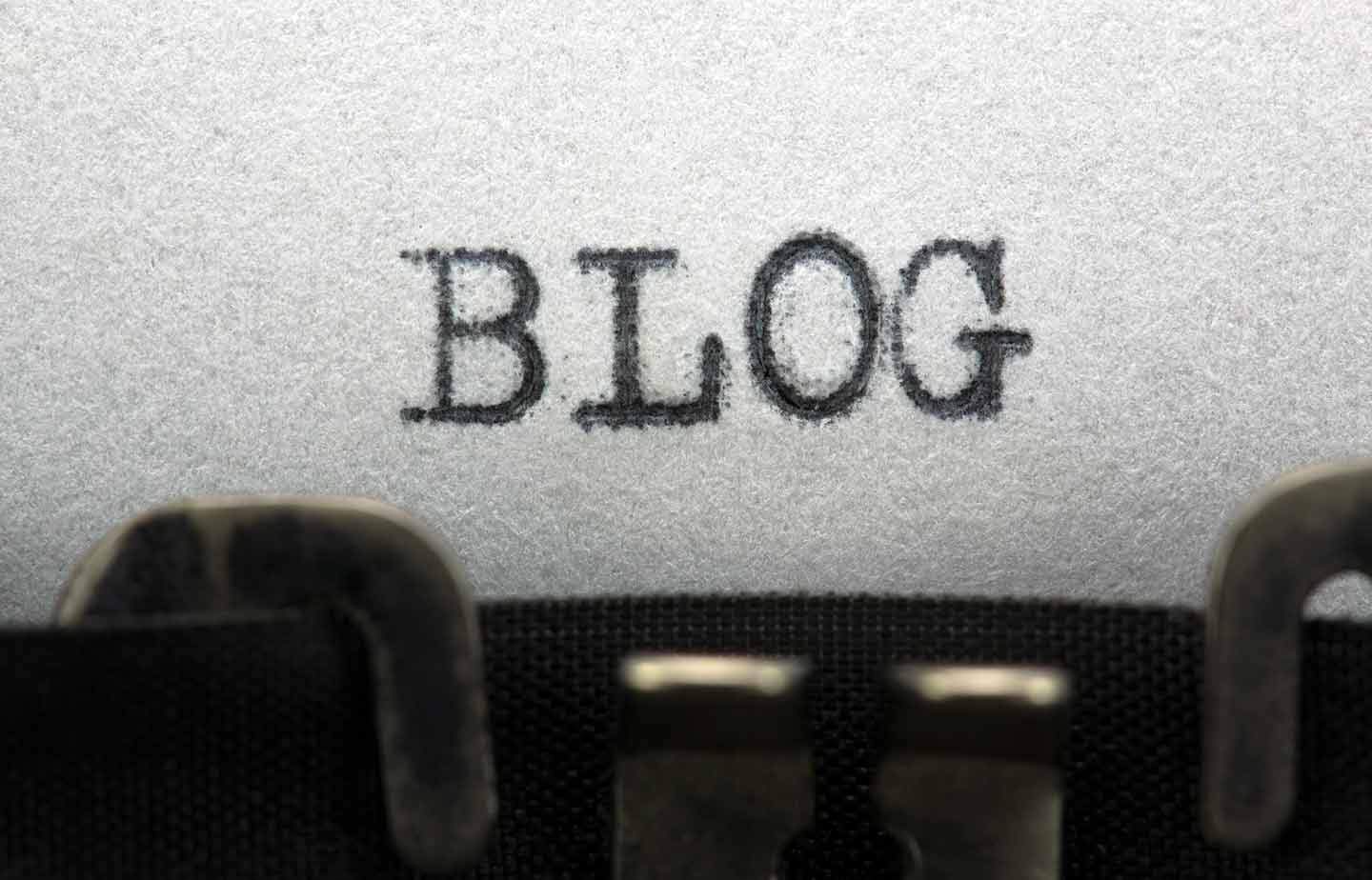 Subscribe to our Newsletter

Don't worry, we hate spam too - that's why we only send out content you will want to read.
Online Audiogram Creator gets an update
---
"The Online
Audiogram Creator
is a simple online tool that lets you save your hearing test results. You can store multiple test results and track your hearing loss over time."
I've made a few changes:
You can now store multiple test results locally on your computer so that you can refer back to them later.
You can display as many test results on one audiogram so you can produce one image showing your hearing ability changing (or not) after each test.
Now works in Internet Explorer 8.
---
Oticon Opn S
Whistling hearing aids are a thing of the past, try it for yourself at your nearest hearing aid centre
Simply put, no more whistling, so you can get as close as you like without worrying about the embarassing screech. And with a new lithium-ion rechargeable option and speech understanding on par with normal hearing, you can get on with enjoying life
Try The Opn S Yourself