Audiologist of the Year 2011
---
Reward your Audiologist!
Europe's top award for hearing professionals is back. Audiologist of the Year 2011 is a chance for hearing patients to celebrate the skills of professionals across the continent.
Now in its fourth year, the respected award encourages nominations for professionals who excel in their duties and is a chance for patients to shout about their own audiologist.
Reward and recognise your audiologist by telling us just what makes them so special. We don't just want to know they are good. We want to know why they are the best.
Last year we received many heart warming and inspirational tales so make sure you tell us how your audiologist excels. Whatever your personal story, we want to hear how your hearing care professional goes above and beyond the call of duty to help.
You both win!
By voting, you don't just give your audiologist the chance to win, you will also be in the running to pick up a prize. The winning nominee receives a £250 cash prize and electrical goods to the value of £200. You also get to share in the success, kudos and recognition of the winner.
Ask your audiologist for further details or look out for information in their practice.
You can enter by clicking here. The official site for the competition is http://www.audiologistoftheyear.eu/
---
Buy Your Hearing Aid Supplies in Our Online Shop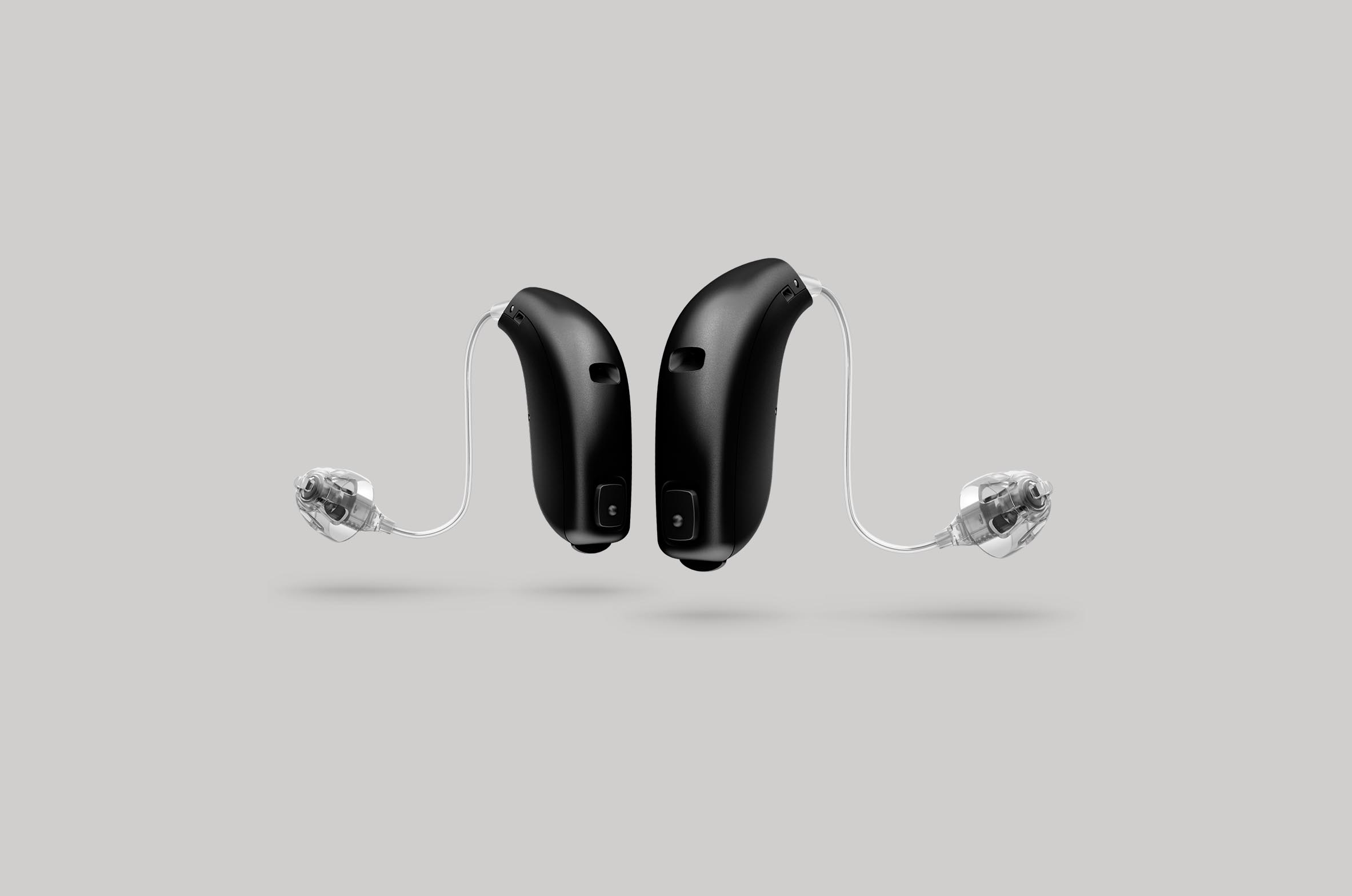 All Makes of Hearing Aid Batteries
All makes and sizes of hearing aid batteries available online in our shop. Rayovac, Duracell, Powerone and more, easy online purchase delivered to your door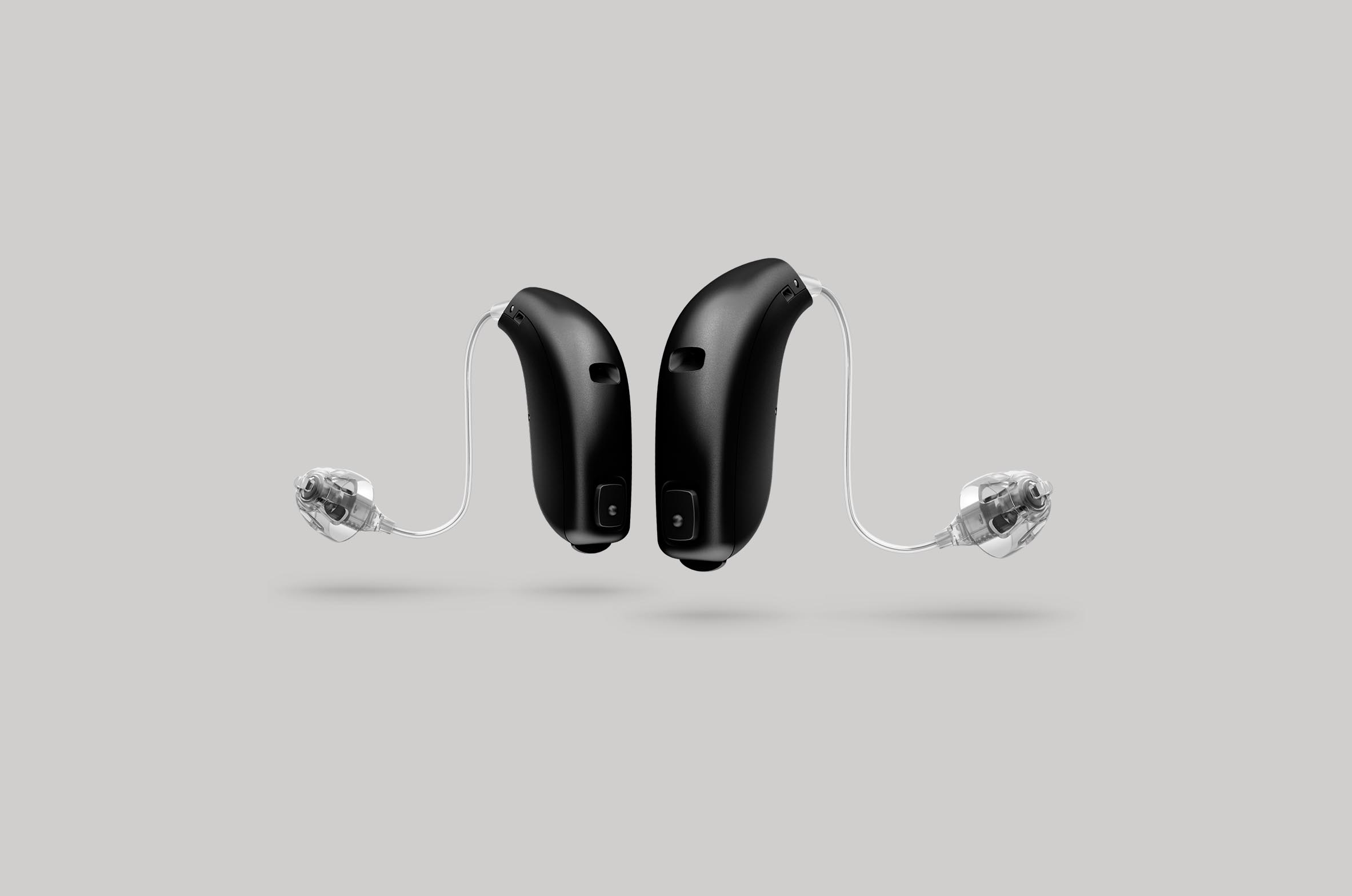 Wireless Accessories For Hearing Aids
Wireless accessories for every hearing aid. We stock the latest and best in wireless add-ons for your Phonak, Widex, Oticon, GN ReSound, Siemens, Starkey or Unitron hearing aids.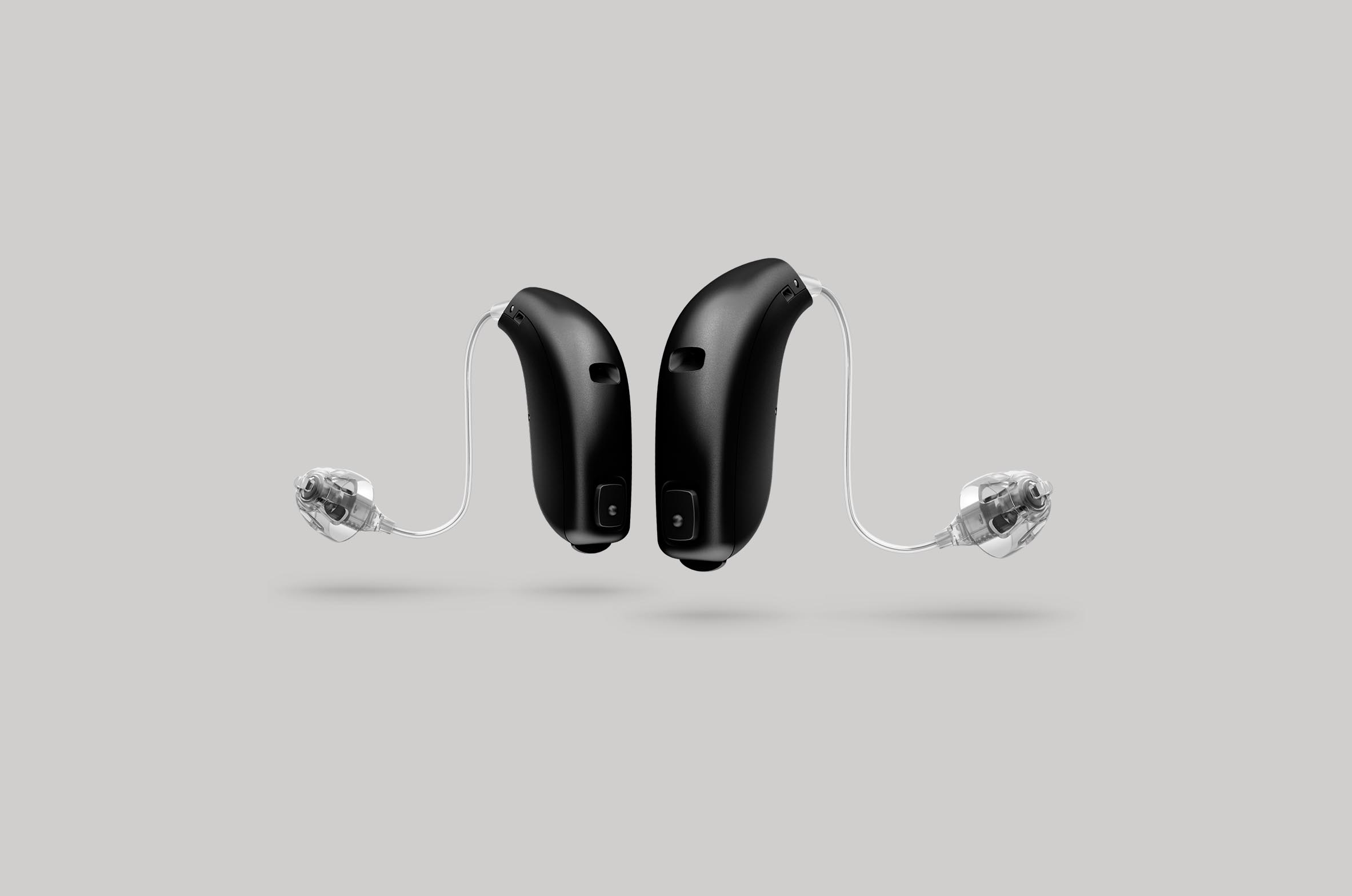 Phones For People With Hearing Loss
Talking on the phone can be difficult if you have a hearing loss - a phone designed specifically for the hard of hearing could help to make it easier.