Audiology Engine: Driving Your Hearing Healthcare Practice Success
---
I am excited to announce that I've been working with Geoffrey Cooling on a new product and service for audiology practices and hearing healthcare providers. Audiology Engine provides an easy-to-use Website Builder for practice websites and all the surrounding services that are needed to ensure that your website, and your practice, is a success.
Geoffrey is an industry veteran who has worked as a hearing aid dispenser and more recently as a Sales Manager for one of the largest manufacturers in the industry. He writes about the hearing industry, marketing and practice management at Just Audiology Stuff.
We are still busy putting the finishing touches to Audiology Engine but we do have a coming soon page up where you can leave your contact details should you wish to find out more or want to know when we launch.
Being something of a geek, I am more involved with the website provision side of things, whereas Geoffrey is putting together the content marketing, SEO, practice management and patient retention side of things. We will provide a web-platform that enables practices to quickly and easily create their own website that uses the latest and best technologies to ensure that their website is found in search engines, is user friendly, is fast and reliable, works on all devices from desktops to smarthphones and is a system that practice owners can work with easily to manage their online presence. A bit further down the line, we have plans to add practice management functionality, marketing tools and other features that will be extremely useful for any modern hearing practice.
If your practice doesn't have a website, or does but you need something better, leave your contact details and we'll let you know as soon as we launch.
---
Buy Your Hearing Aid Supplies in Our Online Shop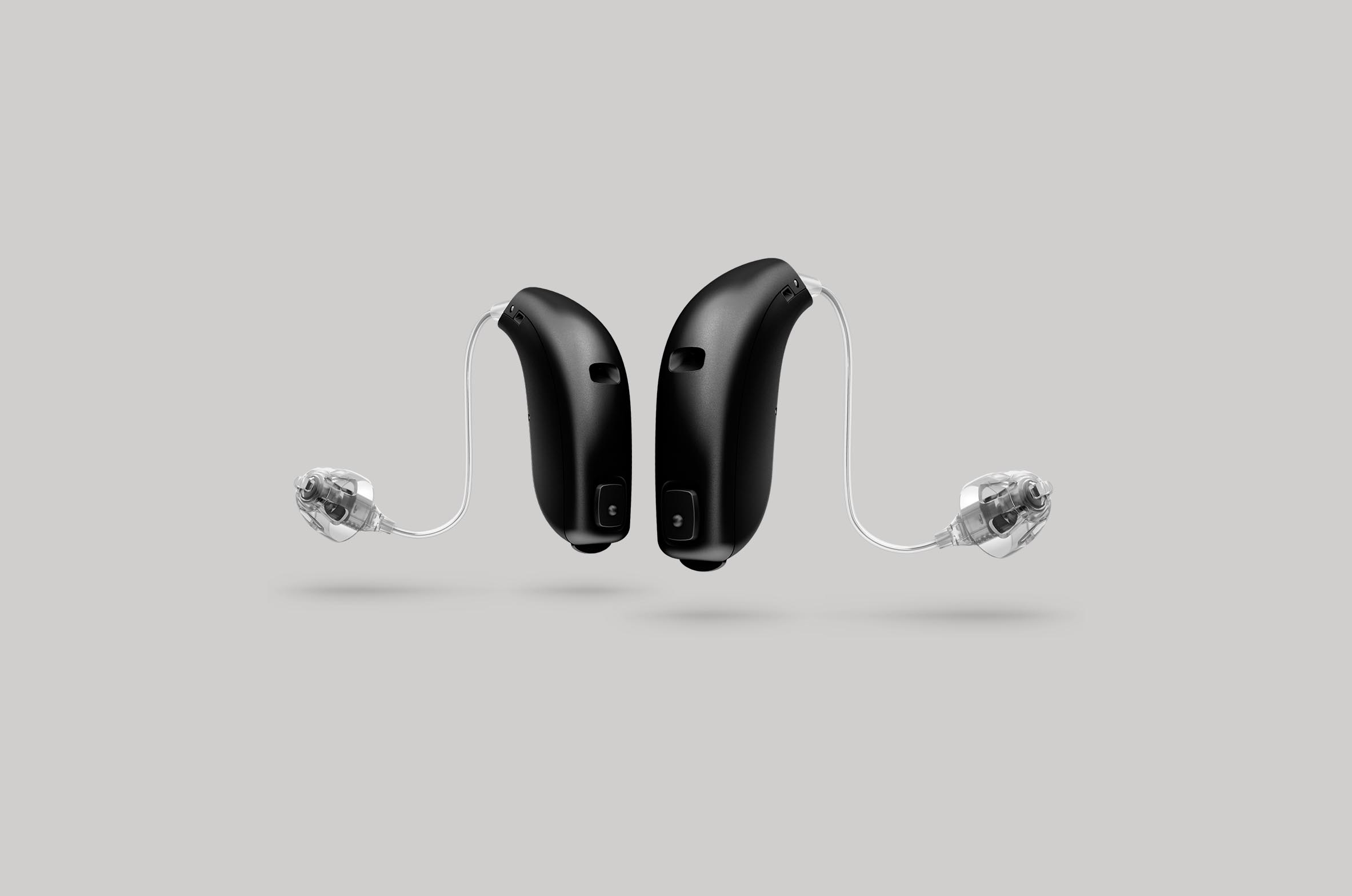 All Makes of Hearing Aid Batteries
All makes and sizes of hearing aid batteries available online in our shop. Rayovac, Duracell, Powerone and more, easy online purchase delivered to your door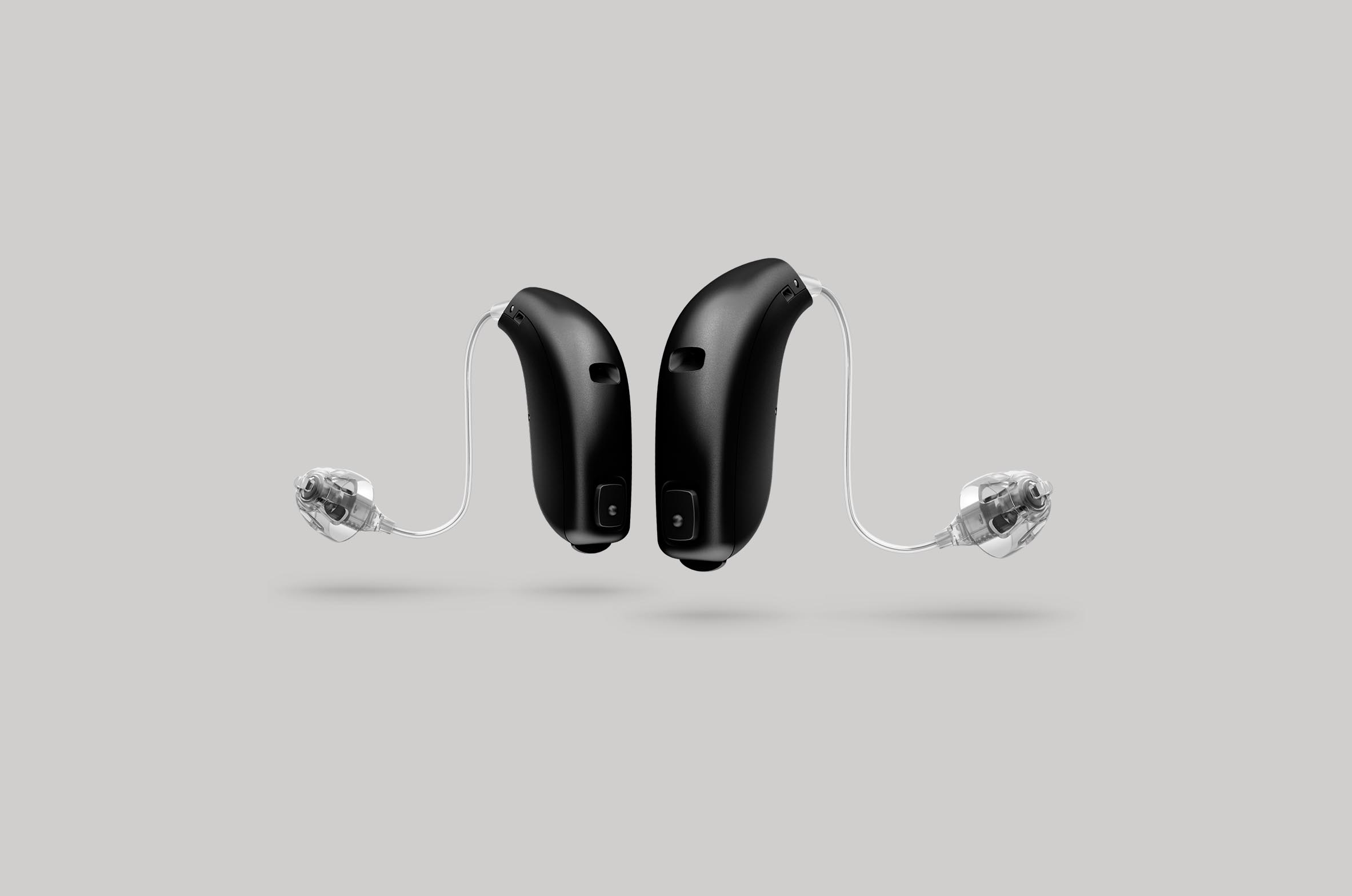 Wireless Accessories For Hearing Aids
Wireless accessories for every hearing aid. We stock the latest and best in wireless add-ons for your Phonak, Widex, Oticon, GN ReSound, Siemens, Starkey or Unitron hearing aids.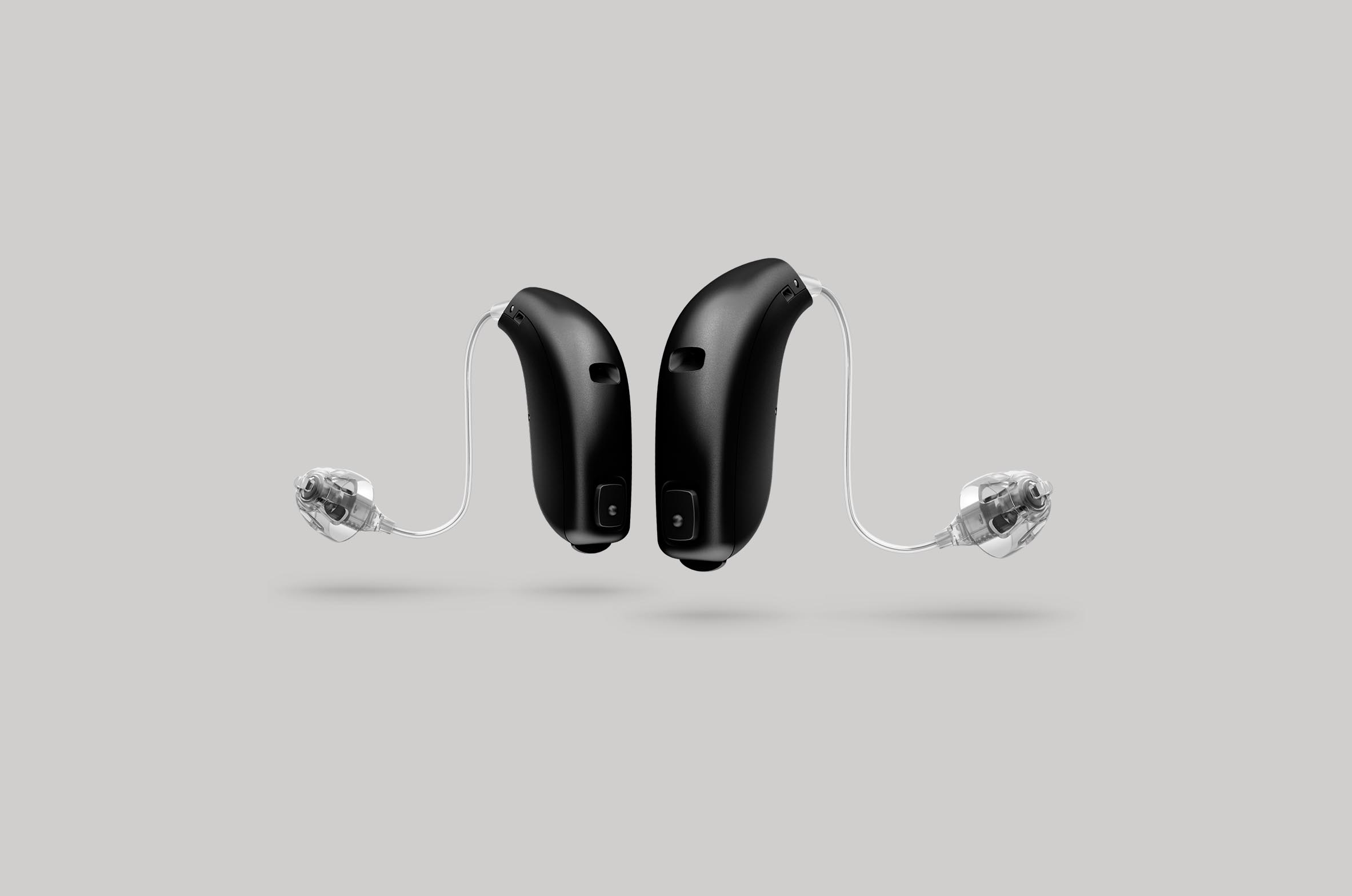 Phones For People With Hearing Loss
Talking on the phone can be difficult if you have a hearing loss - a phone designed specifically for the hard of hearing could help to make it easier.