Banbury Hearing Centre
---
If you live in or around Oxfordshire, UK then I highly recommend Banbury Hearing Centre as a great audiologist and hearing aid vendor.
I've been there twice recently to be fitted with a new pair of Starkey S Series aids and have received a really first-class service.
John Enderbury is the audiologist there. I had two one-hour appointments with him – both of which stretched over the hour because John took the time to explain my new aid's features and answer any questions I had. It didn't feel like I was on a conveyor-belt like it has done in the past with some other vendors. John also does home-visits for those that can't make it to their shop.
The thing that really sold them to me was that I got a cup of tea while I was in there. Yeah, it's the small things that matter! A good brew was very welcome as I sat there waiting for ear-moulds, aid checks and so on.
Banbury Hearing Centre has a small shop in White Lion Walk and their telephone number is: 01295 268 333. You can get directions to their shop using Google.
Tell them Steve sent you!
---
Buy Your Hearing Aid Supplies in Our Online Shop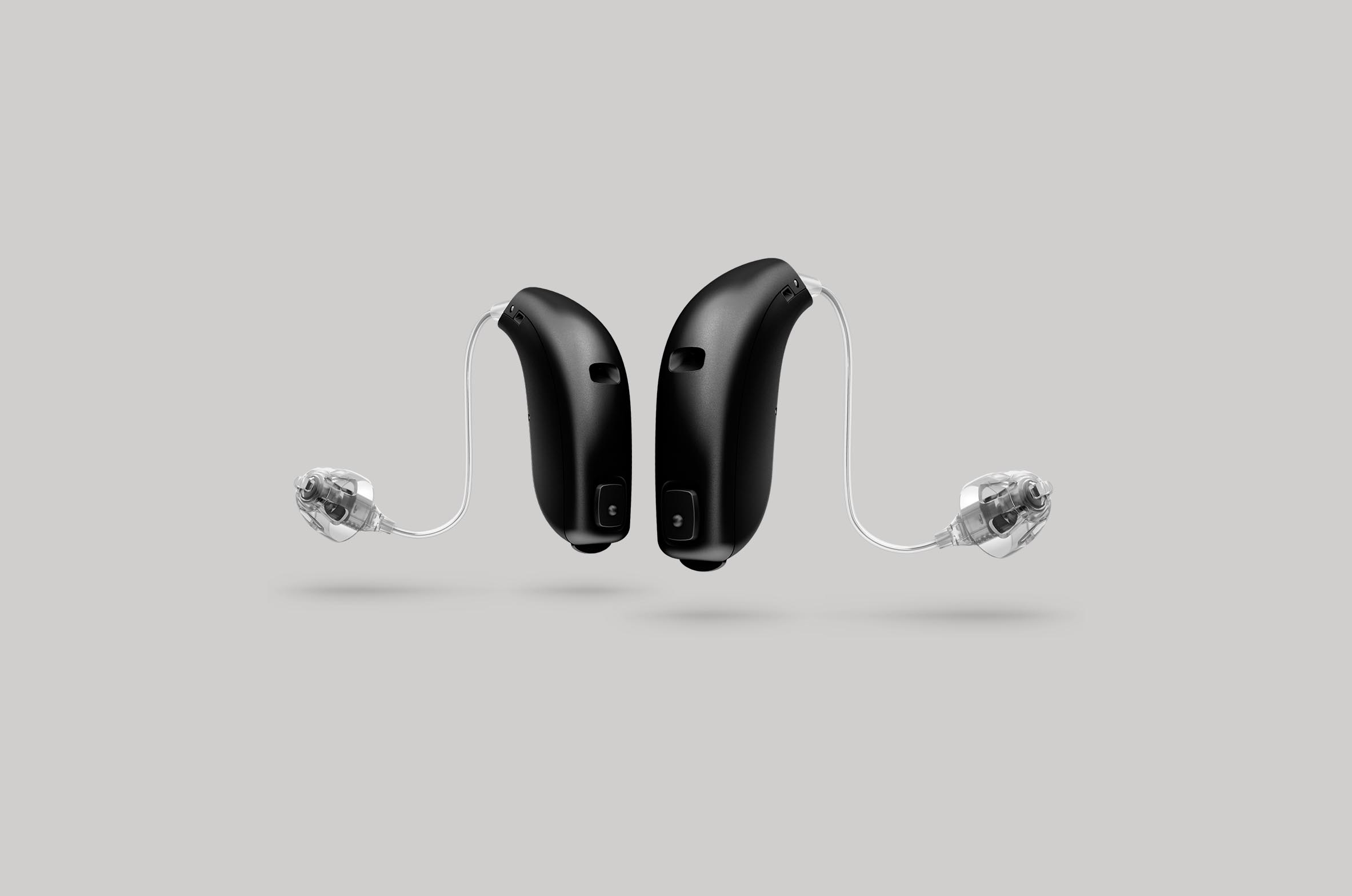 All Makes of Hearing Aid Batteries
All makes and sizes of hearing aid batteries available online in our shop. Rayovac, Duracell, Powerone and more, easy online purchase delivered to your door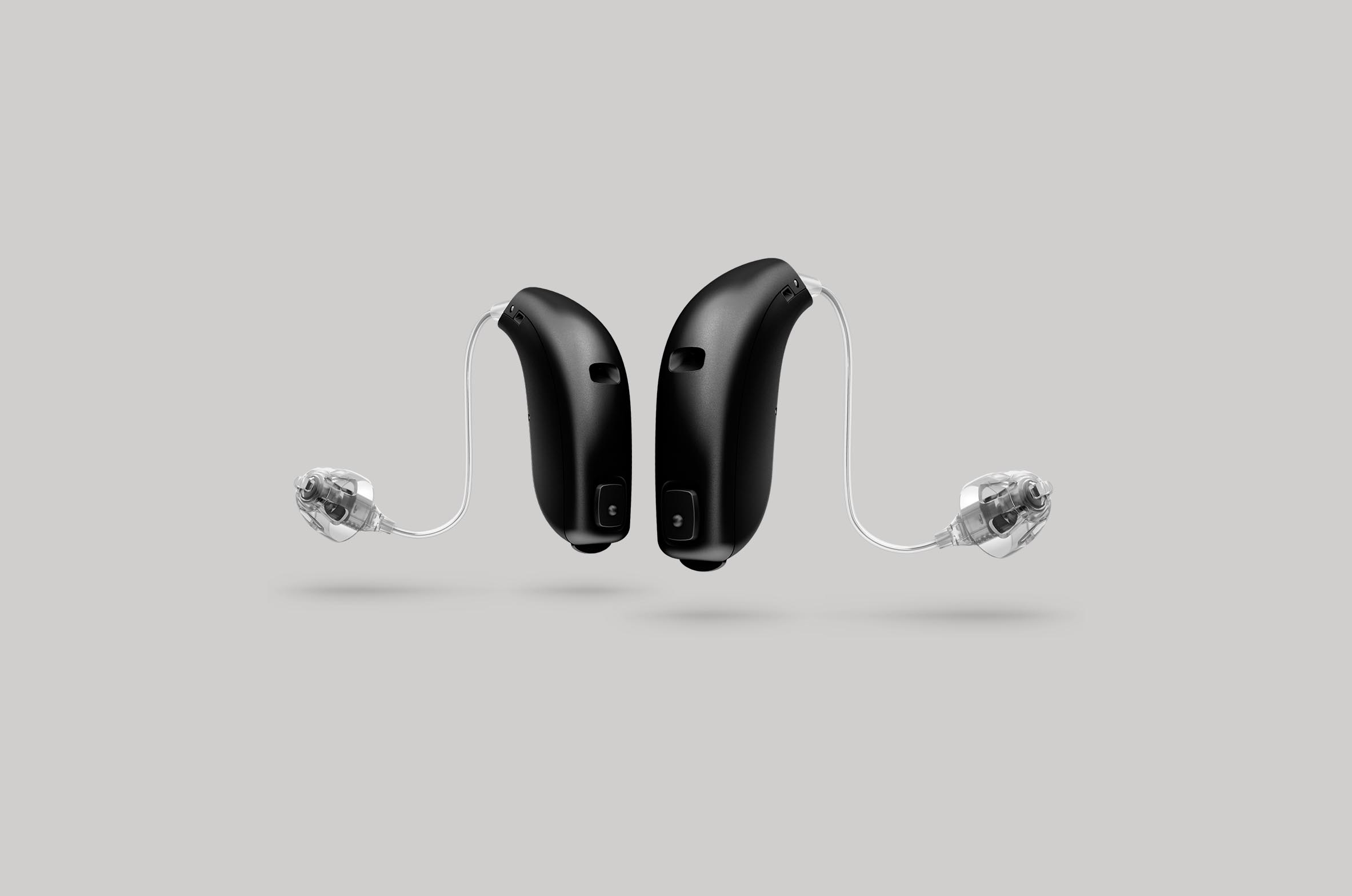 Wireless Accessories For Hearing Aids
Wireless accessories for every hearing aid. We stock the latest and best in wireless add-ons for your Phonak, Widex, Oticon, GN ReSound, Siemens, Starkey or Unitron hearing aids.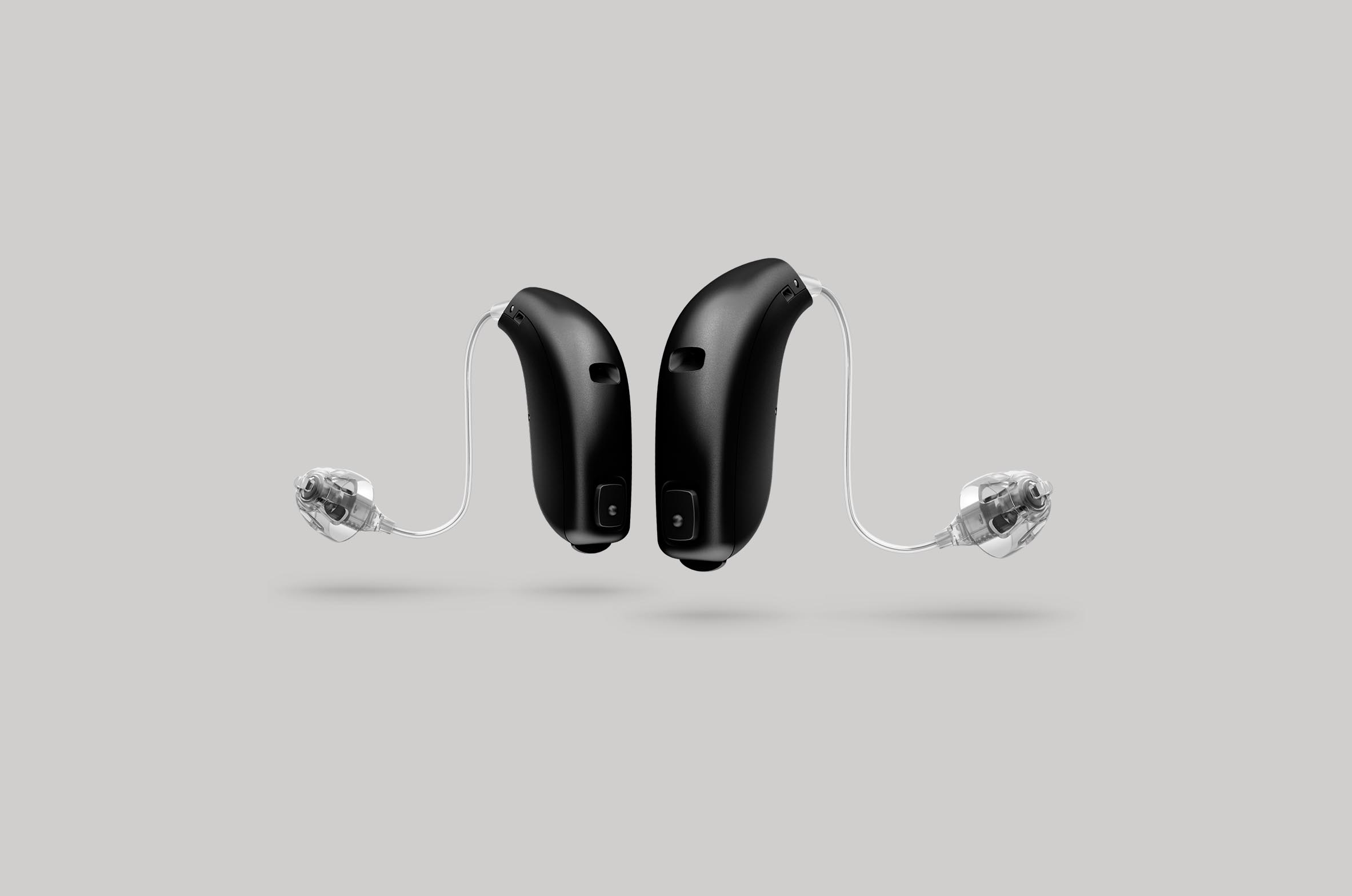 Phones For People With Hearing Loss
Talking on the phone can be difficult if you have a hearing loss - a phone designed specifically for the hard of hearing could help to make it easier.