Better Hearing Institute (BHI) warns against DIY hearing aids
---
The Better Hearing Institute (BHI) has issued a warning to consumers about purchasing pre-programmed, one-size-fits-all hearing aids.
BHI points out that devices that are purchased over-the-counter or through the Internet without the consultation of a hearing healthcare professional may result in the devices not being accurately customized to the specific hearing needs of the individual, since hearing loss may be the symptom of a serious underlying medical problem. In addition, all 50 states require consumers to use a credentialed hearing care professional to purchase hearing aids, according to BHI.

"Today's state-of-the-art hearing aids should be programmed to the individual's specific hearing loss requirements in order to provide good levels of benefit and customer satisfaction," said Sergei Kochkin, BHI's executive director.

Kochkin adds that today's hearing aid fitting process requires a complete in-person hearing assessment in a sound booth, and the training and skills of a credentialed hearing health care professional in order to prescriptively fit the hearing aids using sophisticated computer programs. He also advises that an in-person follow-up and counselling is also necessary to a proper fitting.
The original BHI article is here.
---
Buy Your Hearing Aid Supplies in Our Online Shop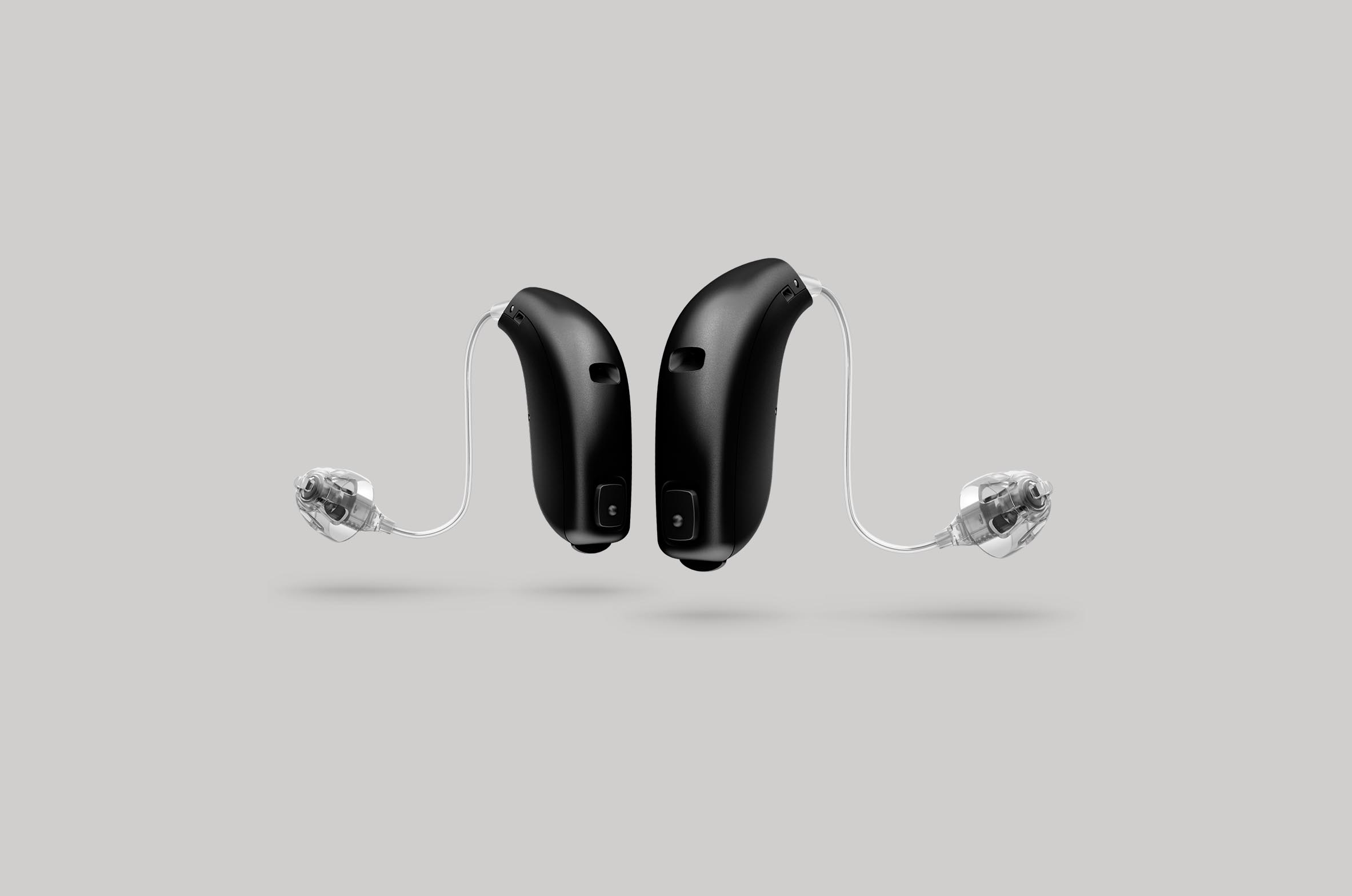 All Makes of Hearing Aid Batteries
All makes and sizes of hearing aid batteries available online in our shop. Rayovac, Duracell, Powerone and more, easy online purchase delivered to your door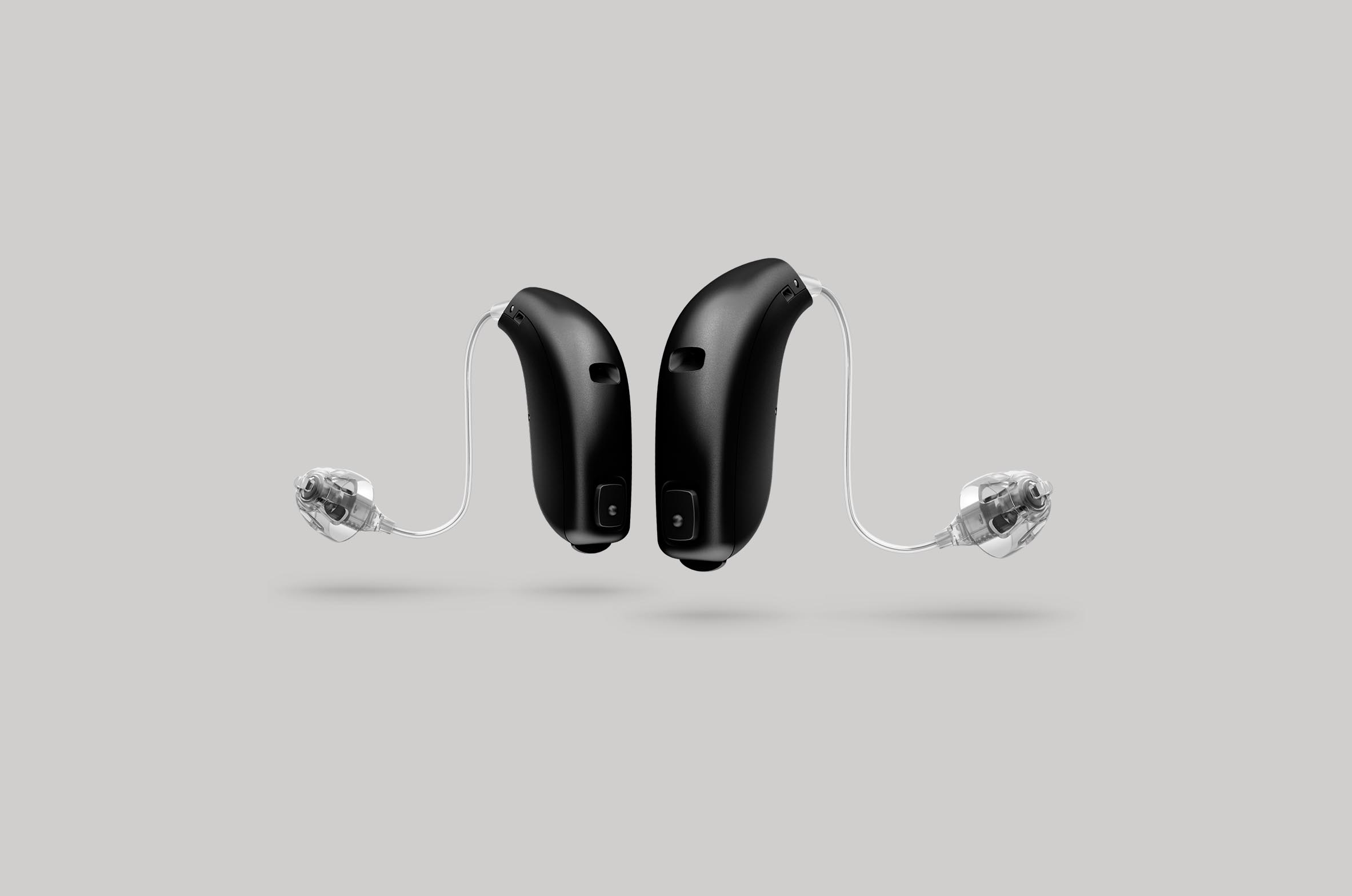 Wireless Accessories For Hearing Aids
Wireless accessories for every hearing aid. We stock the latest and best in wireless add-ons for your Phonak, Widex, Oticon, GN ReSound, Siemens, Starkey or Unitron hearing aids.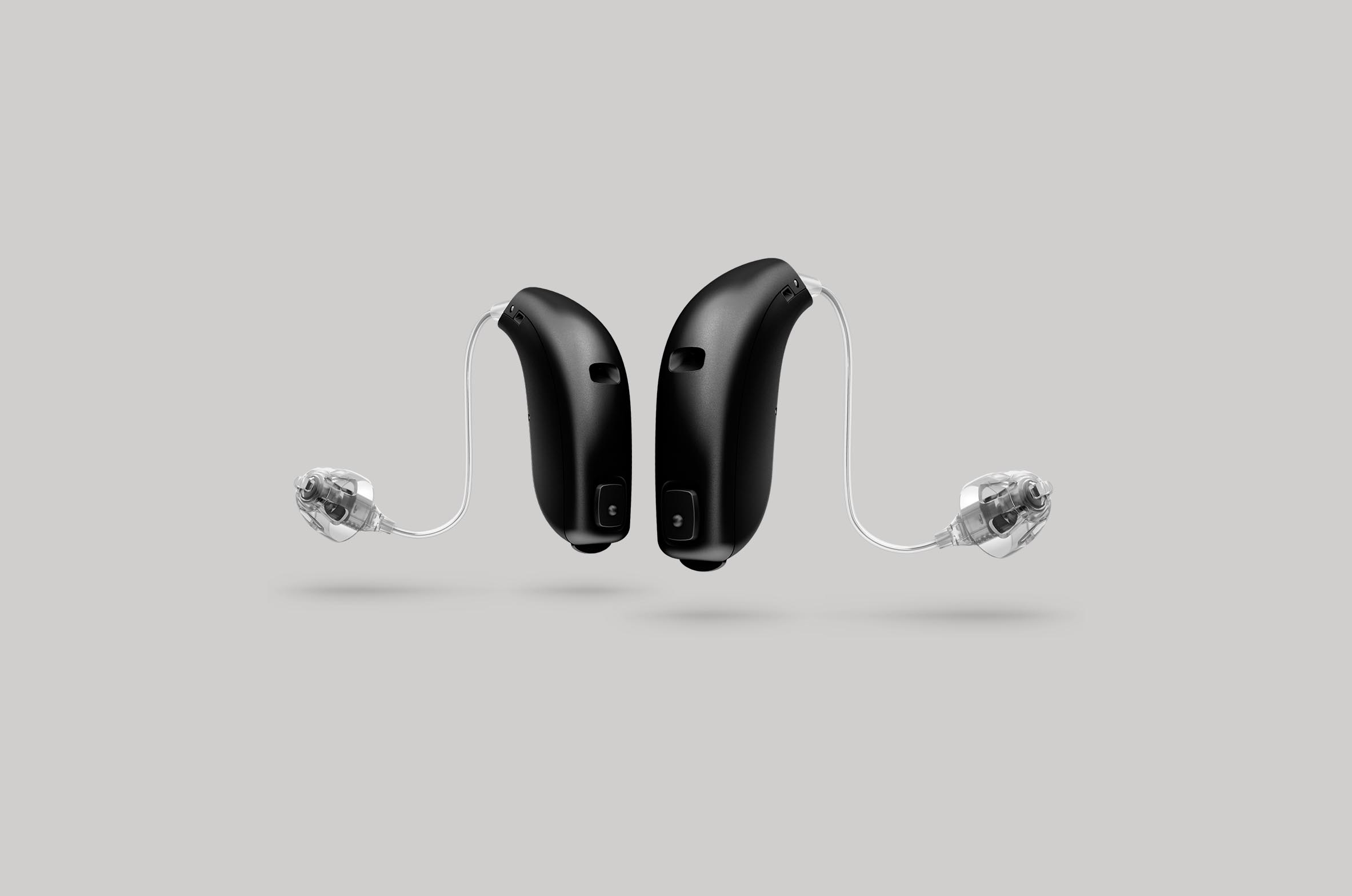 Phones For People With Hearing Loss
Talking on the phone can be difficult if you have a hearing loss - a phone designed specifically for the hard of hearing could help to make it easier.