Groundbreaking research into how the brain understands sounds
---
New research is hoping to understand how the human brain hears sound to help develop improved hearing aids and automatic speech recognition systems.
Led by the Universities of Southampton and Cambridge, the research aims to develop physiologically-inspired algorithms, which mimic how our brain hears sound to improve on traditional signal processing algorithms.
The novelty of the research is that instead of looking at signal energy – as today's artificial devices do – the researchers are concentrating on how the brain processes sound information instead.
Dr Stefan Bleeck, from the Institute of Sound and Vibration Research at the University of Southampton, is looking to create algorithms based on neuronal responses to give insights into how sound is coded within the brain. Once researchers know better how sound is coded, they will be able to select the parts that code speech and the ones that code unwanted noise. They will then be able to resynthesize sound in hearing aids with reduced noise, but with quality intact, to enhance speech intelligibility.
Today's speech enhancement systems can reduce noise and increase speech quality, but they are not good at improving speech intelligibility, especially in noisy situations where users have to concentrate to pick out single speakers. With about 10 per cent of the UK population hearing impaired, current signal processing technology hasn't come up with a suitable system to enhance speech intelligibility.
Dr Bleeck says: "Today, it is still the ultimate goal for the speech signal processing community to develop speech enhancement systems that perform as well as humans in noisy situations. Normal hearing humans still easily outperform any technical system – sound processing in the brain is more successful than signal processing in silicone. A system that works as well as a human would lead to the next revolution in human communication and would greatly benefit hearing impaired people.
You can read this press release in full at the -->Southampton University website.
---
Buy Your Hearing Aid Supplies in Our Online Shop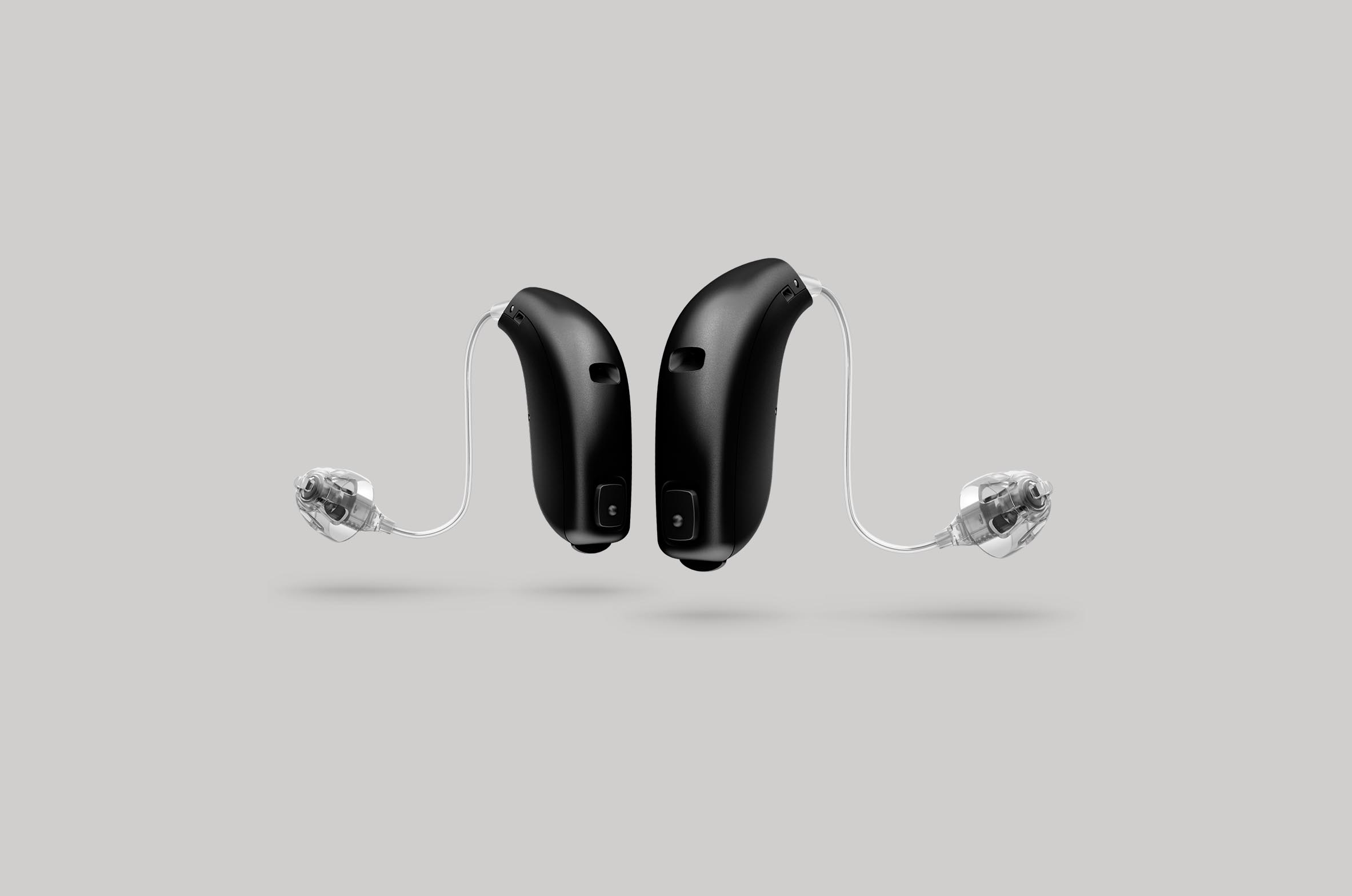 All Makes of Hearing Aid Batteries
All makes and sizes of hearing aid batteries available online in our shop. Rayovac, Duracell, Powerone and more, easy online purchase delivered to your door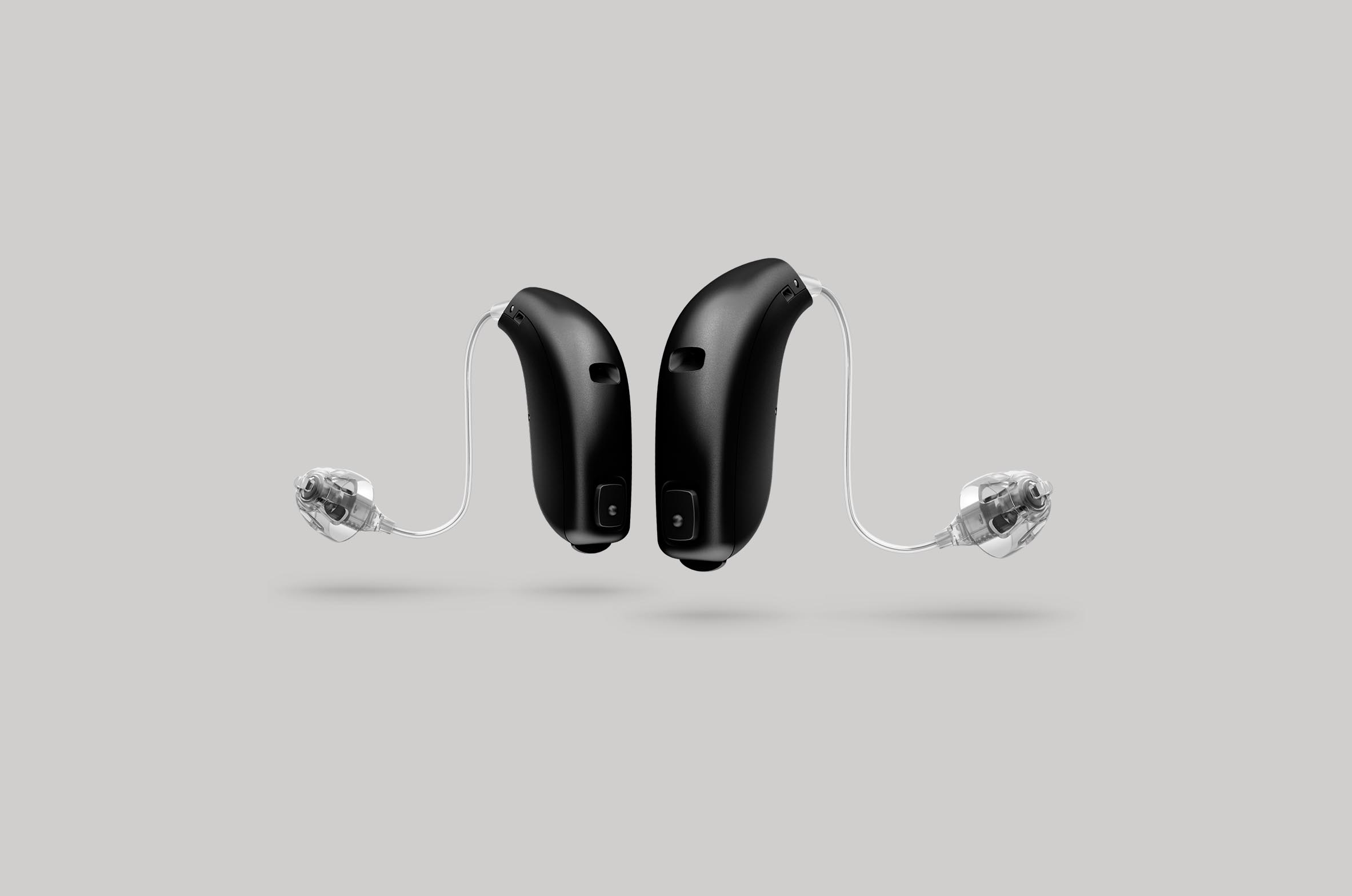 Wireless Accessories For Hearing Aids
Wireless accessories for every hearing aid. We stock the latest and best in wireless add-ons for your Phonak, Widex, Oticon, GN ReSound, Siemens, Starkey or Unitron hearing aids.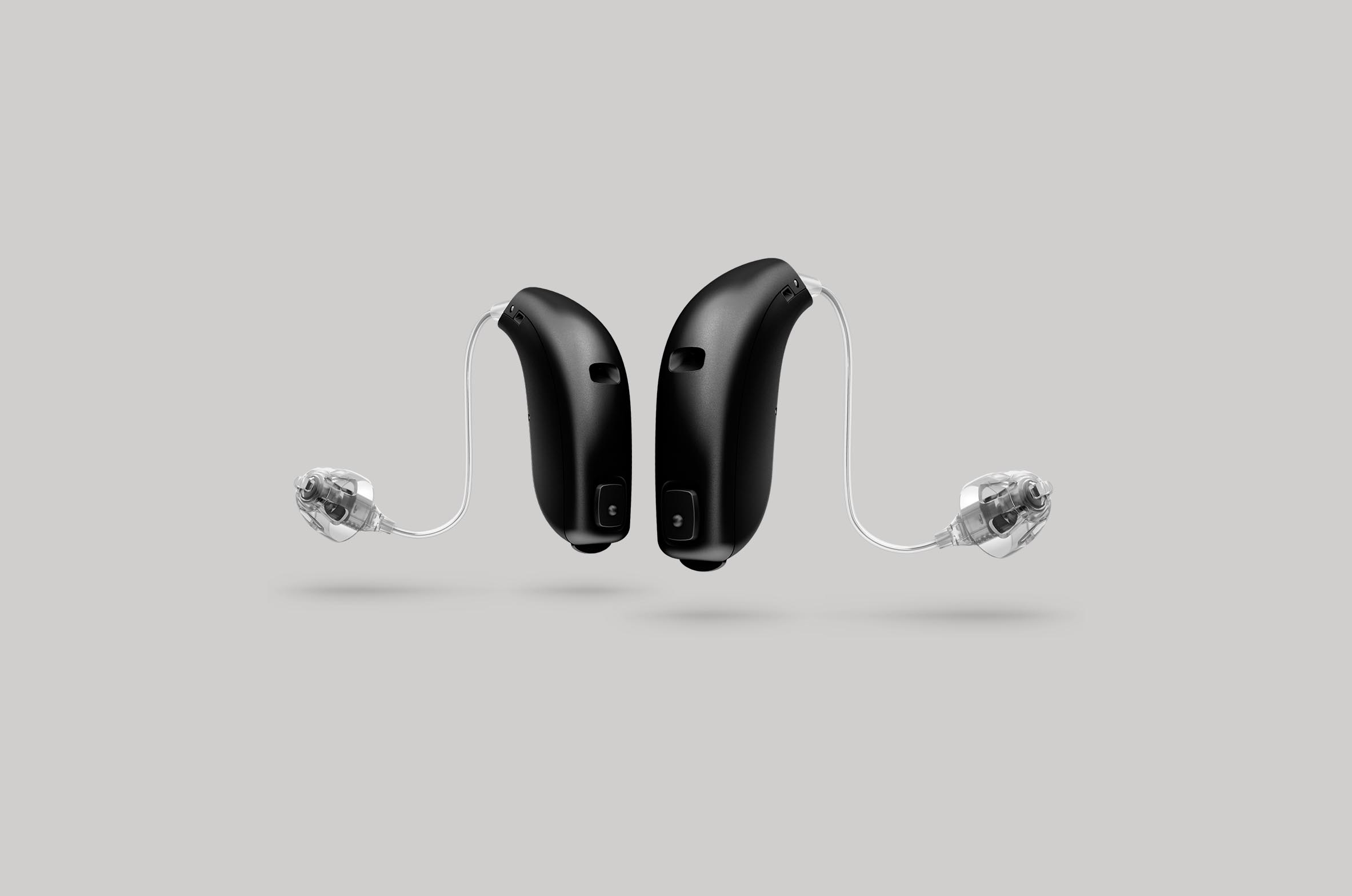 Phones For People With Hearing Loss
Talking on the phone can be difficult if you have a hearing loss - a phone designed specifically for the hard of hearing could help to make it easier.