Burger King settles student's lawsuit
---
The owner of a Burger King franchise in Newark has agreed settle a lawsuit filed by a student who was fired after one day on the job because the owner discovered he wore hearing aids.
Andy Patel, who owns the Burger King inside the University Hospital complex, reached a settlement with Jordan Myrie Feb. 5 as the student's lawsuit was about to begin trial in Superior Court in Newark.
Witnesses were expected to testify that Patel showed up at the store after his manager hired Myrie in July 2005, saw hearing aids in both of his ears and told the manager to get rid of him.
"The owner sees that he has a hearing aid and says he doesn't want that look in his store," said Myrie's attorney, Khalifah Shabazz, who announced the settlement today.
She said Patel ignored the pleas of the manager to keep the boy on the job. Patel claimed Myrie was let go because the manager exceeded the hiring budget, Shabazz said. But she said the manager stated in a deposition that the owner made it clear the hearing aids were the issue.
Shabazz, a Newark lawyer, said the student was protected under the New Jersey Law Against Discrimination. The amount of the settlement was not disclosed because of a confidentiality agreement. In addition to the monetary settlement, she said, Patel agreed to train his employees on discrimination law.
Jordan, who was 16 when he was hired, lived in Hillsborough and planned to ride to work for the summer with his mother, a University Hospital employee. The youth was born with hearing impairment in both ears.
Shabazz said Myrie, now a student at New Jersey Institute of Technology, was wounded by his dismissal because it confirmed his fears about how other people looked at his handicap.
"This was the kid's first job," she said. "It made him fearful about what to expect in life."
---
Buy Your Hearing Aid Supplies in Our Online Shop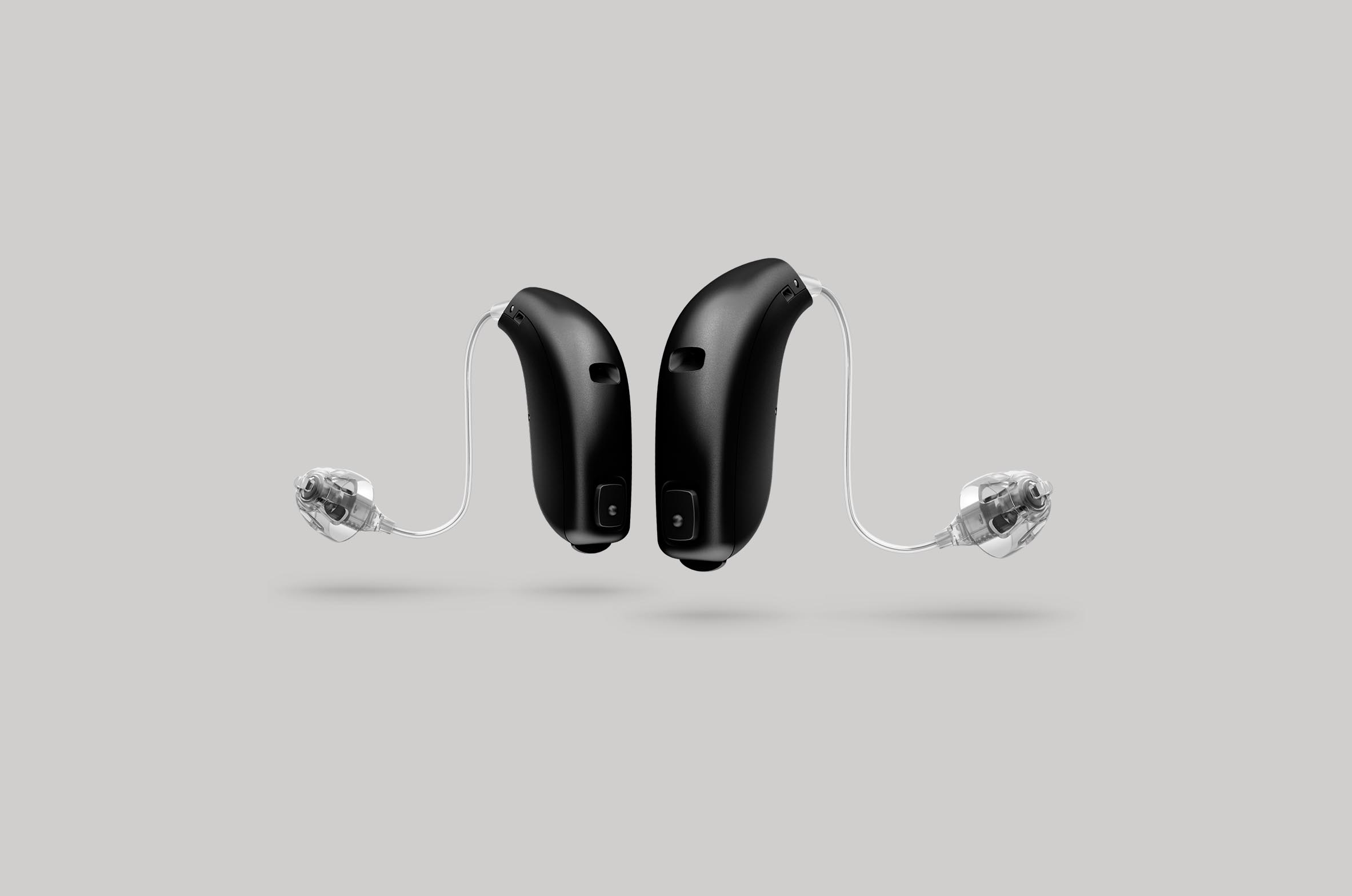 All Makes of Hearing Aid Batteries
All makes and sizes of hearing aid batteries available online in our shop. Rayovac, Duracell, Powerone and more, easy online purchase delivered to your door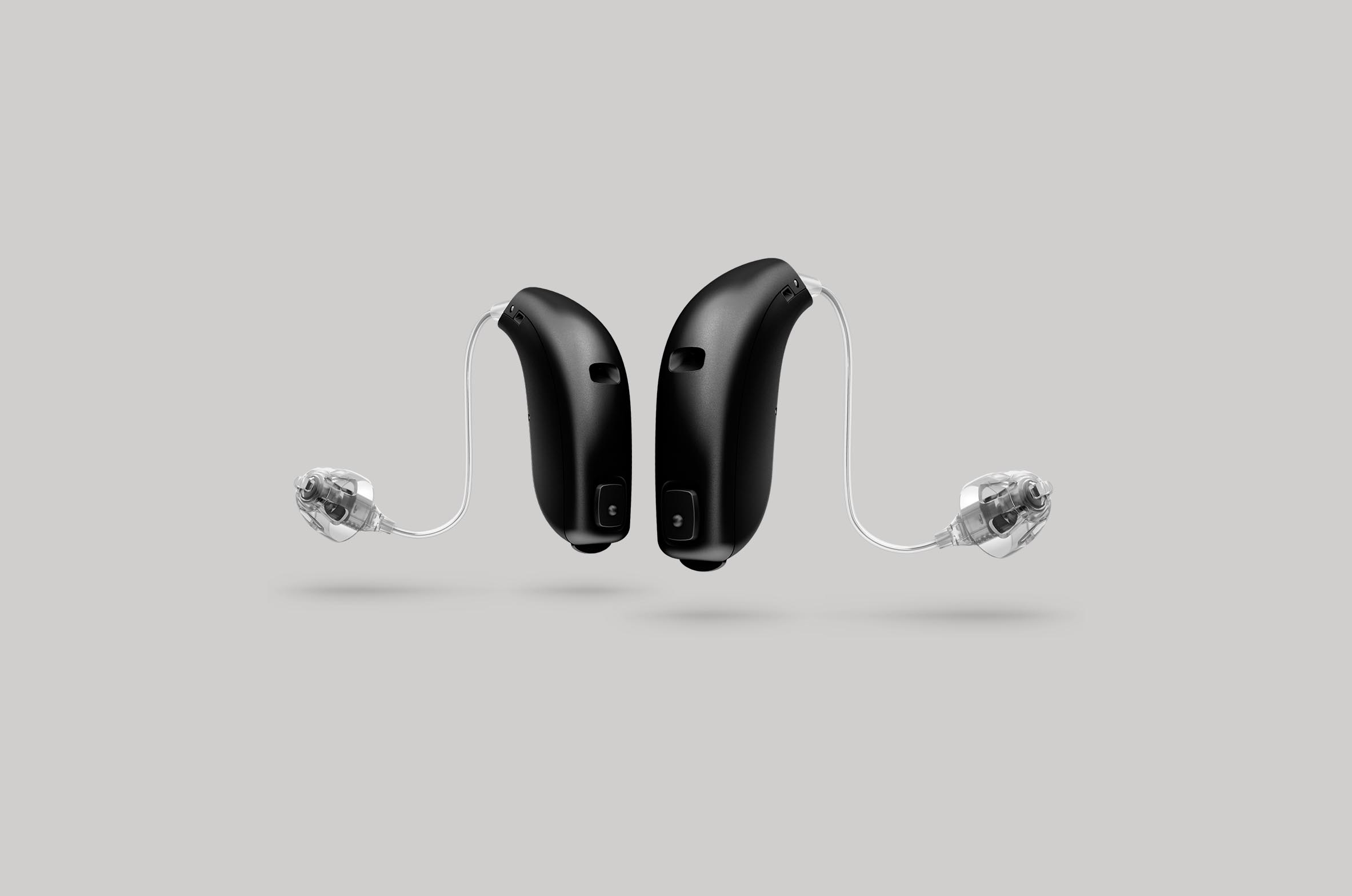 Wireless Accessories For Hearing Aids
Wireless accessories for every hearing aid. We stock the latest and best in wireless add-ons for your Phonak, Widex, Oticon, GN ReSound, Siemens, Starkey or Unitron hearing aids.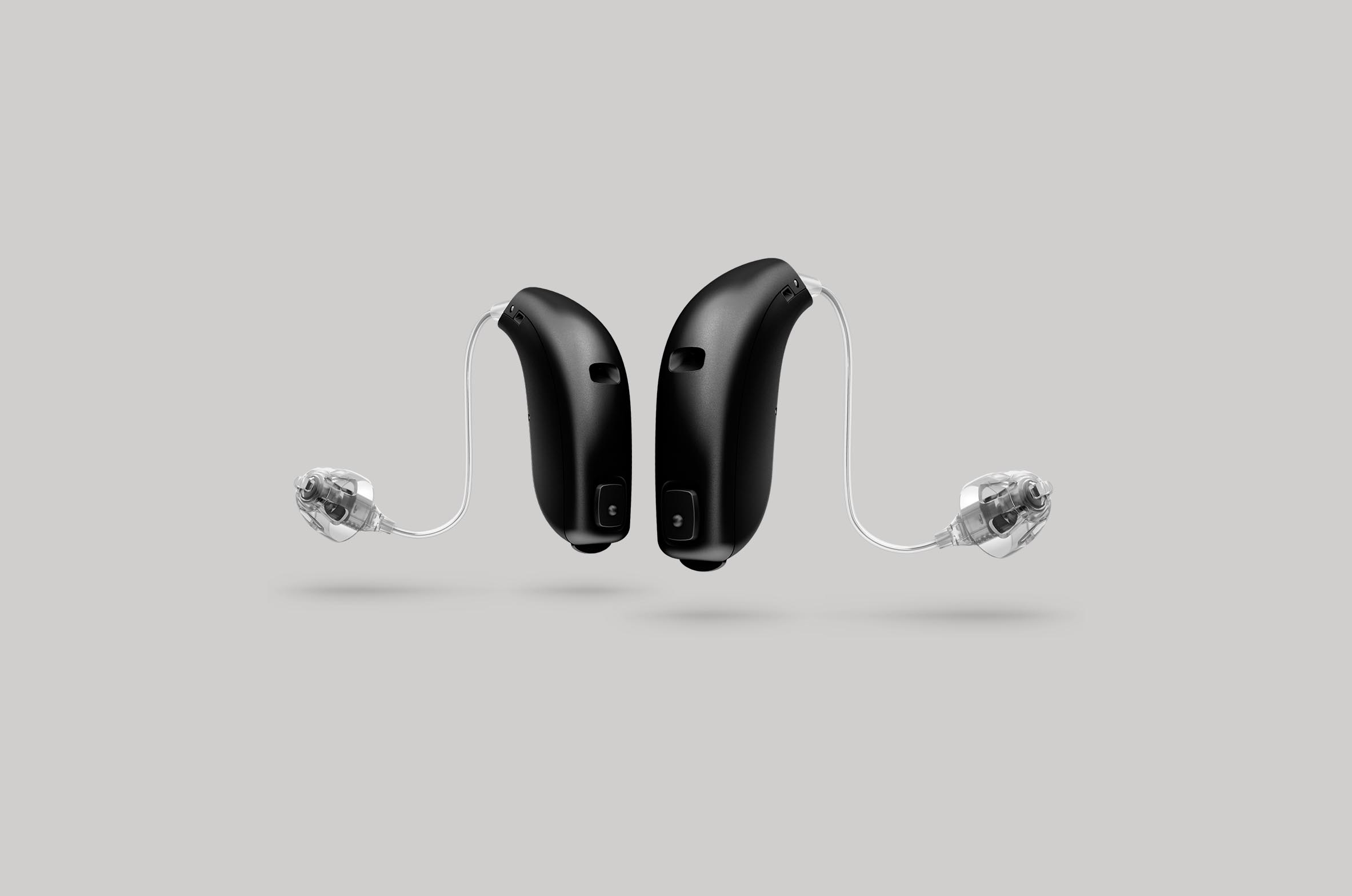 Phones For People With Hearing Loss
Talking on the phone can be difficult if you have a hearing loss - a phone designed specifically for the hard of hearing could help to make it easier.