Check your hearing online or over the telephone
---
The Royal National Institute for the Deaf (RNID) have simple hearing checks that you can use to help you determine whether you have a hearing problem or not. They are not full hearing tests as you would get if you visited an audiologist – it's more of a first step to help you judge whether you need to go and see an audiologist for a full assessment.
The have an online test, which you can try by clicking this link. The number for the telephone test is (UK) 0844 800 3838.
Both tests are speech in noise tests, which basically means that you will listen to people talking in different environments where this is some kind of background noise and you'll be asked to identify what they said. The test takes about five minutes to complete.
There's more info on the RNID site.
---
Buy Your Hearing Aid Supplies in Our Online Shop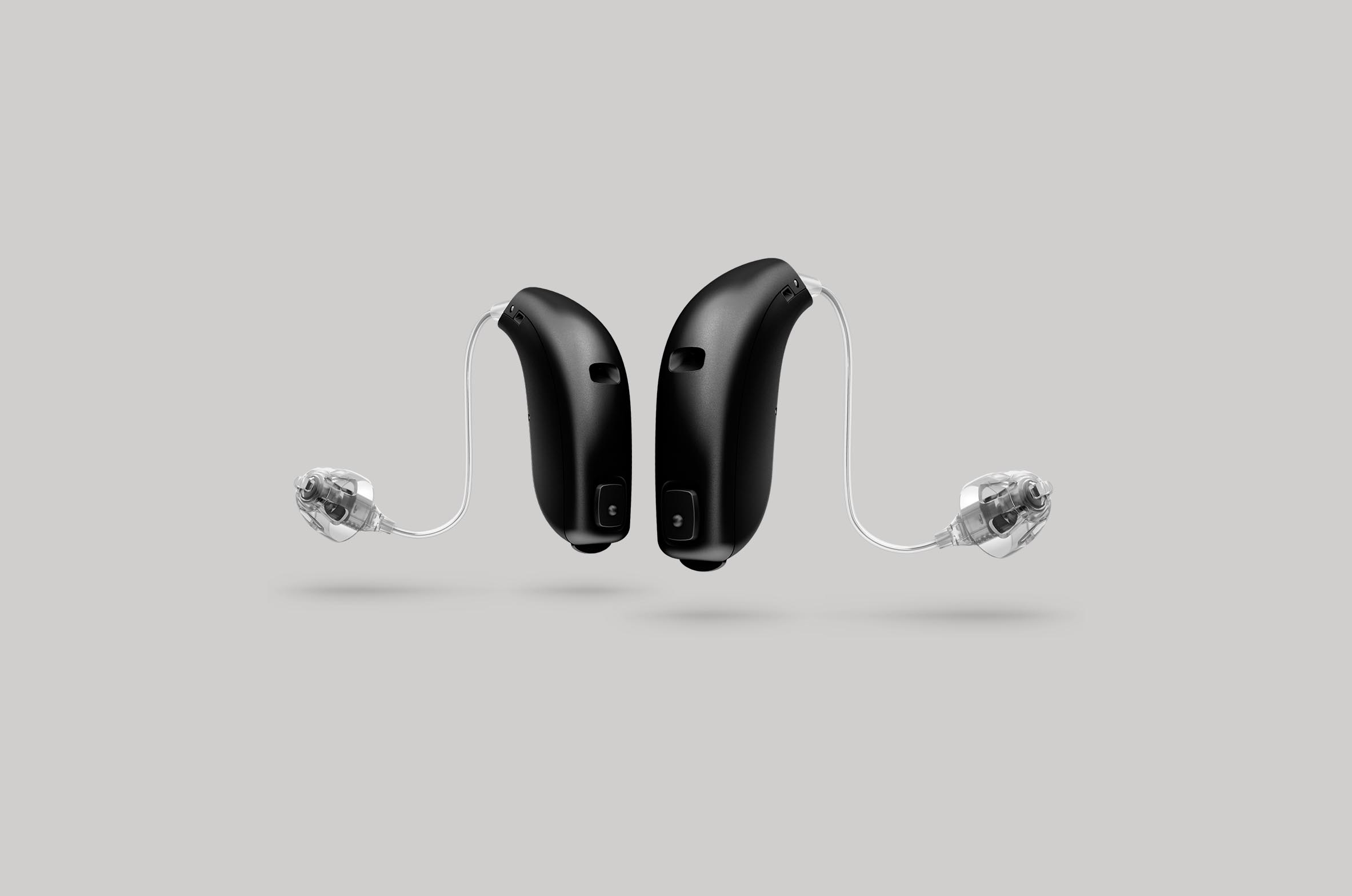 All Makes of Hearing Aid Batteries
All makes and sizes of hearing aid batteries available online in our shop. Rayovac, Duracell, Powerone and more, easy online purchase delivered to your door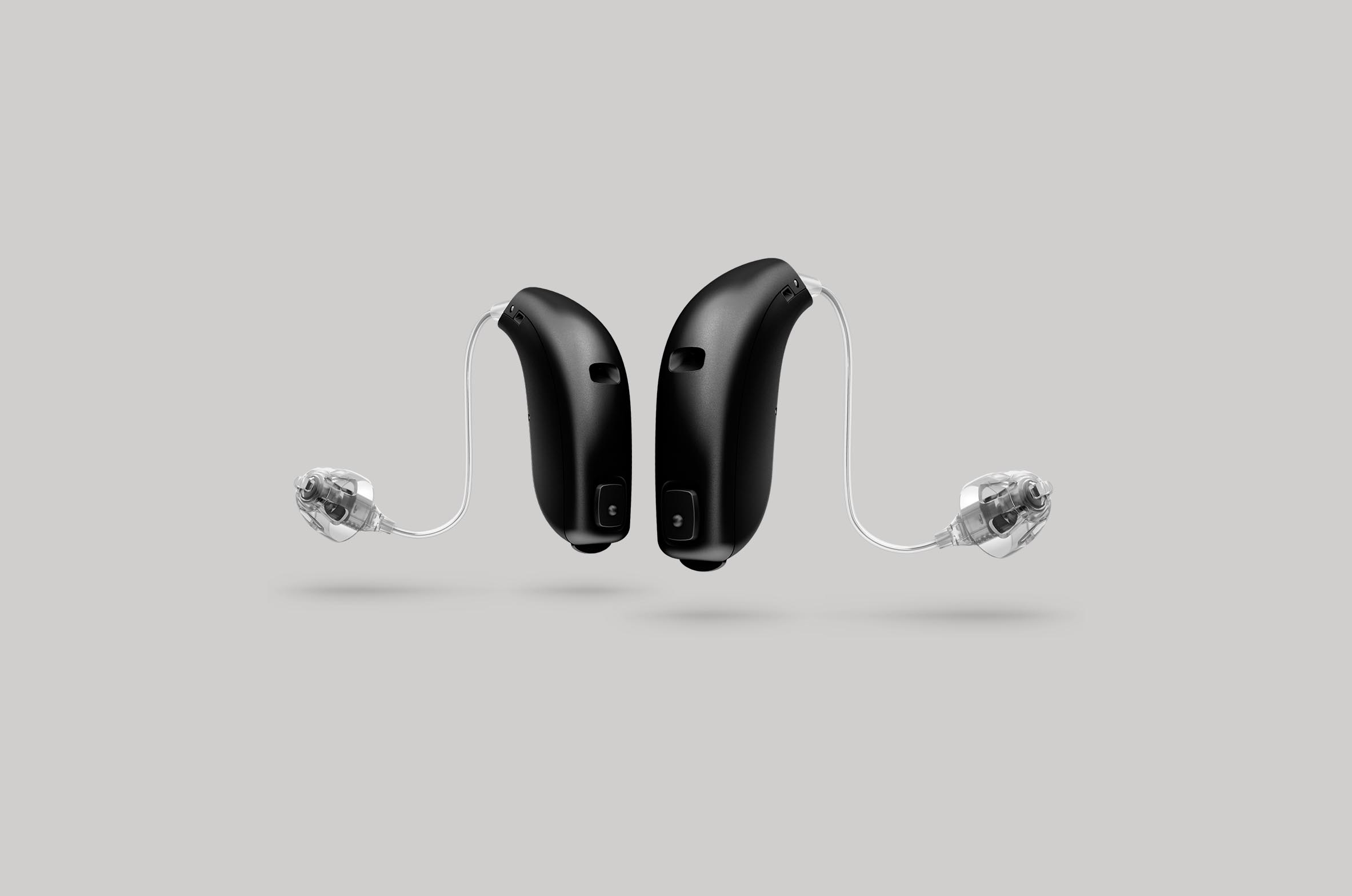 Wireless Accessories For Hearing Aids
Wireless accessories for every hearing aid. We stock the latest and best in wireless add-ons for your Phonak, Widex, Oticon, GN ReSound, Siemens, Starkey or Unitron hearing aids.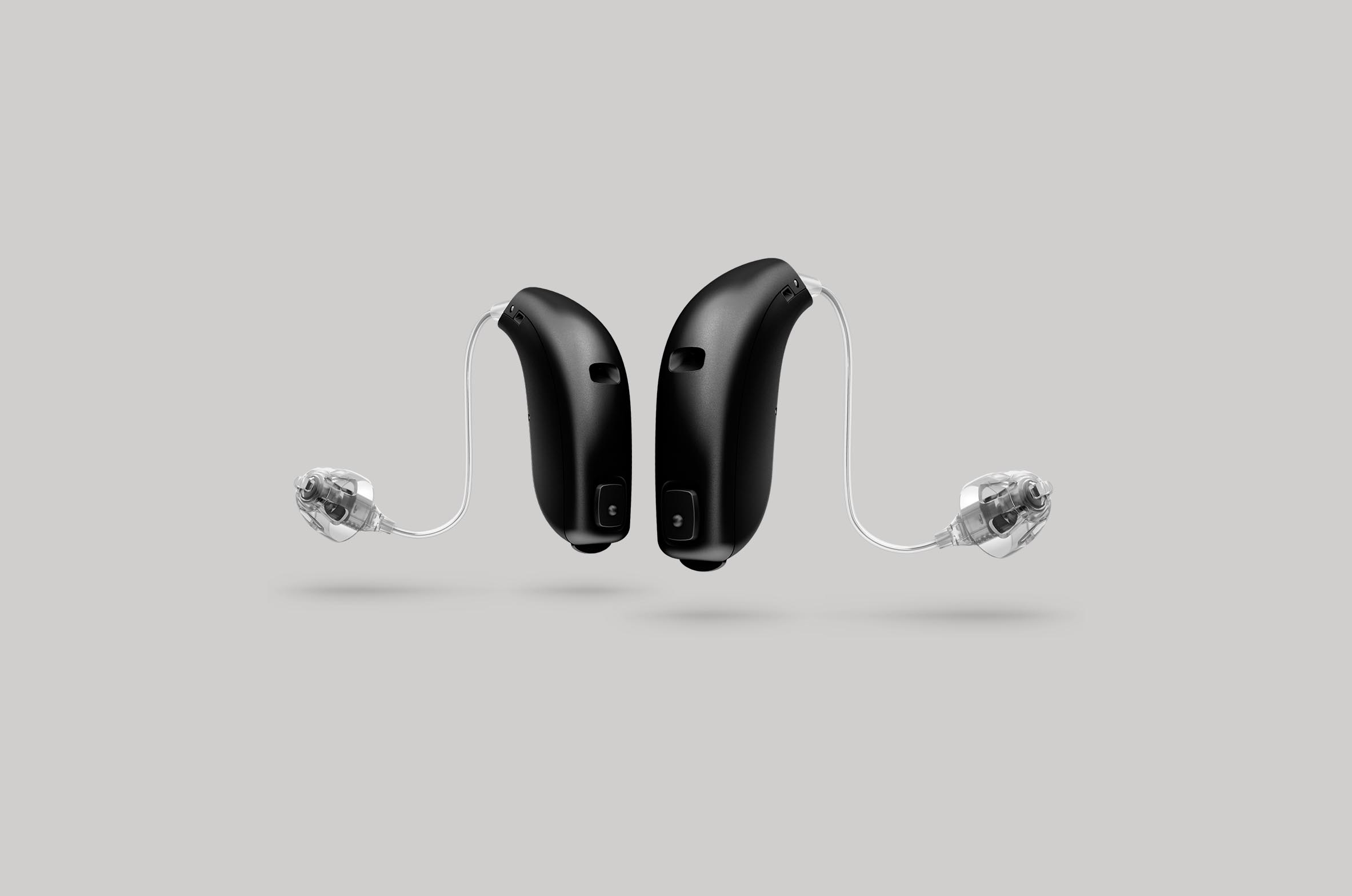 Phones For People With Hearing Loss
Talking on the phone can be difficult if you have a hearing loss - a phone designed specifically for the hard of hearing could help to make it easier.