Christmas gift ideas for the hard of hearing
---
Dehumidifier pot
OK, it's not going to be the most exciting present under the tree this year but, for the hearing aid wearer in your life, it could be one of the most useful.
Dehumidifier pots remove moisture from hearing aids, this helps prolong the life of the aid and keeps it functioning properly – and aid that it regularly popped into one of these will work longer and better.
Amazon have some of these but you can get them from your local audiologist or hearing aid seller as well.
T-Shirts
Sarah, who writes the SpeakUpLibrarian blog, has a great range of t-shirts in her online shop. She has some mugs on there too, all with fun designs for the hard of hearing.
Lip Reader
The Lip Reader novel features a colorful cast of characters—an unkempt uncle living in a school bus; a grandfather who preaches in a rundown church; a grandmother born deaf; an aunt fluent in sign language but lacking in social graces; and Sapphie, who finds courage and hope despite mother Rea's unthinkable act of betrayal.
It was the winner of the 2008 Top Prize in Fiction at the Heart of America Christian Writers Awards.
You can purchase it in hardcopy or as an eBook from here.
A hearing test
Now, this could quite easily be the most unpopular present ever given. But for someone who is having trouble hearing and won't go and get it checked out, it's a great present. It's some tough love. You'll probably get stared at over the turkey and shouted at after a few glasses of wine in the evening but if it gives them the kick to go and see an audiologist it'll be the best present they've had in a long time.
---
Buy Your Hearing Aid Supplies in Our Online Shop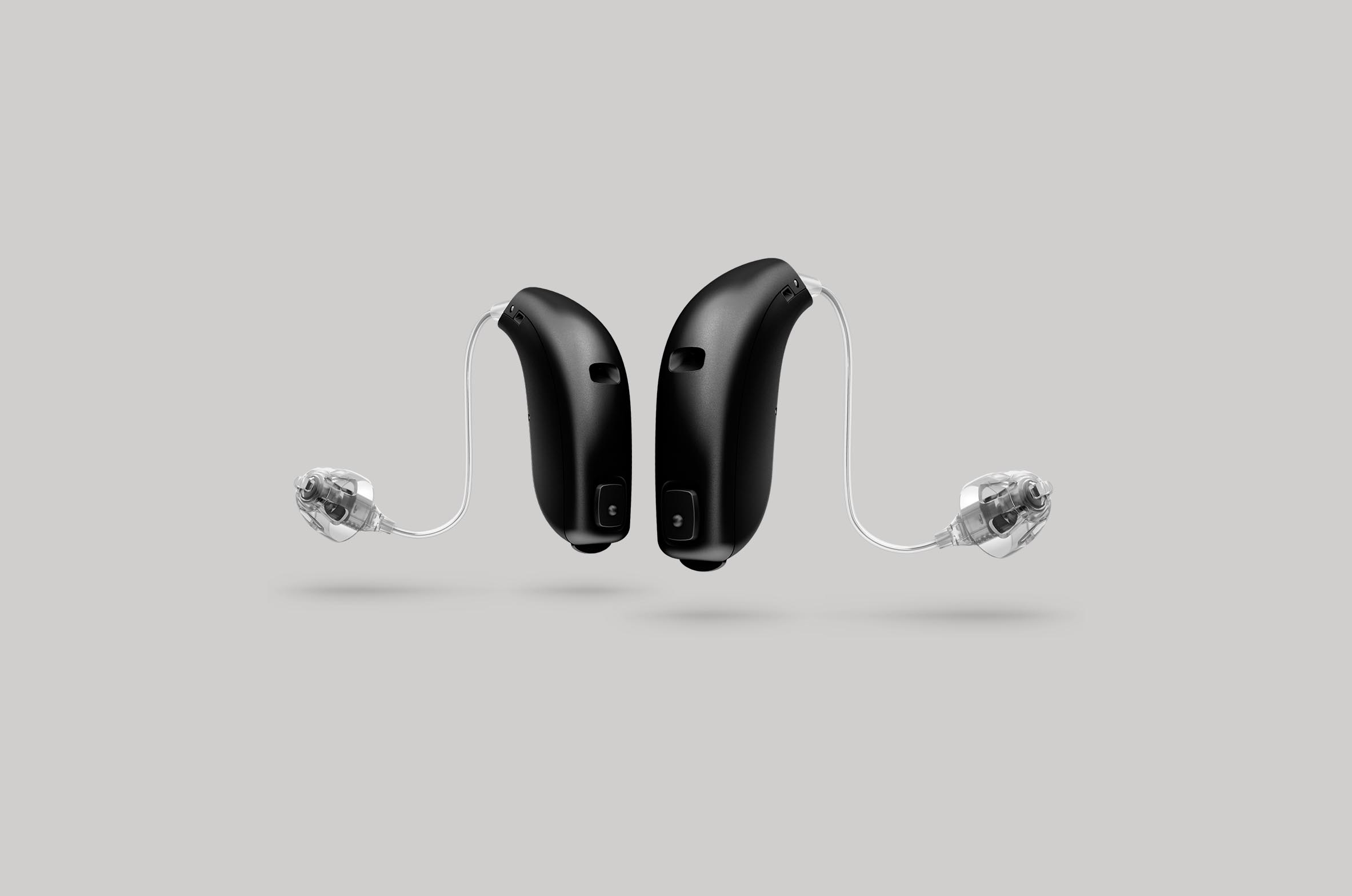 All Makes of Hearing Aid Batteries
All makes and sizes of hearing aid batteries available online in our shop. Rayovac, Duracell, Powerone and more, easy online purchase delivered to your door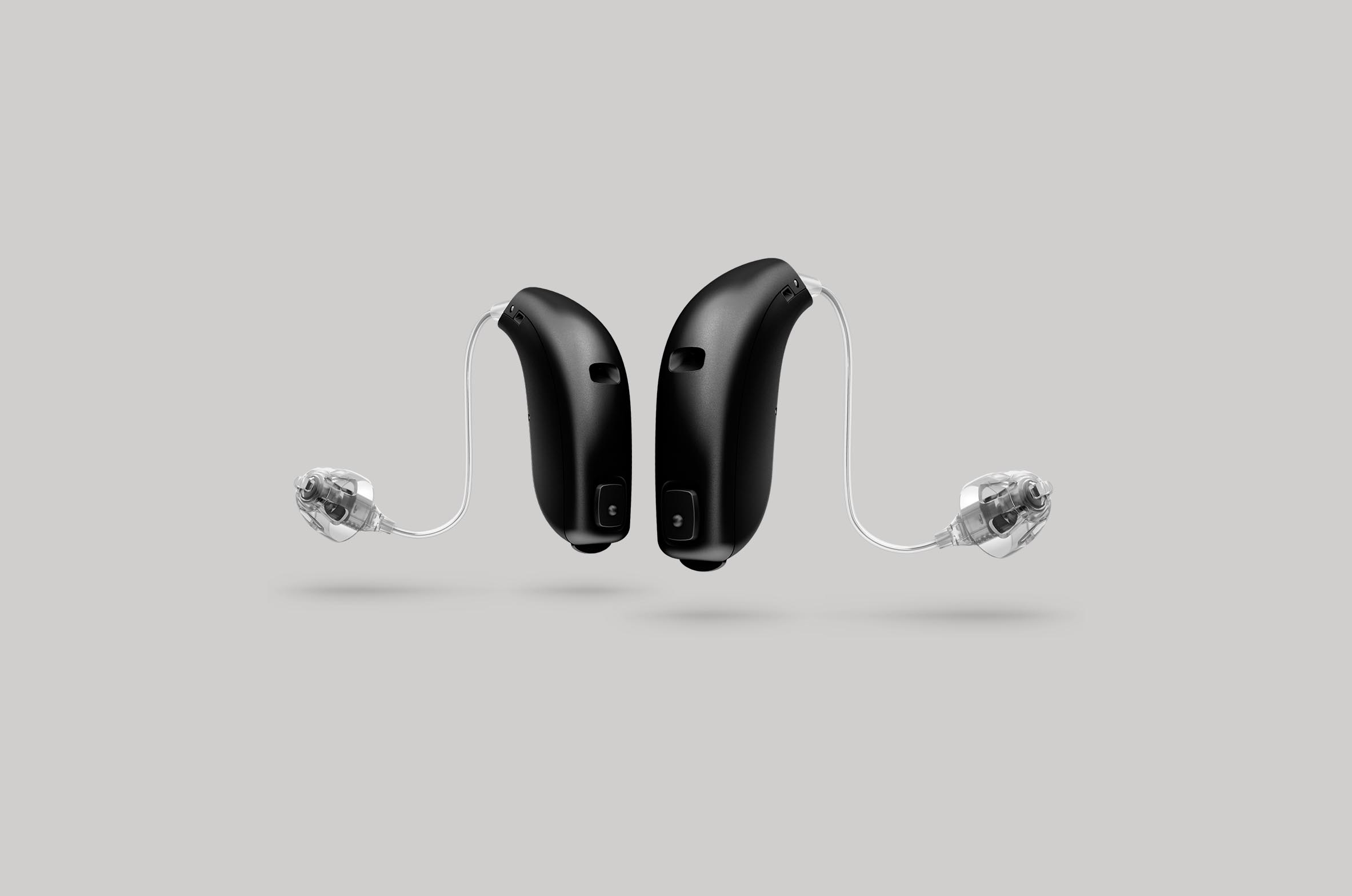 Wireless Accessories For Hearing Aids
Wireless accessories for every hearing aid. We stock the latest and best in wireless add-ons for your Phonak, Widex, Oticon, GN ReSound, Siemens, Starkey or Unitron hearing aids.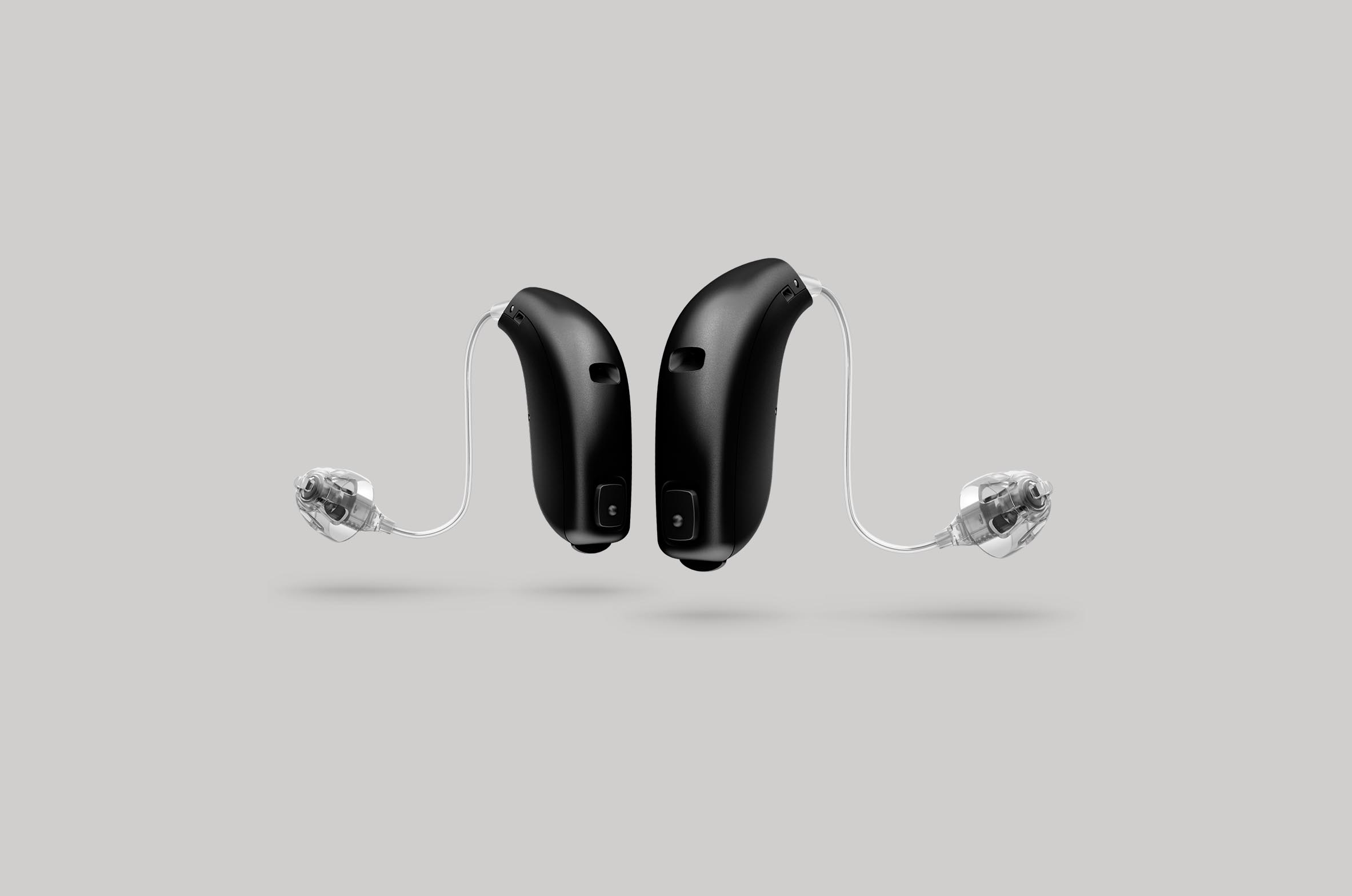 Phones For People With Hearing Loss
Talking on the phone can be difficult if you have a hearing loss - a phone designed specifically for the hard of hearing could help to make it easier.