Clive Anderson backs hearing aid donation campaign
---
Clive Anderson is backing a charity campaign calling for people to donate their unwanted hearing aids, which will be recycled for deaf children in developing countries.
Charity Sound Seekers, which aims to improve the lives of deaf children, has joined forces with Specsavers hearing centres for the appeal. More than 300 hearing centres across the country will host fundraising activities and collect unwanted hearing aids for the charity.
TV and radio presenter Clive said: "The partnership between Specsavers and Sound Seekers is, in every sense, a great way to help deaf children in the developing world. I'm pleased to support it, and hope you can as well."
Gary Williams, chief executive of Sound Seekers, said: "In the countries we work in, fewer than one in 40 people who could benefit from a hearing aid have one.
"Every single donated hearing aid counts, so we are very grateful to Specsavers for their support."
Collection bins for donated hearing aids are now permanently located inside all Specsavers hearing centres. It follows the success of a similar scheme for unwanted glasses, already in place with UK charity Vision Aid Overseas (VAO). Since 2003 a quarter of a million glasses have been collected and recycled by Specsavers optical stores for VAO, for use in developing countries.
Richard Holmes, marketing director of Specsavers said: "Sound Seekers provides essential support for children in countries where audiology services are scarce.
"Specsavers stores offer an ideal platform from which to request recycled hearing aids and host fundraising activities for the charity. We are delighted we can offer this level of support to such a worthwhile cause."
Known in full as Sound Seekers – The Commonwealth Society for the Deaf, the charity works to improve the lives of deaf children and children suffering from ear disease in the developing countries of the Commonwealth by providing specialist equipment, training and support.
For further information on Sound Seekers, please visit www.sound-seekers.org.uk.
---
Buy Your Hearing Aid Supplies in Our Online Shop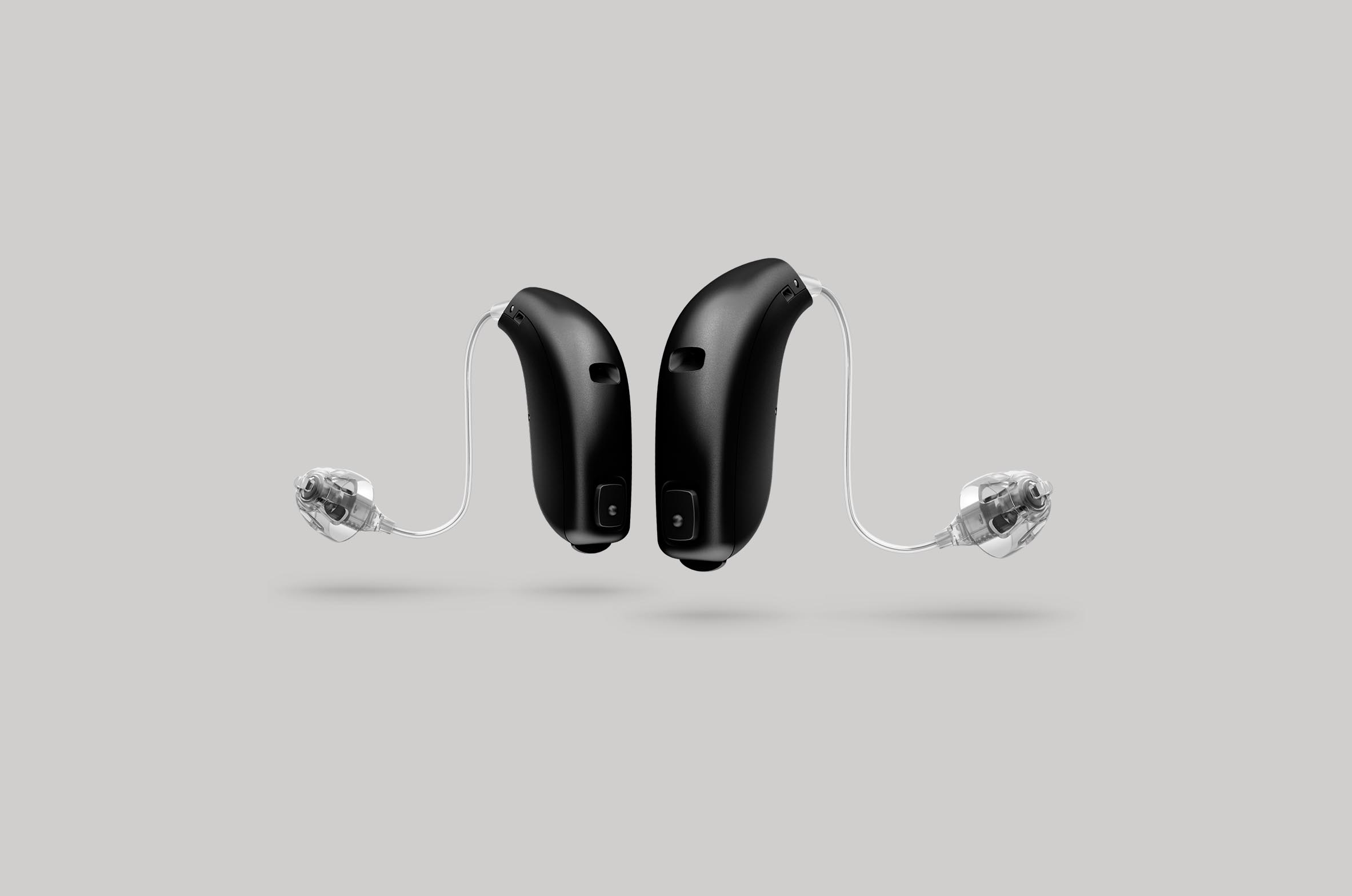 All Makes of Hearing Aid Batteries
All makes and sizes of hearing aid batteries available online in our shop. Rayovac, Duracell, Powerone and more, easy online purchase delivered to your door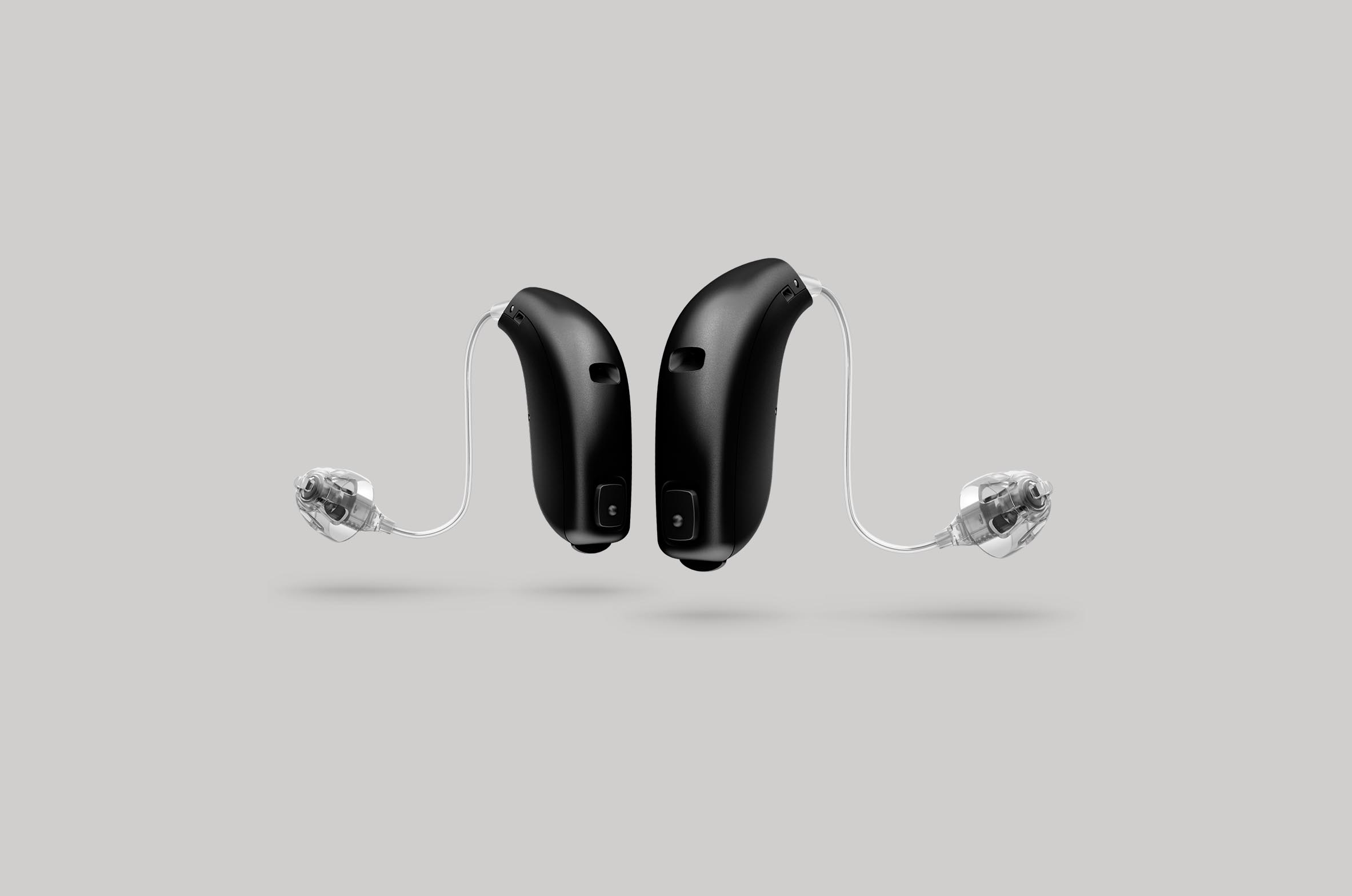 Wireless Accessories For Hearing Aids
Wireless accessories for every hearing aid. We stock the latest and best in wireless add-ons for your Phonak, Widex, Oticon, GN ReSound, Siemens, Starkey or Unitron hearing aids.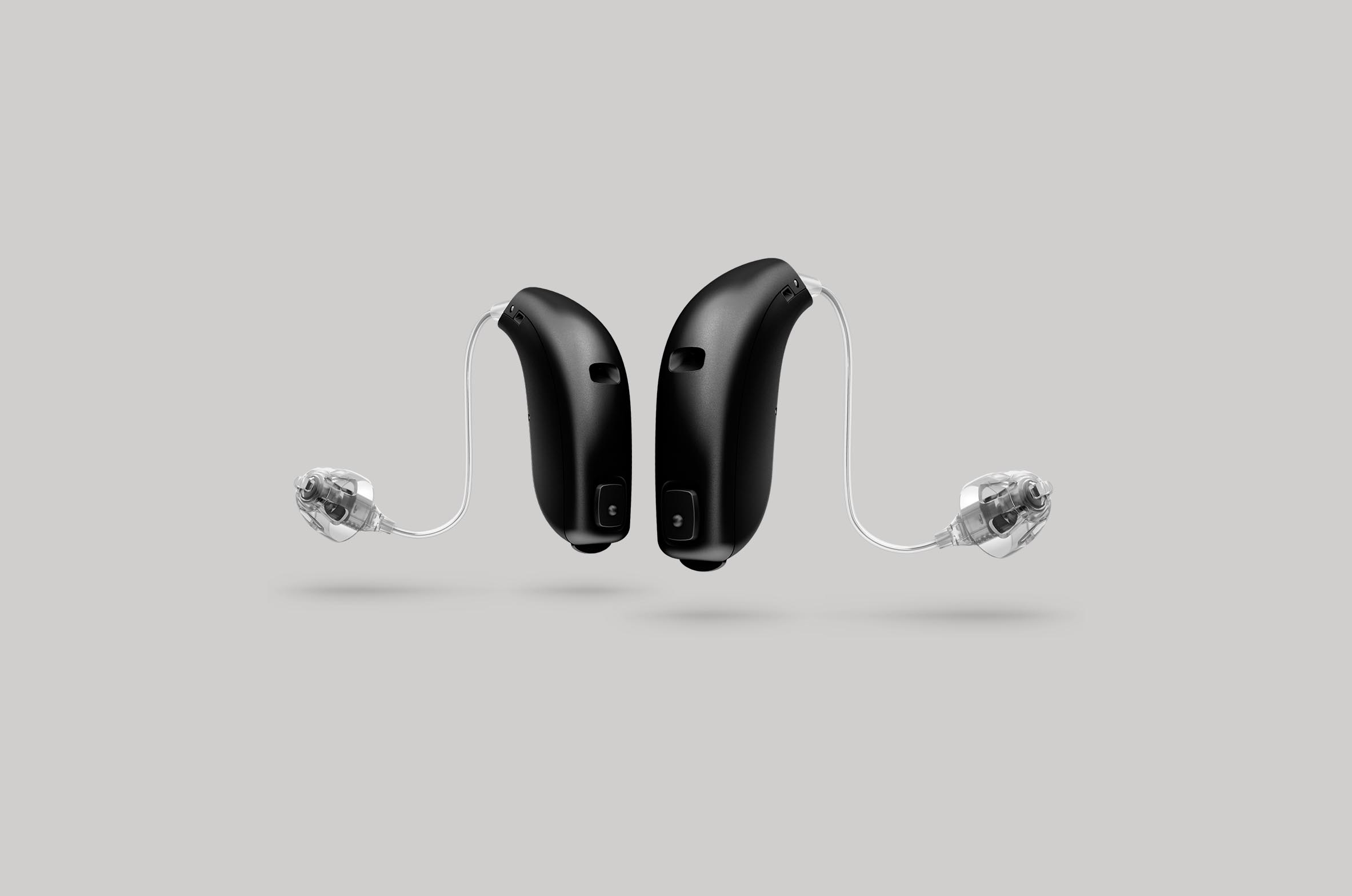 Phones For People With Hearing Loss
Talking on the phone can be difficult if you have a hearing loss - a phone designed specifically for the hard of hearing could help to make it easier.