Clubbers going deaf
---
Punters at music venues are damaging their ears as badly as if they spent five hours in a room with a lawnmower, a new hearing study has revealed.
Researchers at Ear Science Institute Australia measured the volume of music at a dozen clubs around Perth, in the first Australian study to comprehensively calculate venue noise.
They found the average sound level was over 95 decibels – on par with the noise emitted by a lawnmower or circular saw.
But more worrying, says institute director and ear surgeon professor Marcus Atlas, was that interviews with more than 300 patrons showed the average person spent five hours per session listening at that volume.
"These ears are getting an absolute hammering and that's very alarming," Prof. Atlas said.
---
Buy Your Hearing Aid Supplies in Our Online Shop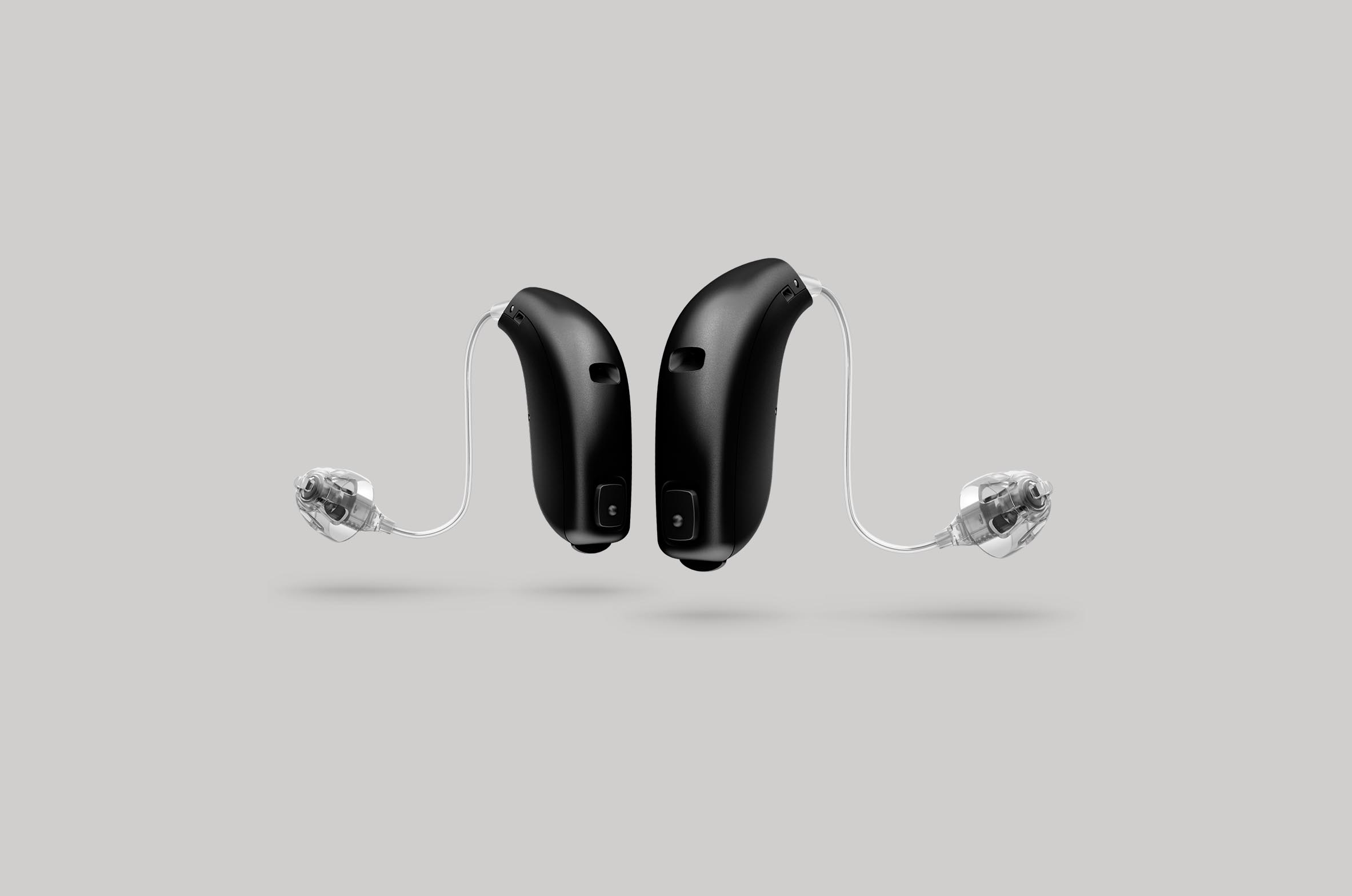 All Makes of Hearing Aid Batteries
All makes and sizes of hearing aid batteries available online in our shop. Rayovac, Duracell, Powerone and more, easy online purchase delivered to your door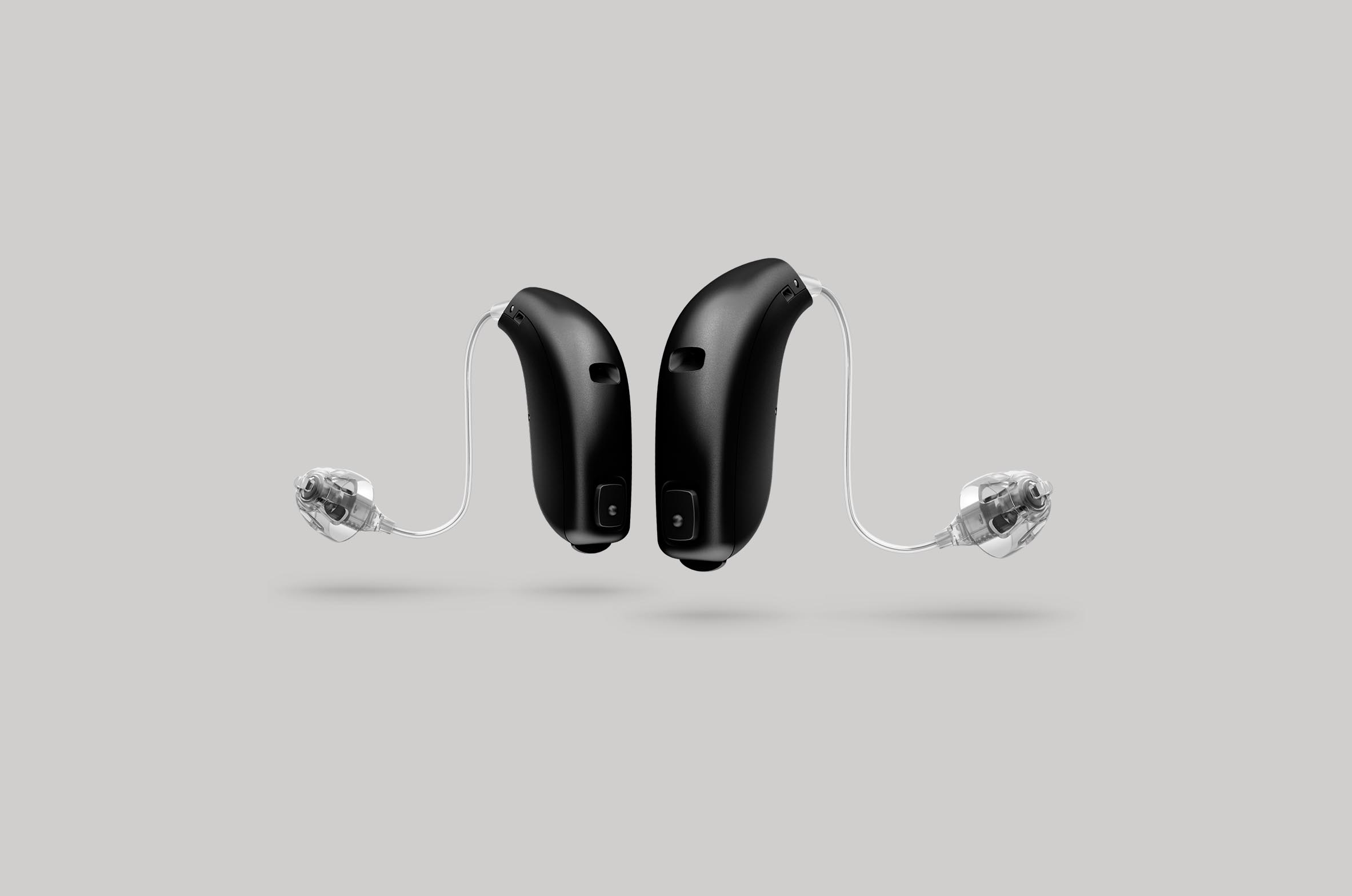 Wireless Accessories For Hearing Aids
Wireless accessories for every hearing aid. We stock the latest and best in wireless add-ons for your Phonak, Widex, Oticon, GN ReSound, Siemens, Starkey or Unitron hearing aids.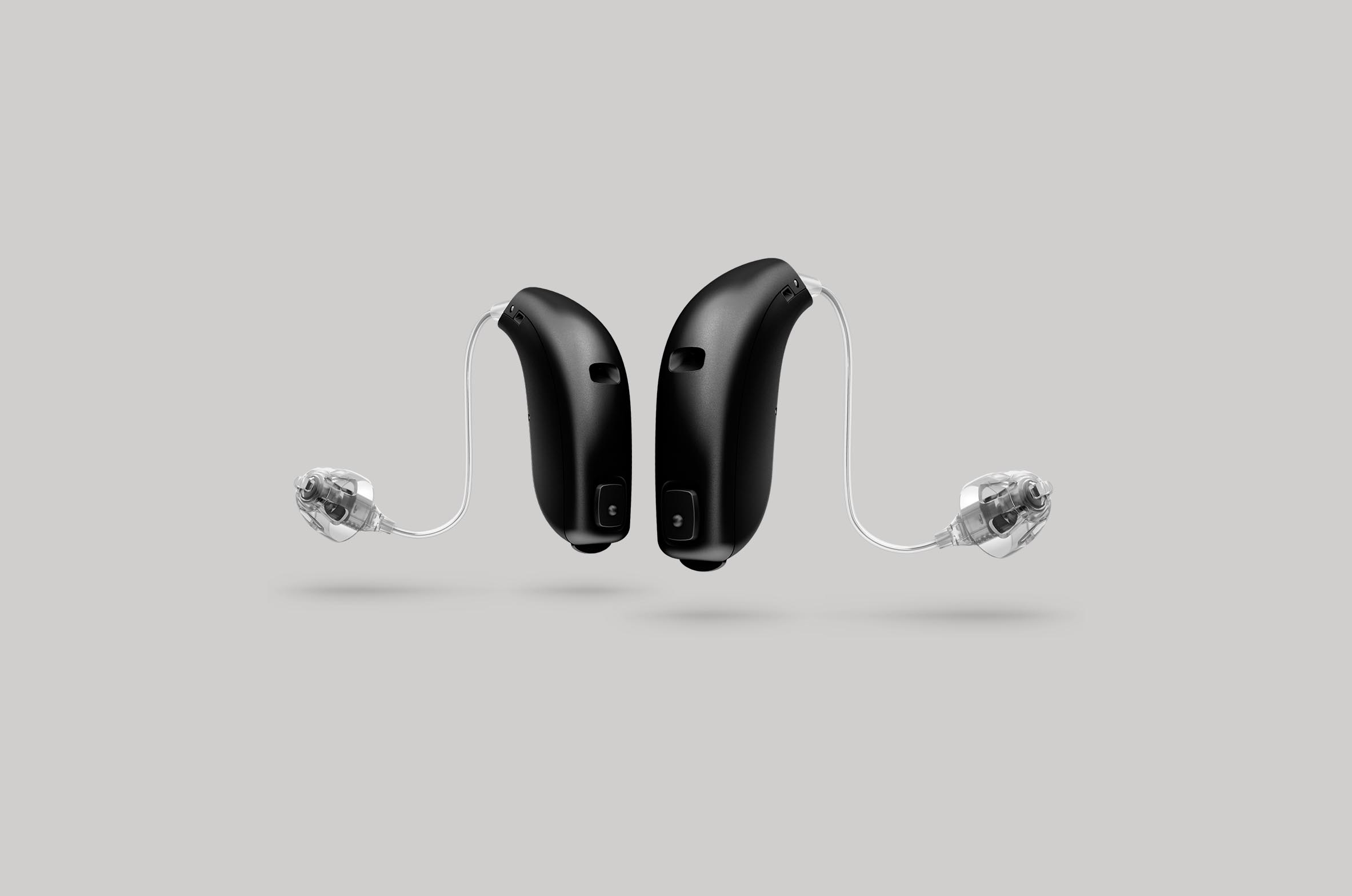 Phones For People With Hearing Loss
Talking on the phone can be difficult if you have a hearing loss - a phone designed specifically for the hard of hearing could help to make it easier.