Council uses 21st century technology to help deaf residents
---
Hammersmith & Fulham Council is one of the first London boroughs to introduce an innovative new video relay service for deaf residents who prefer to use British Sign Language (BSL).
Residents can now use interactive video screens in two council receptions to communicate with a BSL interpreter. The interpreter then relays their message live to council staff before signing the response back to the deaf resident.
Deaf resident Natalie Drytchak, who tried out the new system with the mayor of Hammersmith & Fulham, said: "I talked to the mayor using the new service and found it really helpful. It will make a big difference to me as I'm now able to contact the council the way I want to."
---
Buy Your Hearing Aid Supplies in Our Online Shop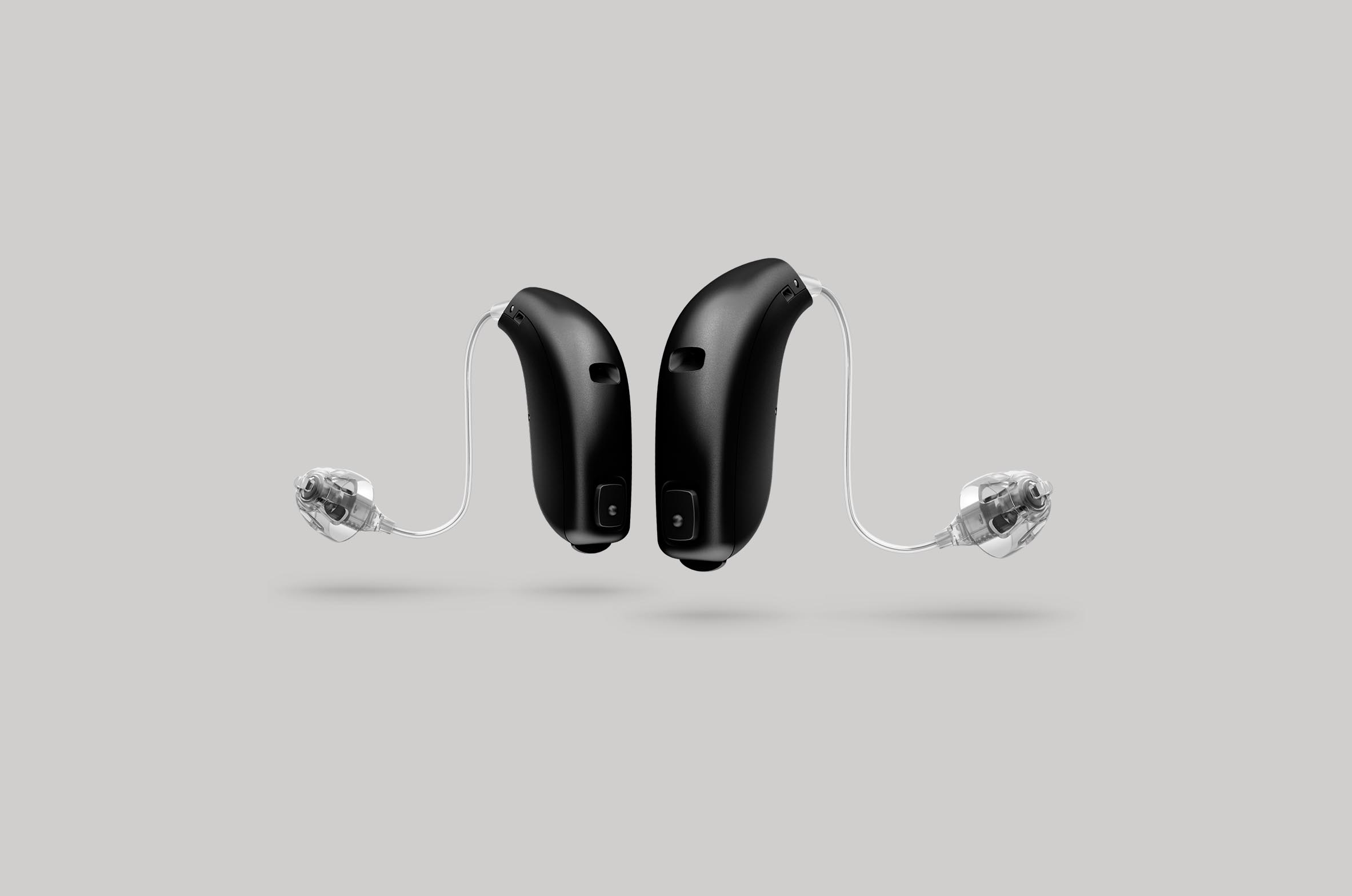 All Makes of Hearing Aid Batteries
All makes and sizes of hearing aid batteries available online in our shop. Rayovac, Duracell, Powerone and more, easy online purchase delivered to your door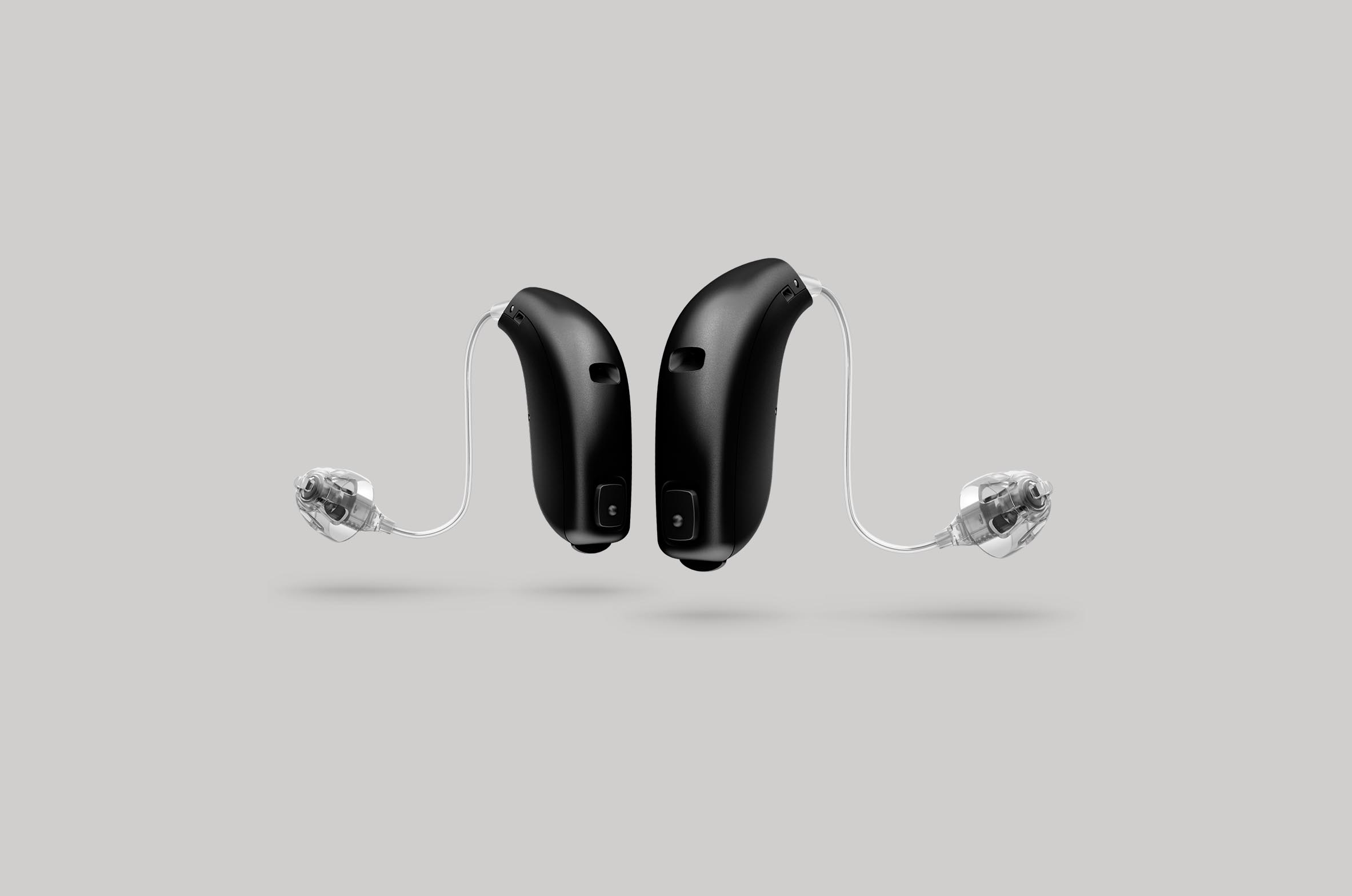 Wireless Accessories For Hearing Aids
Wireless accessories for every hearing aid. We stock the latest and best in wireless add-ons for your Phonak, Widex, Oticon, GN ReSound, Siemens, Starkey or Unitron hearing aids.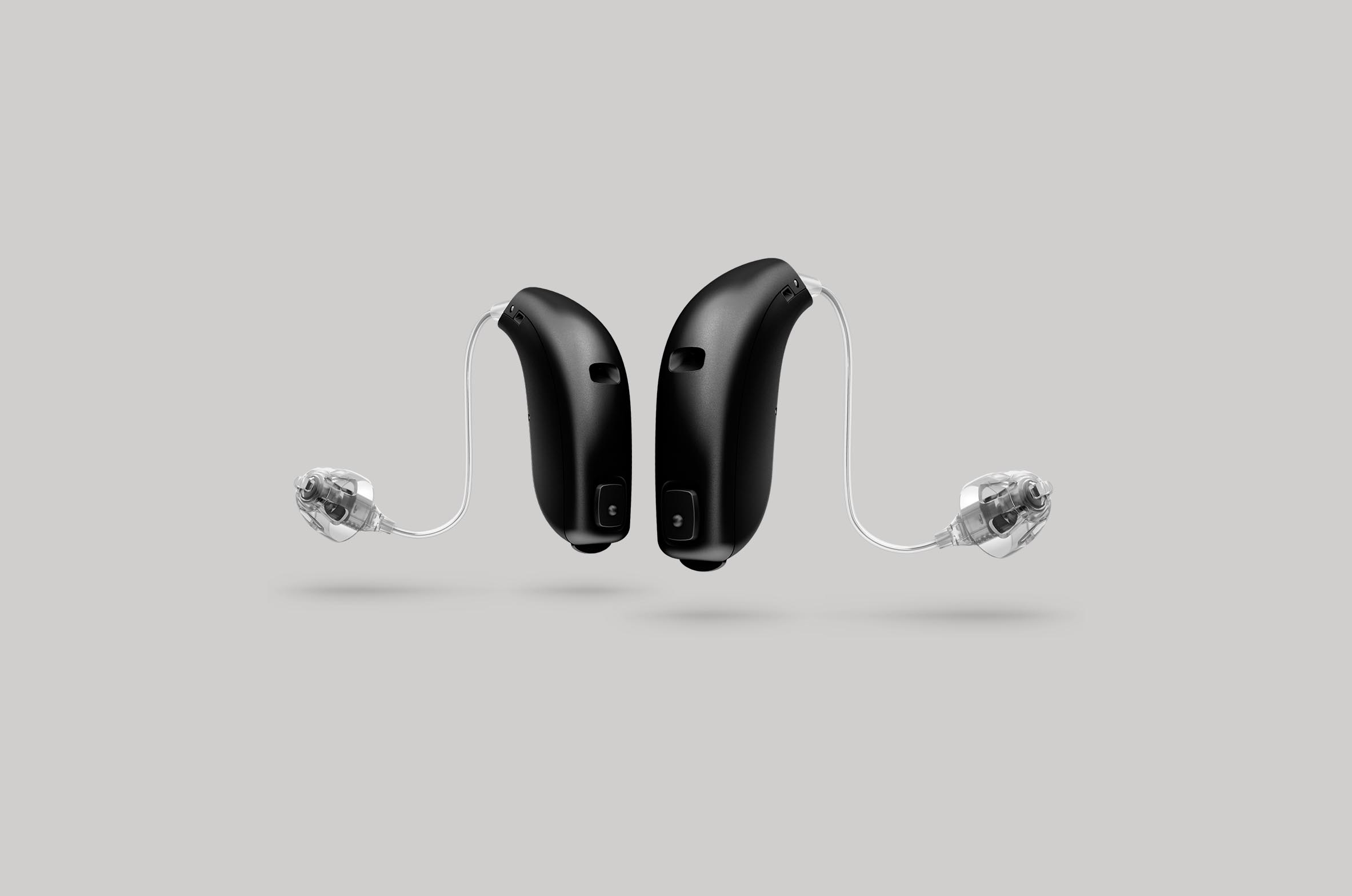 Phones For People With Hearing Loss
Talking on the phone can be difficult if you have a hearing loss - a phone designed specifically for the hard of hearing could help to make it easier.