Dave Grohl talks about his hearing loss
---
Foo Fighters star Dave Grohl has revealed that his deafness is causing problems in his marriage because his wife has to repeat herself all the time. The former Nirvana drummer admits all rock star marriages have the same issue – because loud music kills normal conversation.
Grohl told women's magazine Elle: "Any woman who's going to date a rock musician has to be prepared to repeat herself every 10 seconds. I'm virtually deaf… my wife asks me where we should go for dinner and it sounds like the schoolteacher from the TV show Charlie Brown!"
I checked the original article on Elle and he doesn't say whether he has hearingaids or whether he might get some. Dude, people don't have to sound like the teacher from Charlie Brown!
From -->Elle, via The Deaf Blog.
---
Buy Your Hearing Aid Supplies in Our Online Shop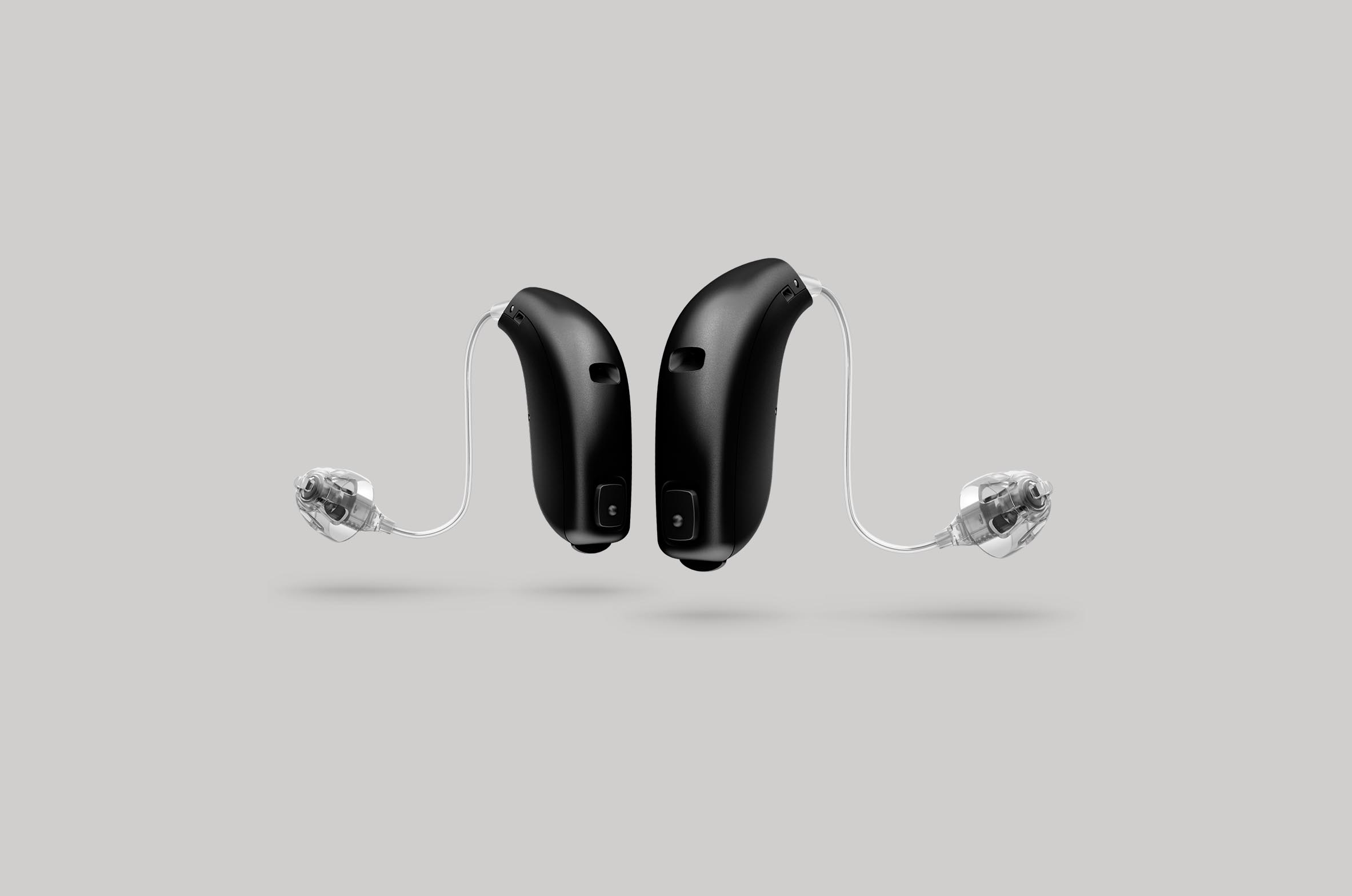 All Makes of Hearing Aid Batteries
All makes and sizes of hearing aid batteries available online in our shop. Rayovac, Duracell, Powerone and more, easy online purchase delivered to your door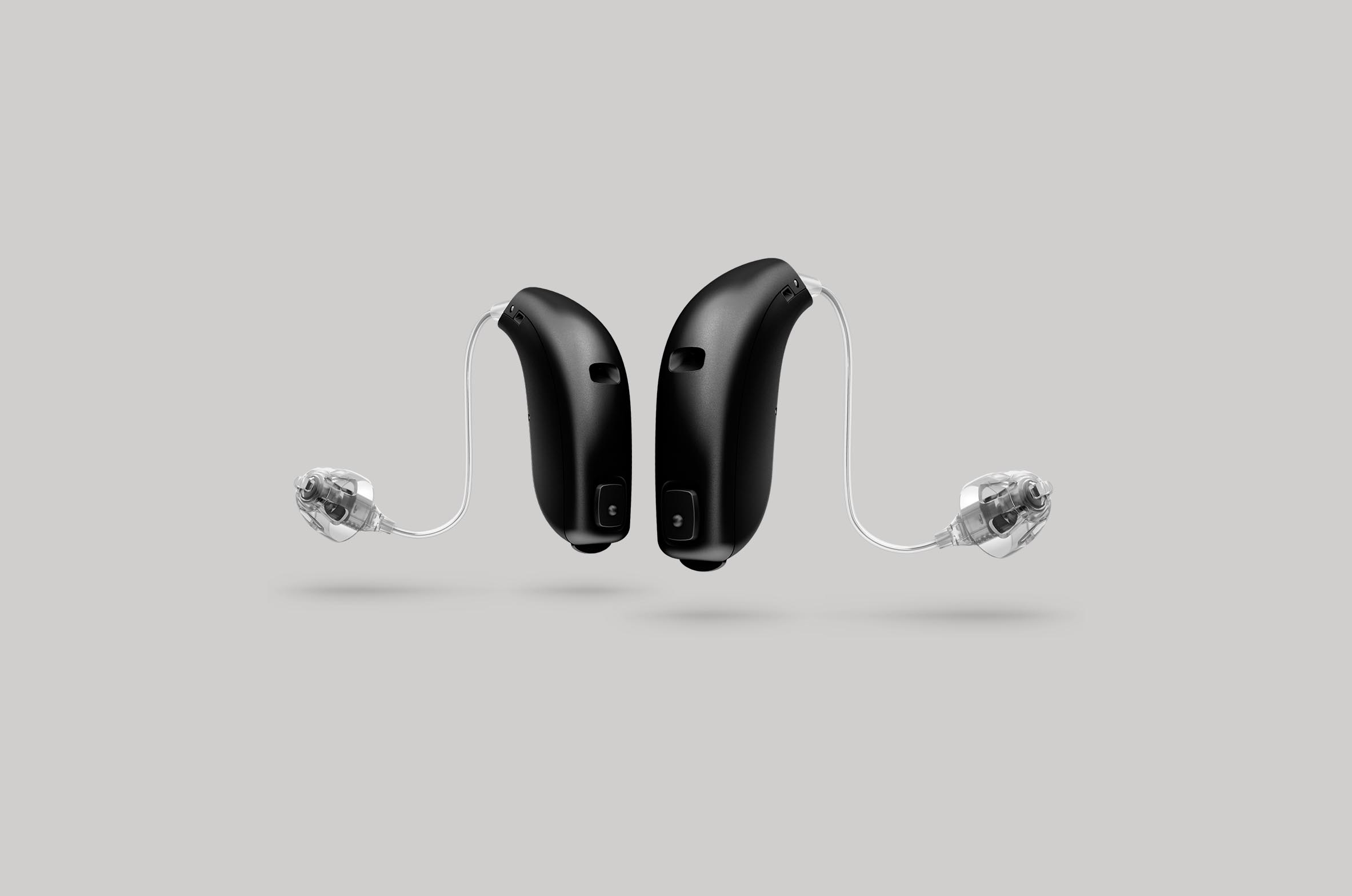 Wireless Accessories For Hearing Aids
Wireless accessories for every hearing aid. We stock the latest and best in wireless add-ons for your Phonak, Widex, Oticon, GN ReSound, Siemens, Starkey or Unitron hearing aids.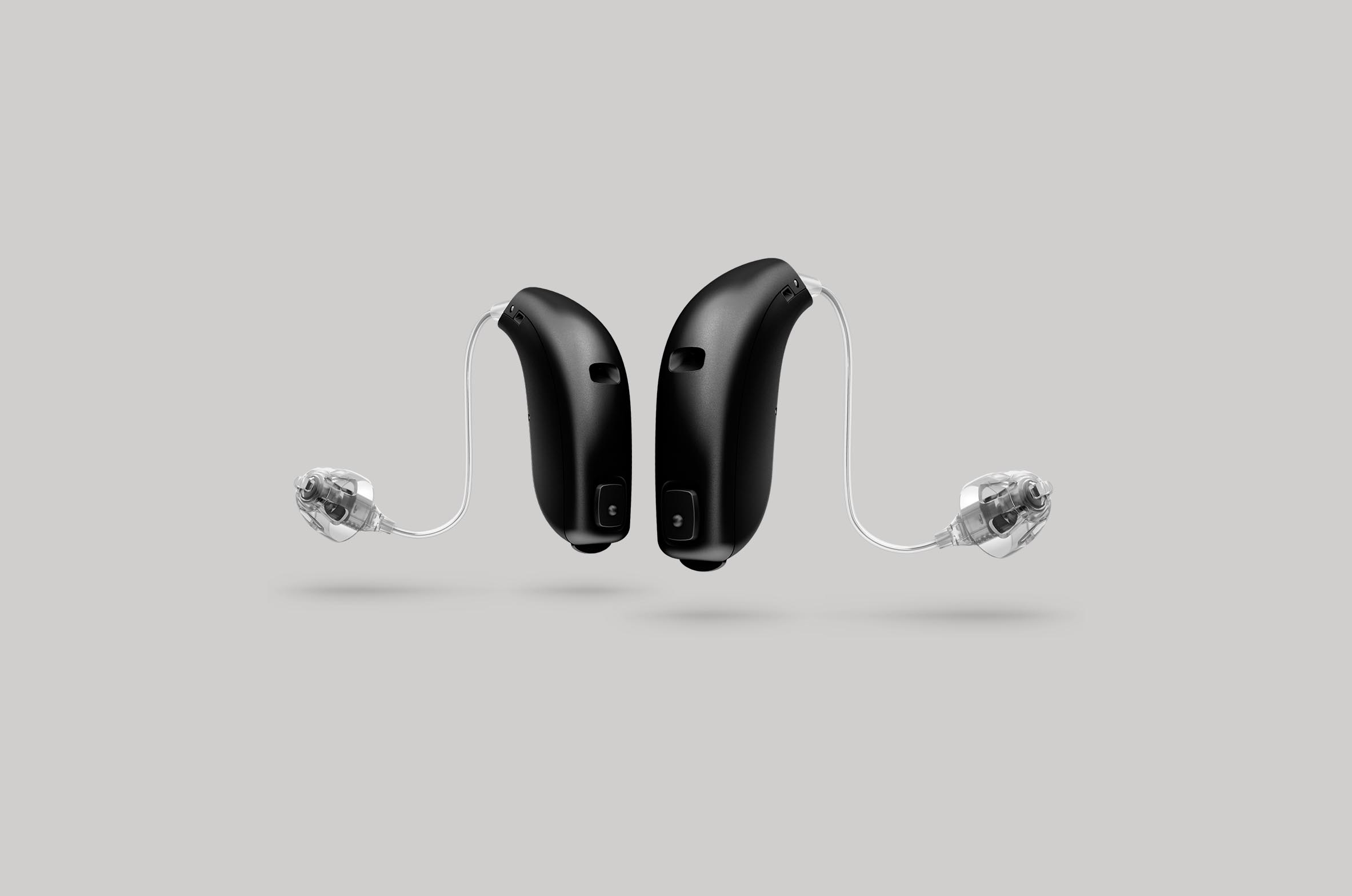 Phones For People With Hearing Loss
Talking on the phone can be difficult if you have a hearing loss - a phone designed specifically for the hard of hearing could help to make it easier.