Deaf Awareness Week 2007
---
This year, Deaf Awareness Week runs from the 7th to the 13th of May. The slogan they are using this year is "Look At Me". The theme aims to improve understanding of the different types of deafness by highlighting the many different methods of communication used by deaf, deafened, deafblind and hard of hearing people, such as sign language and lipreading.
Supported by over one hundred deaf charities and organisations under the umbrella of the UK Council on Deafness, Deaf Awareness Week involves a UK wide series of national and local events. "The UK Council on Deafness are delighted to coordinate the all-inclusive Deaf Awareness Week campaign, promoting the positive aspects of deafness, social inclusion and raising awareness of the huge range of local and national organisations that support deaf people and their family and friends."
The Deaf Awareness Week website. They also have a diary of events that will take place during the week.
---
Buy Your Hearing Aid Supplies in Our Online Shop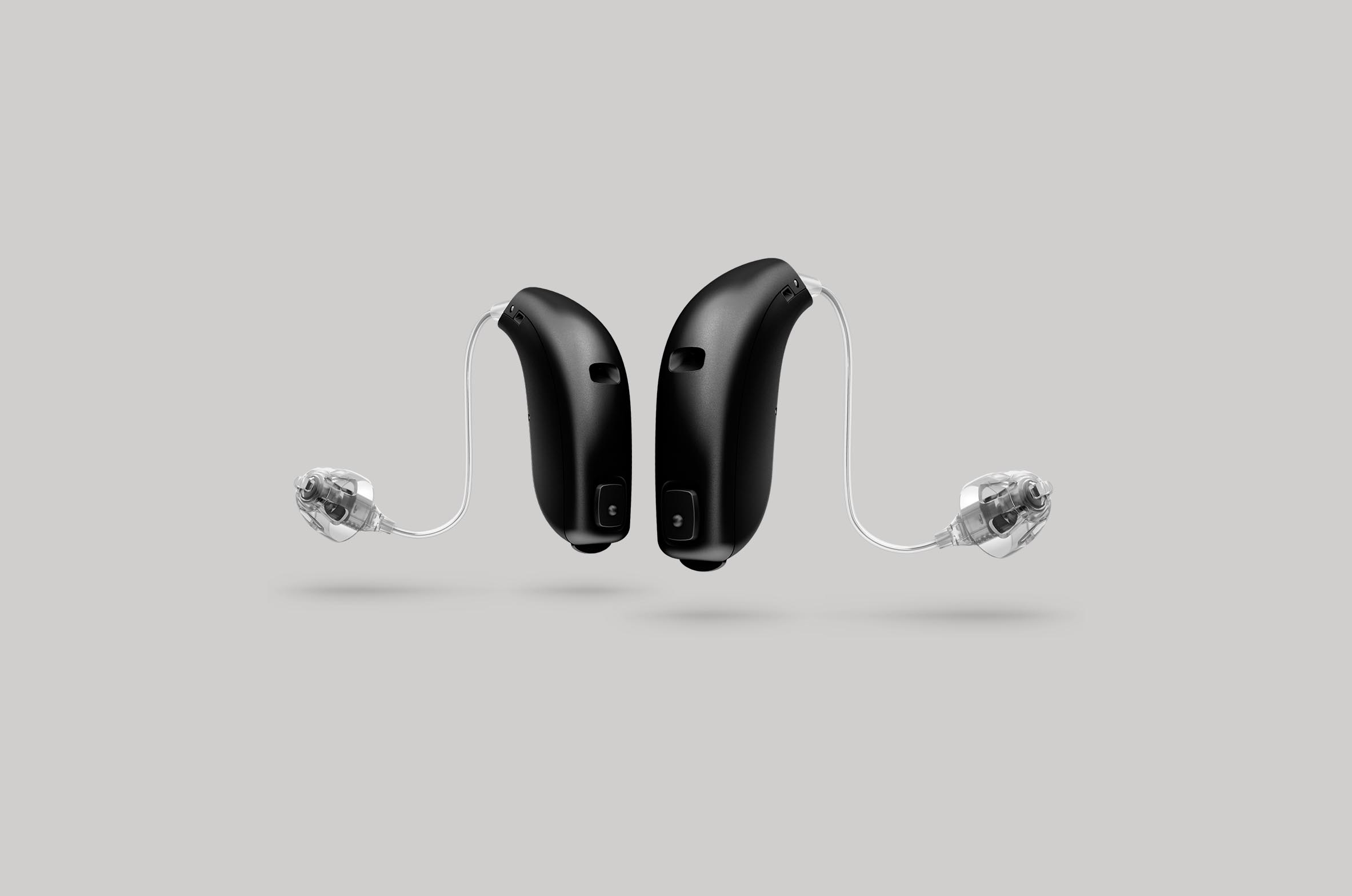 All Makes of Hearing Aid Batteries
All makes and sizes of hearing aid batteries available online in our shop. Rayovac, Duracell, Powerone and more, easy online purchase delivered to your door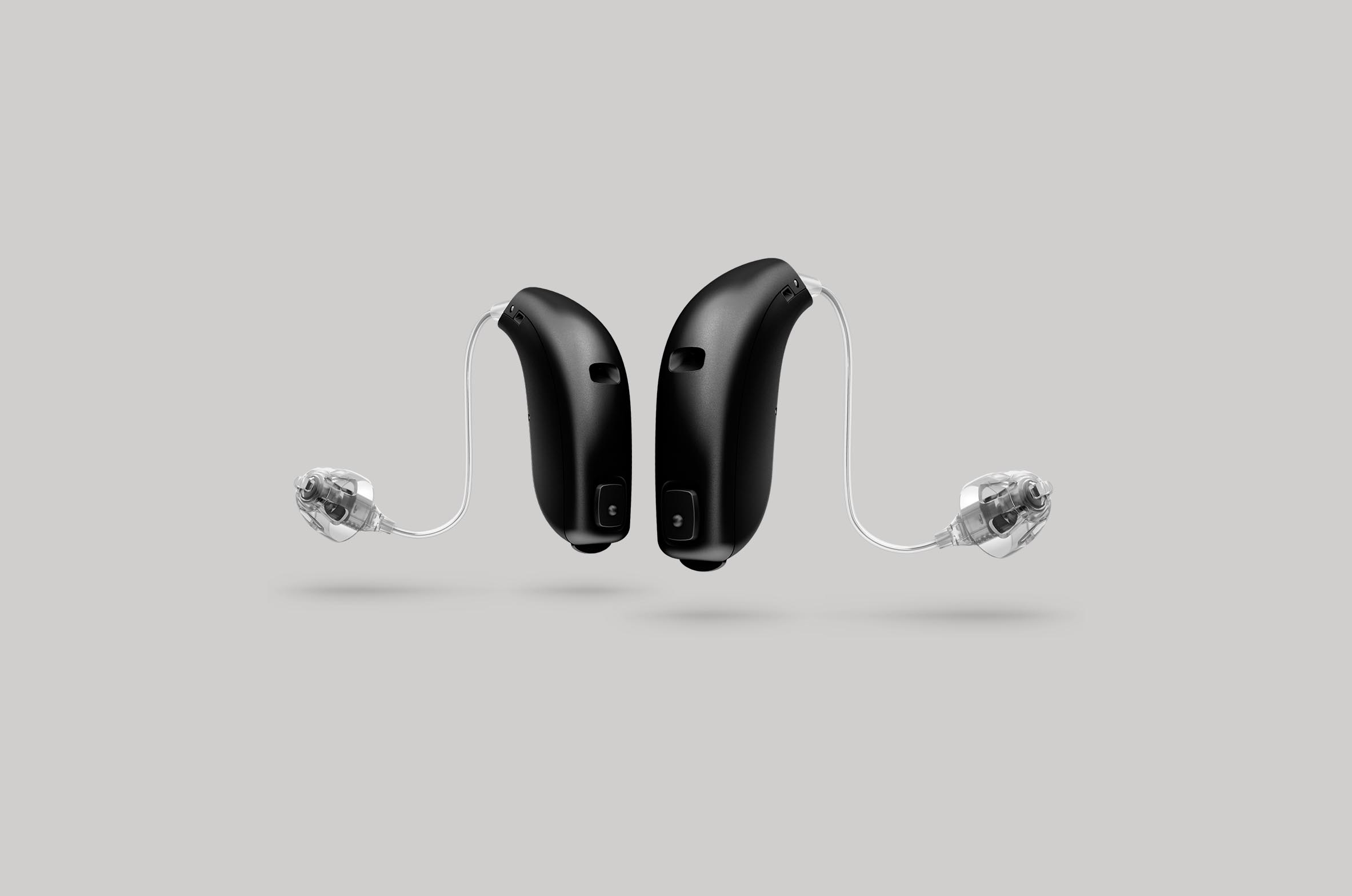 Wireless Accessories For Hearing Aids
Wireless accessories for every hearing aid. We stock the latest and best in wireless add-ons for your Phonak, Widex, Oticon, GN ReSound, Siemens, Starkey or Unitron hearing aids.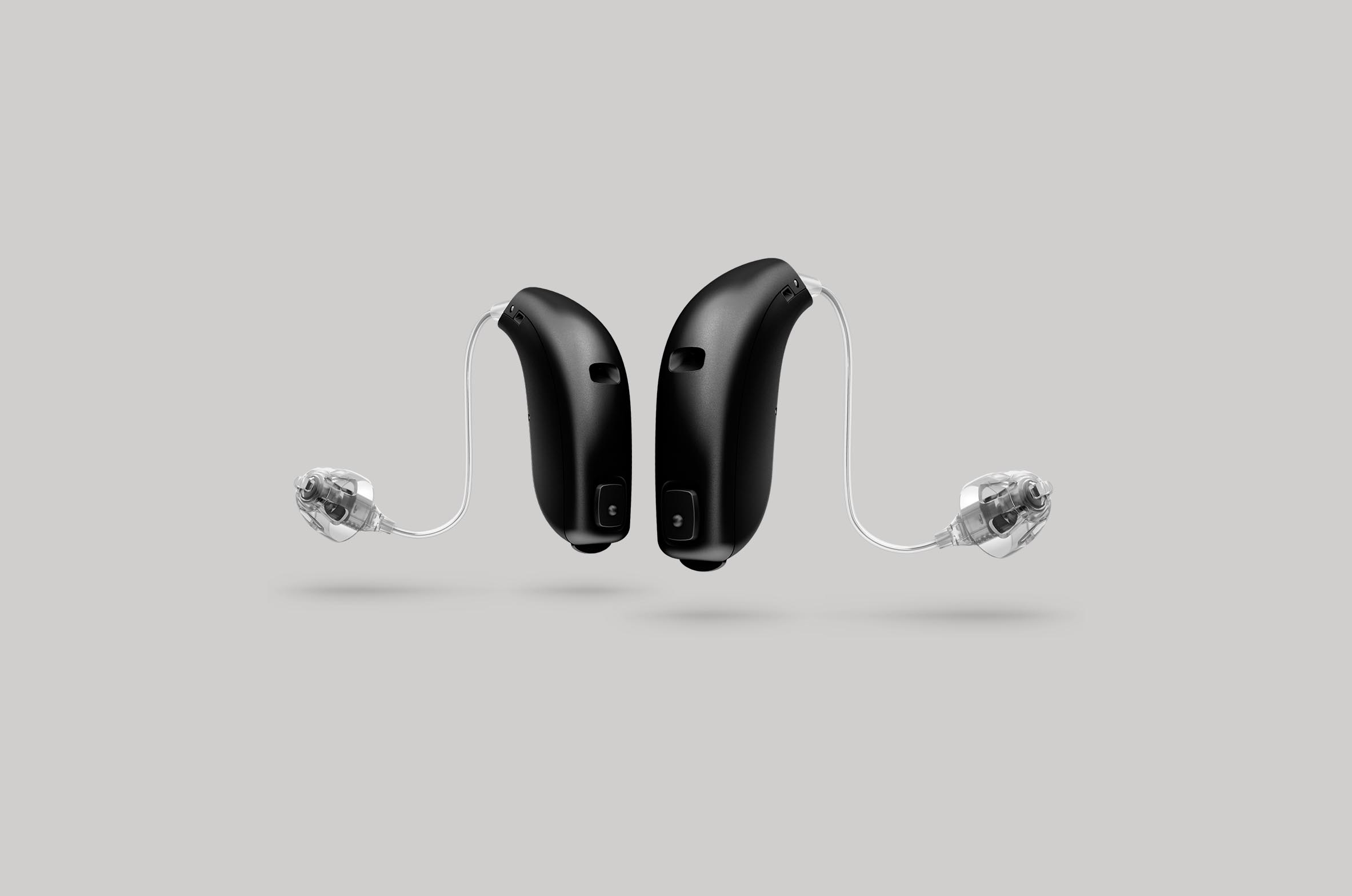 Phones For People With Hearing Loss
Talking on the phone can be difficult if you have a hearing loss - a phone designed specifically for the hard of hearing could help to make it easier.