Deaf soldier wins £330K damages from Ministry Of Defence
---
A soldier has won £330,000 from the Ministry of Defence for hearing loss, after being told not to wear earplugs during a training exercise to make it more "battle realistic". Charles Bradlaugh was left with hearing loss and tinnitus.
Mr Bradlaugh, 22, was a cadet when colleagues started firing before he could find earplugs or alert anyone at Barry Buddon Training Centre in Carnoustie, Angus, in 2004.
He was given a discharge from the army on health grounds in 2007. Mr Bradlaugh, of Sunderland, had sued the MoD for breach of statutory duty saying his condition left him "disadvantaged in the labour market". The MoD admitted liability.
At Newcastle county court yesterday he was compensated for loss of earnings and damages. Judge Christopher Walton said: "I'm satisfied it was his intention to continue in this career for 22 years."
Story originally seen on The Deaf Blog.
---
Buy Your Hearing Aid Supplies in Our Online Shop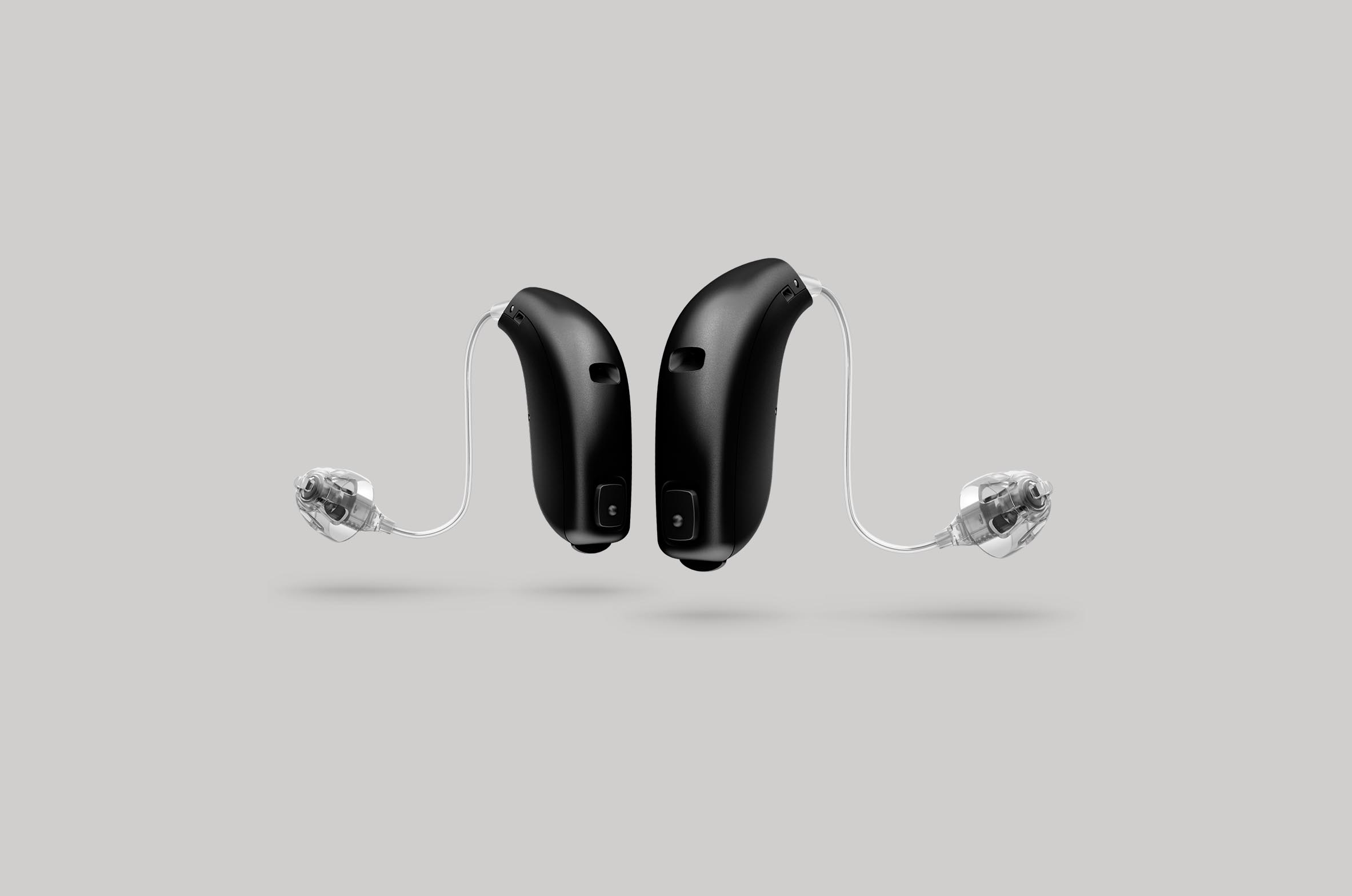 All Makes of Hearing Aid Batteries
All makes and sizes of hearing aid batteries available online in our shop. Rayovac, Duracell, Powerone and more, easy online purchase delivered to your door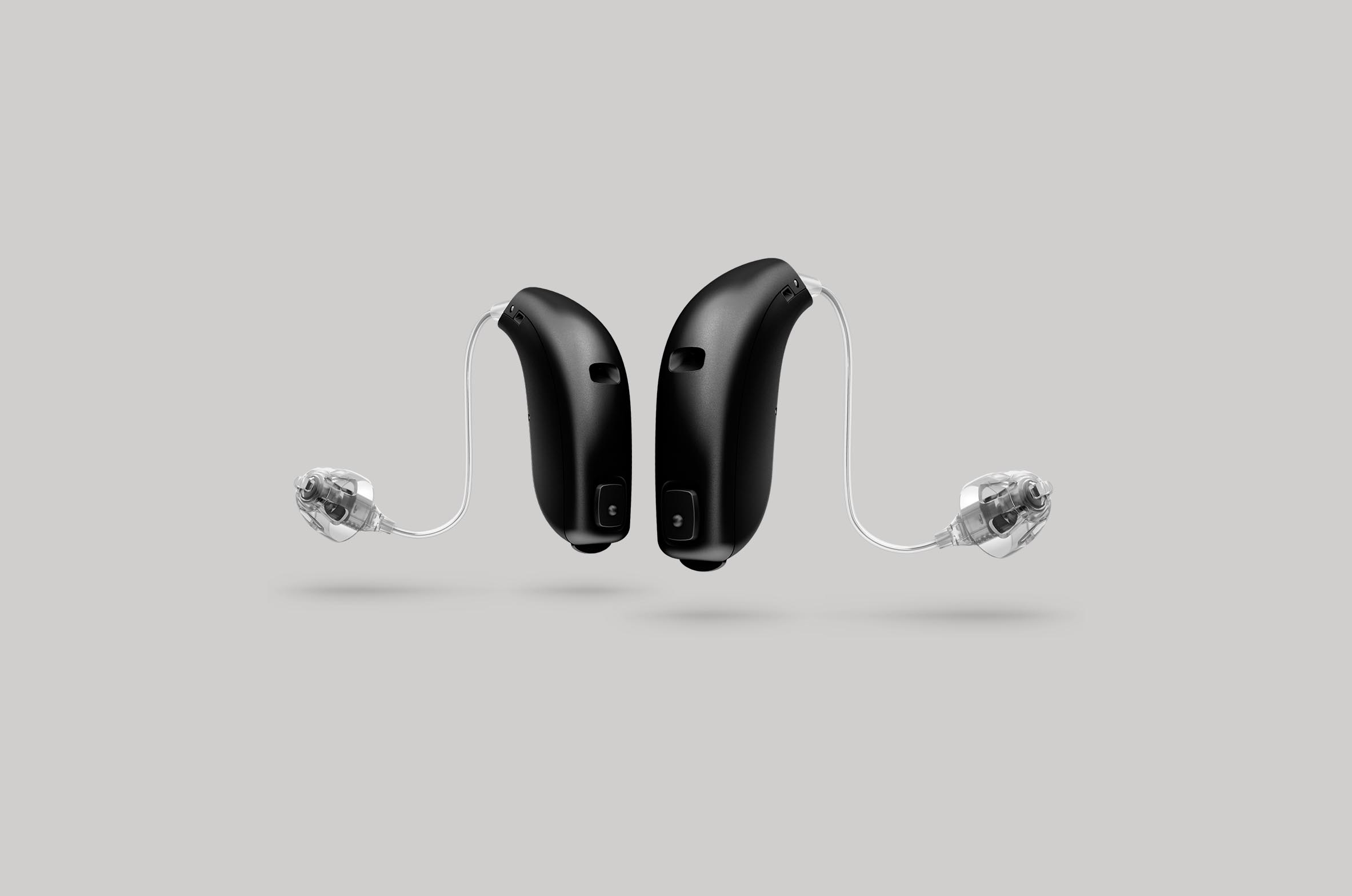 Wireless Accessories For Hearing Aids
Wireless accessories for every hearing aid. We stock the latest and best in wireless add-ons for your Phonak, Widex, Oticon, GN ReSound, Siemens, Starkey or Unitron hearing aids.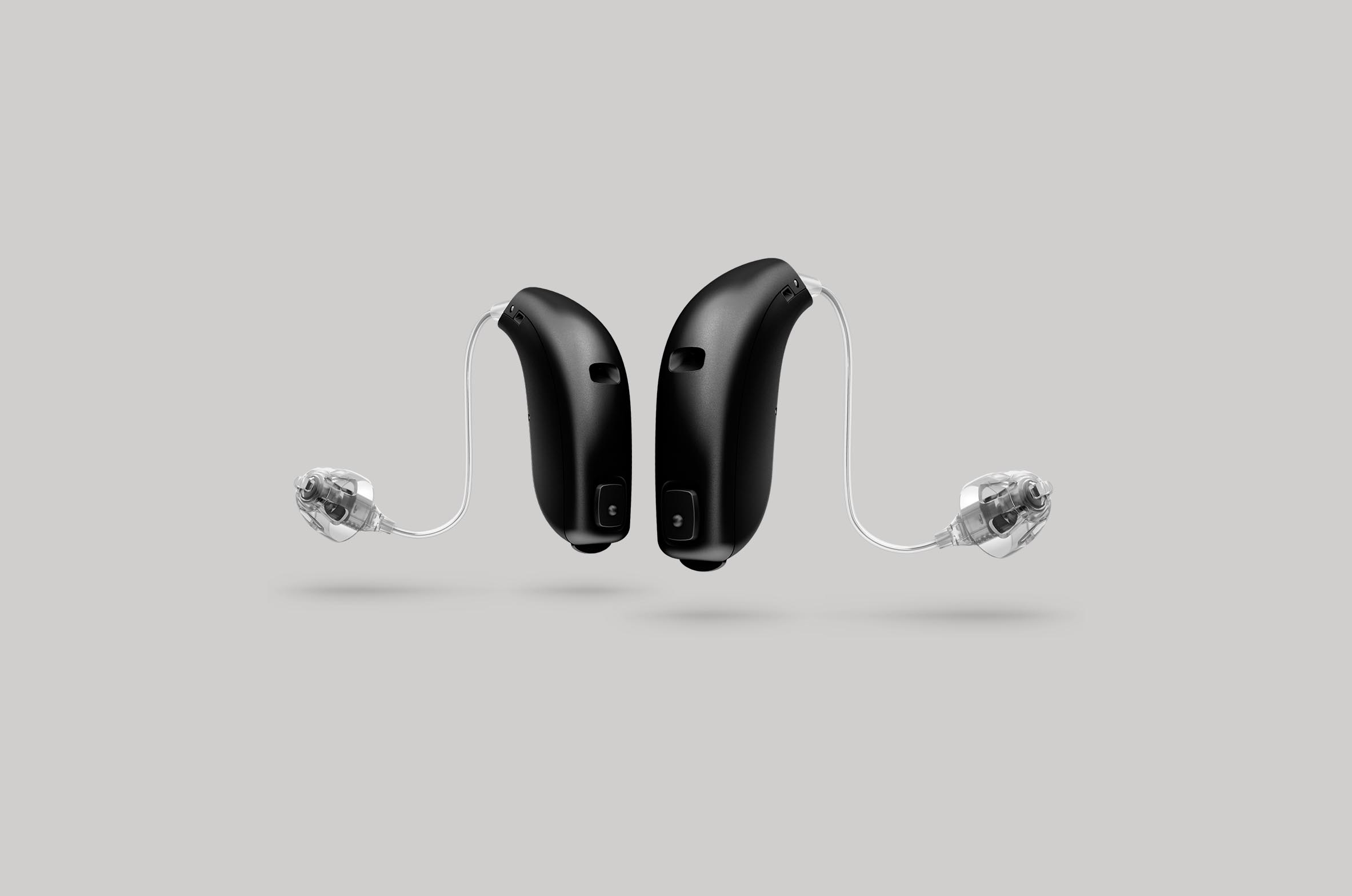 Phones For People With Hearing Loss
Talking on the phone can be difficult if you have a hearing loss - a phone designed specifically for the hard of hearing could help to make it easier.