Amplifon urges greater understanding of diabetes and hearing loss link during Diabetes Awareness Week
---
A new study promoted by hearing specialist Amplifon has revealed that diabetes and hearing loss may share an often ignored link.
The Consensus Paper "Hearing and Diabetes", promoted by Amplifon, puts in evidence studies in which type 1 and type 2 diabetes sufferers were discovered to be 2.15 times more likely to have a hearing impairment than the matched control group.
Diabetes patients seem to be more susceptible to noise-induced hearing loss and this may be due to impaired recovery from noise-induced injury, the study concludes. Amplifon suggests people with diabetes should be urged to undergo follow-up screening for prompt detection of any hearing loss.
Hearing loss in diabetic patients increases the risk of falls, social isolation, and the development of cognitive deficit or depression. For that reason, the study suggested that "the high prevalence of hearing impairment among diabetics merits consideration for a routine referral for audiometric testing".
Commenting on the findings, Barry Downes, Professional Services Manager at Amplifon advised that a simple hearing test might help sufferers identify both problems earlier.
"Getting tested regularly can help speed up diagnosis of linked conditions such as diabetes, greatly improving the likelihood of managing symptoms in a way that least affects your day-to-day life.
"Here at Amplifon, we've put together a comprehensive guide to help people understand the correlation between the two conditions, as well as information on where to get your hearing tested. Taking a keen interest in your own health is really important, especially in older age".
Read the full Hearing and Diabetes paper on the Amplifon website http://www.amplifon.co.uk/media/1189023/hearing_loss___diabetes_consensus_paper_2014.pdf
---
Buy Your Hearing Aid Supplies in Our Online Shop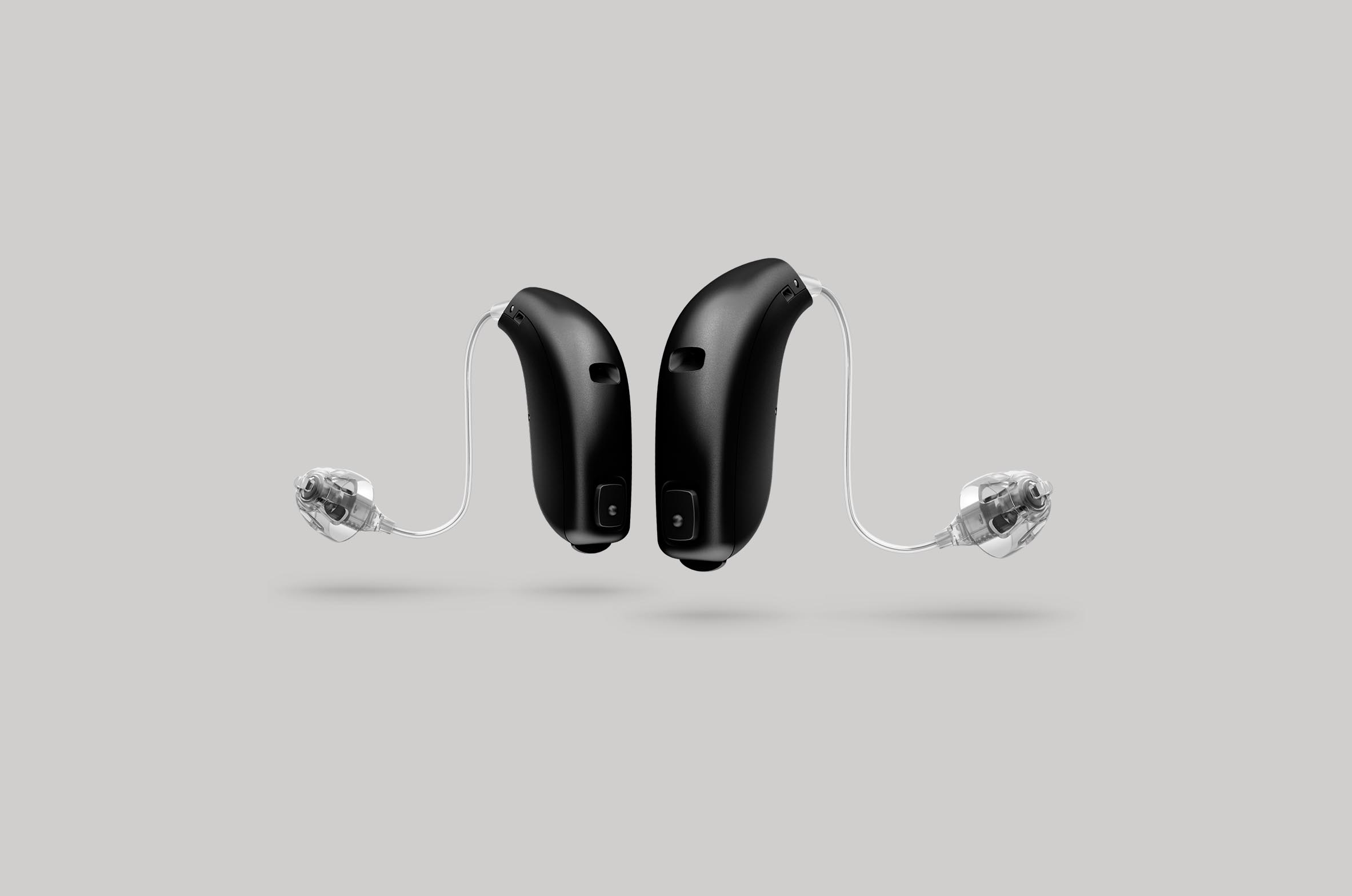 All Makes of Hearing Aid Batteries
All makes and sizes of hearing aid batteries available online in our shop. Rayovac, Duracell, Powerone and more, easy online purchase delivered to your door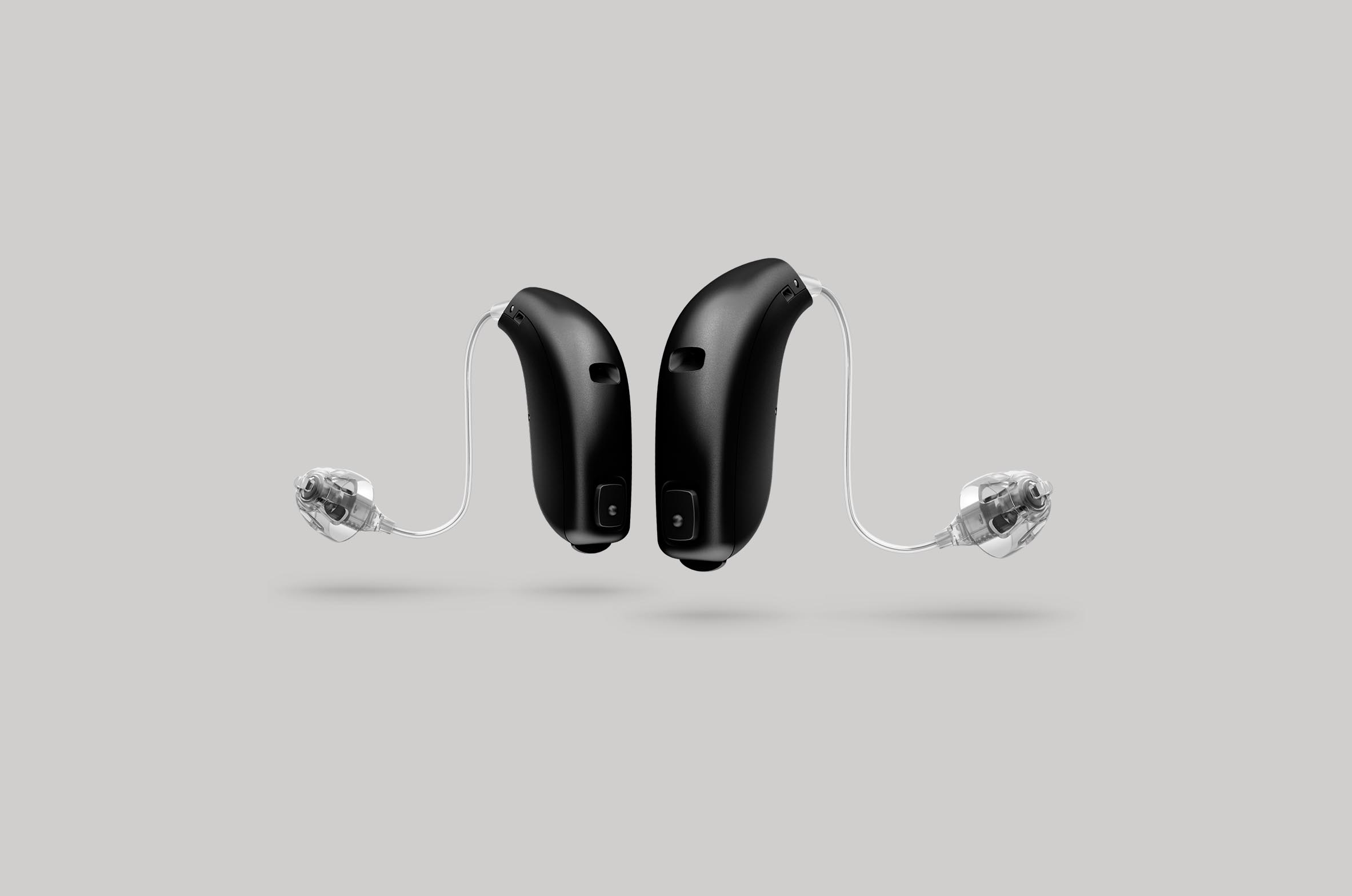 Wireless Accessories For Hearing Aids
Wireless accessories for every hearing aid. We stock the latest and best in wireless add-ons for your Phonak, Widex, Oticon, GN ReSound, Siemens, Starkey or Unitron hearing aids.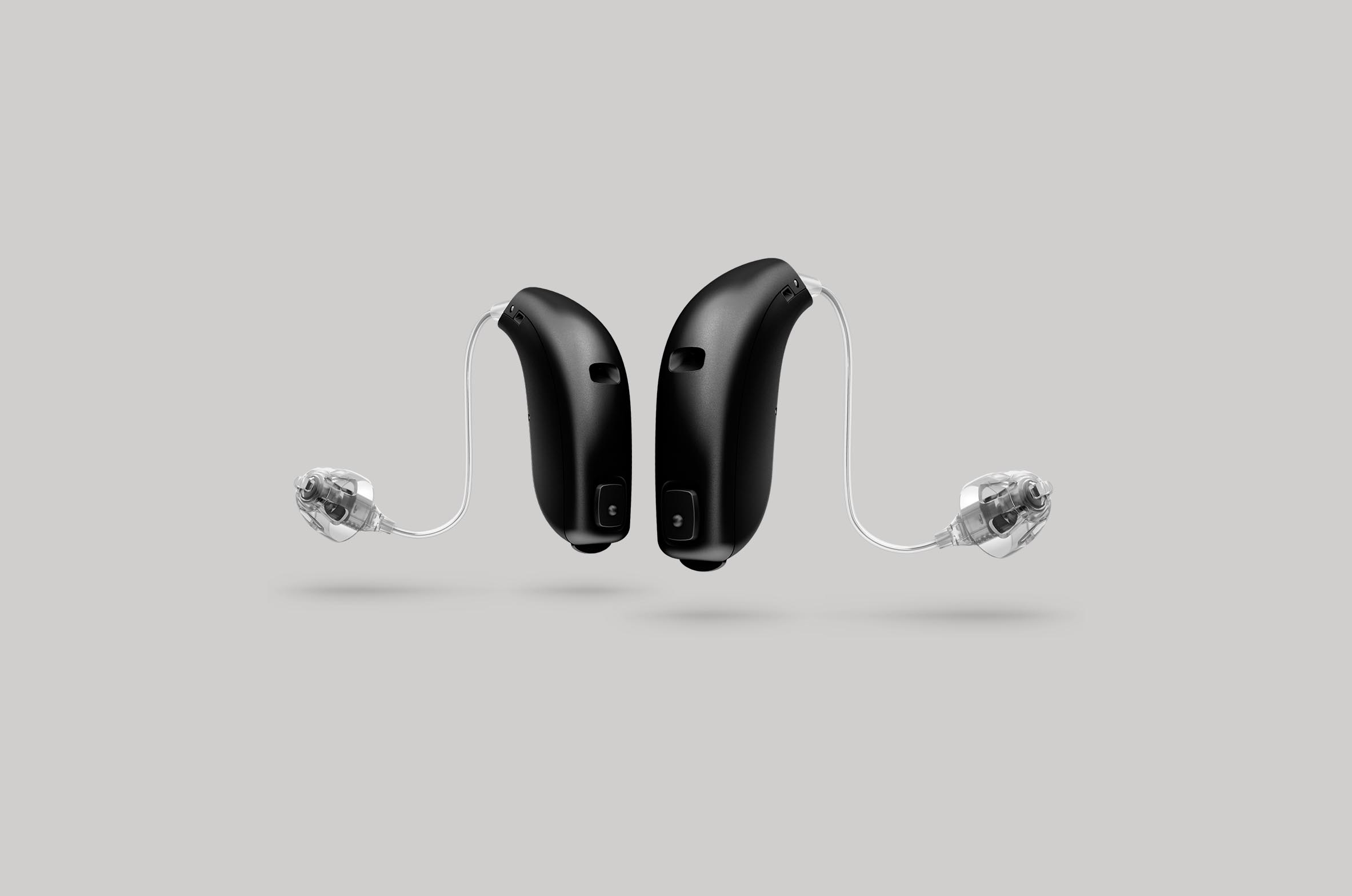 Phones For People With Hearing Loss
Talking on the phone can be difficult if you have a hearing loss - a phone designed specifically for the hard of hearing could help to make it easier.